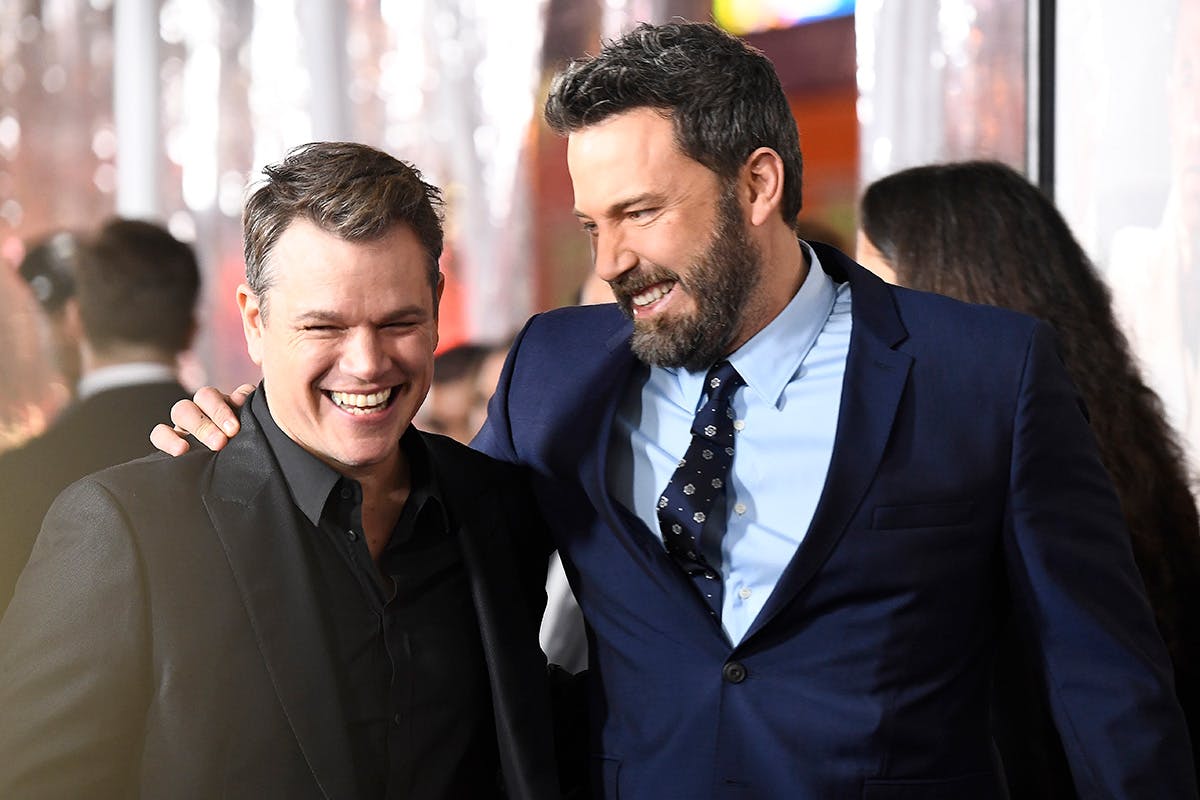 Last week, The Daily Beast published a true-crime story that went viral, detailing how an ex-cop rigged a McDonald's Monopoly game and allegedly stole $24 million.
Now, Deadline reports that a feature film based on the scam is already in the works, with Ben Affleck set to direct and Matt Damon taking on a starring role. The duo's production company Pearl Street will produce the film, Fox will develop the movie, and Deadpool writers Paul Wernick and Rhett Reese will write the script.
The story was the subject of a bidding war, with Kevin Hart with Universal, Warner Bros with John Reque, Glenn Ficarra and Steve Carell, and Netflix with Robert Downey Jr., all vying to get the rights.
Are you excited for the McDonald's scam movie? Let us know in the comments below.
In other TV and movie news, 'Breaking Bad' creators break down masterpiece episode "Ozymandias."