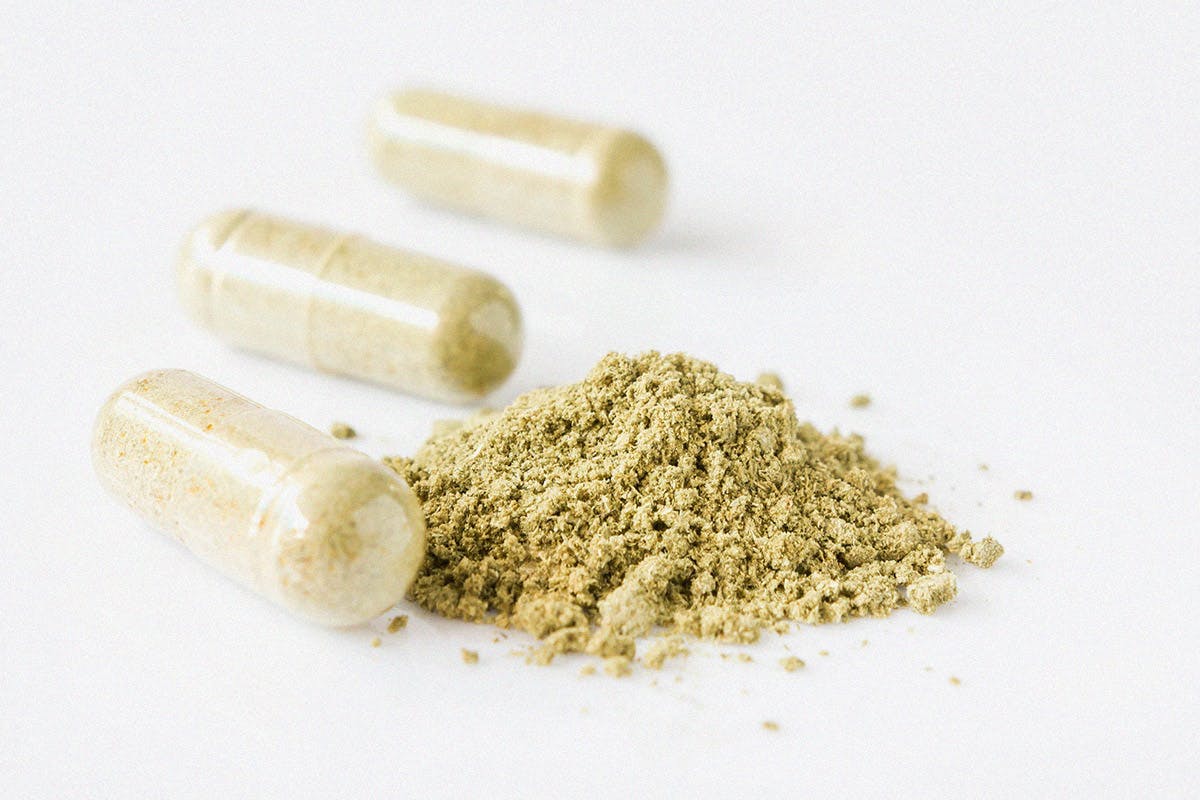 Microdosing has been talked about extensively over the last few year and written about everywhere from GQ to Rolling Stone to Motherboard. It's easy to understand the hype: in an age of stagnant wages and increasingly blurred boundaries between work and leisure time, a way to heighten your creativity and focus with minimal side effects sounds tempting, to say the least.
But before you start trying to hack your productivity via taking small doses of hallucinogens, there are a few things you need to know. You're going to need to be careful about the dosage, for example, and it pays to go in knowing all the risks as well as the benefits.
So, without further ado, here are the ins and outs of microdosing:
So, What Exactly Is Microdosing?
Quite simply, microdosing is taking drugs in such tiny quantities that they don't produce a trip, but instead have subtle effects. As The New York Times comments, the effects should be "too small to inspire Technicolor hallucinations, but large enough to enhance a sense of mental flow."
Most people who microdose do so with psychedelics like LSD, magic mushrooms, mescaline and DMT, but other drugs like cannabis can be microdosed, too (though, according to anecdotal evidence, microdosing stimulants should be avoided.)
Long-term drug researcher and psychologist Dr. James Fadiman recommends taking a microdose – one tenth to one twentieth of your usual dose of a drug, or approximately 10 micrograms of LSD – every fourth day.
Microdosing's History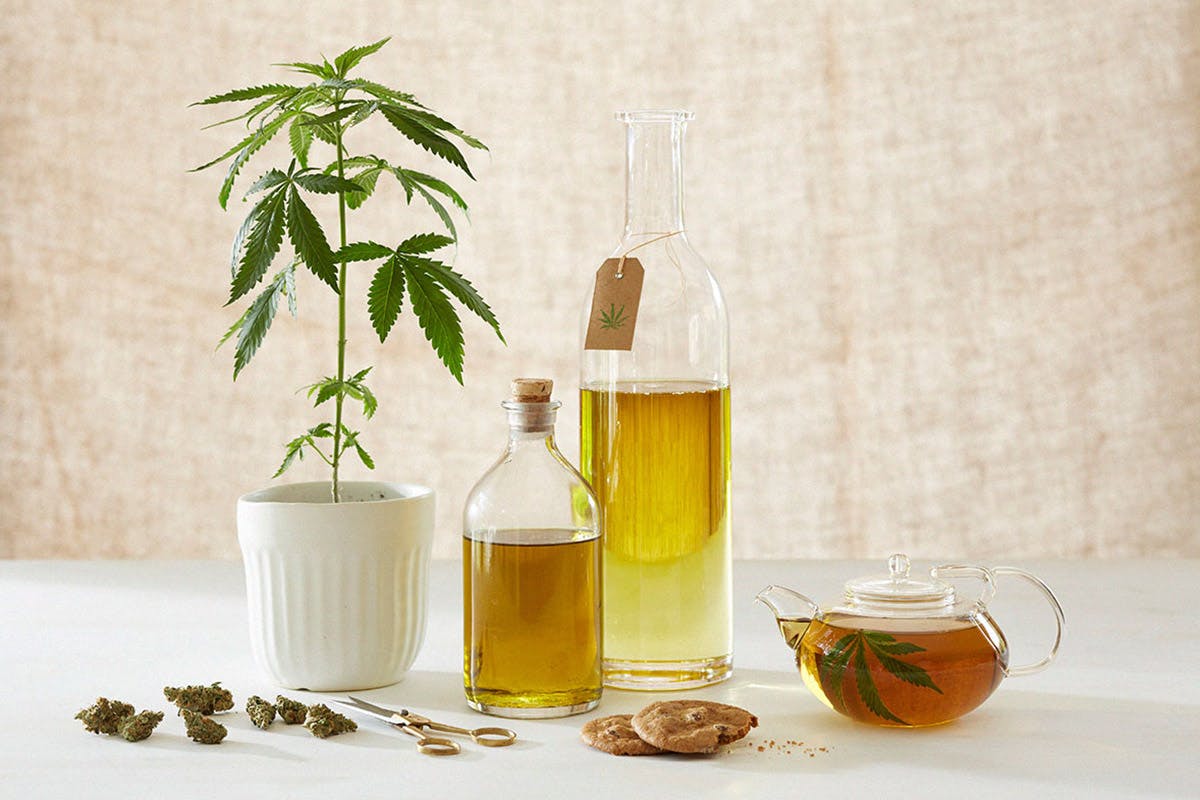 Alfred Hofmann, the Swiss scientist who synthesized LSD for the first time, microdosed LSD during the last decades of his life, and Fadiman reports him suggesting microdosing "could have a positive effect on mental health and physical functioning".
According to Rolling Stone, microdosing was first "introduced…to the popular discourse" in 2011, thanks to Fadiman — this was the same year the American psychologist and long-term microdosing researcher presented the data he'd gathered from microdosers to a "conference on psychedelic research" as well as the year he published his book, The Psychedelic Explorer's Guide: Safe, Therapeutic, and Sacred Journeys.
Fadiman reported that, following the conference, the number of people reaching out to him to relate their own experiences taking tiny amounts of hallucinogenic drugs rose, especially users from San Francisco, where he found the typical microdoser was an "übersmart twenty-something" looking to become "more innovative." This said, there has been no data published to tell us how many people in the startup scene really are regularly microdosing.
The trend really started dominating headlines when Ayelet Waldman published A Really Good Day: How Microdosing Made A Mega Difference In My Mood, My Marriage, and My Life in early 2017, which described Waldman, who was previously diagnosed with various mood disorders, embarking on a month-long microdosing experiment.
According to her daughter, she was transformed: "You've been much happier," her daughter tells her. Even "when you're angry, you're super-chill." The New Yorker, The New York Times and The Guardian all wrote about the book. Microdosing had reached mommies and the literati all at once.
Here's How You Actually Microdose
PsychedSubstance's video provides a detailed guide for first-timers — while the lab coat act may jar a little, his focus on harm reduction is laudable.
The Benefits of Microdosing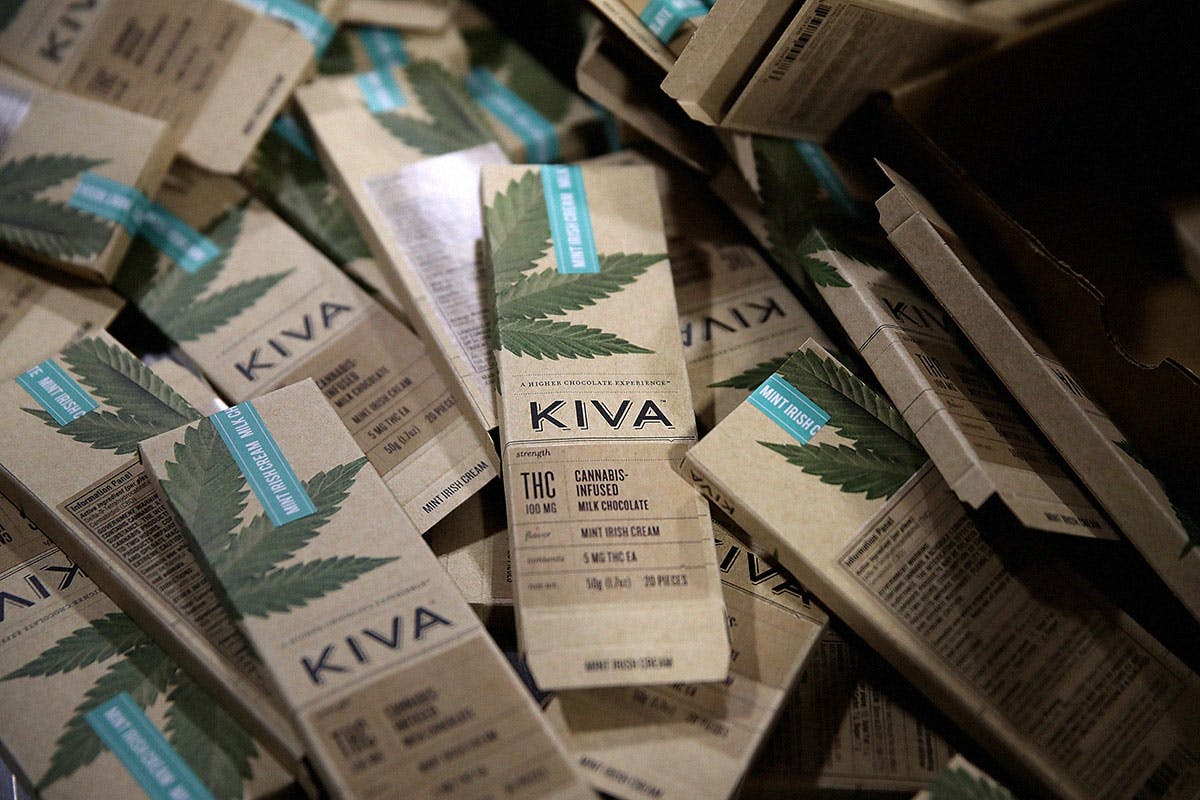 Fadiman told VICE, "micro-dosing appears to improve practically everything you do, just a little bit." He has reported that it helps users with everything from stopping smoking to reducing period pains and stopping stuttering.
According to Fadiman, the data he's received has been mostly positive, with people reporting higher levels of creativity, focus and a better mood. Others report success with self-medicating via microdosing to treat depression.
Still, a touch of scepticism should be applied: associate professor of psychiatry at John Hopkins University, Dr. Matthew Johnson, suggested to the Daily Beast that there could be a placebo effect, stating: "Expecting to have a wonderful day is a good recipe for having a wonderful day."
It's also worth noting that since medical research on LSD is limited by the Food and Drug Administration, there have been no official experiments (with variables and double blinds and controlled conditions) in the U.S., meaning most of the evidence of benefits is totally anecdotal.
The Risks Involved with Microdosing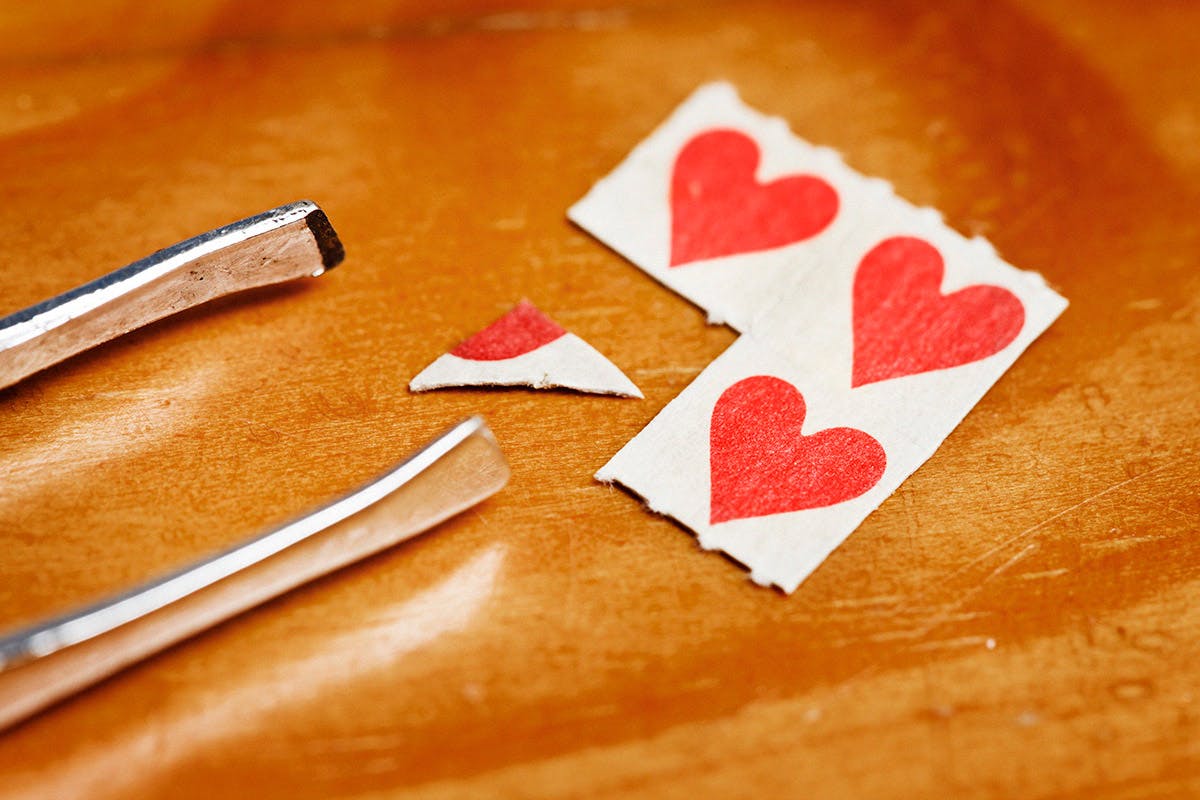 Firstly, there are obvious legal implications. According to Criminal Defense Lawyer in the U.S., "Under federal law, a first offense of possession of one to nine grams of LSD carries a potential penalty of not more than one year in prison, a fine of not less than $1,000, or both." Still, The Third Wave provides some work-arounds for legal, non-LSD alternatives, depending on where you're based.
The Third Wave also states that there is "some evidence" that long-term microdosing could cause heart problems. Recently, after formalizing the way he collects data from those who microdose in February, Fadiman reported that those who were using the practice primarily to treat anxiety found it actually increased their anxiety (though those who entered the study to decrease both anxiety and depression found it helped).
He's also previously told Healthline that some people suffered from abdominal issues after consuming psilocybin mushrooms.
The Third Wave recommends that those with a family history of psychosis should avoid the practice, something psychiatrist Dr James Rucker also expressed concern about in an interview with the BBC when he criticized the lack of studies documenting long term effects.
"There was some concern before 1970, when the drugs were being used clinically, that in people who were liable to develop schizophrenia and psychotic disorders, the drugs might actually uncover those problems in some people," he said. "Some studies showed that this might be a risk; others showed that it wasn't. So, again, it's another area where we don't know."
This latter part is important: as a skeptical New York Times article points out, the clinical trials so far have mainly been short-term and since "bad trips and flashbacks occur with some frequency in recreational users," there's no concrete evidence that using tiny doses of hallucinogens over the long term is as harmless as we may be assuming.
What Does Recent Research About Microdosing Tell Us?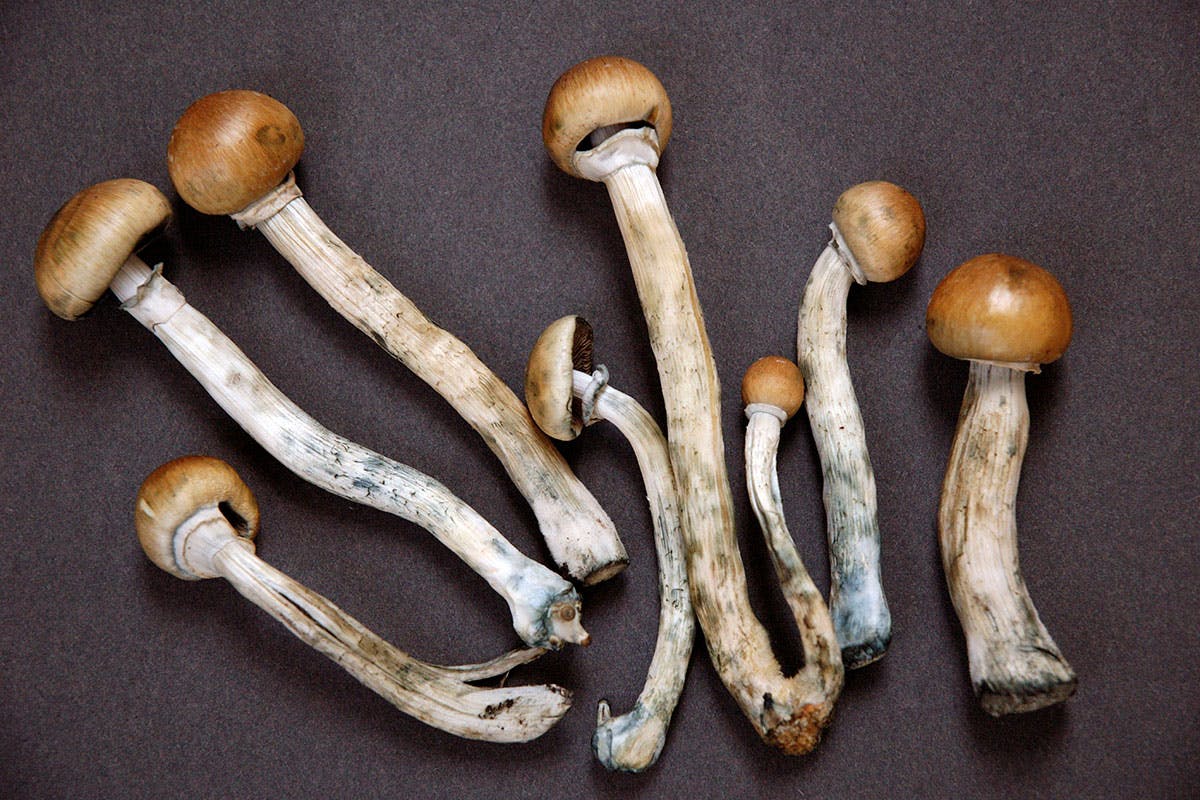 Over the past two years, we've seen more scientific research supporting the idea that hallucinogens may have a positive effect on the brain.
A clinical trial found that two doses of psilocybin was enough to lift "resistant depression in all 12 volunteers for three weeks, and to keep it away in five of them for three months" (though, it's important to note that this was accompanied by "pyschological support" before, during and after each session.)
However, as you might have noticed, 12 isn't exactly a vast number of participants. Given this low sample size and the lack of a placebo control, this isn't conclusive evidence of microdosing's benefits, but The Guardian reports the scientists who undertook the experiment hope this will encourage funding for a more comprehensive trial.
Two studies in 2016 — one with 29 participants, the other with 51 — investigated the effects of therapeutically-administered psilocybin on cancer patients, giving them the drug in a controlled environment. The studies, which were released simultaneously in The Journal of Psychopharmacology, showed about 80% of participants reported a "clinically significant" reduction in anxiety and depression months after just a single dose.
A UK-led study in which the brains of 20 participants while on LSD were scanned gave some insight into why your post-LSD brain might be happier, showing "reduced blood flow" within "some important brain networks, such as the neuronal networks that normally fire together when the brain is at rest."
This correlated with the volunteers reporting a disintegration of their sense of self, or ego. This effect is called "ego dissolution": the sense that you are less a singular entity, and more melded with people and things around you.
Still, one issue with the above findings is that these are relatively small, short-term studies with low numbers of participants, and there's no guarantee that users wouldn't face side effects over the long term.
There are no easy answers on this one. It's tempting to succumb to the hype: creativity, productivity, more emotional empathy and a better mood with minimal side effects all sound massively appealing. Nevertheless, given the lack of long term studies, it still involves playing roulette with your brain chemistry.
Ultimately, you're the only person who can decide if microdosing is for you.
Next up: 10 things you need to know before taking ayahuasca.