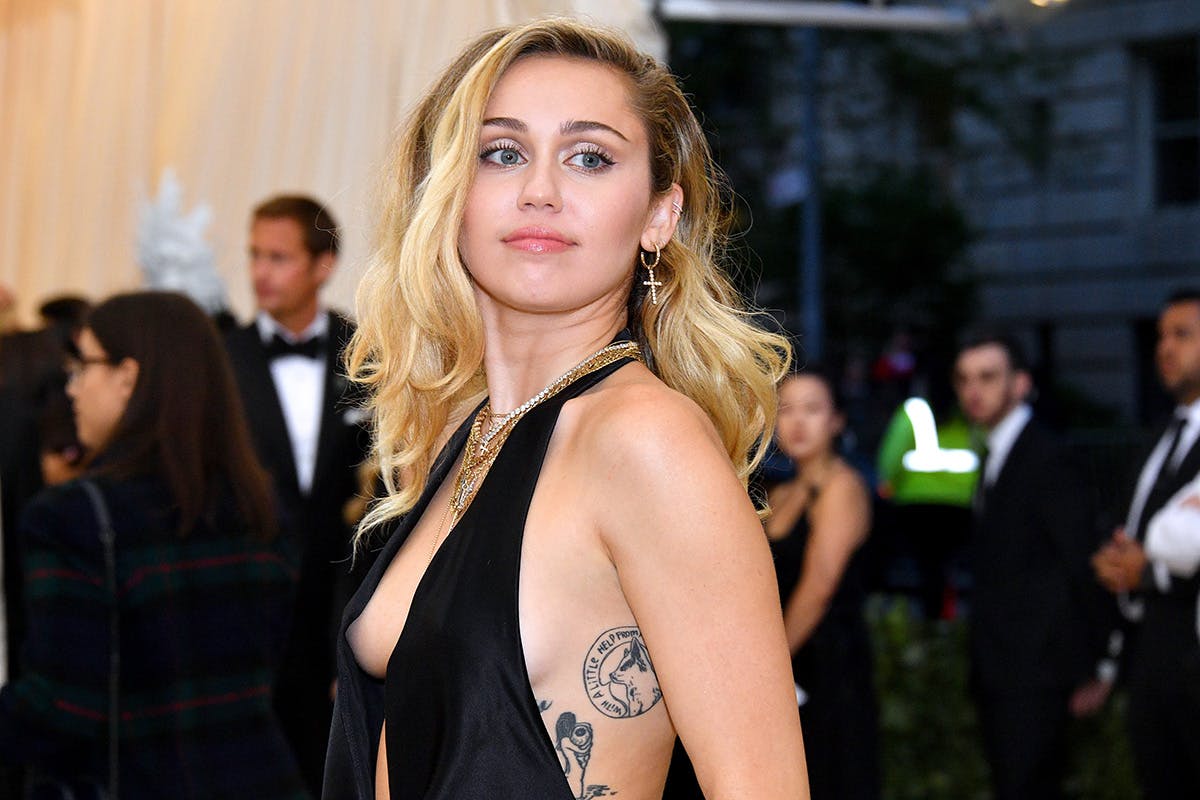 Miley Cyrus has just confirmed she's featuring in season five of Netflix's dystopian series Black Mirror.
During an appearance on the Howard Stern's Sirius X show yesterday, Cyrus confirmed the rumors by nodding her head when asked if she was involved in the show. The singer later explained that she couldn't even say the series' name, as she wasn't officially allowed to speak about her role. However, she did say her episode was filmed in South Africa and that her role had "a lot of dimension to it."
The release date of Black Mirror season five is yet to be confirmed officially, but thanks to a Twitter leak, we can expect it to drop on December 28. The first episode is rumored to be called "Bandersnatch," and according to a Forbes report, the next season is set to include an interactive "choose-your-own-ending" episode.
What do you think about Miley Cyrus being on Black Mirror? Let us know in the comments.
In related news, Miley Cyrus confirms Mike WiLL Made-It as a producer on her next album.