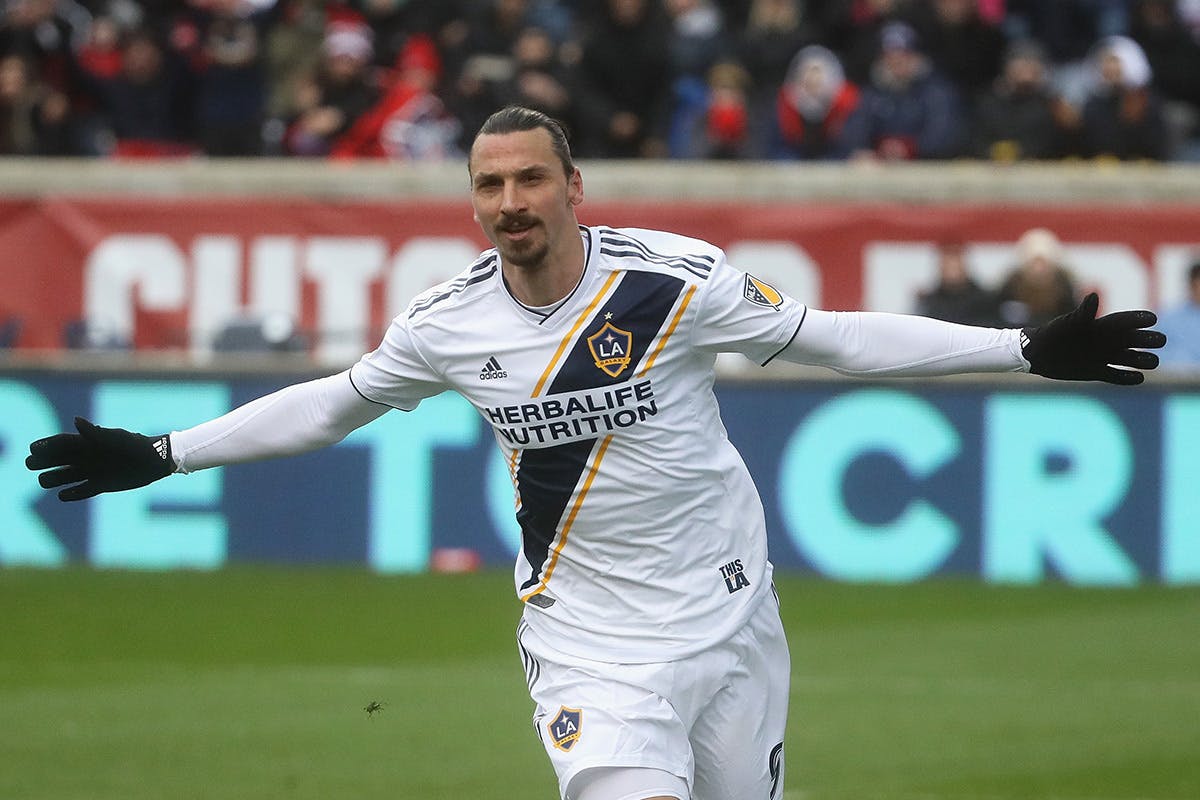 MLS has added several new teams to its franchise roster over the last few years, and now it looks like the league's biggest expansion yet could be on the cards: CBS Sports reporter Roger Gonzalez tweeted yesterday that MLS and Mexico's Liga MX have held preliminary discussions about a merger.
Gonzalez wrote, "Can confirm that MLS and Liga MX have held talks about potentially combining the two leagues. Obviously still in early stages, but if that does happen, what a huge change it would mean for the sport in North America."
The journalist added that any such move would likely come as a result of the 2026 World Cup, which will be co-hosted by Mexico, the United States, and Canada.
Liga MX president Enrique Bonilla was open to the idea, as reported by Reuters. "It's a possibility, a North American league," Bonilla said at a summit in London. "We have to determine how and see the pros and cons, but I think that's a way to grow and to compete again."
In its report, Reuters notes that Liga MX is the most watched league in the United States and that combining the two leagues could potentially boost TV revenues for North American soccer, which pale in comparison with European football's TV income.
"If we can make a World Cup then we can make a North American league or a North American cup," said Bonilla. "The main idea is that we have to grow together to compete. If not, there is only going to be the rich guys in Europe and the rest of the world."
A forerunner to any potential merger came this year, when MLS and Liga MX launched the Campeones Cup, a playoff match between the winners of each league. The inaugural edition was held last month, with Tigres defeating Toronto FC 3-1.
CBS Sports reached out to MLS and received the following statement from executive vice president of communications Dan Courtemanche: "In March, Major League Soccer entered into a formal partnership with Liga MX, and last month we held our inaugural Campeones Cup between Toronto FC and Tigres. We have been discussing with Liga MX additional ways we can collaborate on and off the field, and we are excited about the future opportunities that exist between our two leagues."
A "North American super league" is similar in concept to the European version that has been mooted for years as an eventual breakaway replacement for UEFA's Champions League. That idea has been controversial, with many suggesting such a competition would only exacerbate the gap between Europe's rich and poor clubs.
What do you make of a potential MLS x Liga MX merger? Let us know in the comments.
In other news, check out the best sneaker releases of 2018 so far here.