This article was published on February 6, 2023, and updated on February 21
Moncler Genius, the envelope-pushing collaborative branch of the Italian luxury label, is kicking off its 2023 activations with a bang. 2023's team-ups begin with a bang, as Moncler takes to London Fashion Week for "Art of Genius," a must-see live show that brings together Moncler co-creators both familiar and fresh.
On February 20, Moncler's Art of Genius event stretched the boundaries of Moncler Genius further than ever before, as big name co-creators took the luxury label to new creative heights.
"When we launched Moncler Genius in 2018, our ambition was to create and share new energy with ever new communities, while going beyond the conventions of the fashion sector and collaborating with extraordinary talents to create something totally new and unexpected," Moncler CEO Remo Ruffini said in a statement.
"In London we showed a vision that further expanded our universe of fashion collaboration to a platform of co-creation across different industries. We have seen the coming together of diverse sectors expressing themselves and creating a language that defines a new way to experience the brand: music, design, art, entertainment, sport and fashion have brought their unique codes and their energy together shaping memorable moments for our communities. This is Genius."
Art of Genius contributors included new partners like Louis Vuitton's creative director Pharrell, JAY-Z's Roc Nation, Salehe Bembury, adidas Originals, Alicia Keys, and Mercedes-Benz, accompanied by longtime collaborator Rick Owens, Palm Angels, and fragment design.
Note that the art of Art of Genius presentation was not a comprehensive display of everything coming from Moncler Genius in 2023: some of the special showpieces were one-offs designed exclusively for the event.
Mercedes-Benz delivered the "PROJECT MONDO G," a bespoke vehicle that Moncler describes as the "ultimate discovery machine." Complete with puffy silver wheels and huge zipper, the PROJECT MONDO G elevates Mercedes' timeless G-Class with Moncler's brand codes and will not be for sale.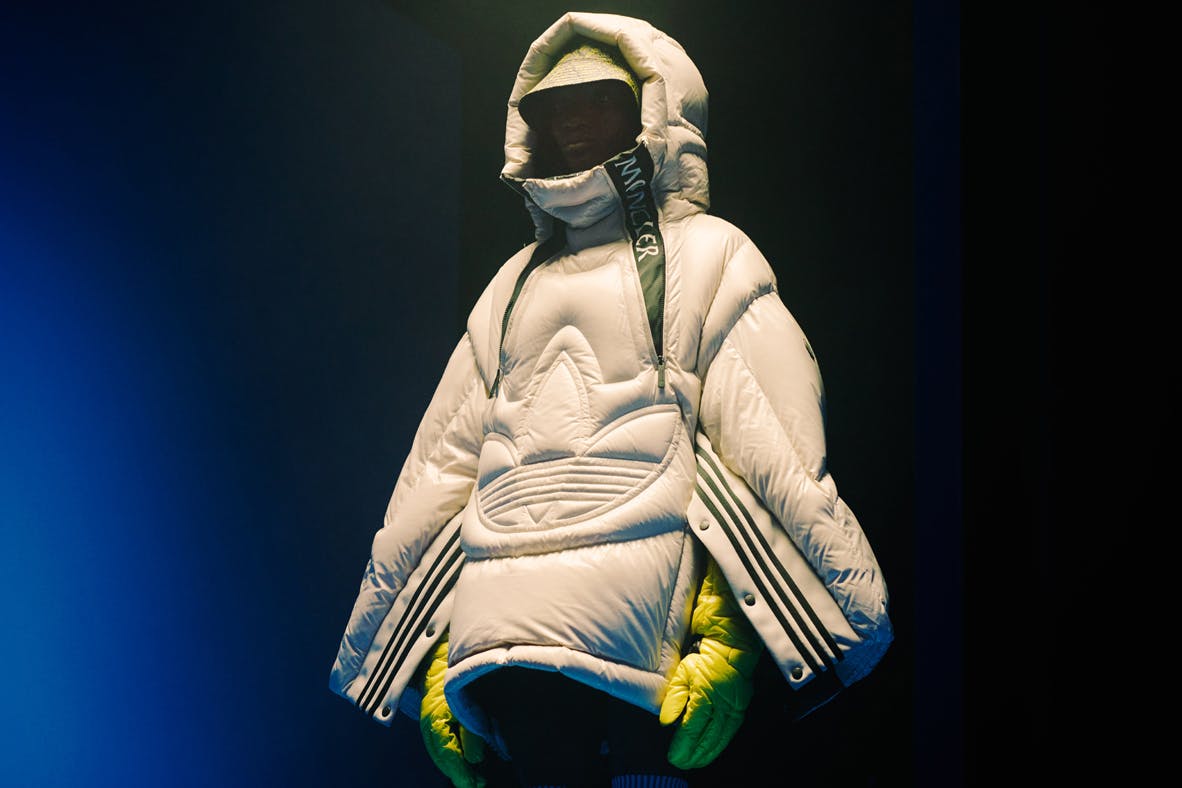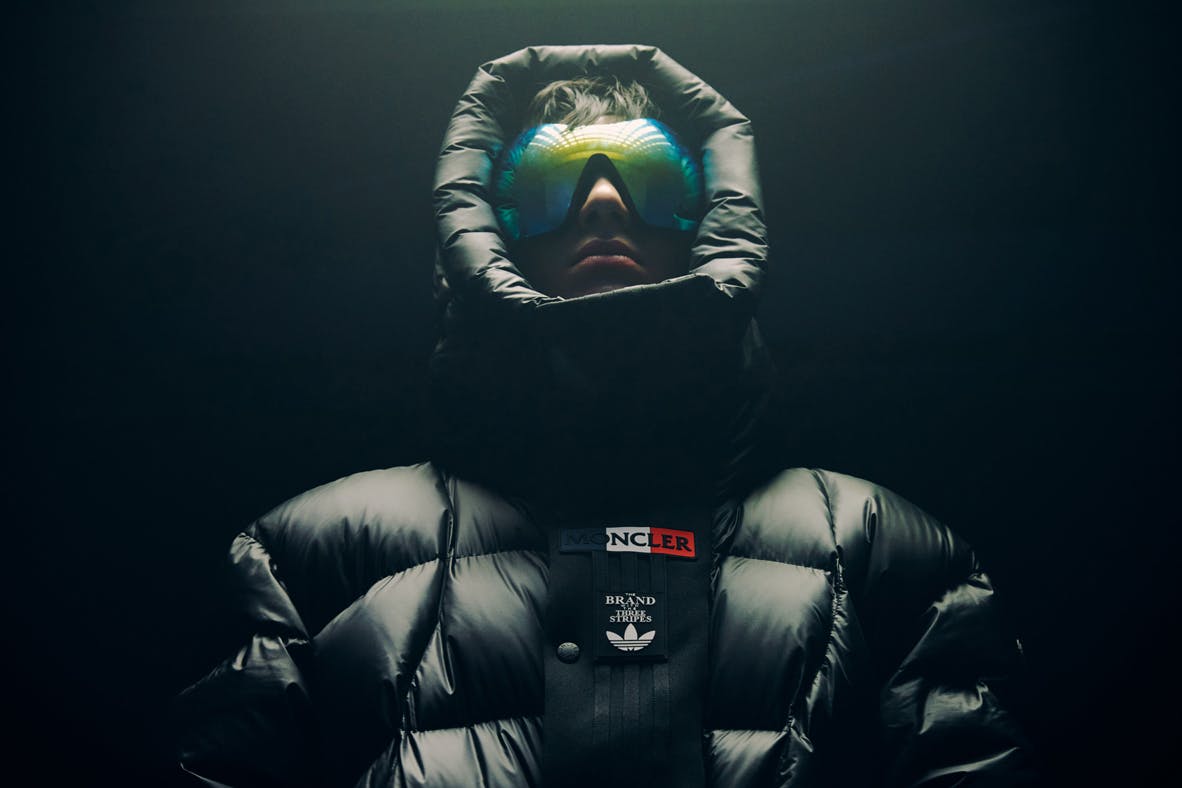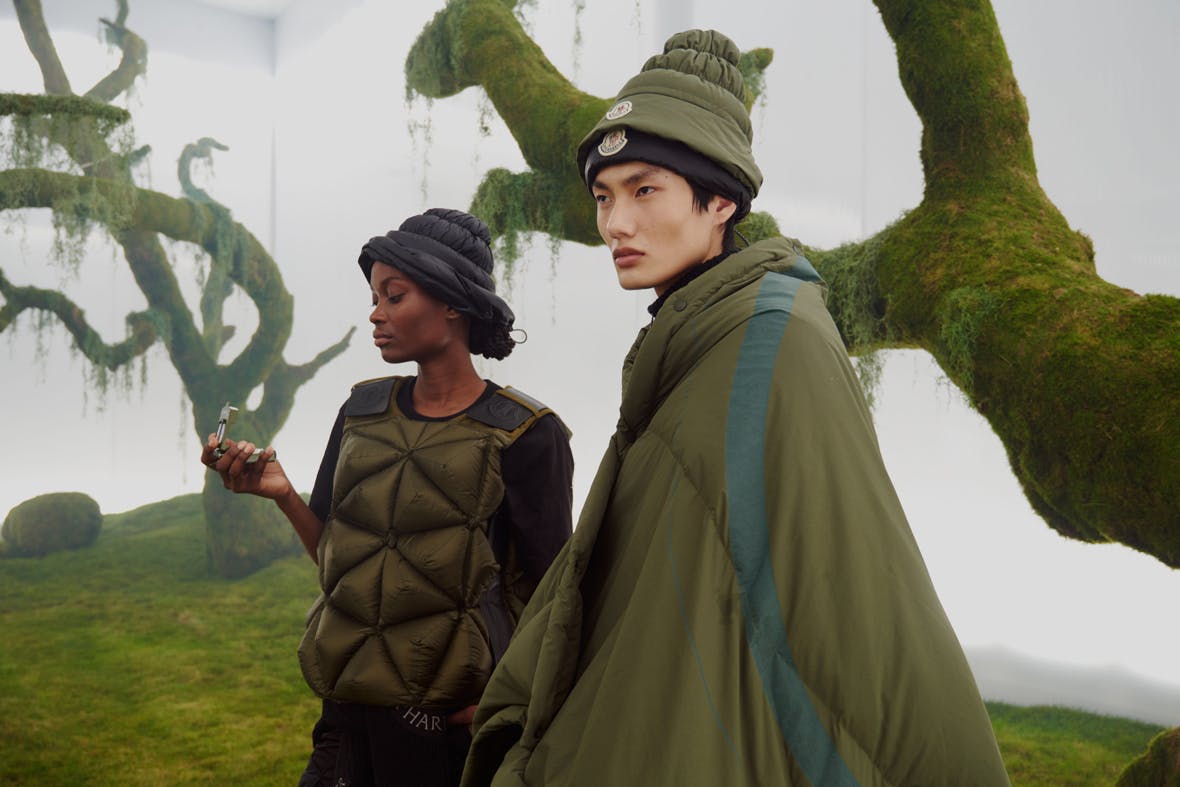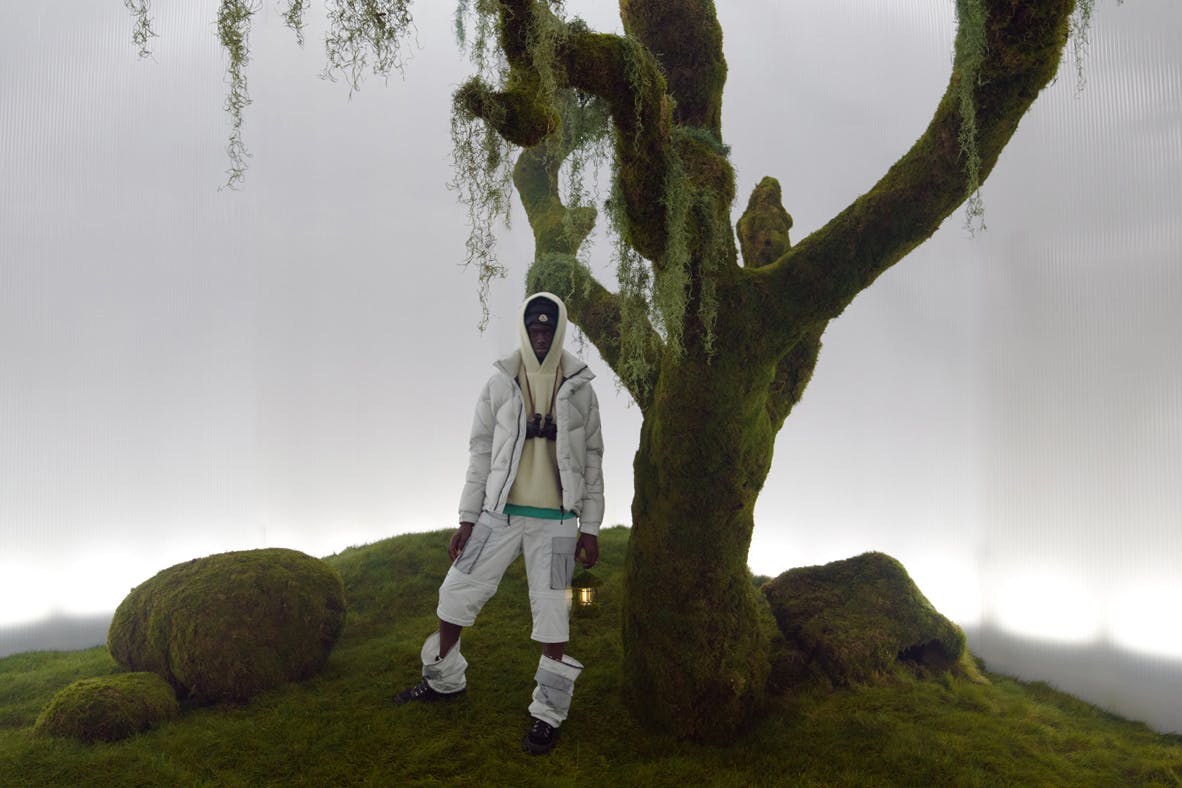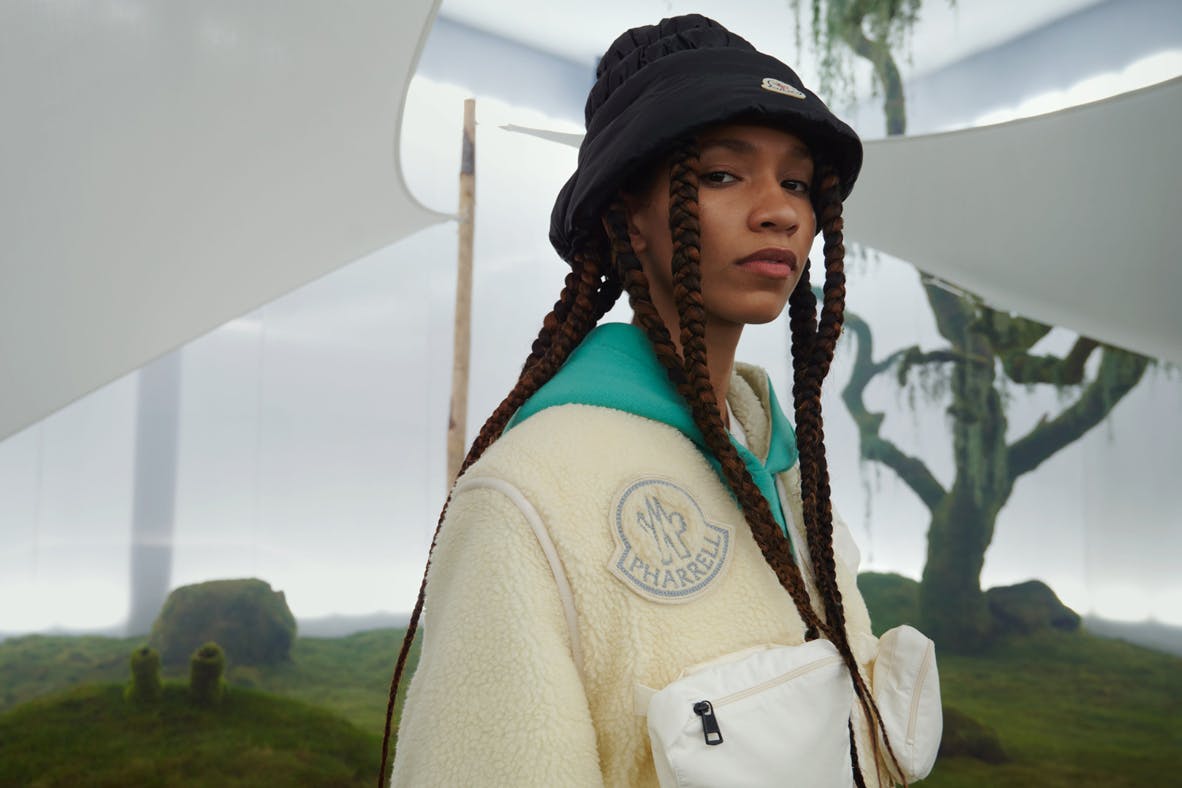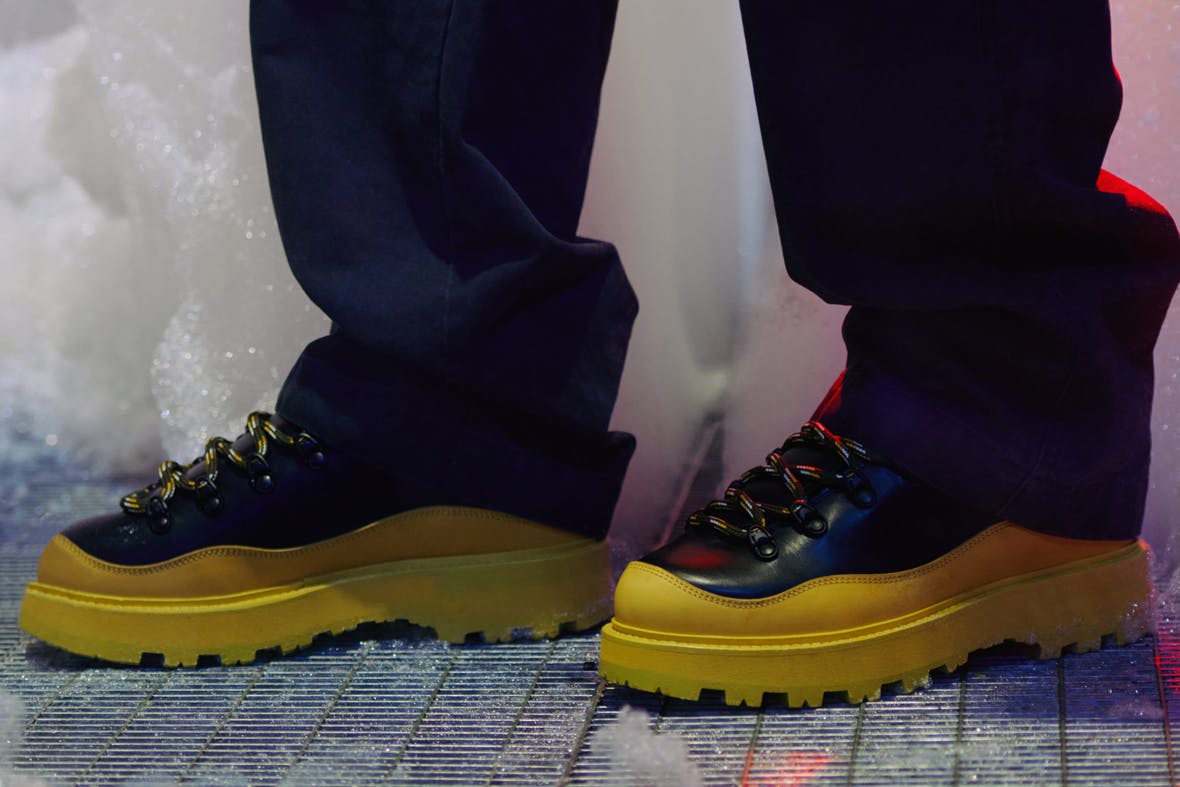 As for the collections that're actually dropping, though, Pharrell designed a trek-y capsule rich with earth-toned layers, adidas integrated its Trefoil directly into a Moncler puffer, Salehe Bembury transformed Moncler's Trailgrip sneaker, Palm Angels went prep, Hiroshi Fujiwara modeled his fragment design collaboration on Japanese robot dolls called LOVOTs, and Rick Owens reiterated his signature radiance quilting next to a giant steel Sleep Pod created especially for Art of Genius.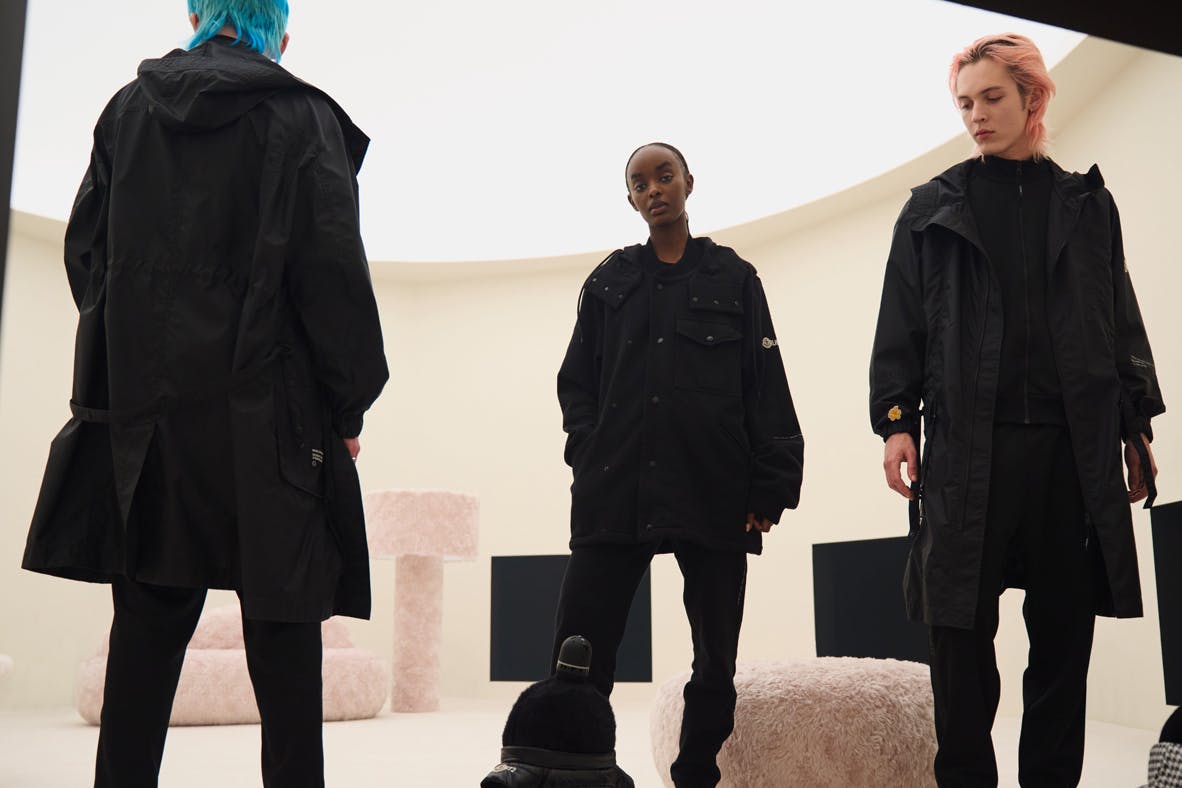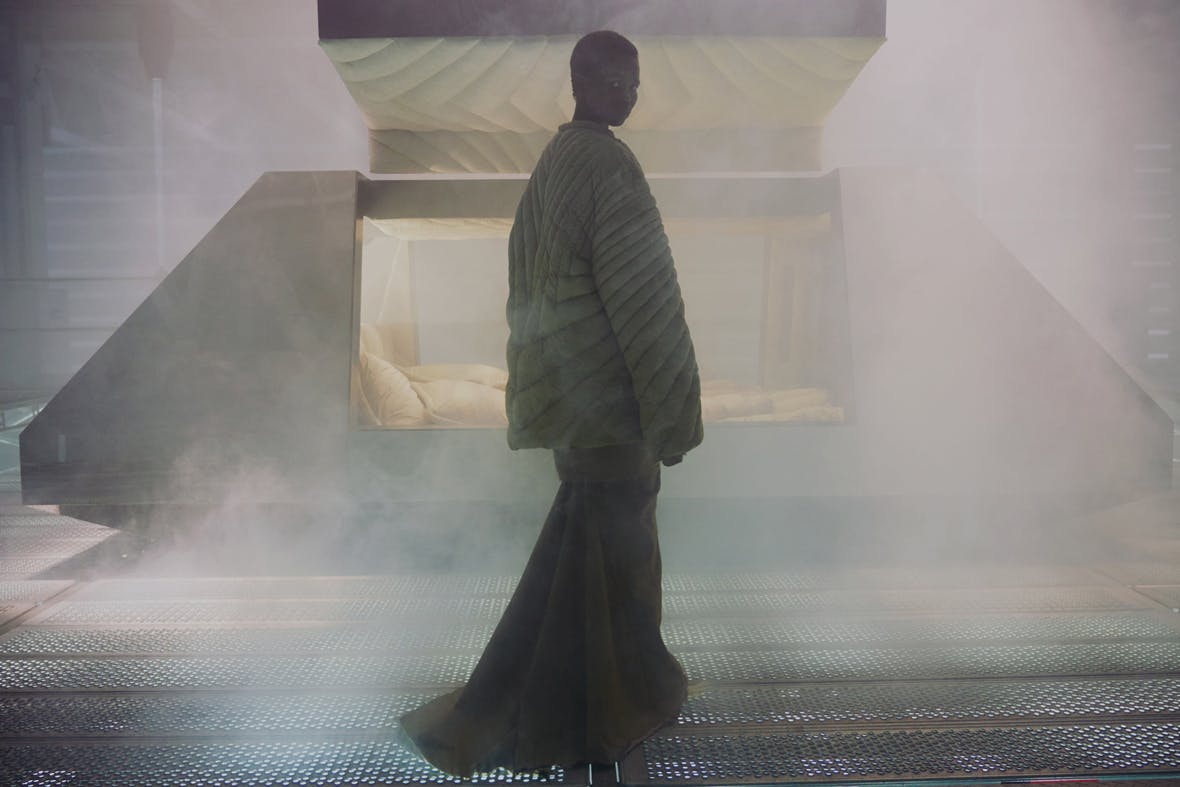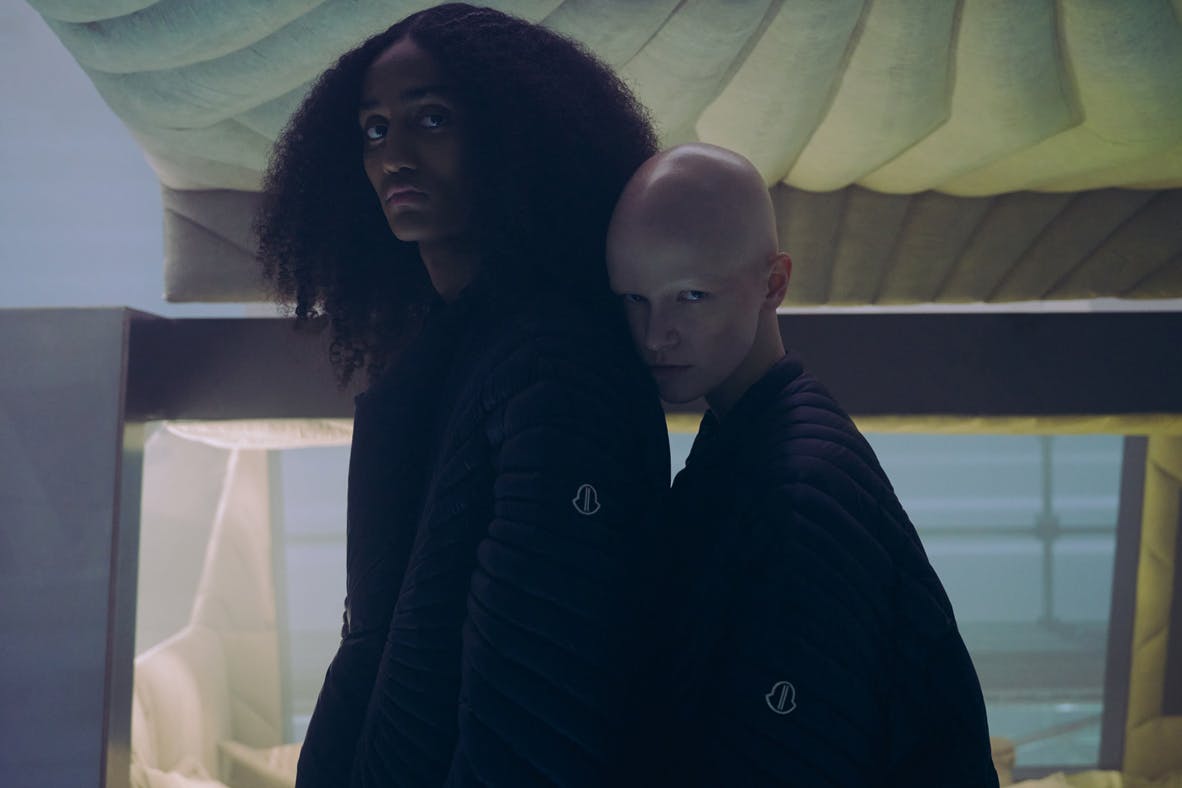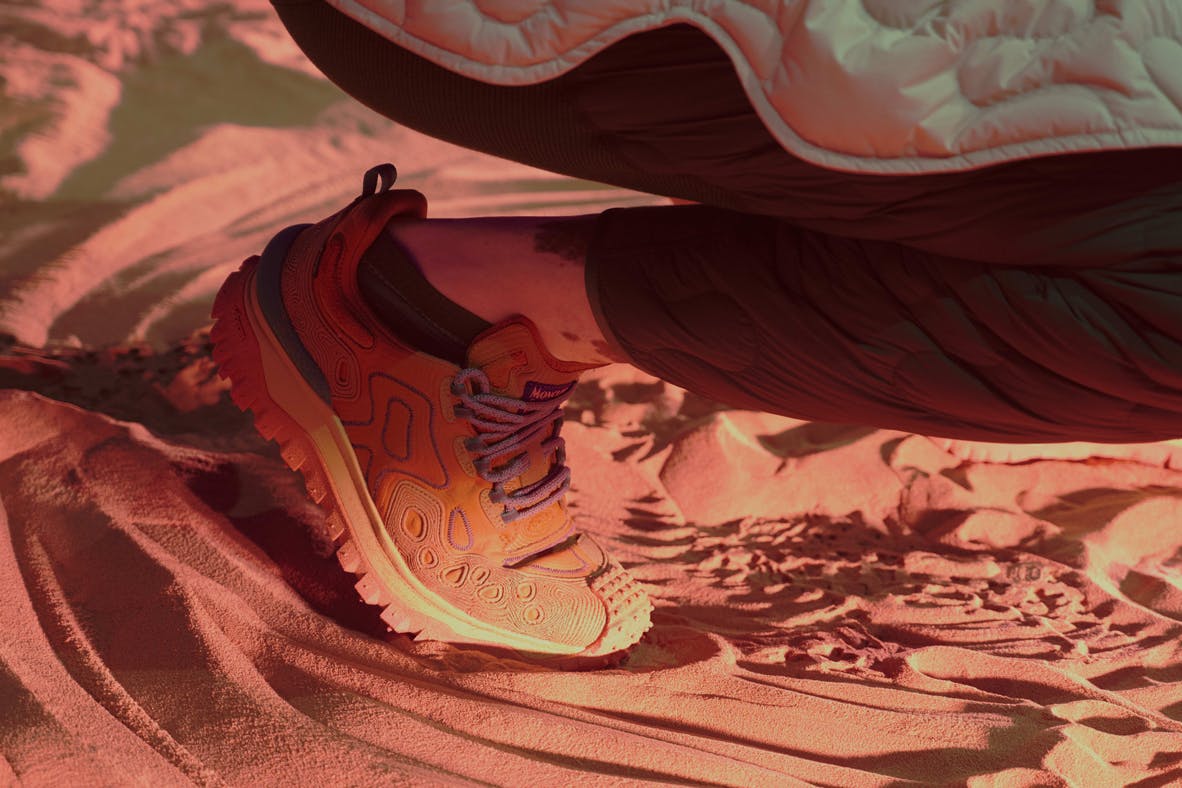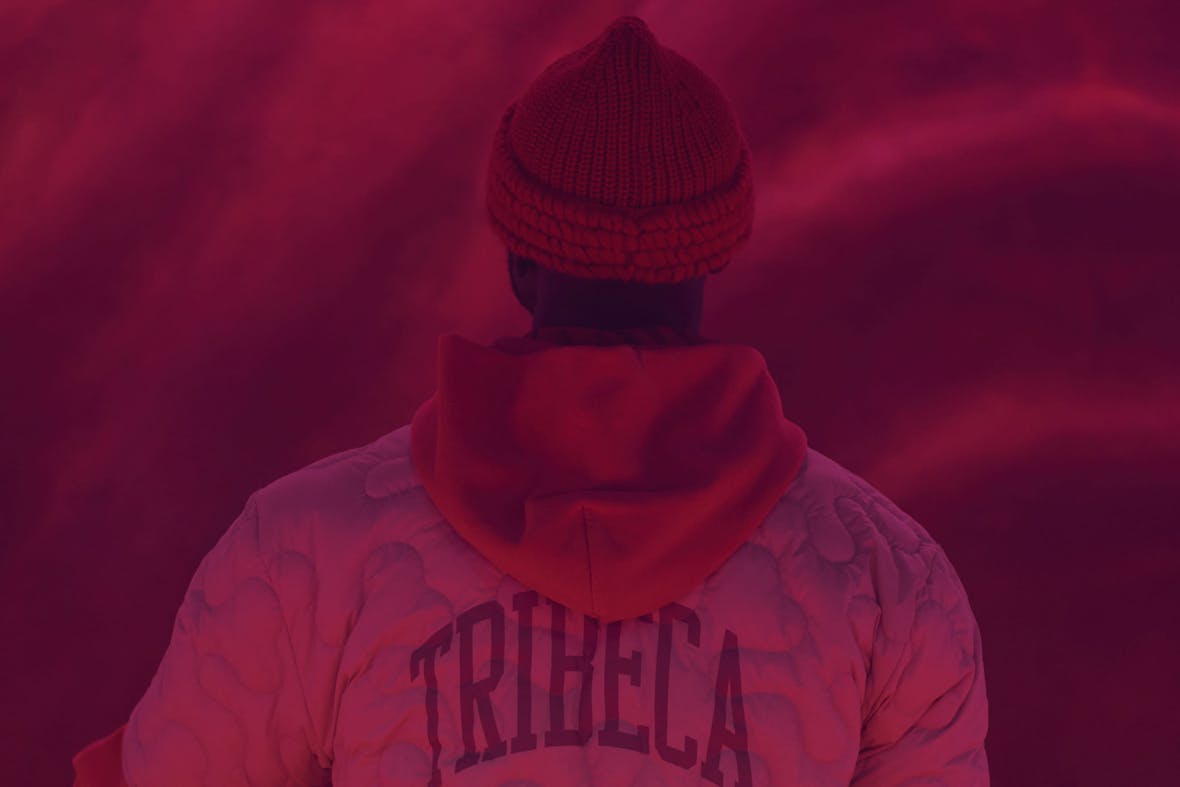 "The Art of Design takes the aesthetic bubble concept of our last collection with Moncler further: to a personalized, quietly considered, and introspective bubble as a customized sleeping pod – with clothing to match," Owens said.
Guests also received bespoke NFTs from Antoni Tudisco, both a collectible and a key to gain early access the year's Moncler Genius drops.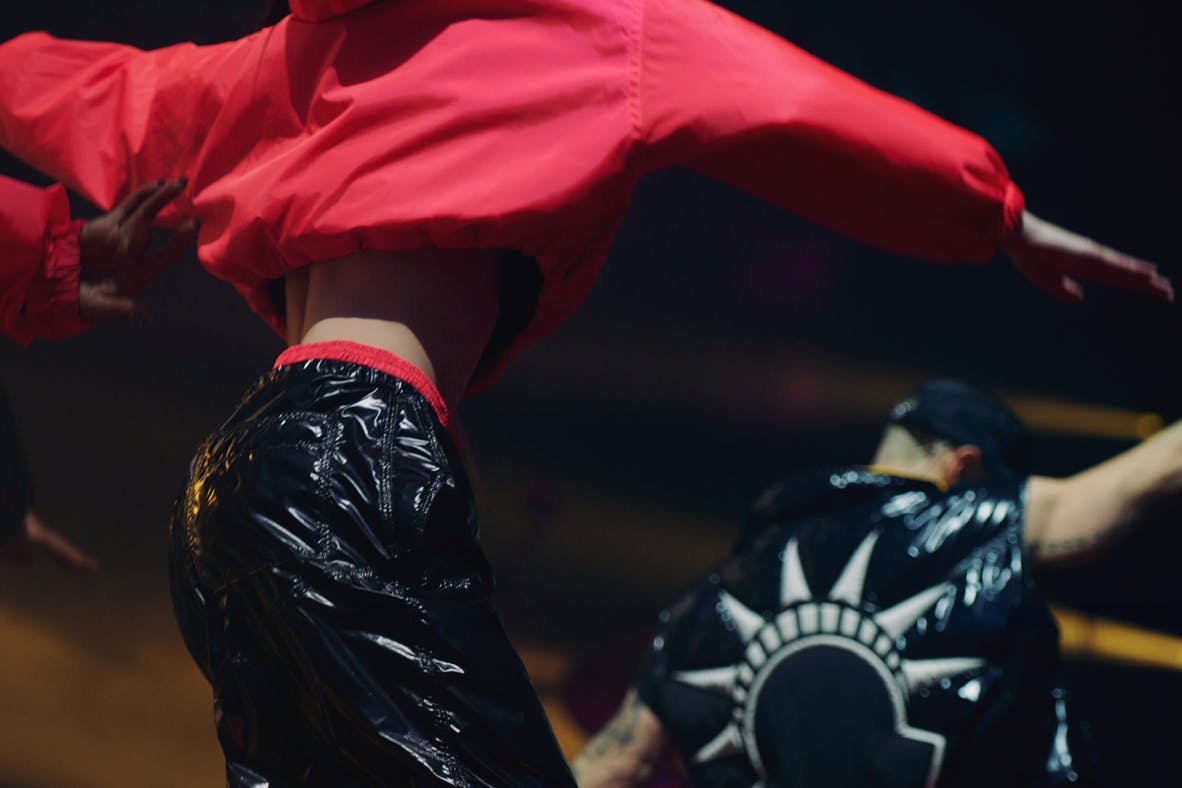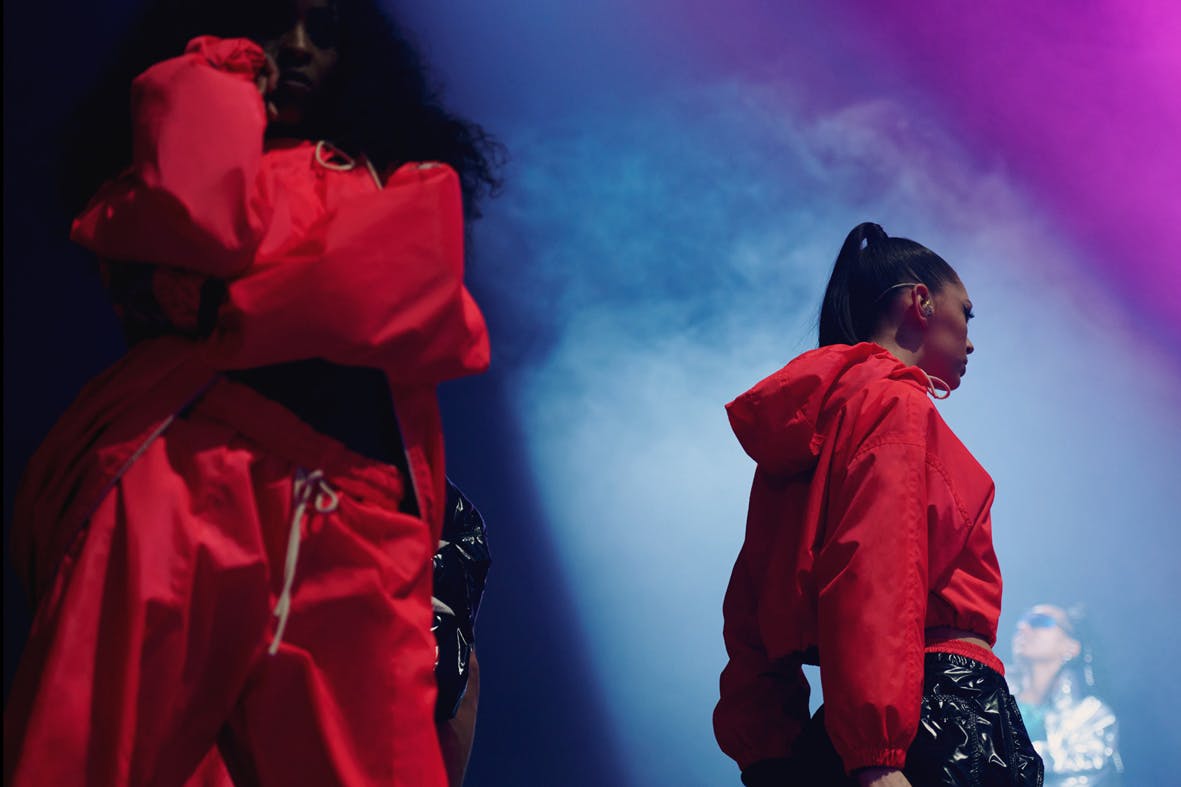 All while performer Alicia Keys channeled the spirit of New York City with a capsule set to debut on March 23, which will be the first Moncler Genius drop of 2023.
Shop our favorite products