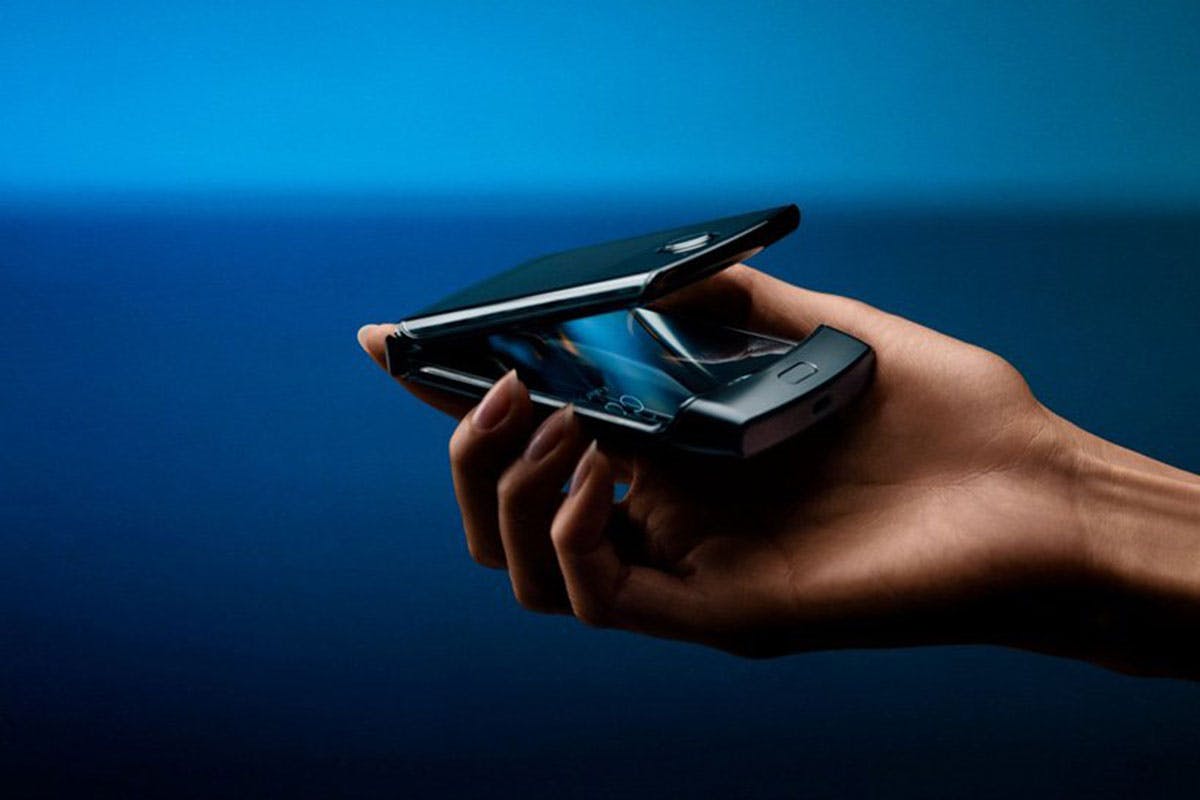 Back again for another week, our ever-sarcastic readership has let their opinions be known through a variety of biting, silly, and straight-up savage remarks. Your opinions mean a lot to us and we take our duty of rounding up a selection of the internet's best comments very seriously. And we do it so that those of you not directly partaking in the banter may still enjoy all the light-hearted jokes made at the expense of others.
This week, some of you got lost in the sauce when contemplating the implications of a Global Fashion Boycott. The internet breathed a collective sigh of relief when we learned that Sonic doesn't have those creepy human teeth anymore, and we finally learned the true meaning of Post Malone's "Always Tired" tattoo.
You had some aesthetic notes on the Upcycled New Balance Test Run PRJ 3.0  and Tyler, the Creator's wild new Converse sneaker. In tech news, the Motorola Razr makes a comeback as a $1,500 foldable touch-screen smartphone and adidas is set to close robotic shoe factories in the US & Germany
Of course, we couldn't have a comment's roundup without Drizzy getting in his feelings and our readers were primed and ready to shut down his response to getting booed off stage at Camp Flog Gnaw.
Be sure to keep your funny, interesting, and bizarre comments coming, and in the meantime, check out the most hilarious responses below.
When you're lost in it...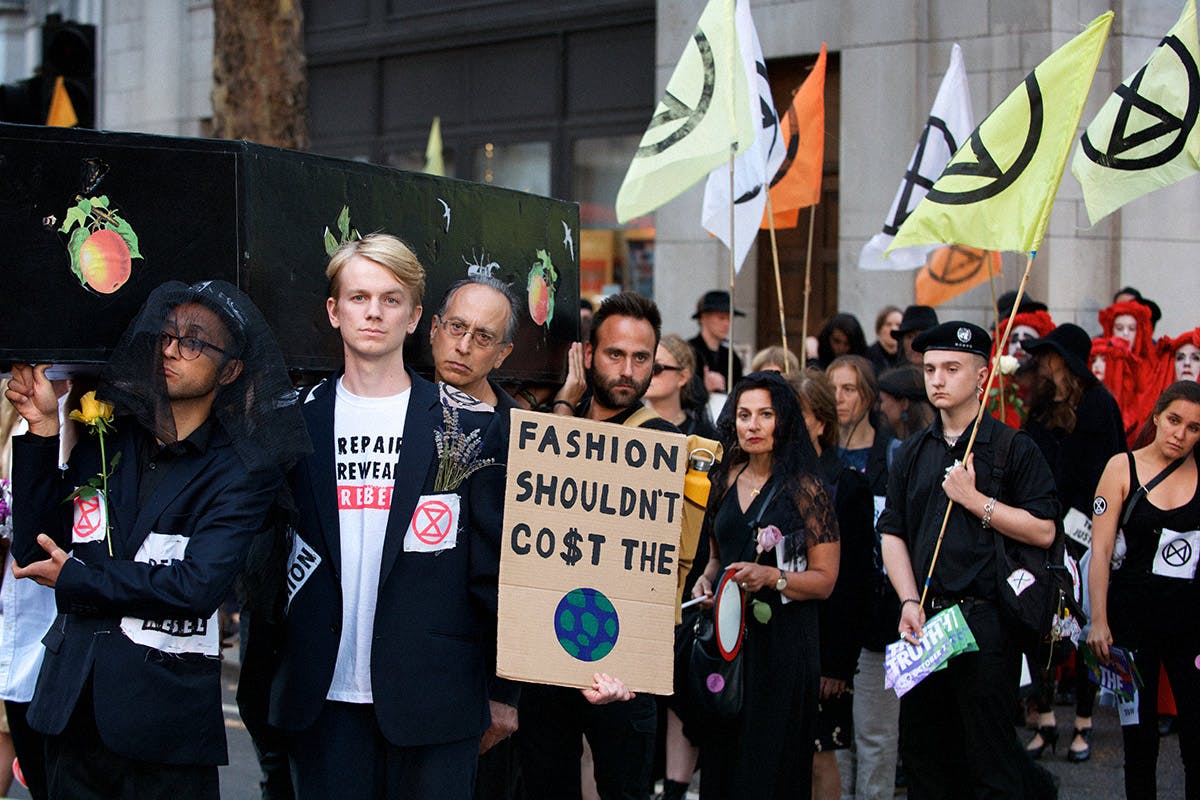 Original Post: The Power of a Global Fashion Boycott
10. "FUCK DA EARTH YA BOI OUT HERE SAUCIN ????" - Ian VanNortwick
You can have your childhood back now ?
Original Post: Sonic Doesn't Have Creepy Human Teeth in the New 'Sonic the Hedgehog' Trailer
9. "This is the first time the internet did something good since that blue and black /white and gold dress." - Niamor Erèlav
This is the best explanation for the "Always Tired" tattoo
Original Post: Post Malone's 'Hollywood's Bleeding' Is Officially the Longest No. 1 Album of 2019/
8. "Dude looks like he fell asleep in a class full of kindergarteners armed with sharpies." - George Stavro
?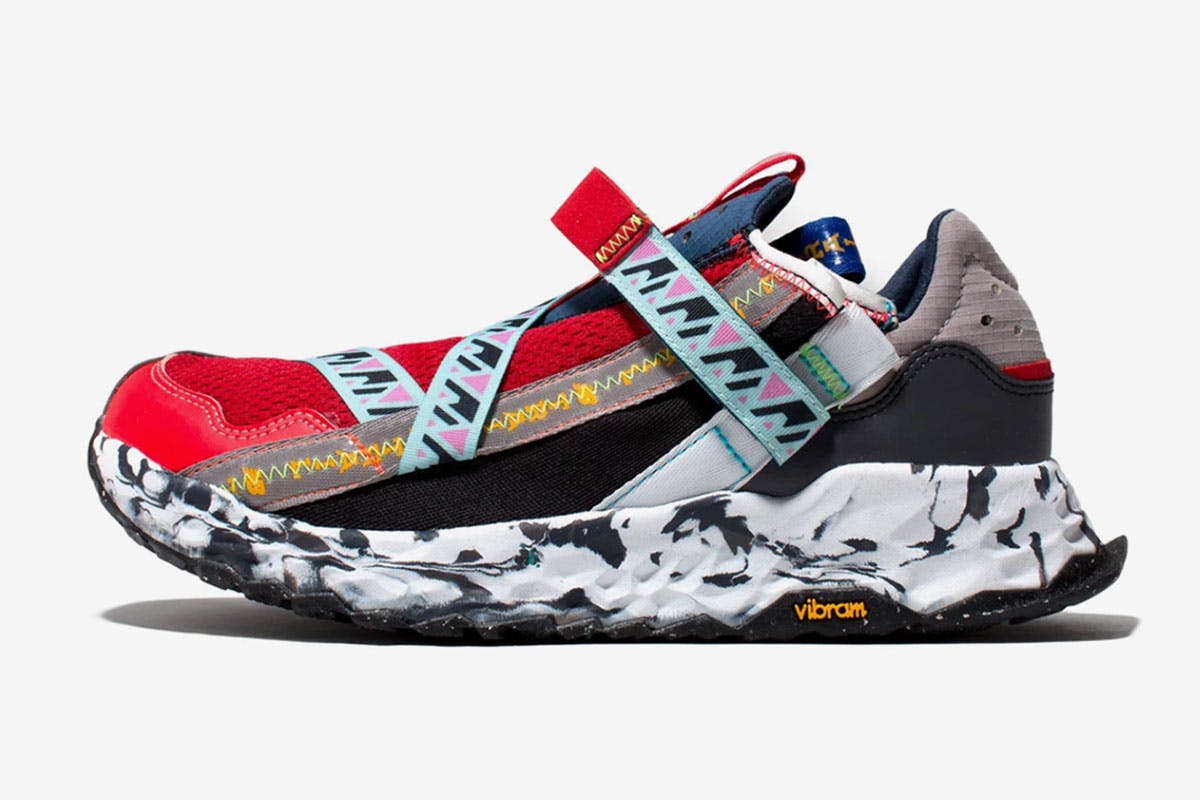 Original Post: The Upcycled New Balance Test Run PRJ 3.0 Drops Tomorrow
7. "They should have just stayed leftovers..." - K Brodie
*JAY-Z quietly takes the stairs*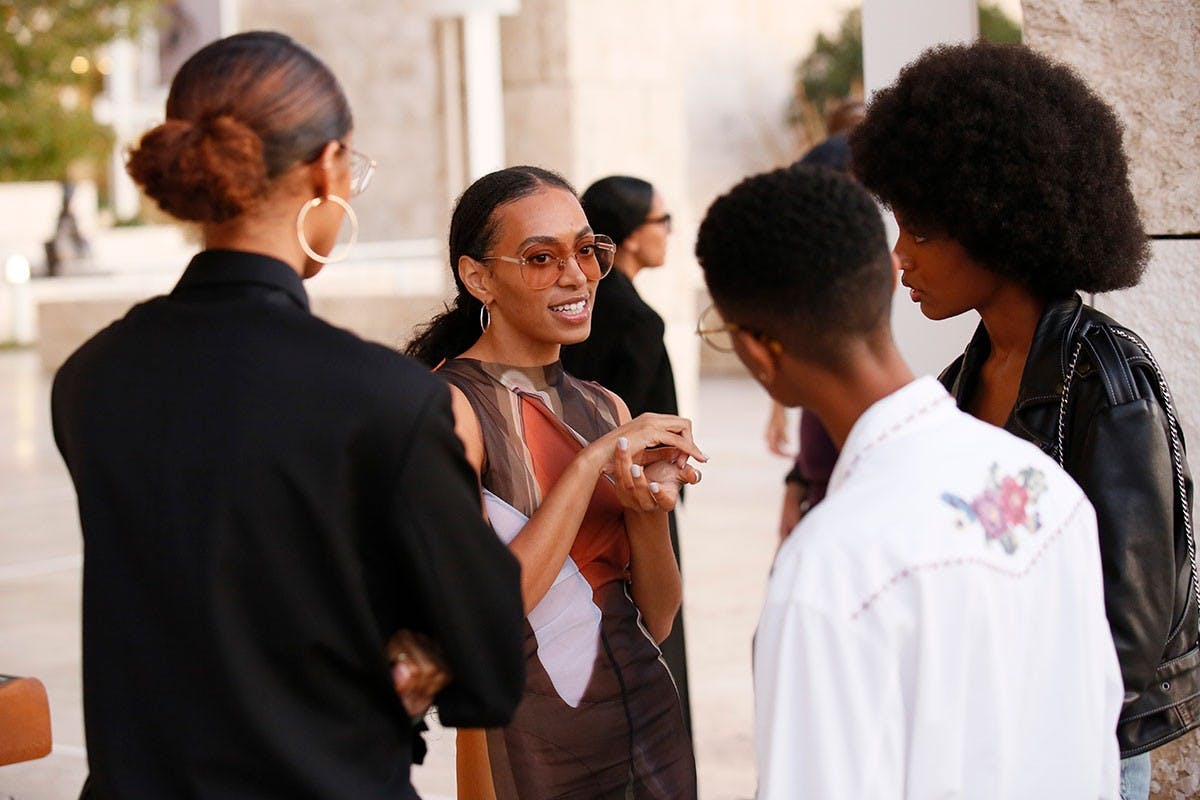 Original Post: Solange Shows How She's the Director of Her Own Universe With Bridge-s/
6. "She look like she about to swing on someone." - Juan Sanchez
It's a vibe
Original Post: Tyler, the Creator's Wild New Converse Sneaker Drops Tomorrow
5. "This is every SOHO weirdo/outdoor gear stan re-imagined as a shoe." - gucciduwoptop
aaaaand this is how the robot uprising began ✊?
Original Post: adidas to Close Robotic Shoe Factories in US & Germany
4. "Those poor robots  how will they feed their families?" - Julien Cohen
Kindergarten creps.
Original Post: Nike's 2019 Doernbecher Freestyle Collection Is Sure to Turn Heads
3. " I feel like we just entered the mind of a 7-year-old sneaker head equipt with his mother's credit card." - bruhberduckie
The new Drake curse
Original Post: Drake Had the Best Response to Being Booed Off Stage at Camp Flog Gnaw
2. "Ok boomer" - soren_sauvage
*emphatically shuts phone*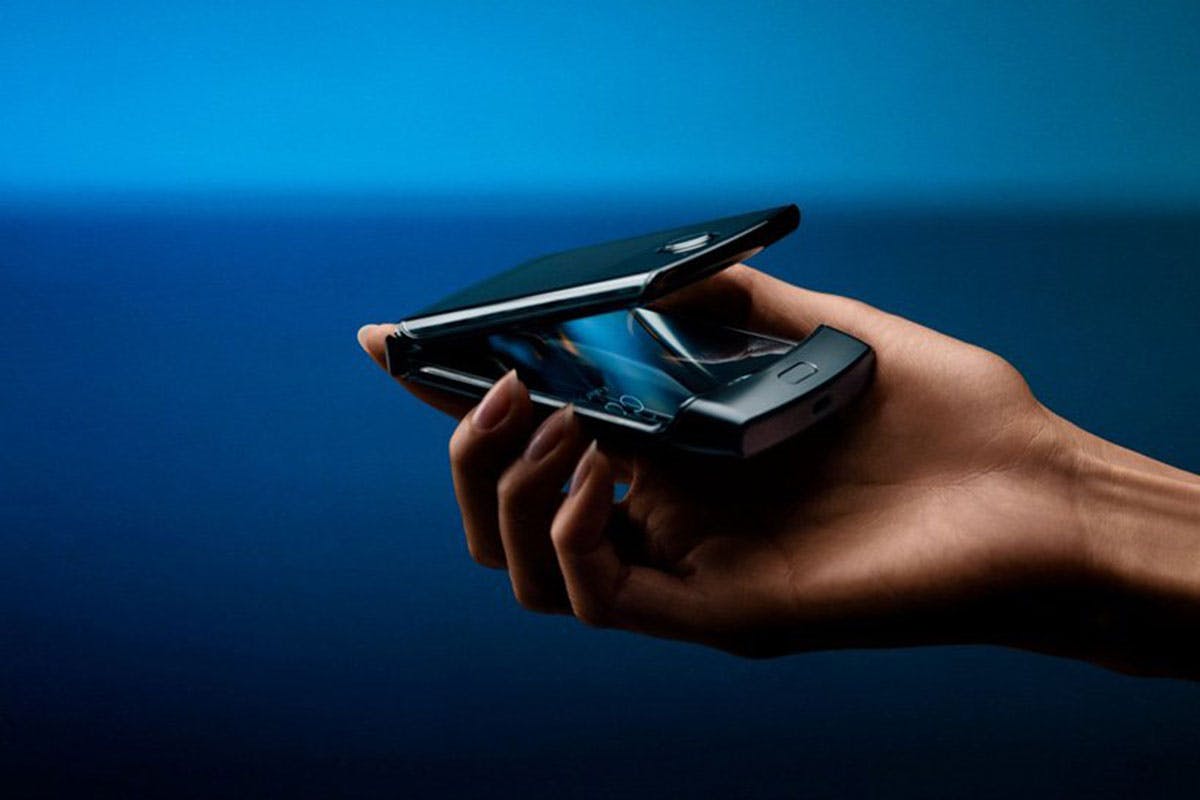 Original Post: The Motorola Razr Makes a Comeback as a $1,500 Foldable Touch-Screen Smartphone
1. "Y'all can enjoy your creased broken phone screens " - Erik Soto
Please keep in mind these comments are meant to be taken as jokes and are only highlighted for the comedic effect they offer.