For Spring/Summer 23, nanamica continues its theme of heartwarming life-techwear in its ongoing bid to pursue unbeatable comfort.
The collection — which is presented in four different daily scenarios — is a continuation of last season, and features an array of unisex techwear, as well as gear just for women, which has been designed to reflect a feminine sensibility.
For those not familiar with nanamica, where tf have you been?
Since its inception in Japan in 2003, nanamica — which translated basically means "house of the seven seas" — has been the mastermind behind projects like THE NORTH FACE Purple Label, as well as a myriad of other outdoors-focused partnerships.
There's no doubt that nanamica's passion lies in the neutrality of its products, transcending the boundaries of genre, age, or gender, focusing on style and functionality, as opposed to chasing trends.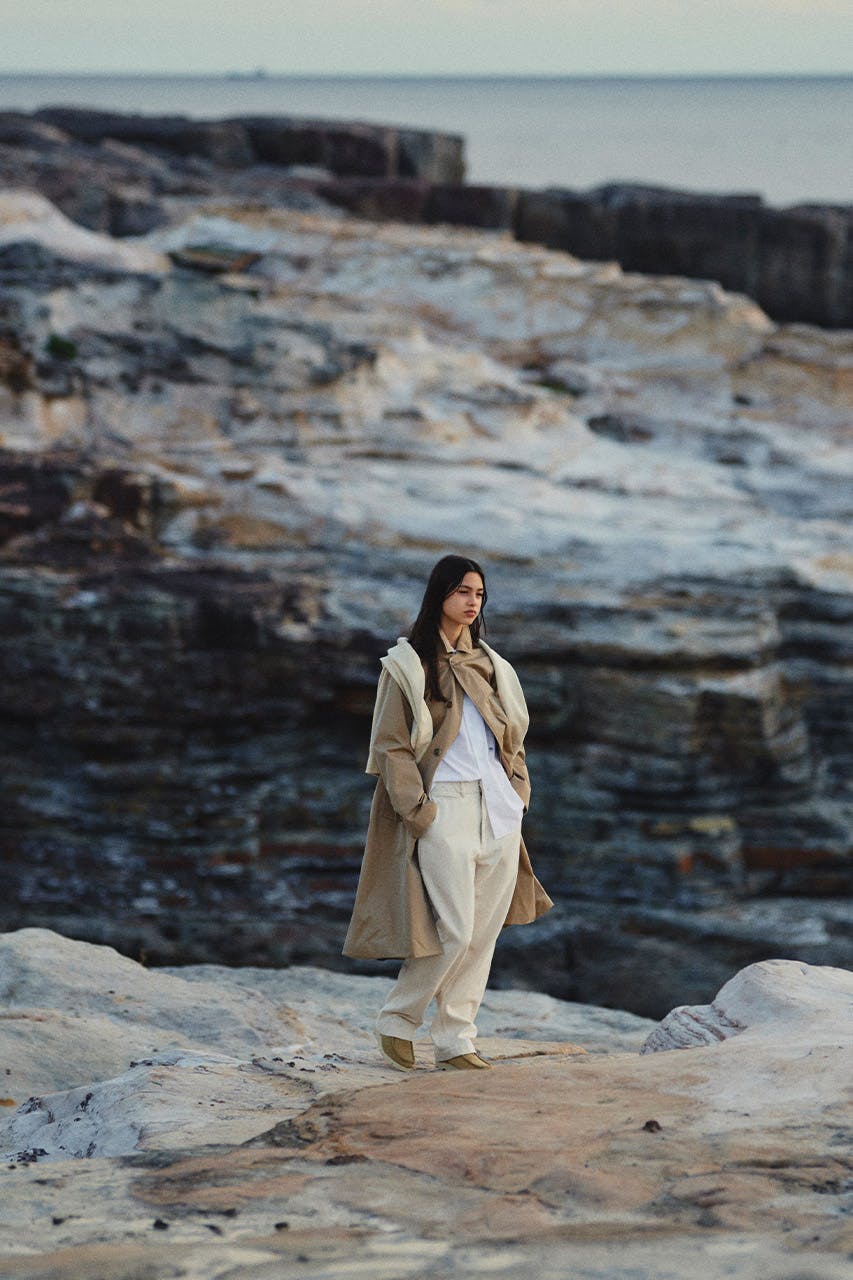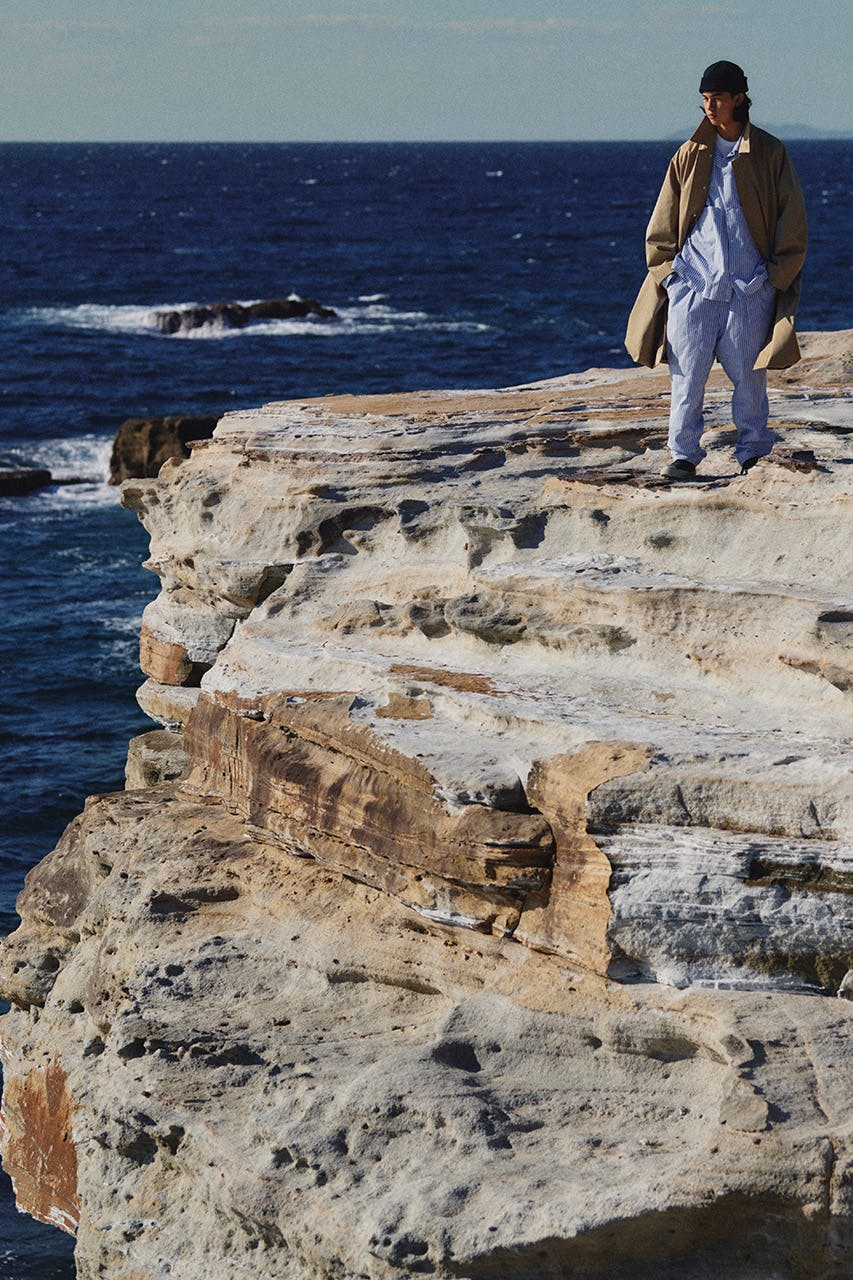 This approach has undeniably seen it become one of the most forward-thinking outerwear labels on the globe, something that's staggeringly apparent in its SS23 collection.
nanamica doesn't mess about, nor does it cater, it chooses to deliver what could be needed at any given time, something laid bare with its four captured scenarios of: Heading to the Office, Home-Office Wear, One Ocean All Lands, and Any Time Works.
SS23 is described, by nanamica, as life-techwear, which for those not au fait is essentially everyday functionality. And, let's be honest, who doesn't need a splash of that in their life?