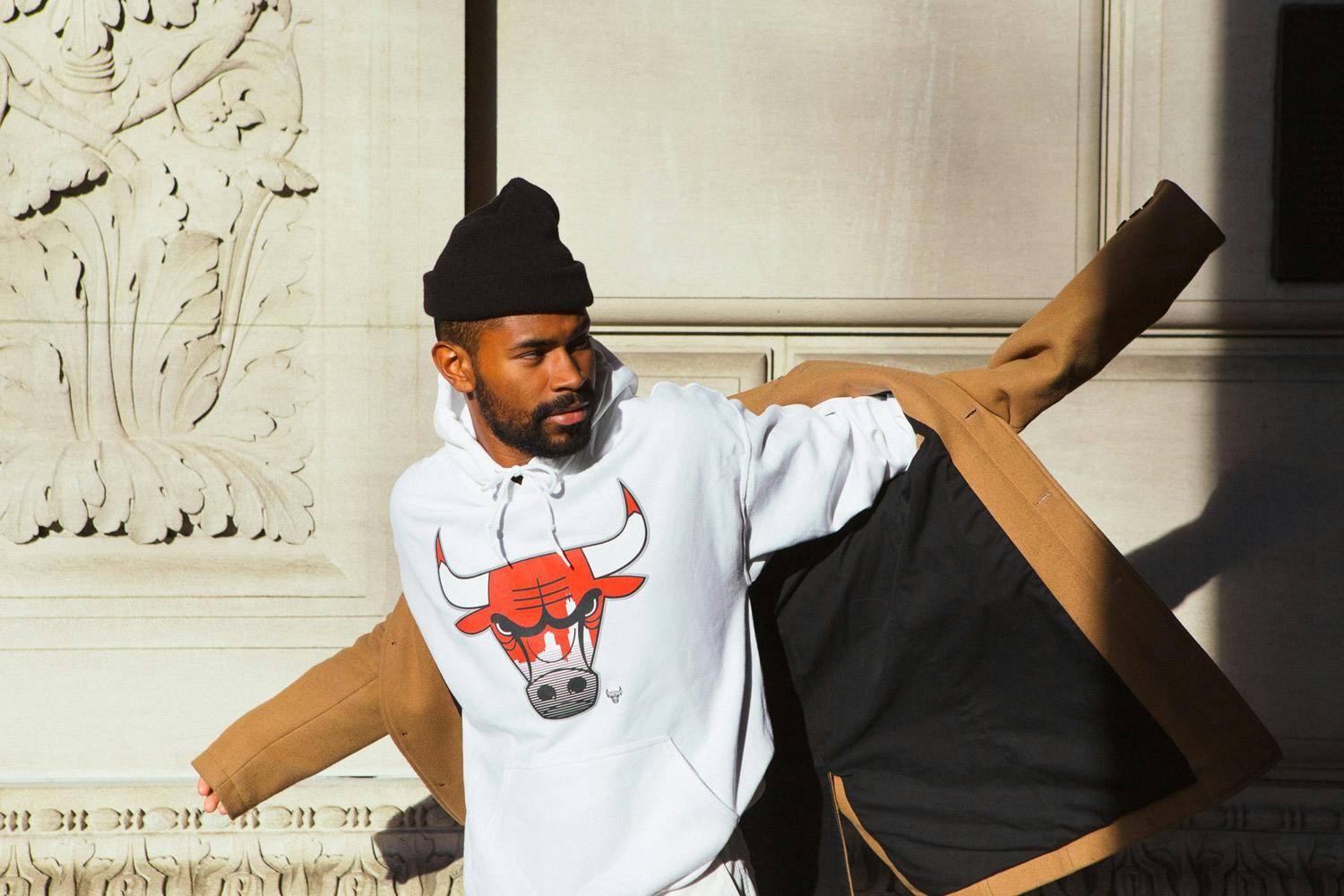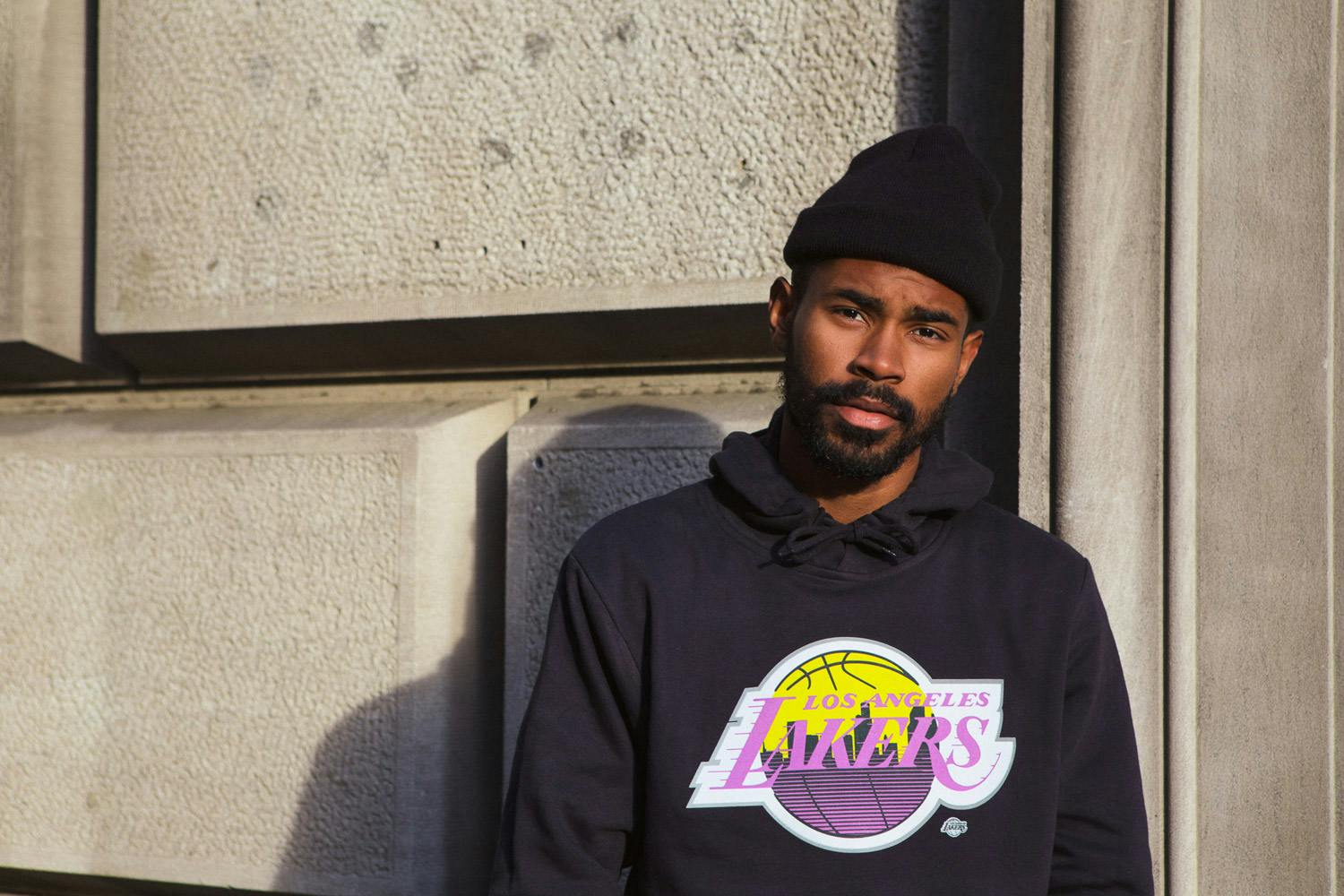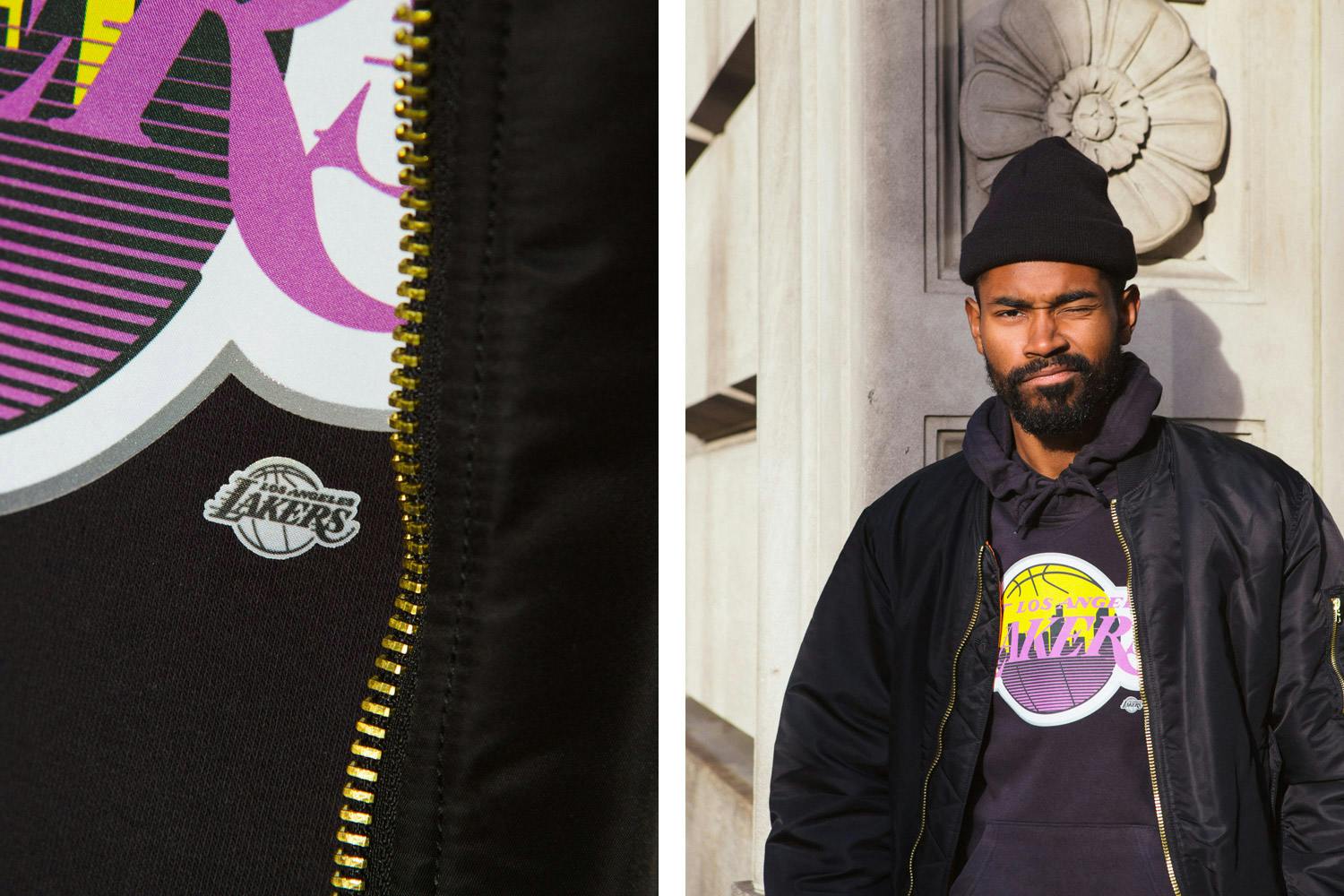 Instead of simply repping your favorite team's logo, put on for your favorite cities with the NBA City Skyline Reflective Hoodies from Majestic Athletic.
The NBA is host to some eye-catching team logos, but those graphics are turned up when you can see the city skyline of each teams' respective homes. Fan of the Toronto Raptors? The claw marks found within its circular logo look even cooler when you can spot the city's landmarks tucked in the background. Chicago Bulls devotee? Then you'll definitely recognize the skyline's towering silhouettes settled between the mascot's two horns. But it's not just the Toronto Raptors or the Chicago Bulls that have their own renditions; The Golden State Warriors, the New York Knicks, the Los Angeles Lakers, and the Boston Celtics are just a small selection of teams that have logos with...well, with a view.
The skylines aren't the only perk on these hoodies; reflective fabric is embedded into every logo, meaning that you'll literally shine no matter what city you're in. Constructed out of heavyweight cotton fleece and featured in either black or white, these hoodies don't just look sharp—they'll keep you toasty all season long too.
Find these limited-edition Majestic Athletic Reflective Hoodies exclusively at your nearest Champs Sports brick and mortar location.