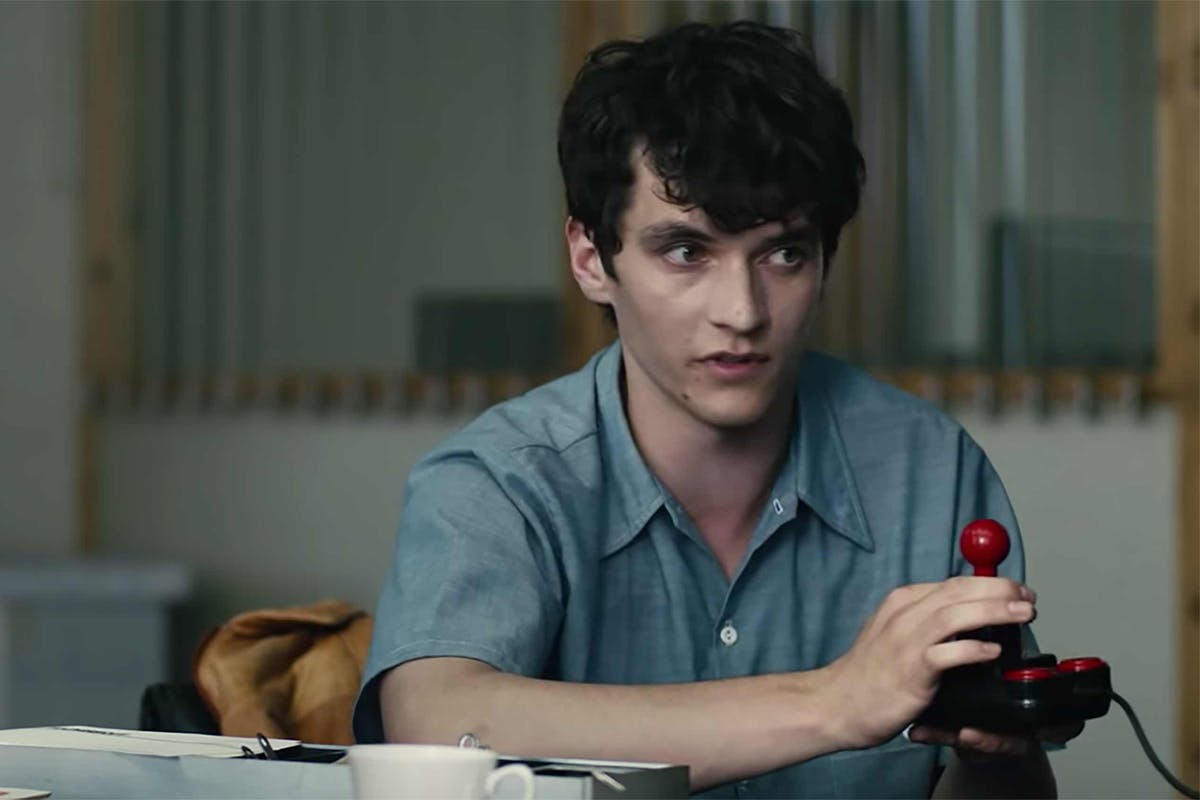 No matter how often you watch and play Netflix's new interactive Black Mirror movie Bandersnatch, there are scenes you may never get to see.
As director David Slade told The Hollywood Reporter in an interview about the 90-minute plot-twisting tale, "There are scenes that some people just will never see and we had to make sure that we were okay with that."
Apparently, there are 10 to 12 potential endings to the film, some far less finite than others. But because some of the "golden eggs" in the interactive special are so difficult to find, a few of these finales will never see the light of day. "We actually shot a scene that we can't access," Slade told THR.
Have you played Bandersnatch yet? How many endings did you uncover? Let us know in the comments.
In other news, the zombie plague intensifies in the new trailer for Netflix's Korean horror 'Kingdom.'