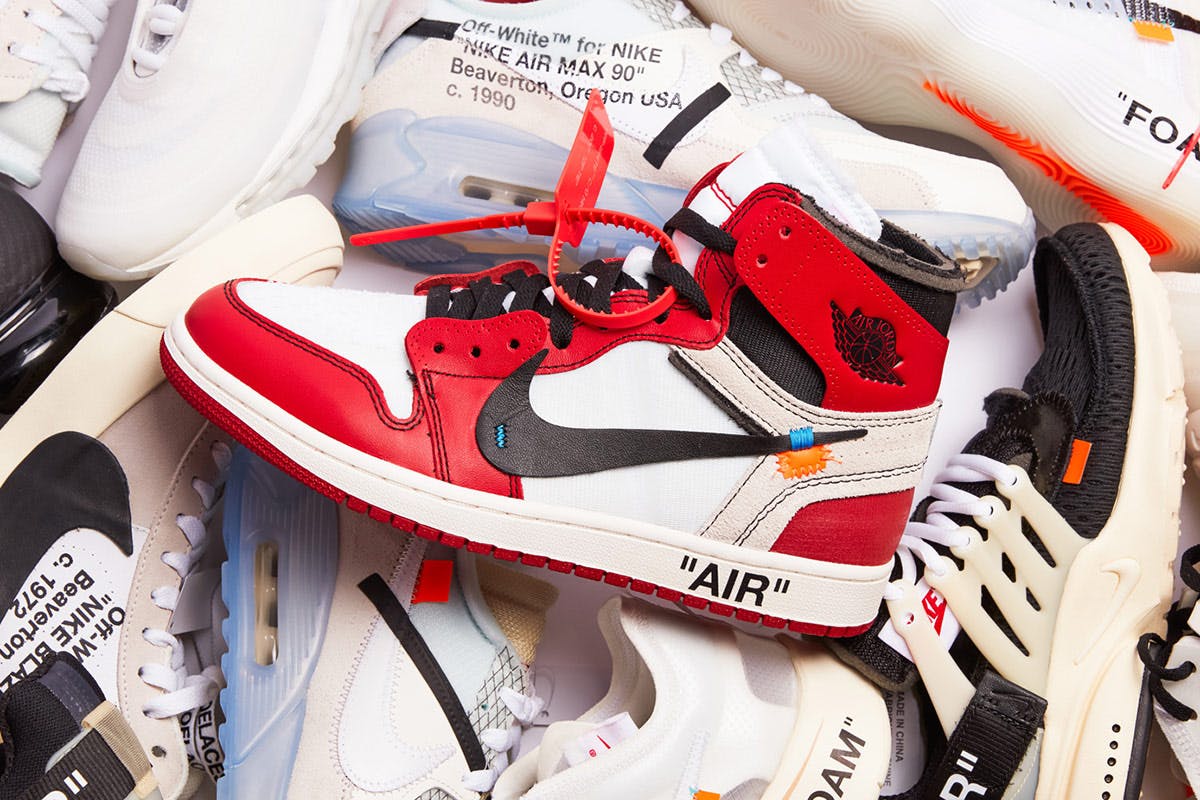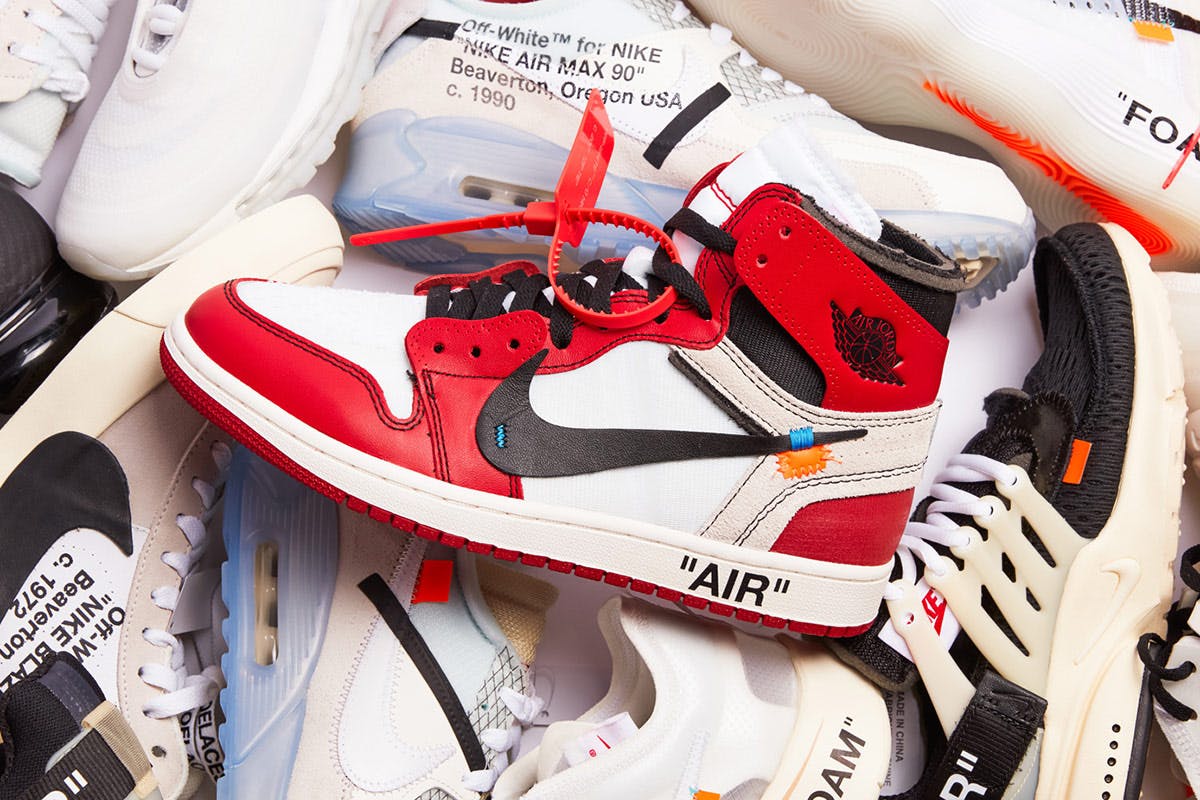 Ann Hebert, Nike's vice president and general manager of North America, has left the company after 25 years following a Bloomberg Businessweek report on a prolific reseller know as "West Coast Joe." The piece alleged that Joe Herbert, the Nike exec's 19-year-old son, had used a credit card in her name to purchase sneakers and flip them with a sizeable markup.
According to an internal letter, Hebert decided to step down on Monday, four days after the Bloomberg piece was published. Nike forbids its employees from participating in reselling; however, the company insisted it was aware of her son's business in 2018 and said she hadn't violated any company policy.
Carreon-John, a Nike spokesperson, told Bloomberg how Herbert disclosed relevant information about WCS LLC to Nike in 2018. 'There was no violation of company policy, privileged information, or conflicts of interest, nor is there any commercial affiliation between WCS LLC and Nike, including the direct buying or selling of Nike products," she writes. Nevertheless, the optics of the situation has generated a groundswell of criticism online, particularly given Joe Herbert's perceived access to potentially lucrative company information.
Ann Hebert had been promoted eight months ago into a role where she led sales, marketing, merchandising, and other departments. According to the report, Herbert's 19-year-old son insisted that his mother "was so high up at Nike as to be removed from what he does and that he'd never received inside information such as discount codes from her." However, soon after their conversation about his connection to the Nike VP, Joe Herbert "cut off communication."
The piece, titled "Sneakerheads Have Turned Jordans and Yeezys Into a Bona Fide Asset Class," describes Joe Herbert as a college dropout who exploited "a buy-low opportunity" created by the pandemic to generate around $600,000 on the resell market. Given his proximity to Nike's upper management, readers questioned the integrity of his operation.
For example, Joe Hebert's business reportedly used bots to compromise online launches. Meanwhile, The SNKRS App, previously part of Ann Hebert's portfolio, spends considerable resources protecting itself from bots. The article mentions that his bots rung up $132,000 on the Yeezy Supply website one morning on an American Express card that was registered in his mother's name.
Joe Herbert's business was not limited to sneakers. As supply grew constrained due to the pandemic, he began to diversify his business. He started reselling to smaller retailers, selling Supreme T-shirts, and gaming the system at Walmart and Target to pick up hundreds of PS5s, which he made between $300 - $500 per piece on.