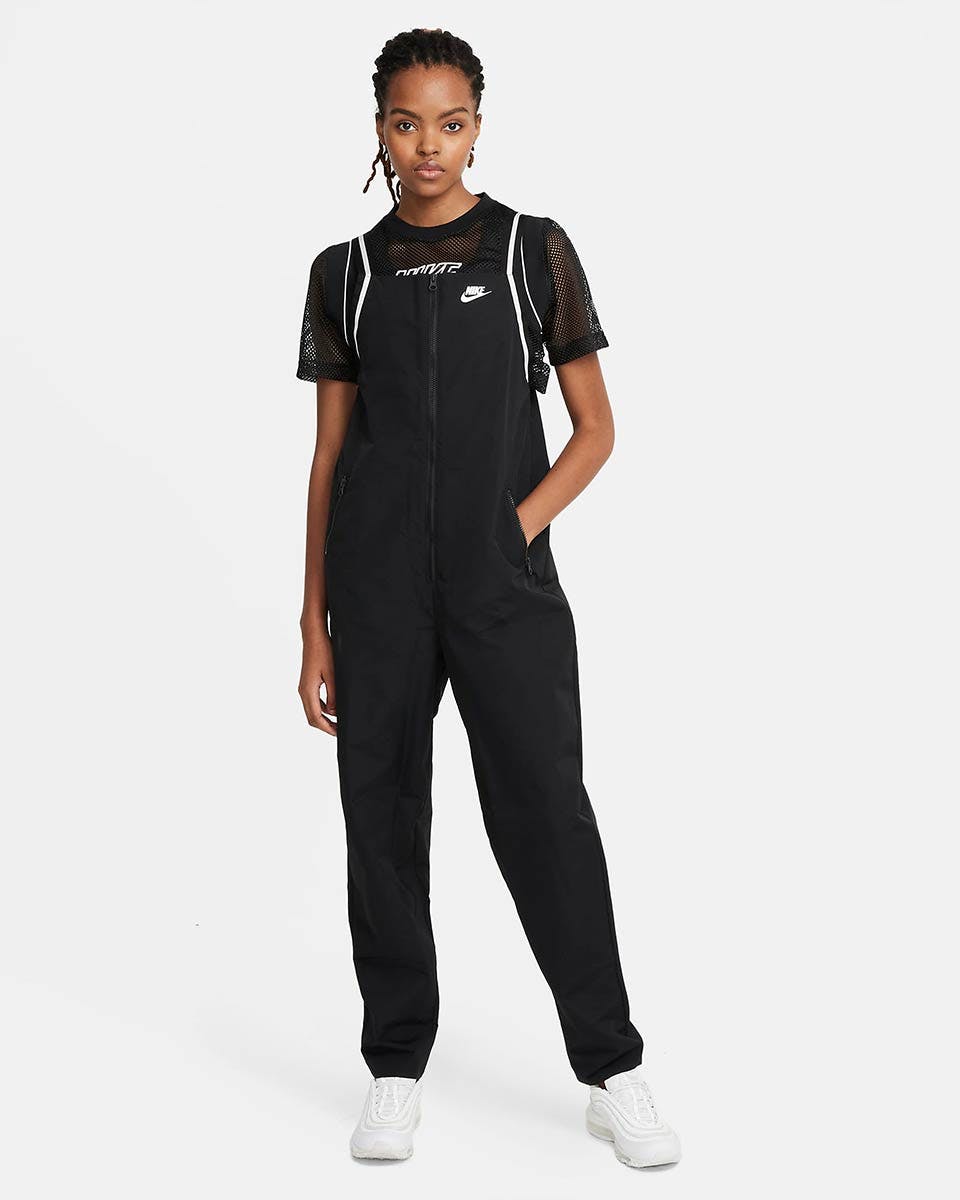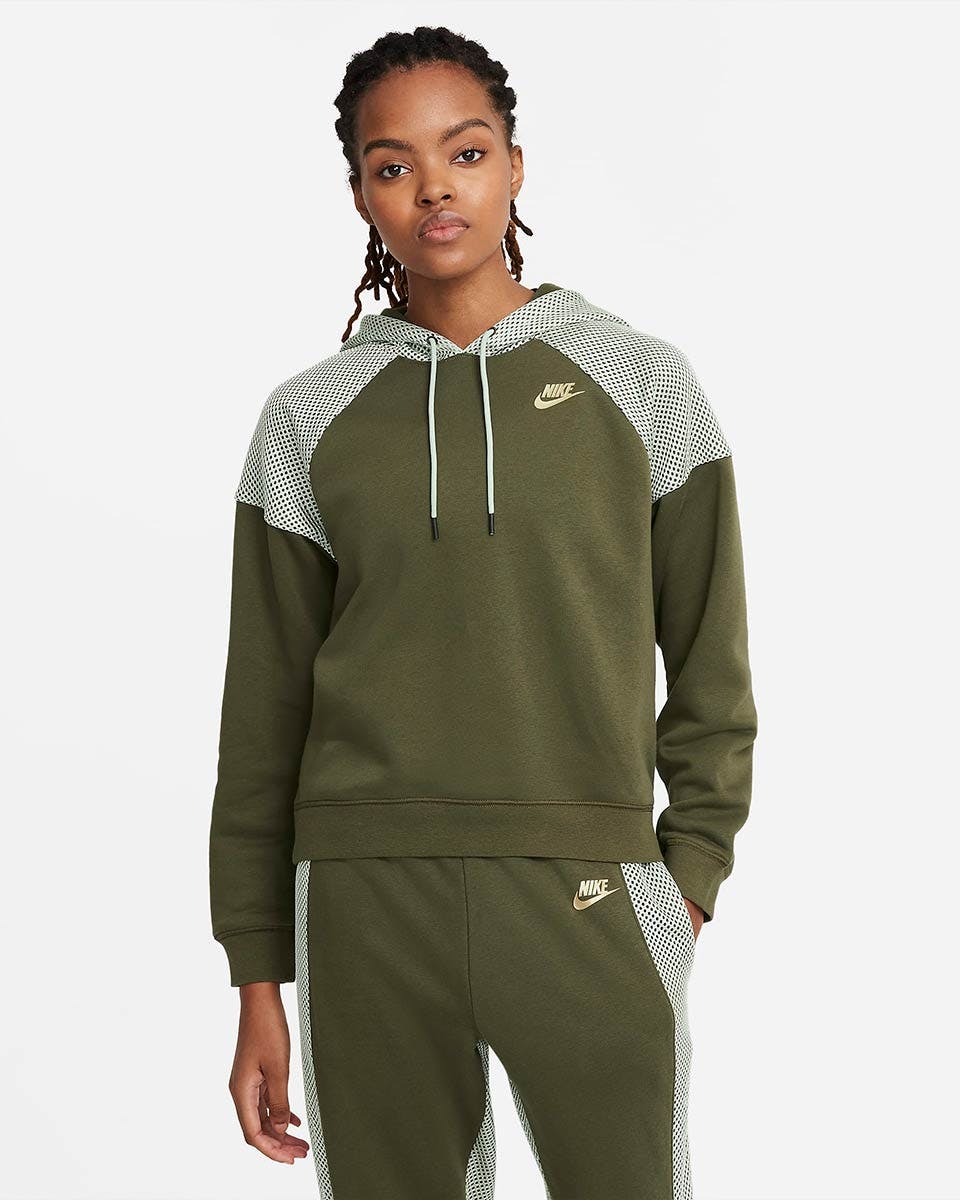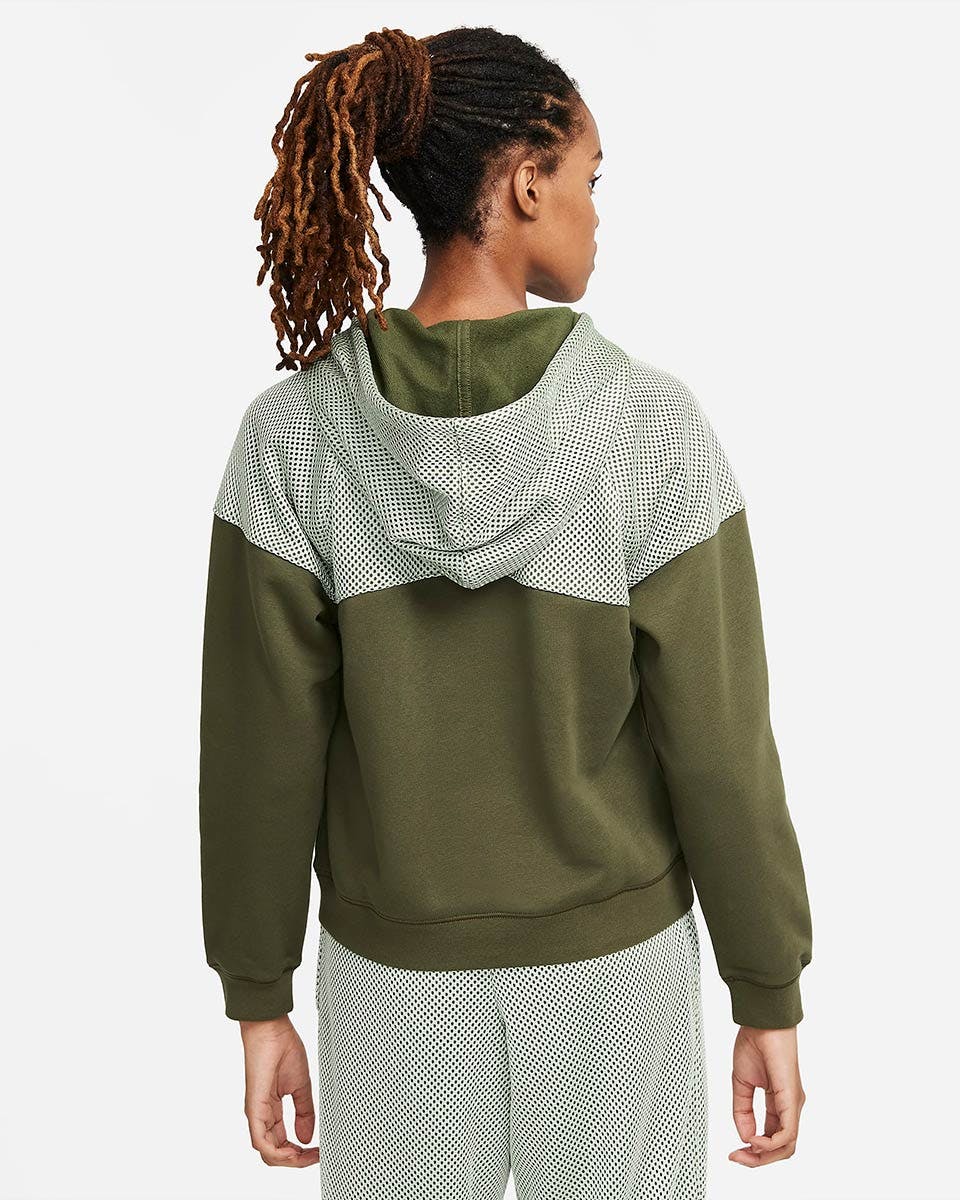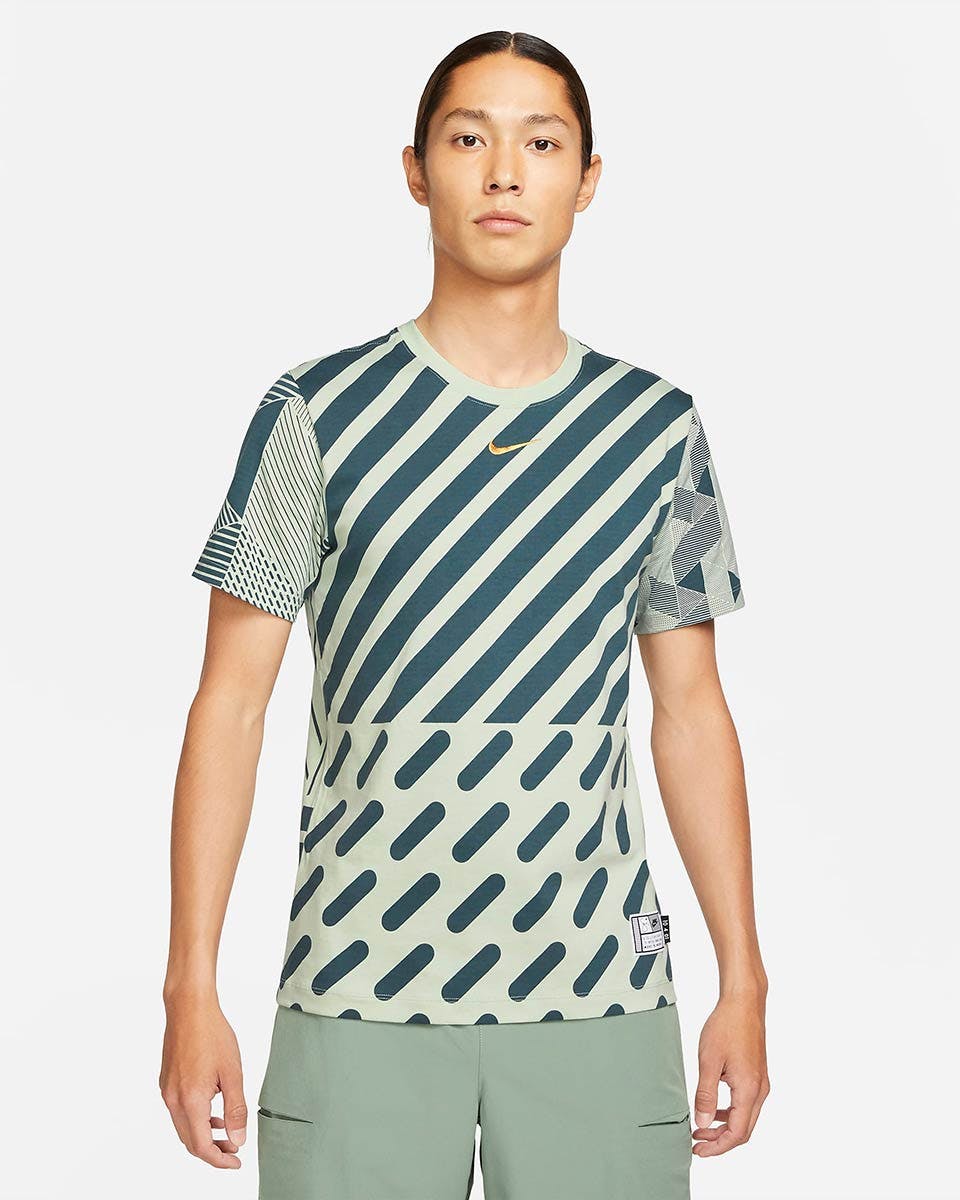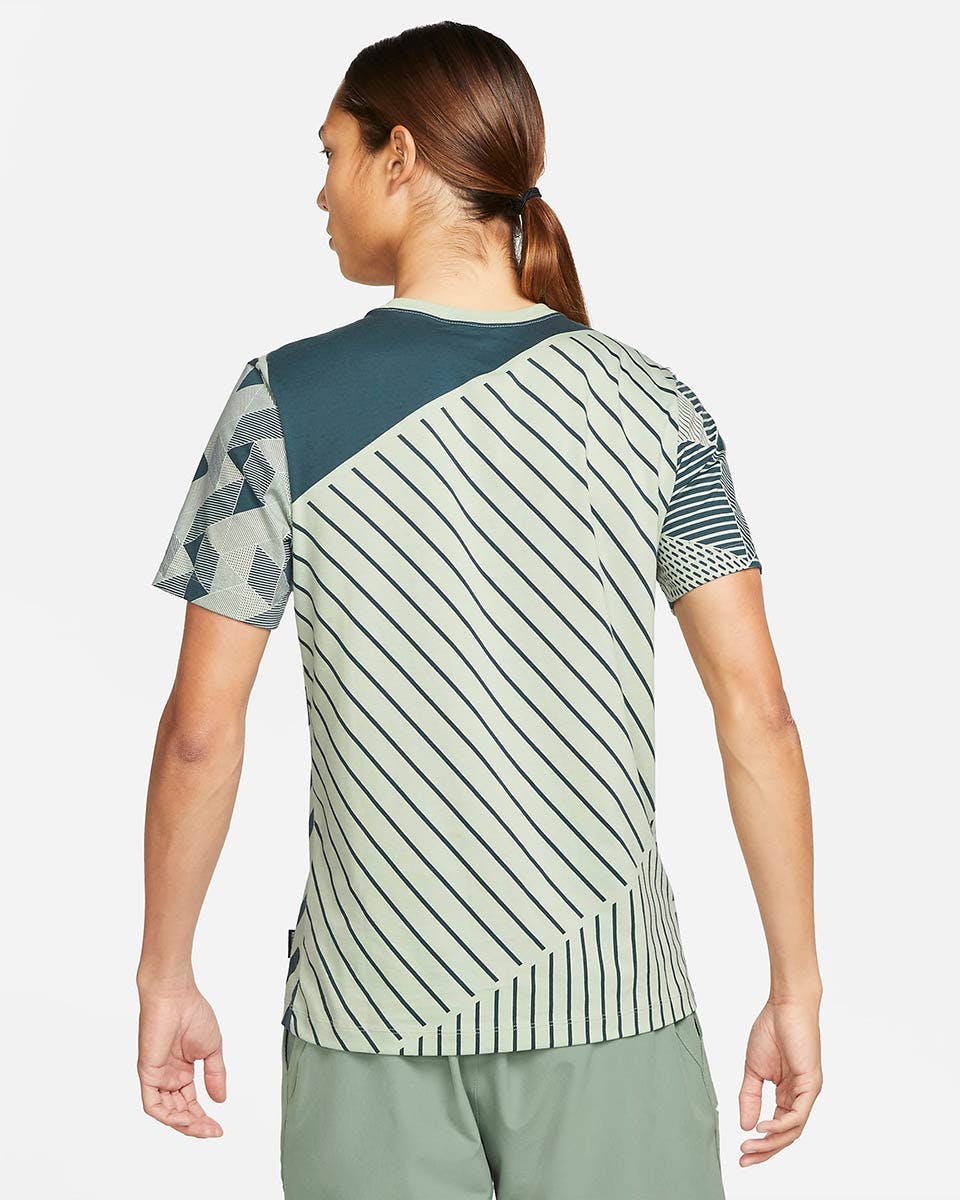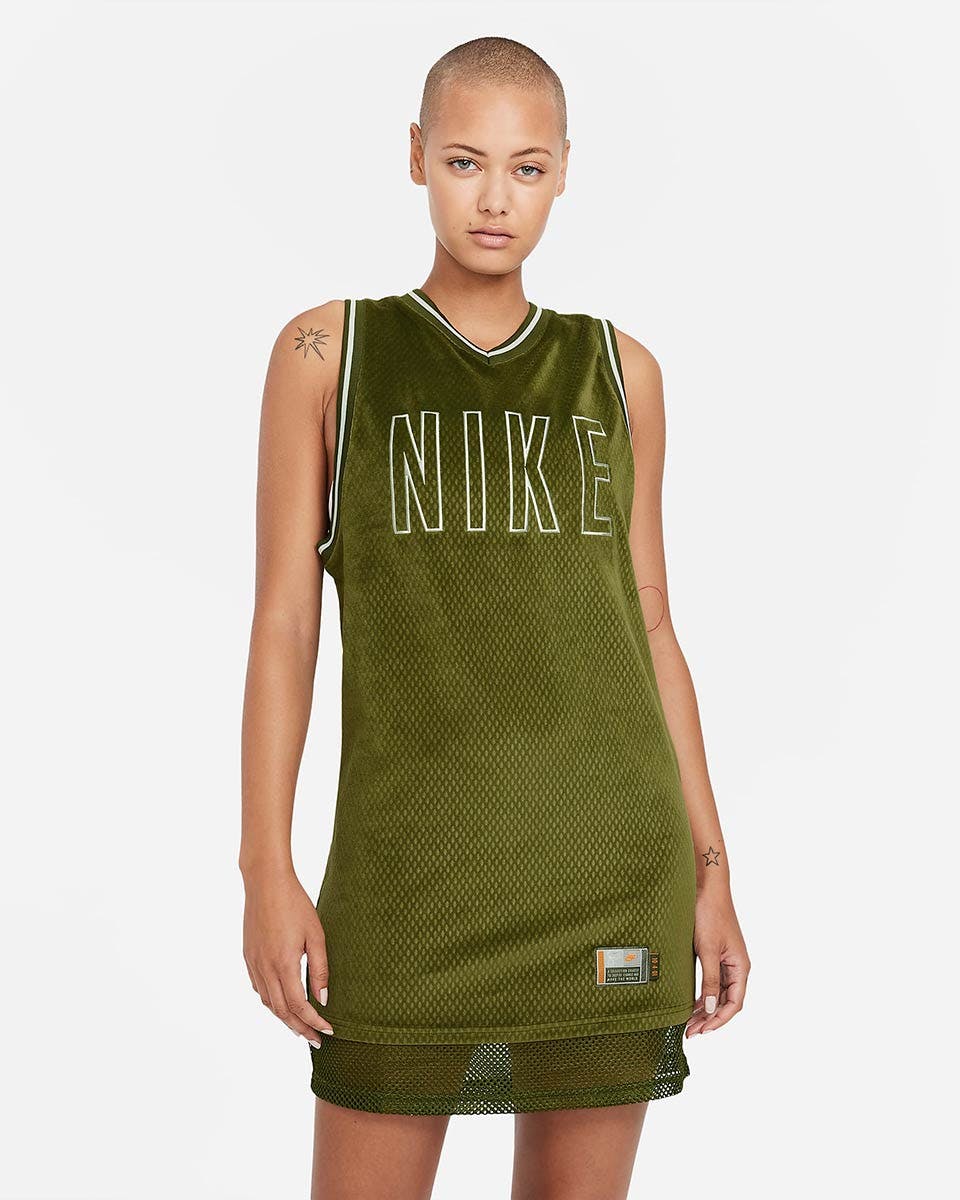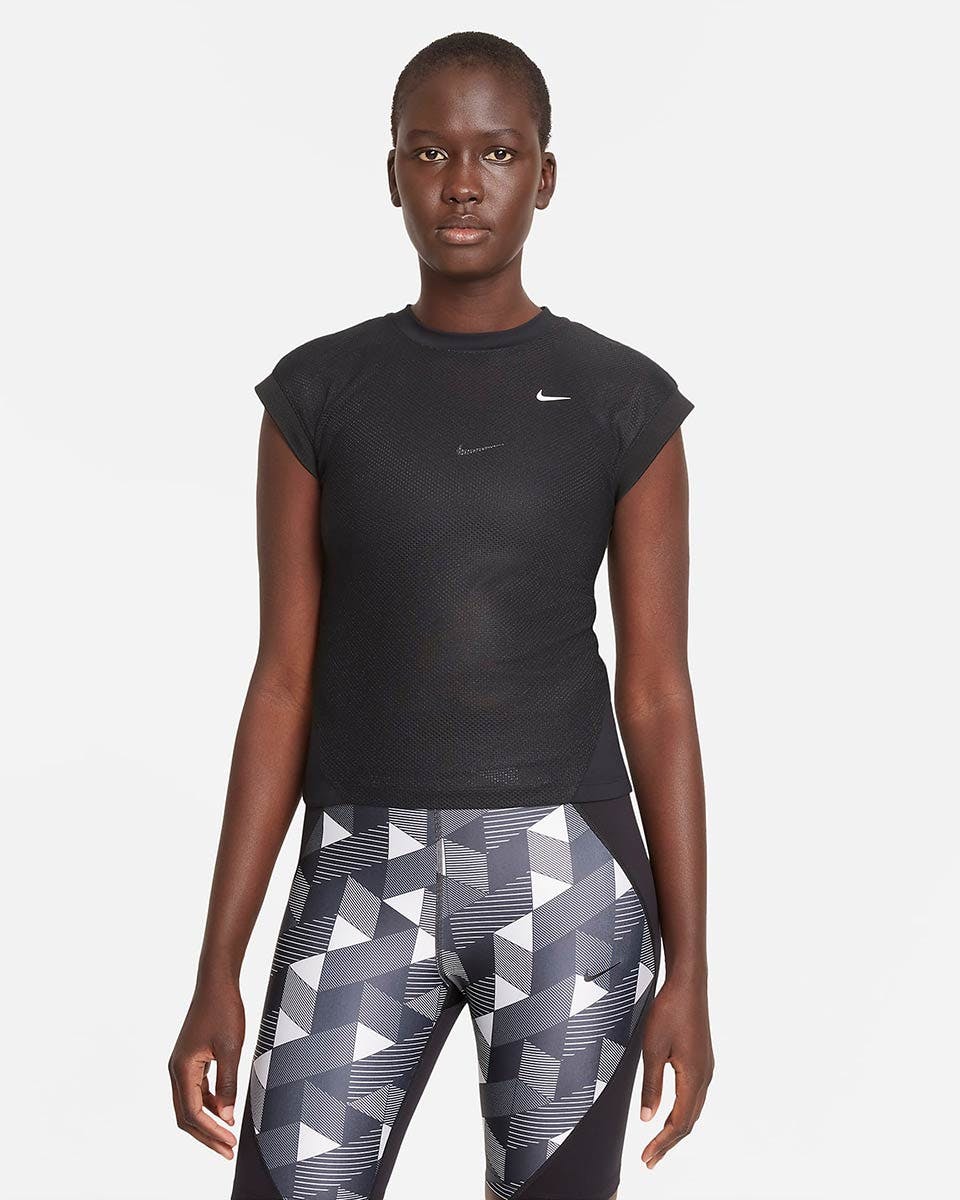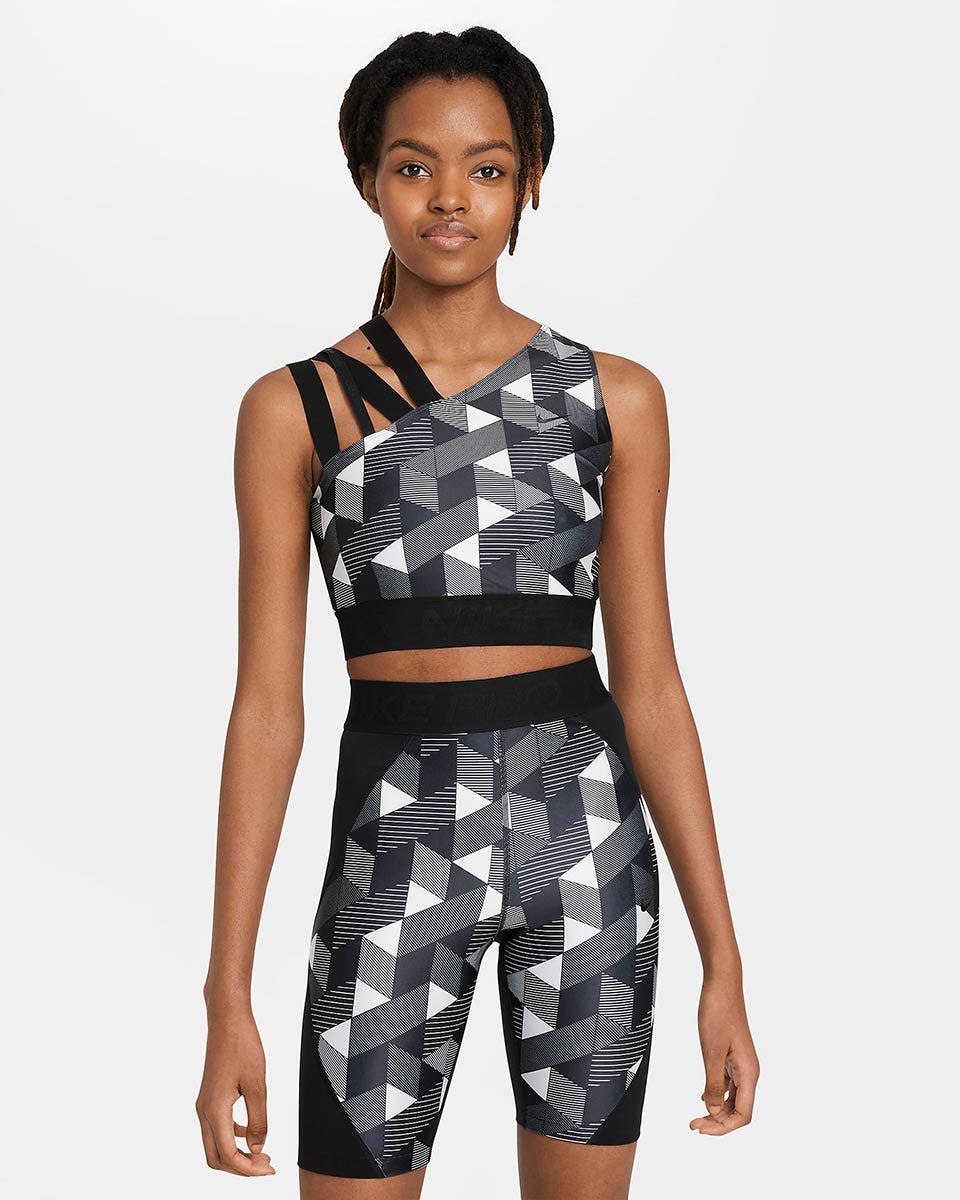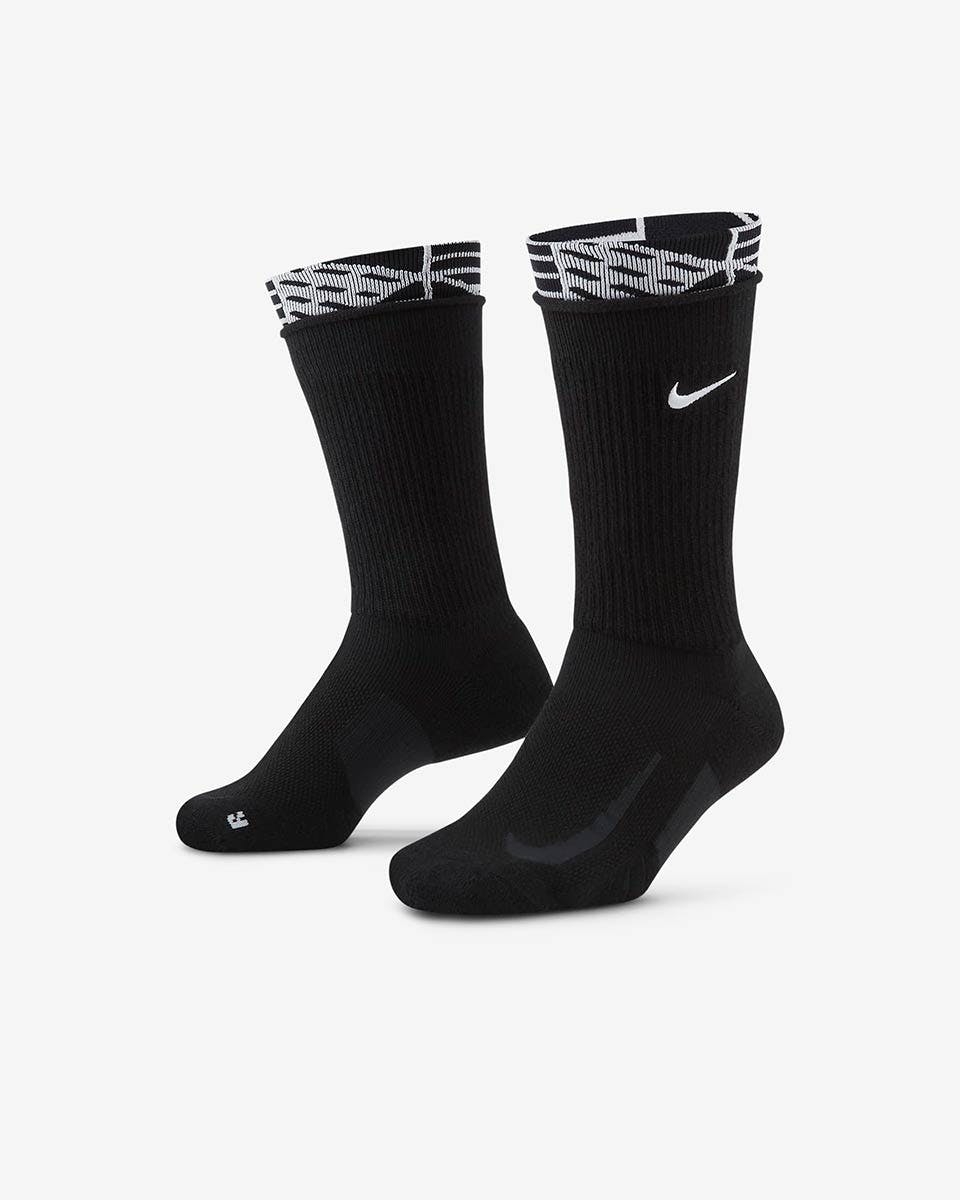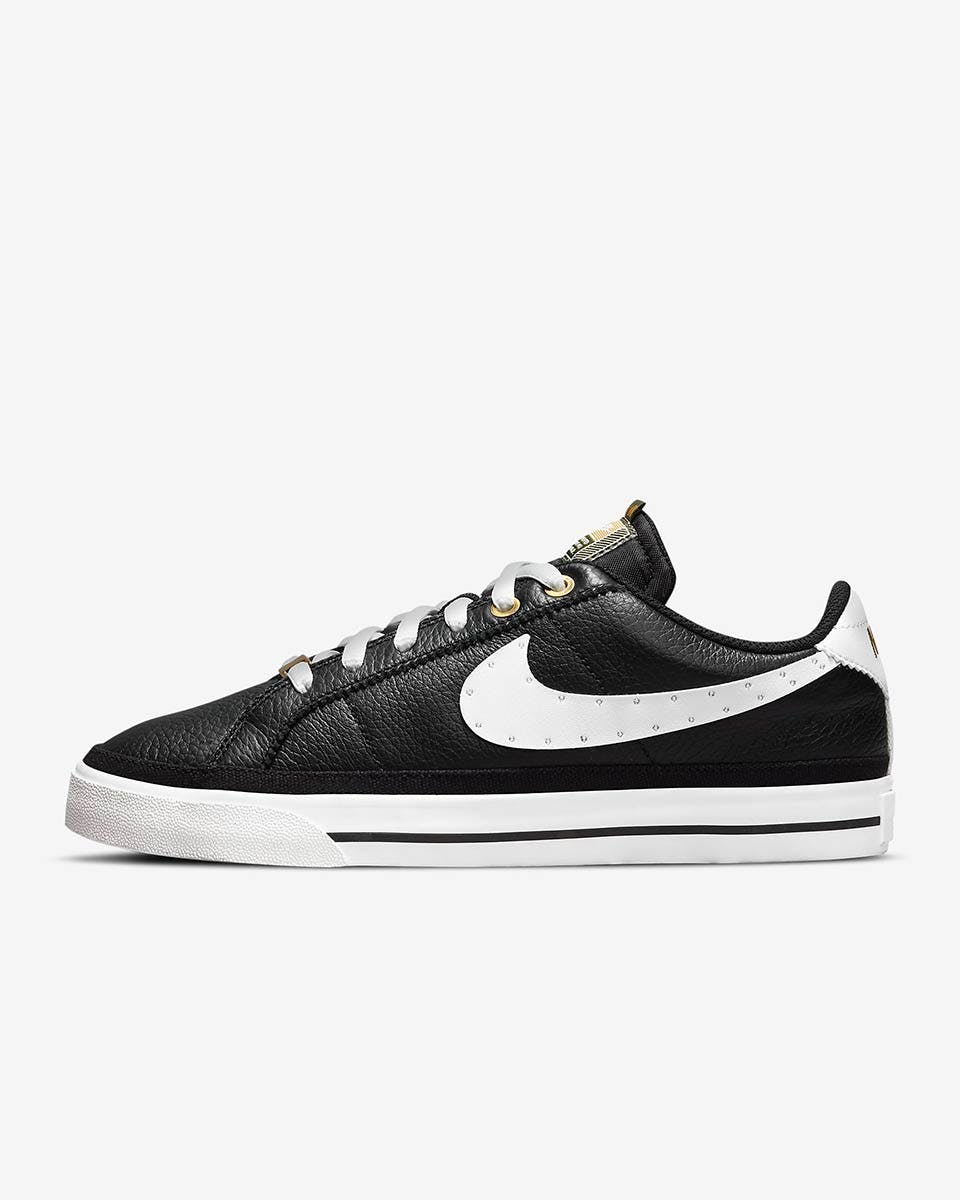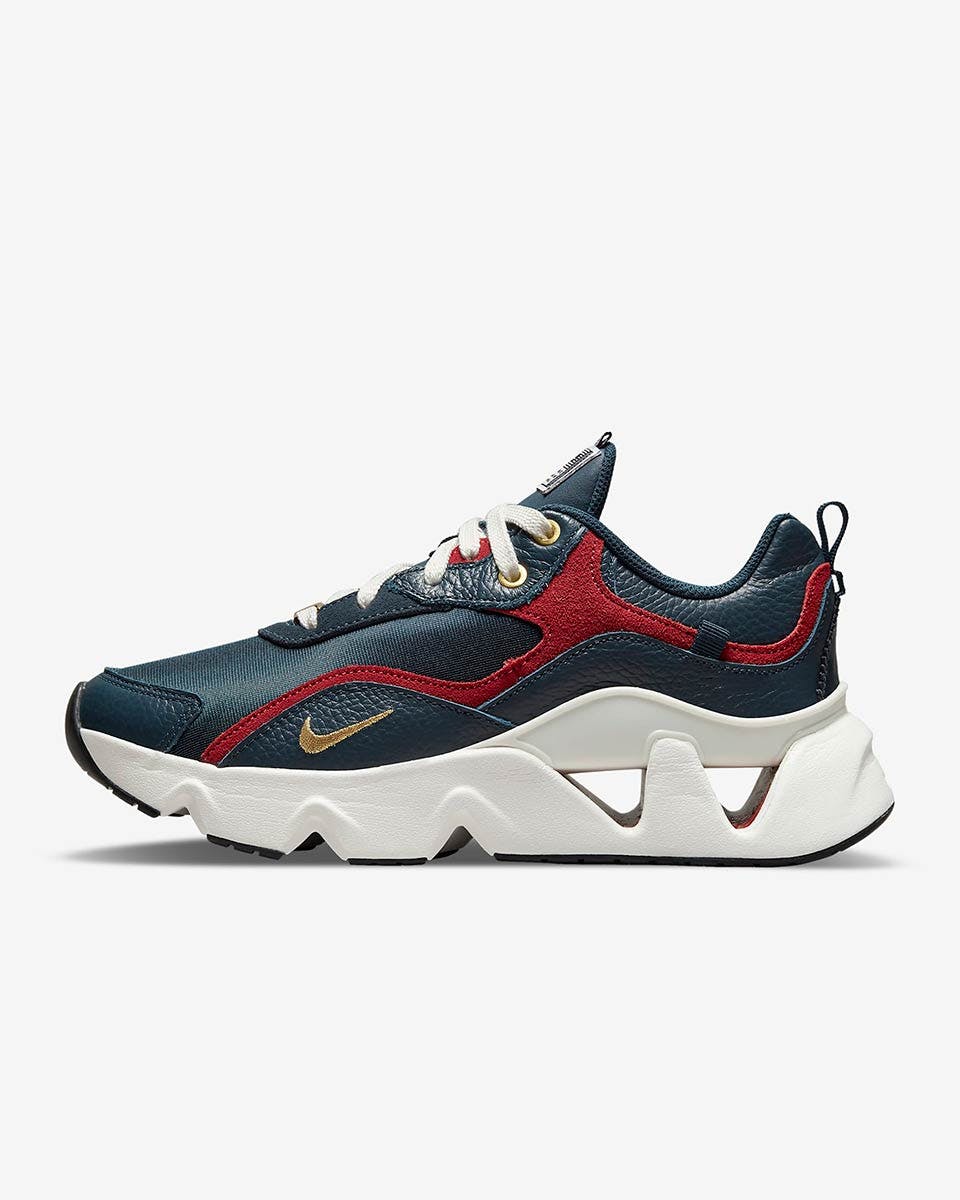 Brand: Nike and Serena Williams Design Crew
Buy: Nike SNKRS and stores from September.
Editor's Notes: Serena Williams' Design Crew is perhaps Nike's most progressive program. Its initial drop selected 10 young New Yorkers to oversee Williams' latest collection for The Swoosh, following six months of mentorship, and its second round is already underway in Chicago. Regardless of the ensuing product, that's a pretty noble push.
Now, Nike knows the power of ideological inclusivity. Nike's willingness to take well-documented stands on hot-button issues comes down to its ledger. Activism is good for business, even if Nike is often slow to act and indulges in suspect activity behind the scenes.
But the best thing about Nike's Design Crew, spearheaded by Williams herself, is that it grants hands-on inclusion. The Design Crew actually brings in people of color to learn from Nike vets, many of them transitioning to full-time jobs at Nike after the initiative ended.
These diverse perspectives inform some enlightened decisions, like the Kente cloth-inspired pattern that plays atop some of the sportswear and Court Legacy sneakers in the collective's first drop.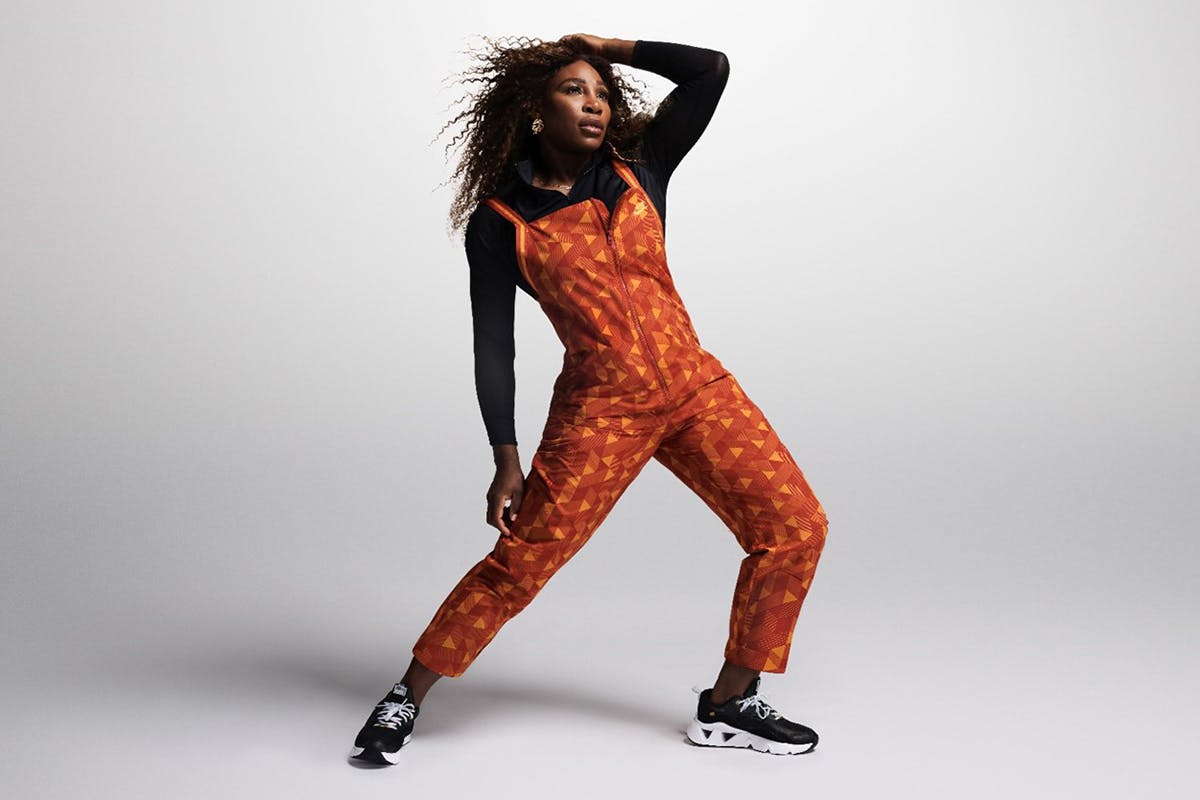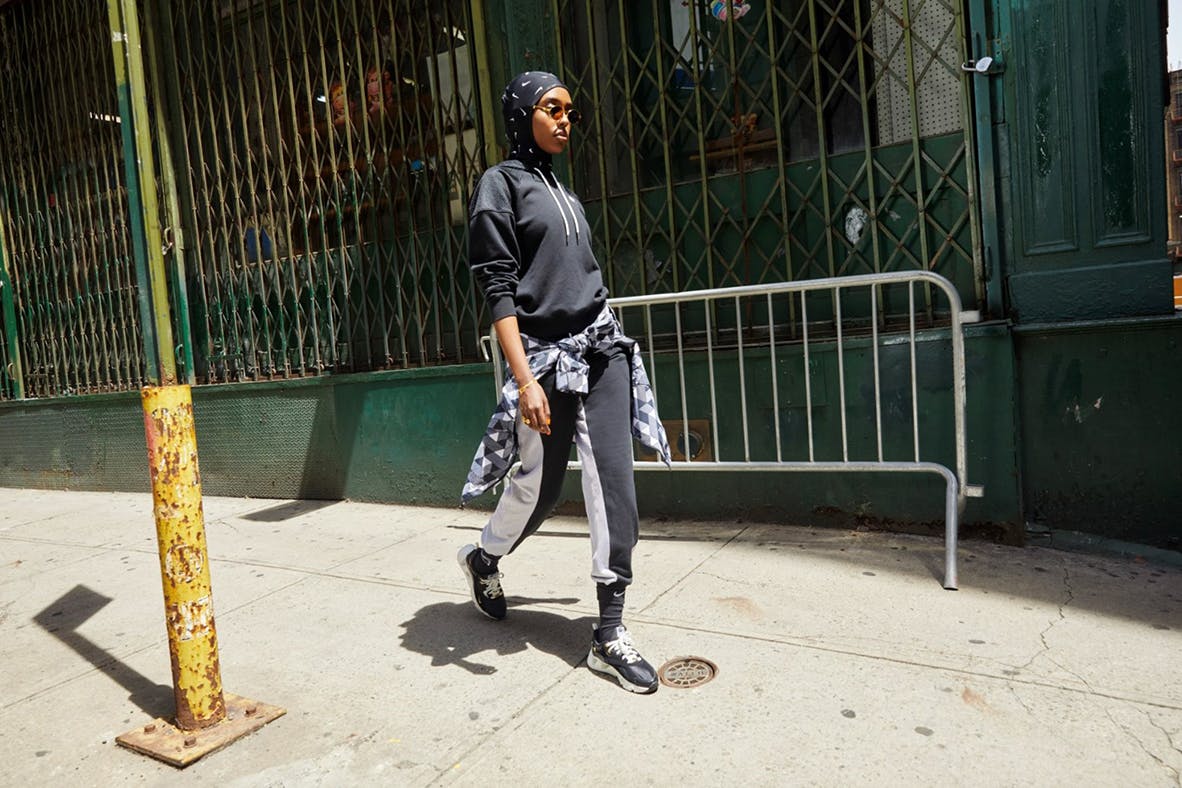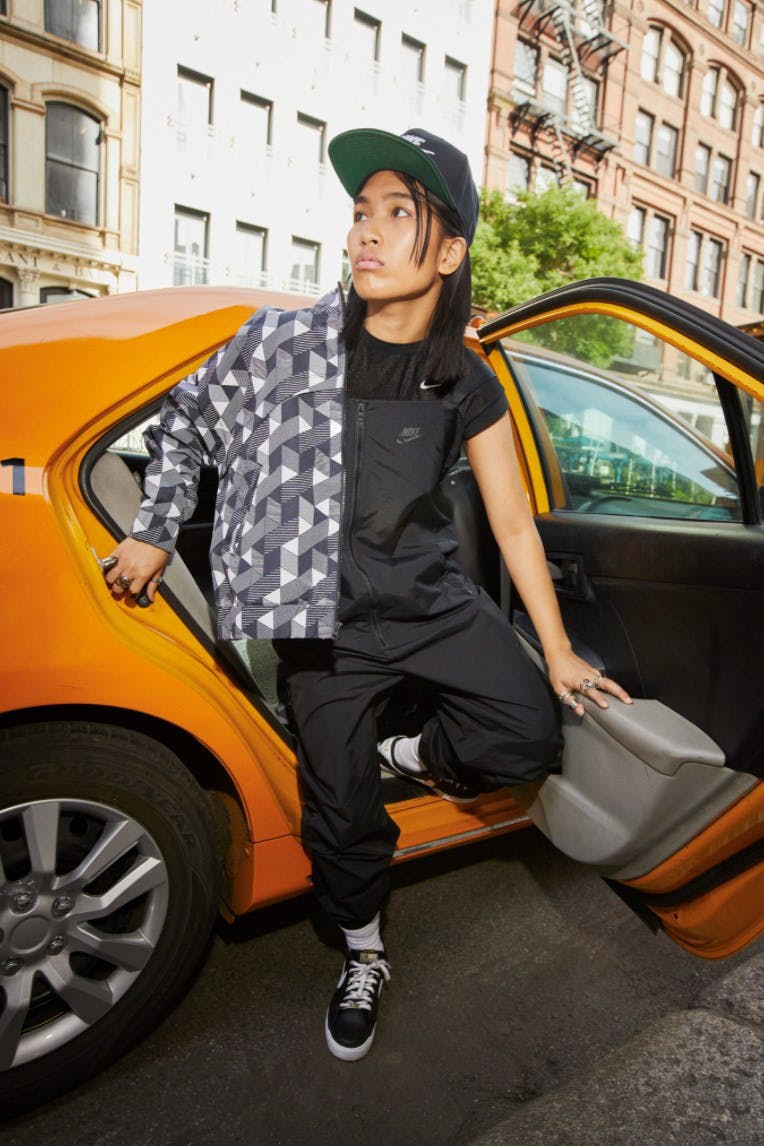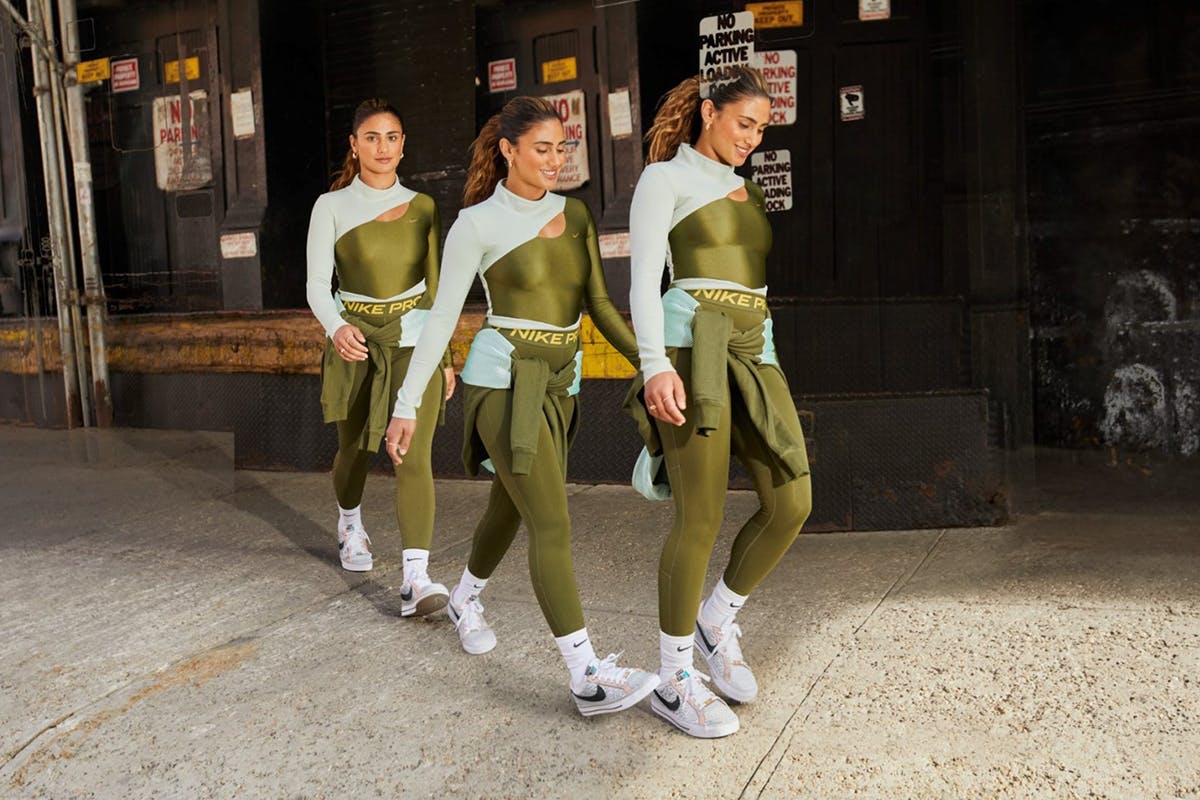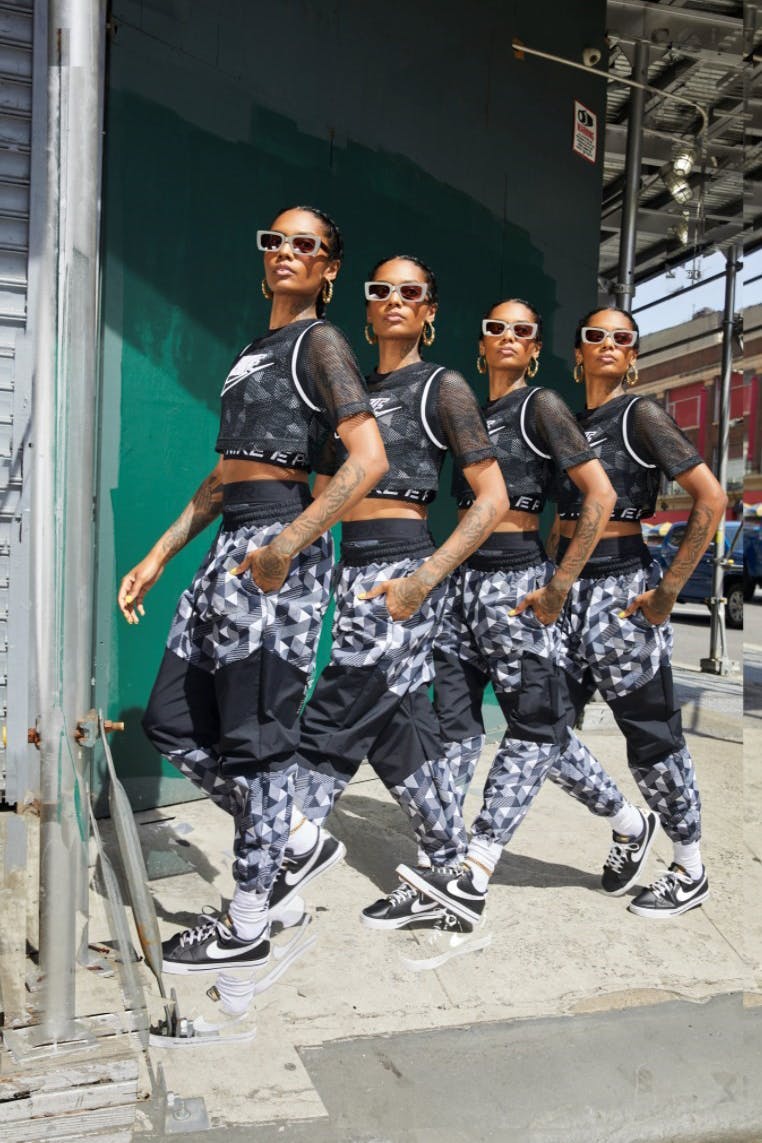 "'Authenticity'" is not a buzzword here," said Jarvis Sam, Nike's VP of Diversity and Inclusion. "To create a program that's authentic requires having leaders who share similar stories with the apprentices."
"One of the great things that the apprenticeship has reminded us is that the creative experiences of BIPOC groups are not a monolith. We're challenged to think about the nuanced differences within those populations and cohorts so that we can create an opportunity that has a real infrastructure to it, one that focuses on retention and development as much as we do acquisition."
It's a minute step forward — only seven of the 10 designers were hired to work at Nike and all were at least somewhat established with some industry experience — but the Serena Williams Design Crew is at least heading in the right direction. It's actionable and it's actually engendering some small amount of positive change.
"I have been at Nike for many years and I want to see more people in design that look like me," Williams said of the Design Crew collection. "I wanted to cast our net further, to areas where Nike generally wouldn't go."
Hopefully, the Design Crew is the first of many pushes to diversify Nike from the inside-out; not just so that racist gaffes are avoided but so the company more closely mirrors the culture it mines.