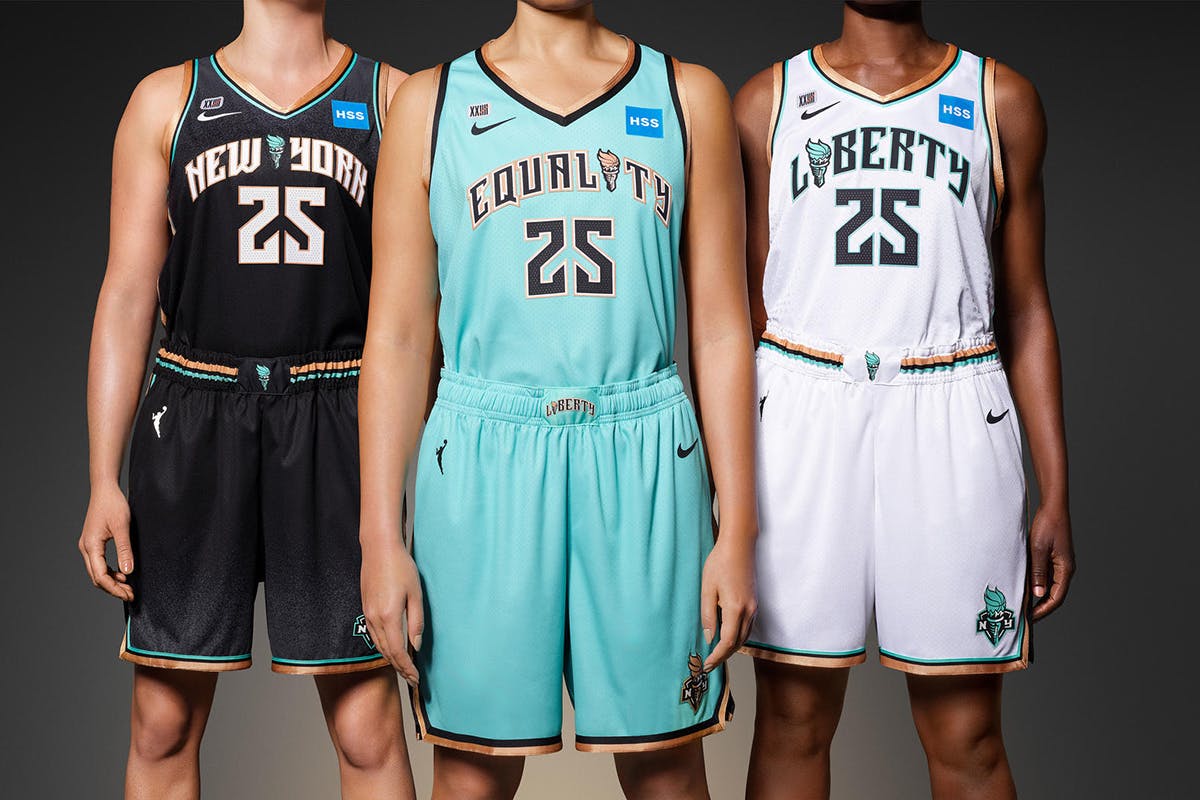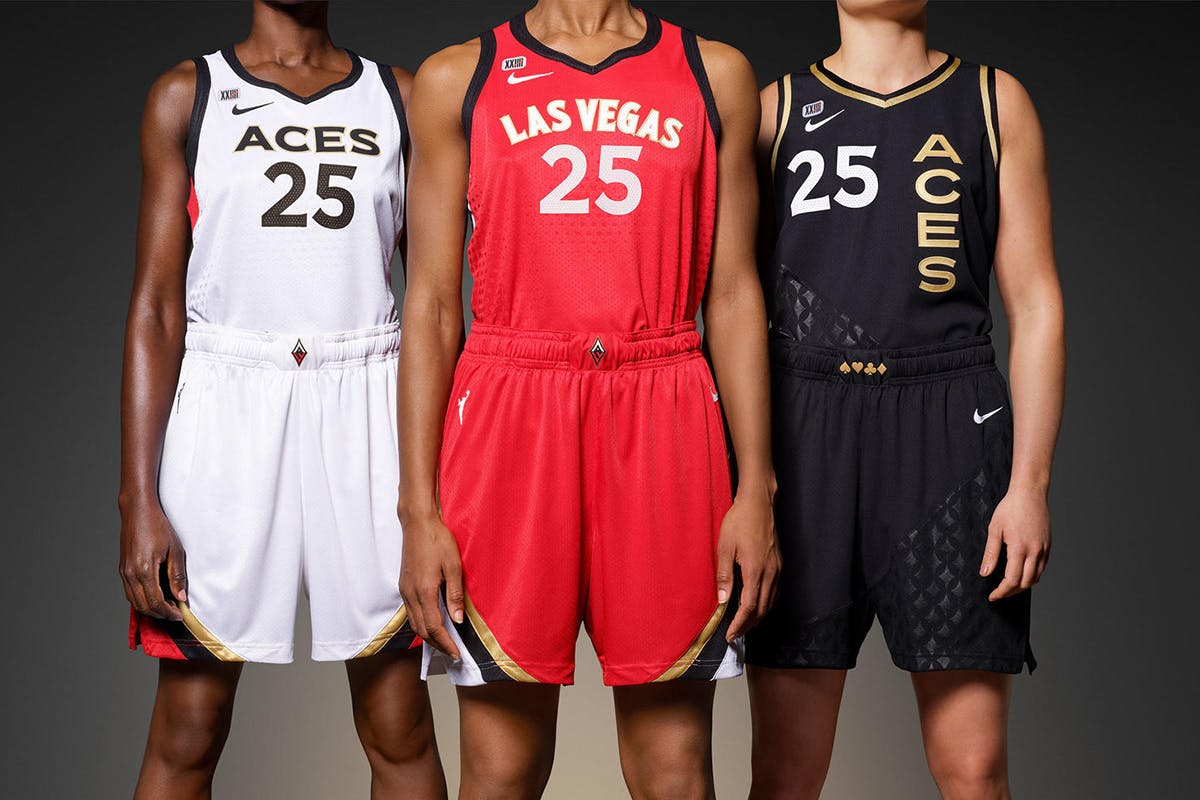 Nike is finally giving the WNBA the uniforms it deserves. This week, the brand debuted three new uniforms for each of the 12 teams in the league, with a focus on refined fit and meaningful storytelling.
"When our team met with our athletes, their feedback was very clear," said Tania Flynn, Nike VP of Women's Apparel Design. "They wanted a uniform that fits them, not one they have to fit into. They wanted a connection to their team and fans, but also wanted to express their personal style. And they wanted us to tell their story. The new uniforms obsess all of those details for the world's best players, technically and creatively."
Together, the WNBA and Nike are highlighting stories from cities and communities around the league with three uniforms for the 2021 season: the Heroine Edition, Explorer Edition, and Rebel Edition. The Heroine Edition is a symbol of strength and empowerment, serving as the white uniform for the 12 WNBA squads. The Explorer Edition then makes use of secondary team colors to seek out the creative margins of team identity. And last but not least, the Rebel Edition symbolizes inspiring themes of female empowerment.
One of the standouts from the new assortment is the New York Liberty Rebel Edition, which is inspired by the colors of the Statue of Liberty. "Equality" is emblazoned across the chest of the jersey as a nod to everything the monument represents.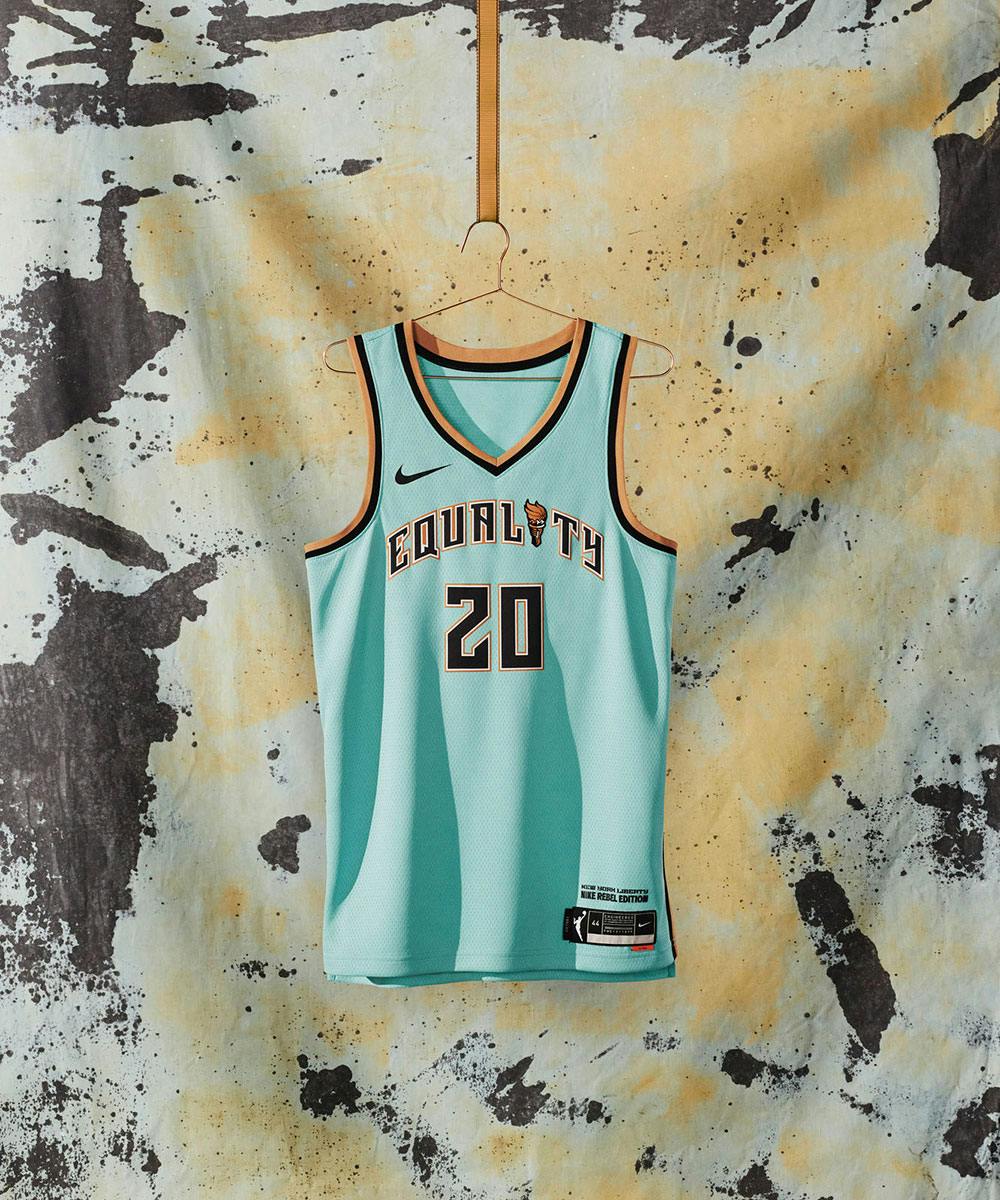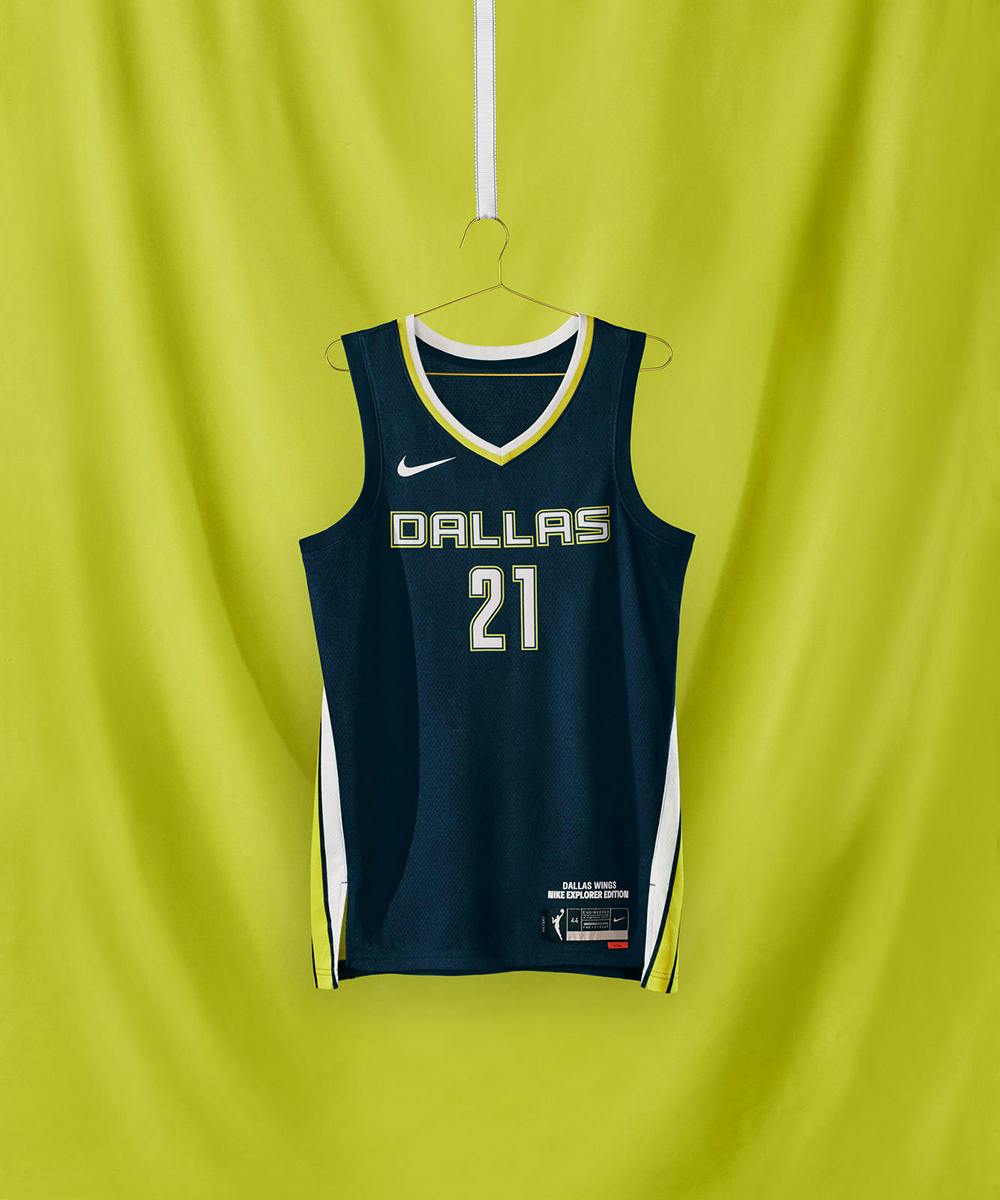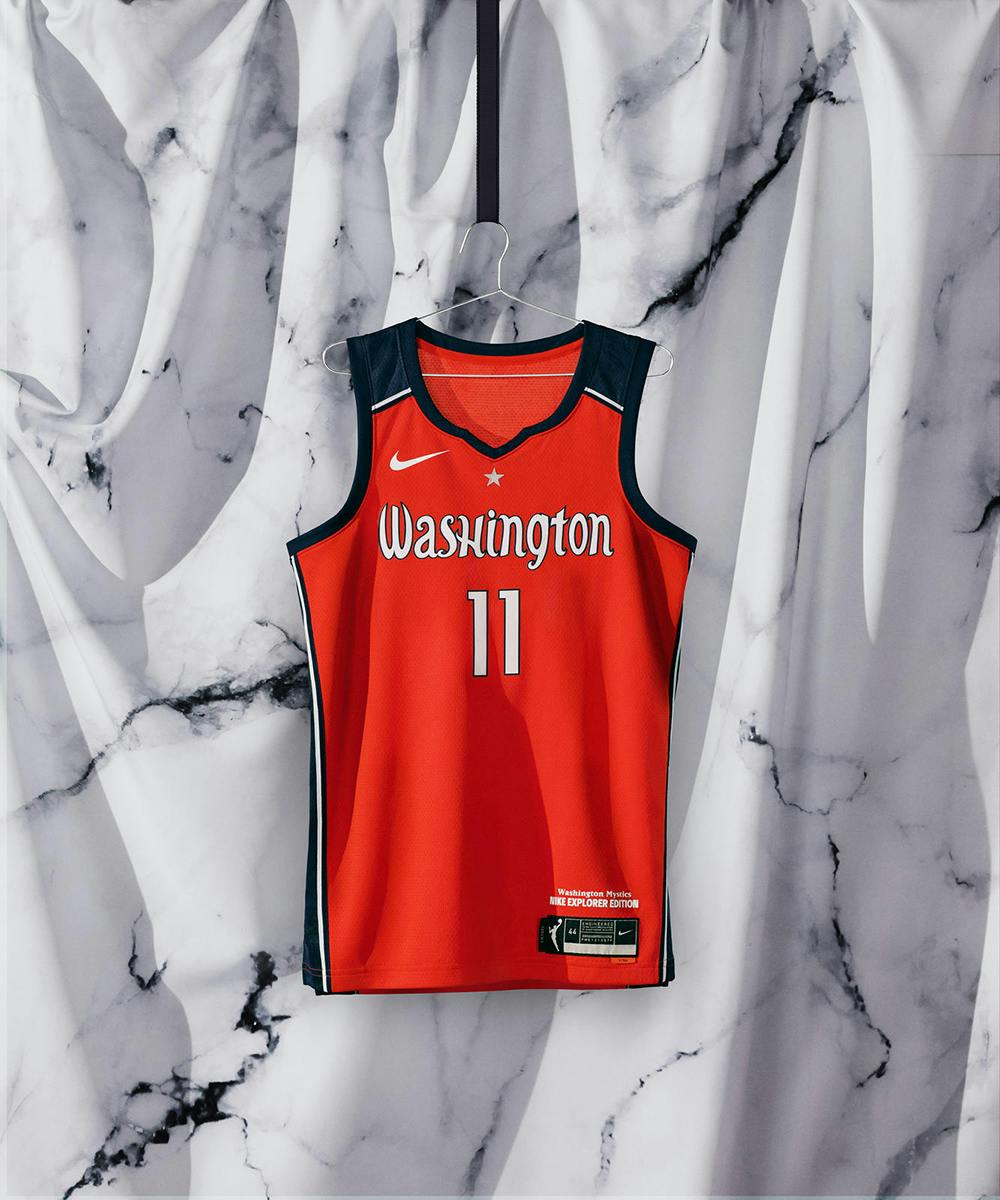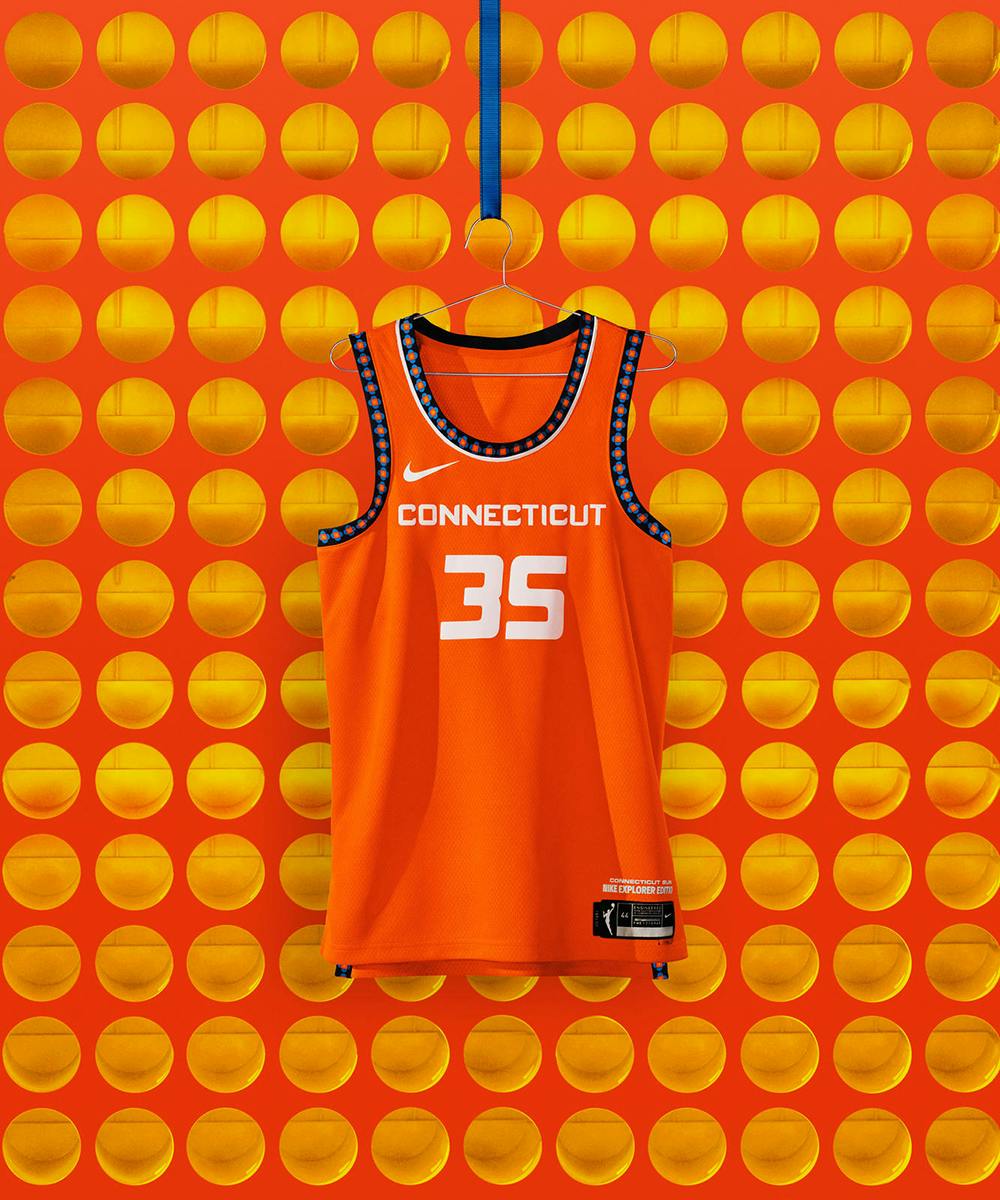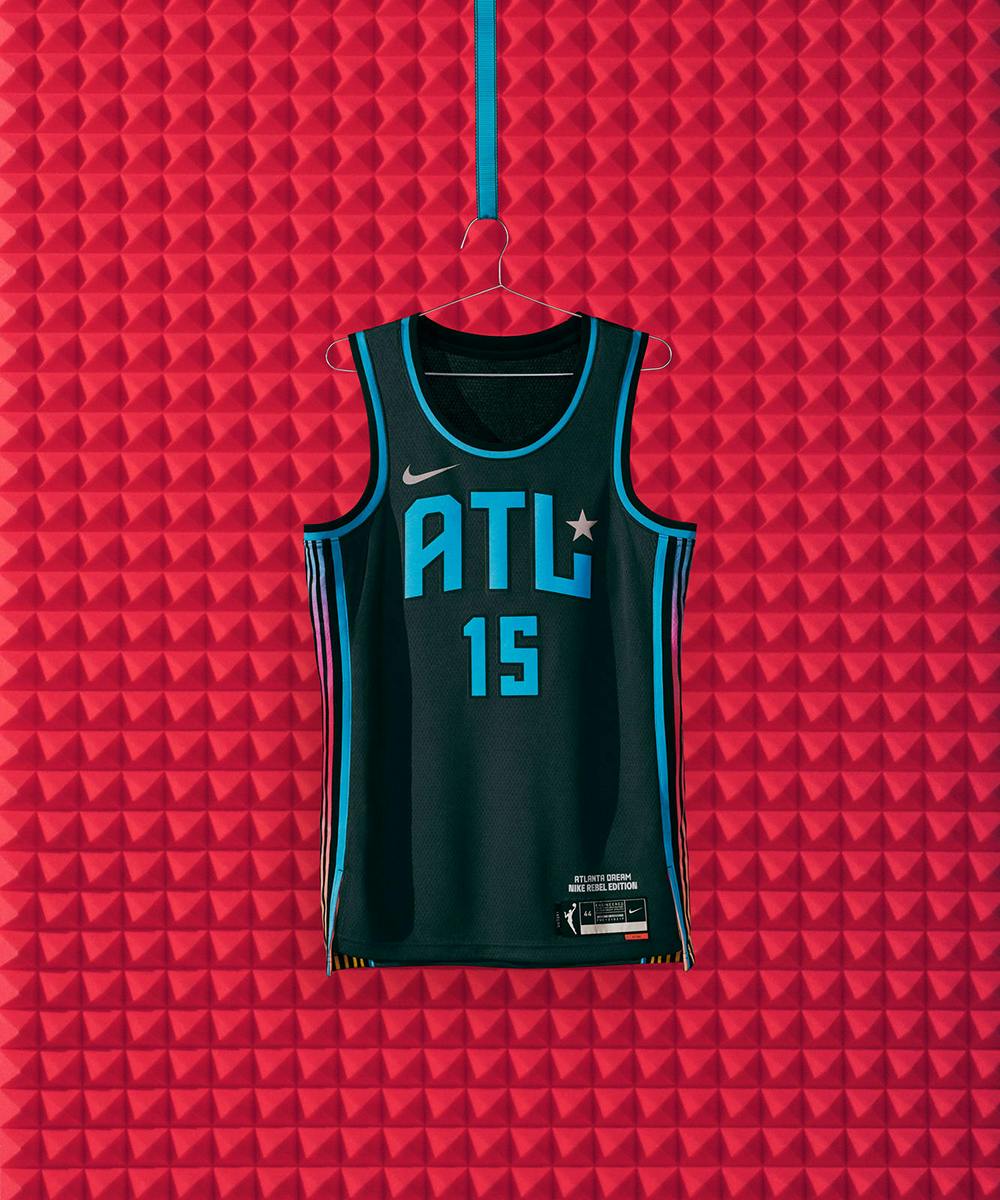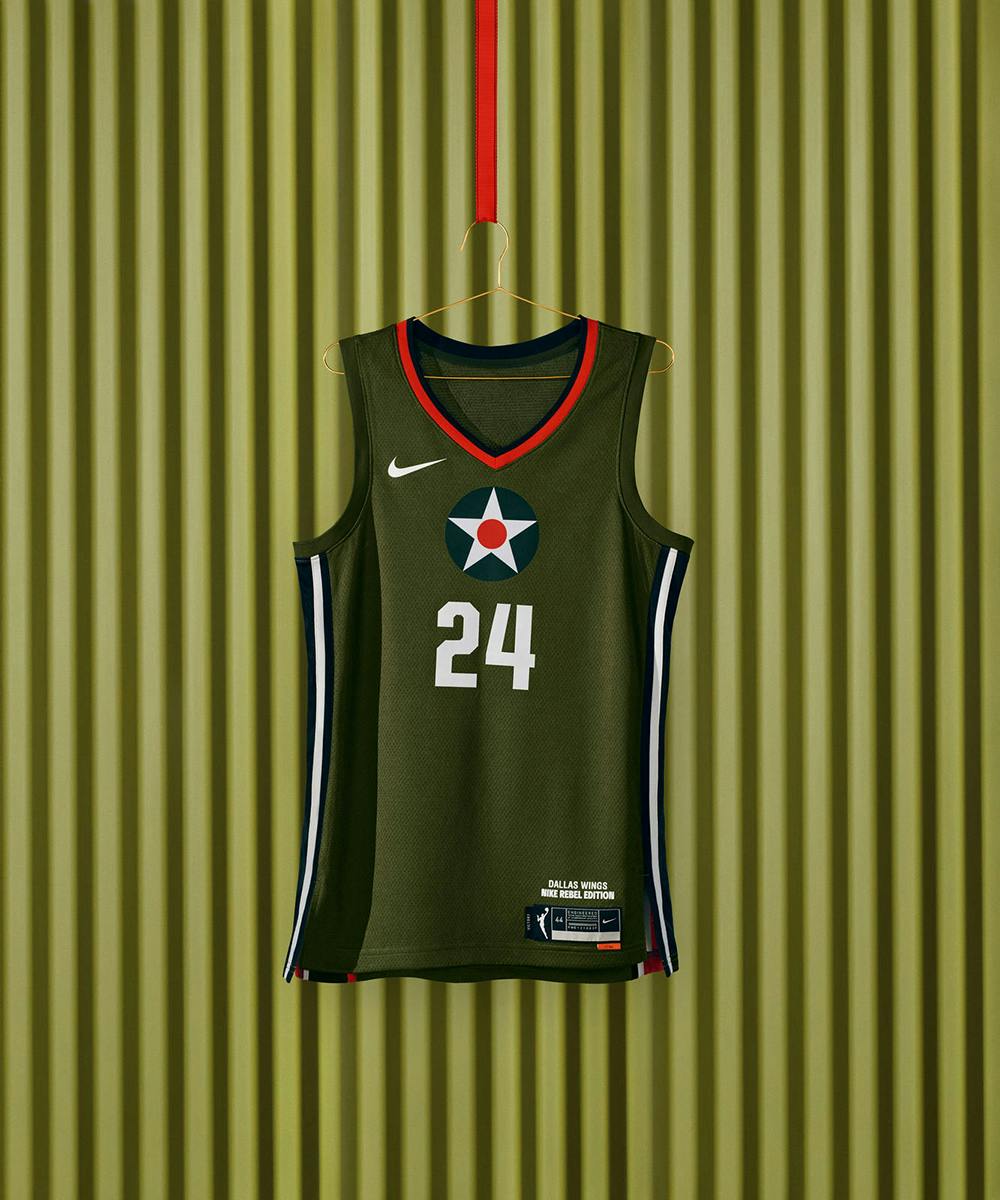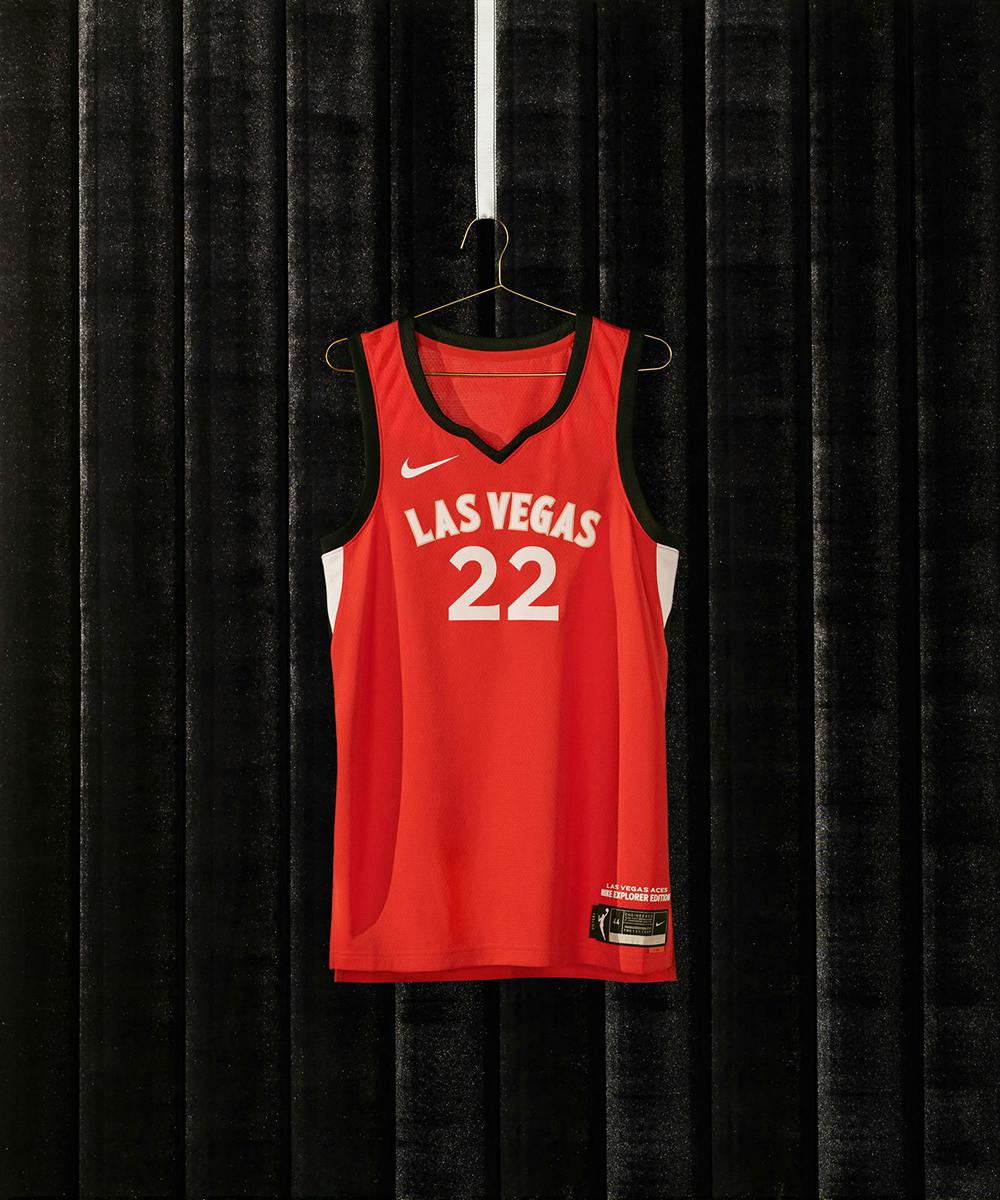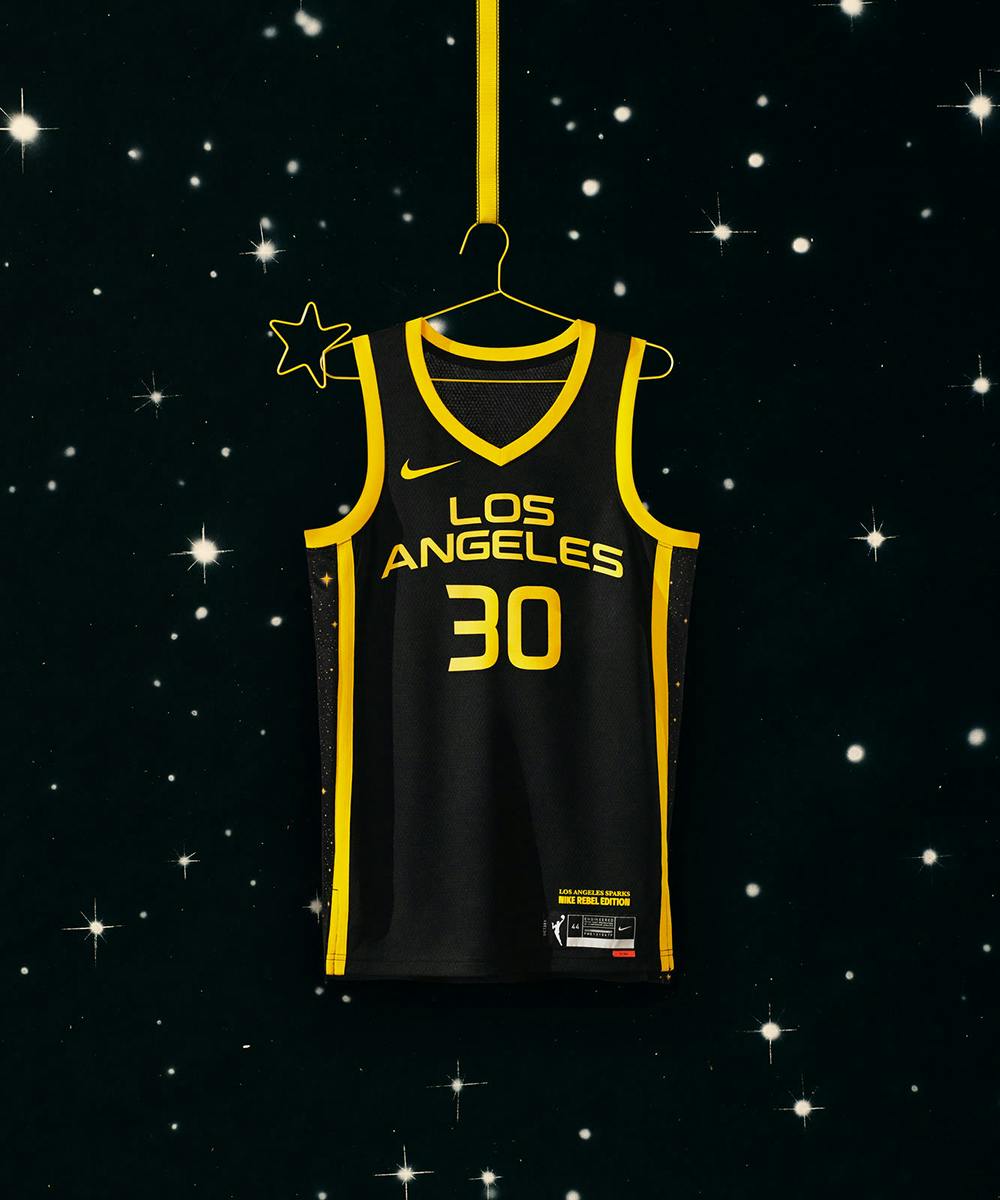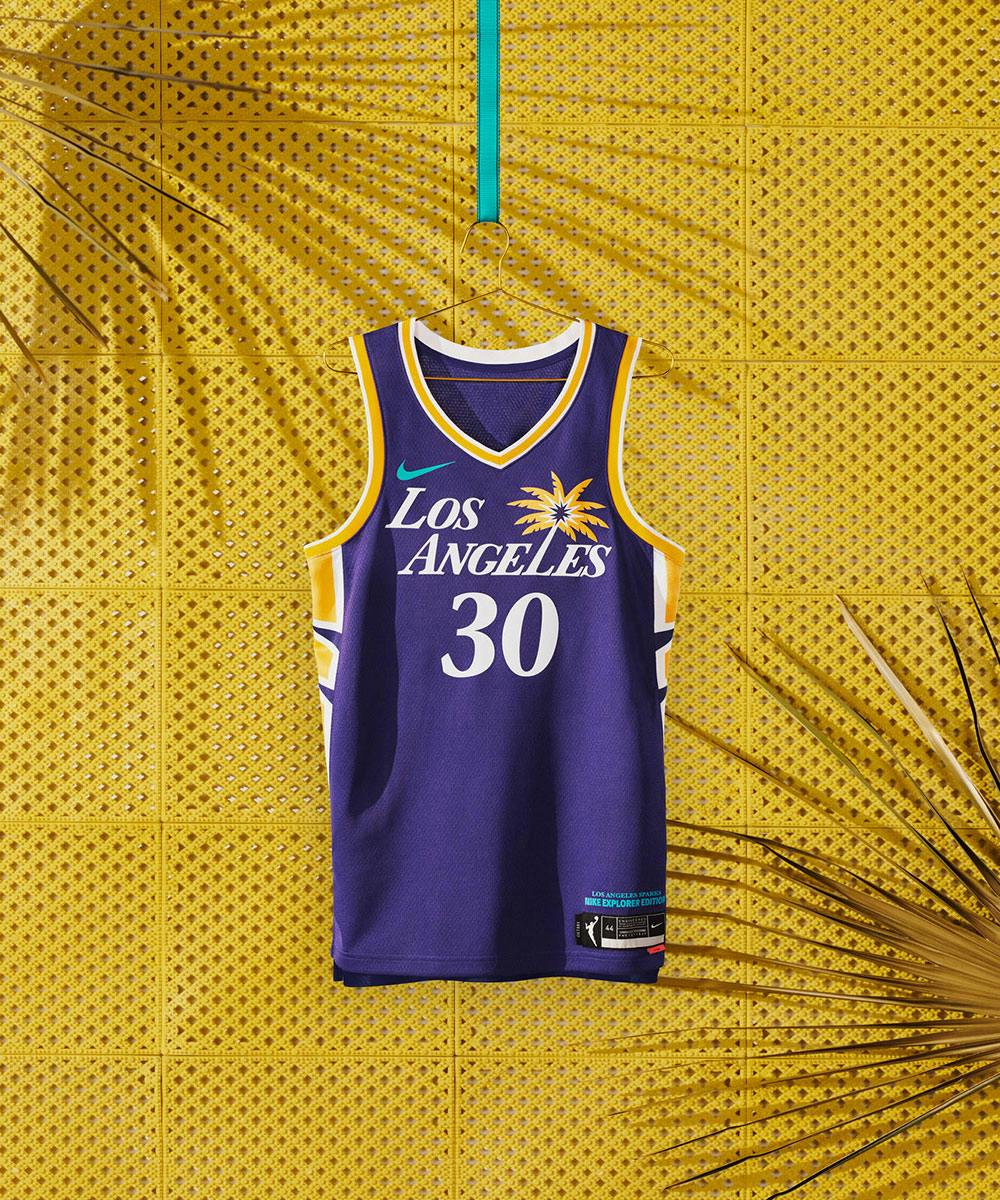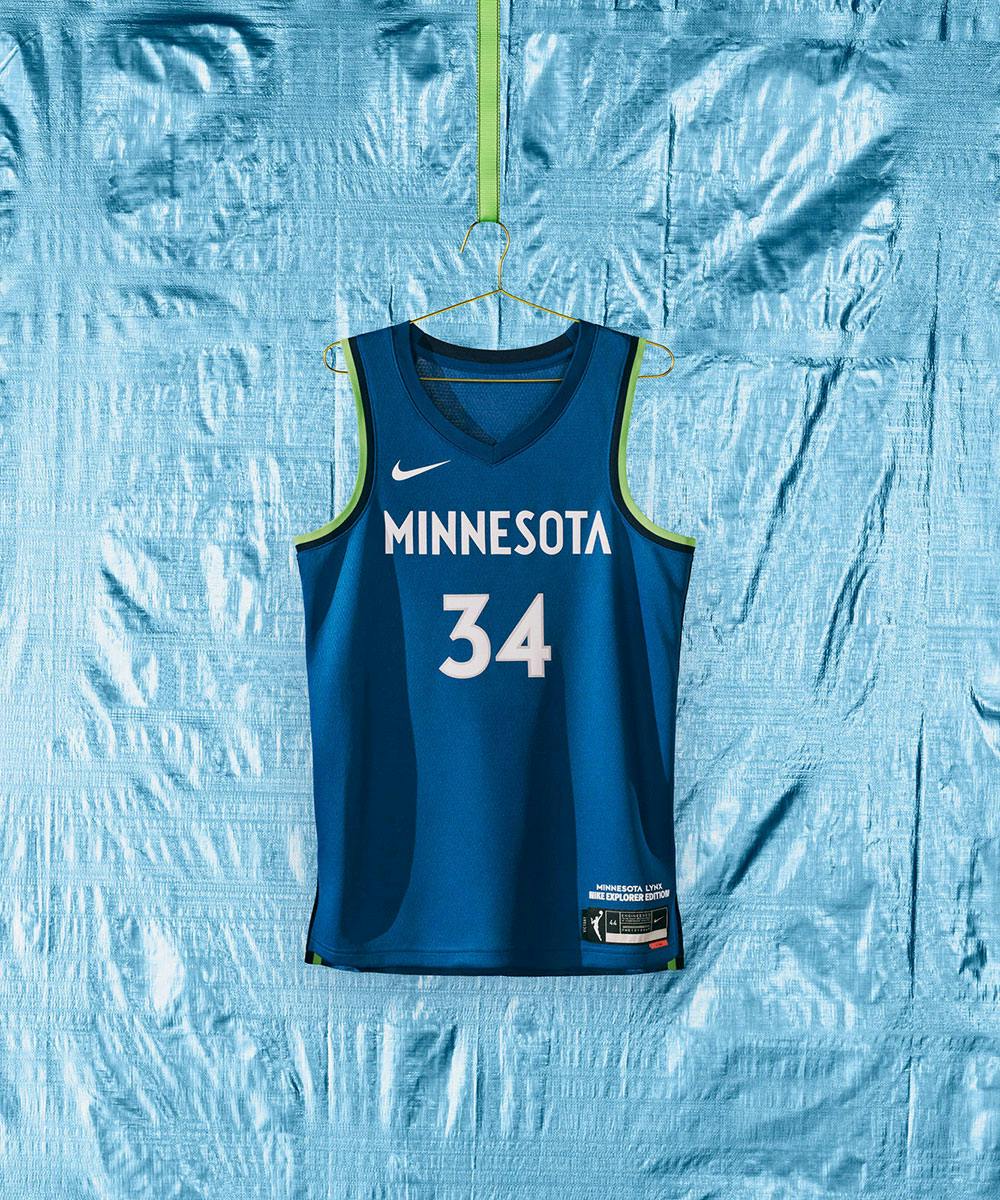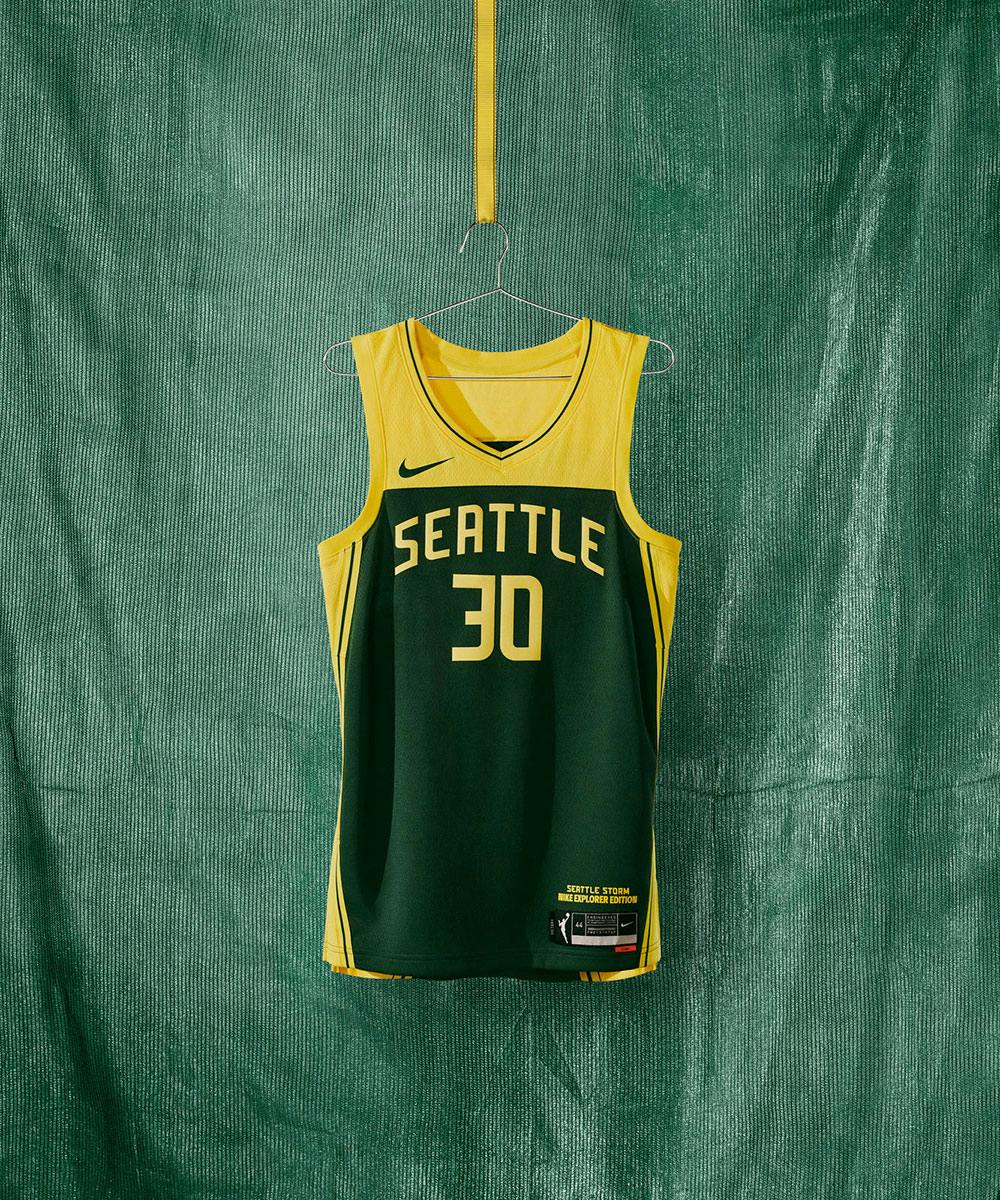 When it comes to fit, Nike solicited feedback from players around the league so it could accurately deliver more comfortable and performance-minded uniforms. Players will no longer be forced to use hacks for better fitting, as the 2021 WNBA uniforms boast a re-engineered chassis and new proportions. The uniforms also debut Nike's new DRI-FIT ADV technology, an engineered knit material that enhances freedom of movement and comfort.
"We have uniforms that are uniquely ours," Seattle Storm point guard Sue Bird said. "Every single jersey shares a story that represents our city, and the distinction allows us to express our own creativity and individual style. Nike's attention to each design detail makes me proud to put the uniform on."
Nike members can go ahead and shop the WNBA's Rebel Edition uniforms by following the link below. The Explorer Edition will be available beginning April 14.
Our designated Selects section features products that we love and want to share with you. Highsnobiety has affiliate marketing partnerships, which means we may receive a commission from your purchase.