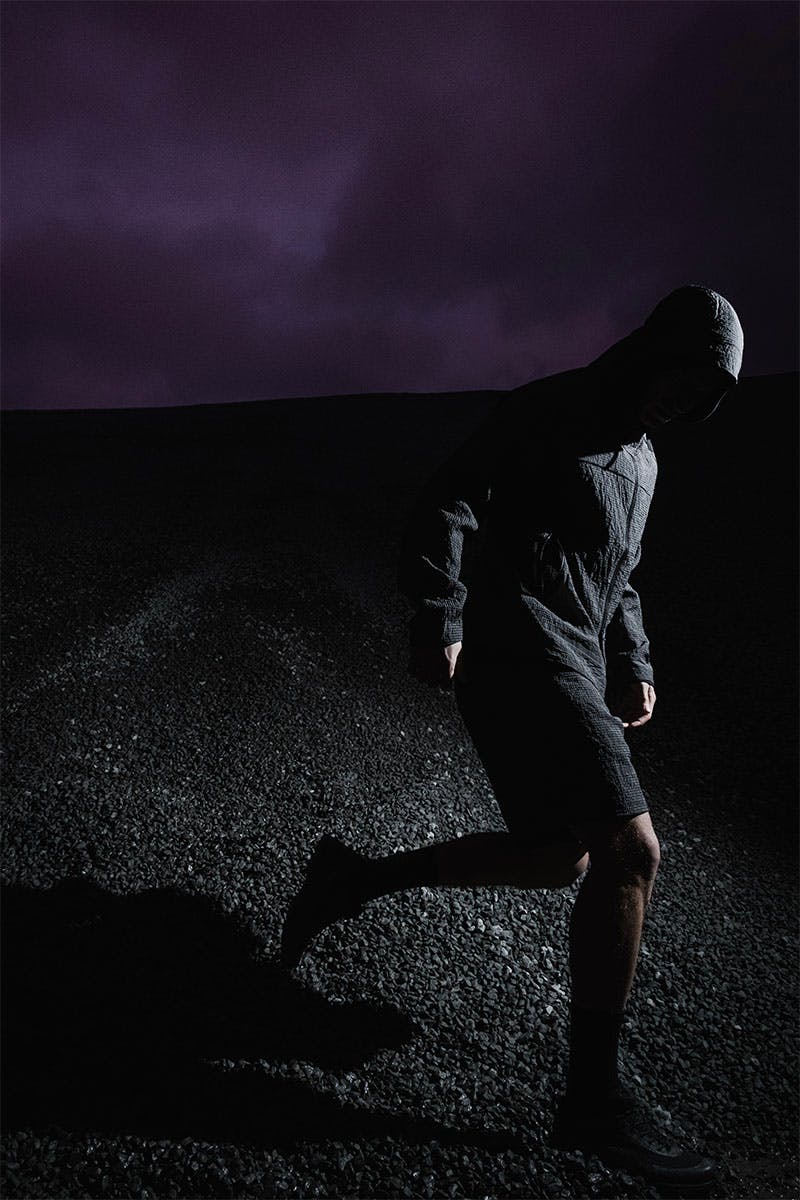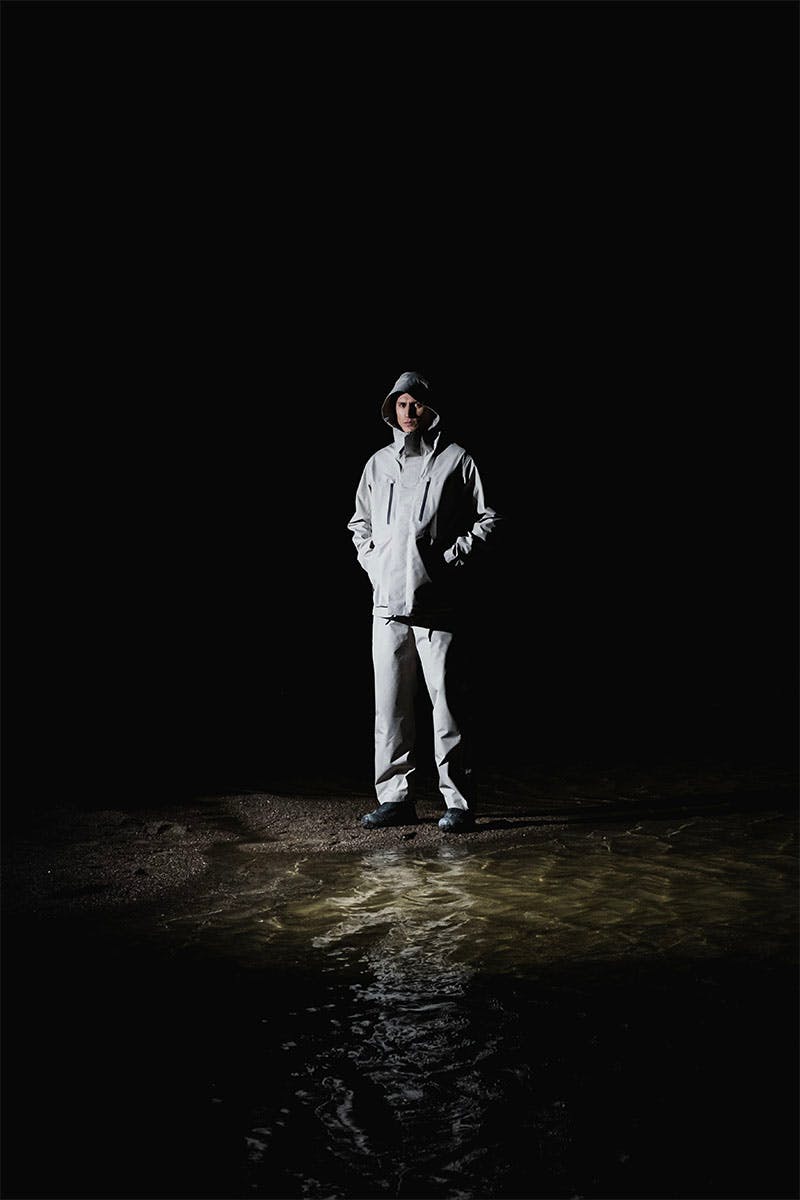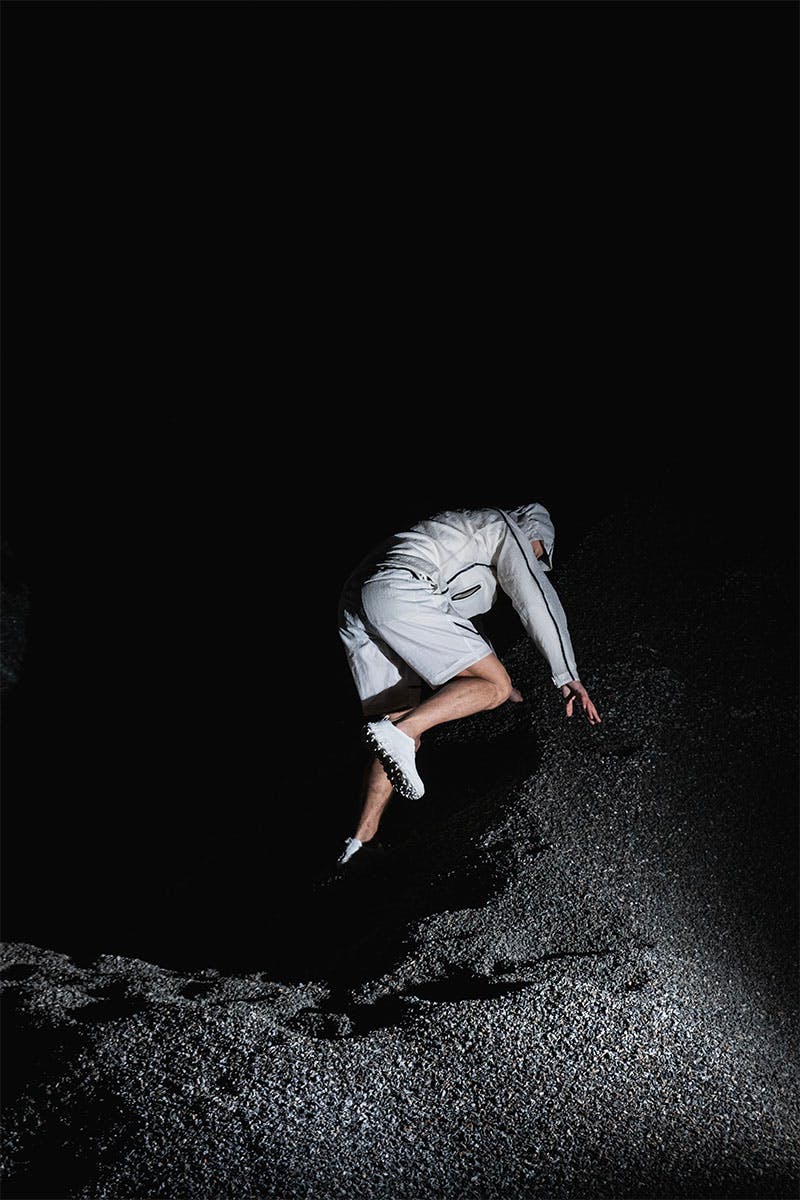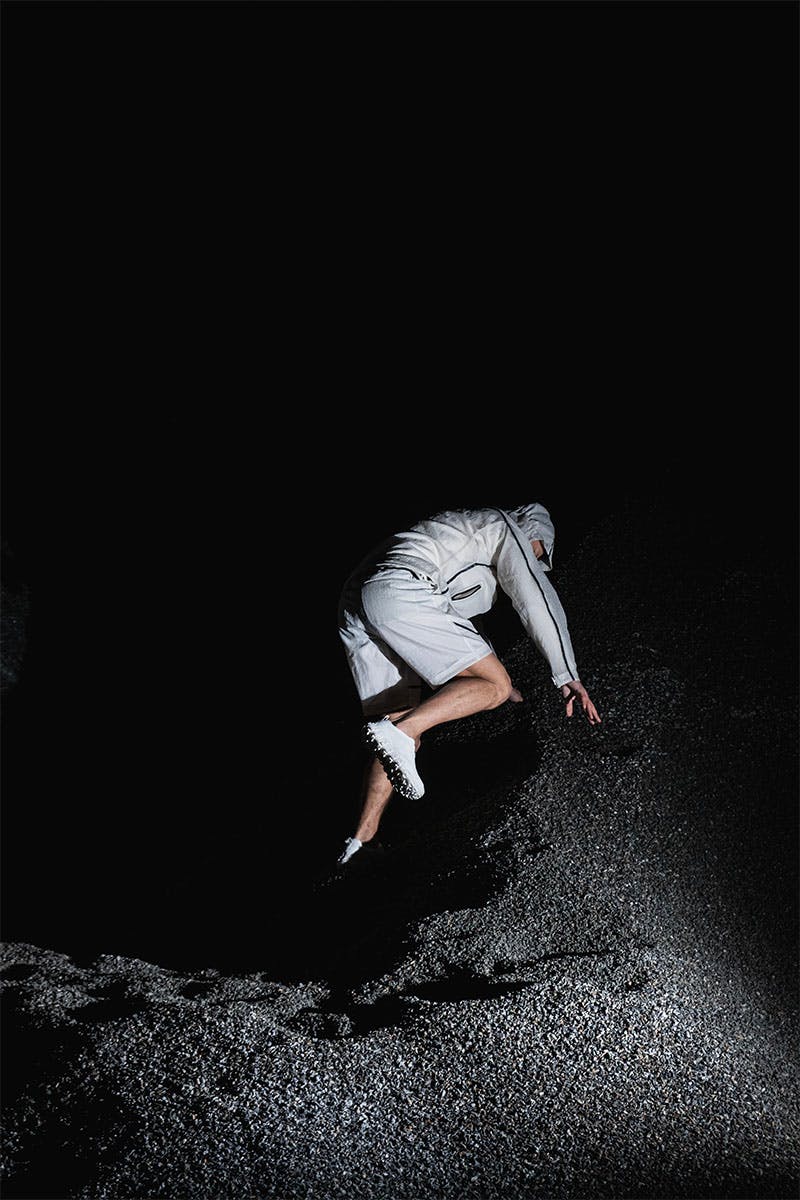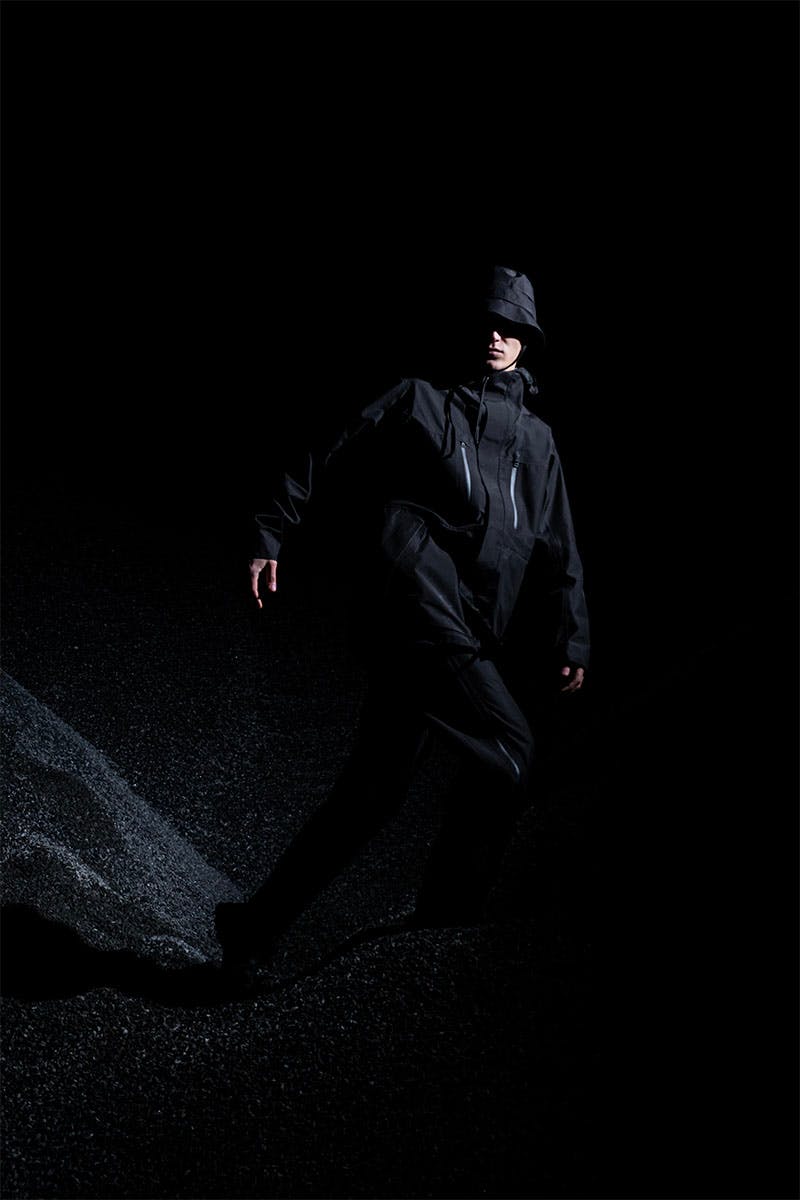 There's something beautiful about tackling the elements. Understanding the requirements of nature's evolving cycles to overcome and adapt has given rise to fine-tuned performance apparel designed to protect in style. For Norse Projects, this comes as second nature; with ARKTISK, it's mastered the art.
When Norse Projects' ARKTISK emerged onto the scene last year, it came packing a punch. It was a statement from Norse Projects that it knew how to set new levels.
Experimental in nature yet crafted with purpose, the line came out the gate with apparel and footwear, both of which looked to the needs of the outdoors ever-changing needs to provide users with unparalleled protective style.
Marked by success, the line has nestled into Norse Projects' lineup as a highlight of what its future holds. First things first; SS23.
The first collection of the year comes also comes as the line's first sequel. Designed to reflect the transition of seasons, ARKTISK SS23 comprises several light layering systems to build full, adaptable looks that can tackle rain, wind, and shine with total ease.
Although comparatively limited in its variation of styles alongside FW22, the collection does offer an introduction to pant styles and a hefty outerwear update.
Most excitingly, the characteristically monochromatic apparel comes complimented by the line's second footwear program, spearheaded by the performance capabilities of Vibram.
A hefty load to digest, you can find the full palette of Norse Projects ARKTISK online now. Ripstop, GORE-TEX, and all.
Shop our favorite products