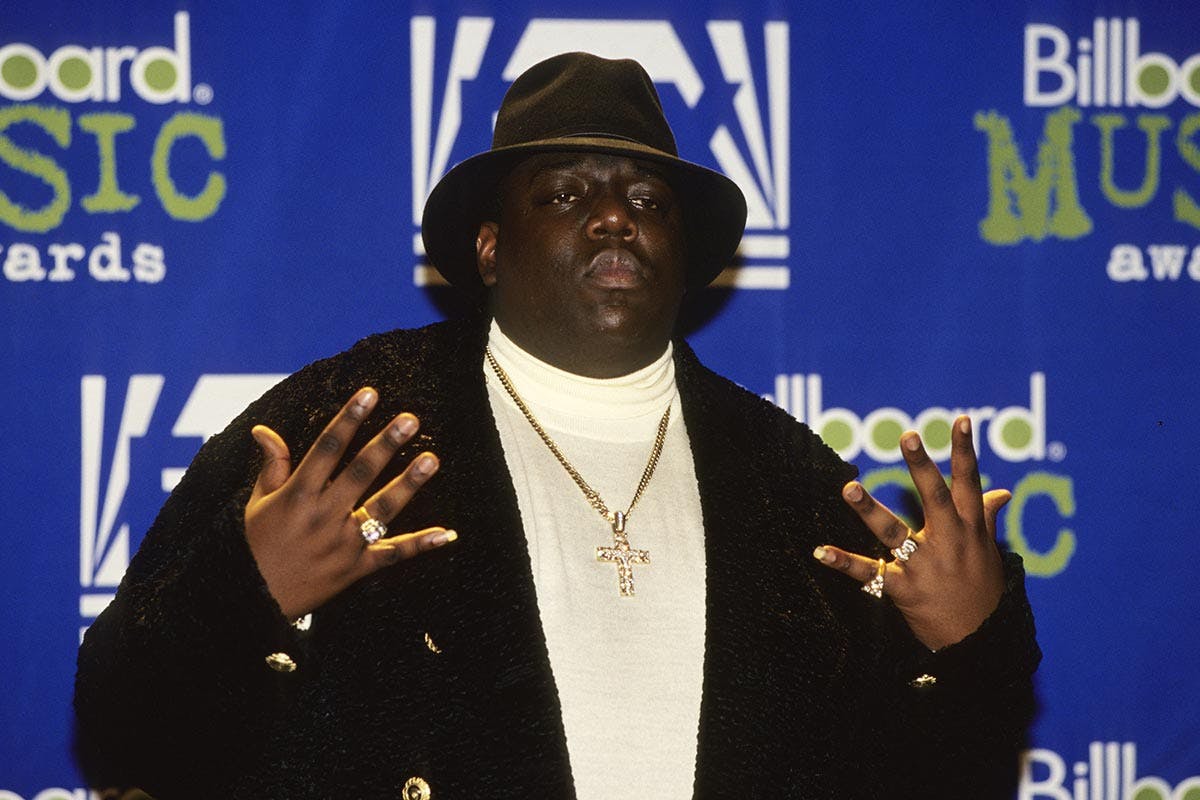 Notorious B.I.G., Wu-Tang Clan, and folk singer Woody Guthrie will be honored in their home boroughs of New York City. The Gothamist reports that the artists will be getting their names on street signs. This was voted on by the New York City Council at its final meeting of the year. The vote passed 48-0.
Christopher Wallace Way will be located on St. James Place, between Fulton Street and Gates Avenue in Brooklyn. This is the same block that the late Biggie Smalls grew up on.
Wu-Tang Clan District will be located at the southeast of Vanderbilt Avenue and Targee Street in Staten Island. The street co-naming was driven in large part by local culture advocate, Leroy McCarthy.
Speaking to Gothamist, McCarthy explained "I'm happy that NYC officials are finally giving the city's indigenous 'Hip Hop' music the respect and recognition that it deserves. It took a long time and lots of hard-work to advance the Christopher Wallace Way & Wu-Tang Clan District street co-naming, but ya know what, Hip Hop Don't Stop."
Famed folk singer Woody Guthrie will have a section of street named after him on Mermaid Avenue between West 35th and West 36th streets in Coney Island.
Mayor De Blasio will need to sign off on the bills to make the new street names official.
What are your thoughts, do more rappers and hip-hop personalities deserve street names across the United States? Let us know in the comments below.
Next, read about why Virgil Abloh's "The Ten" might be coming to an end here.