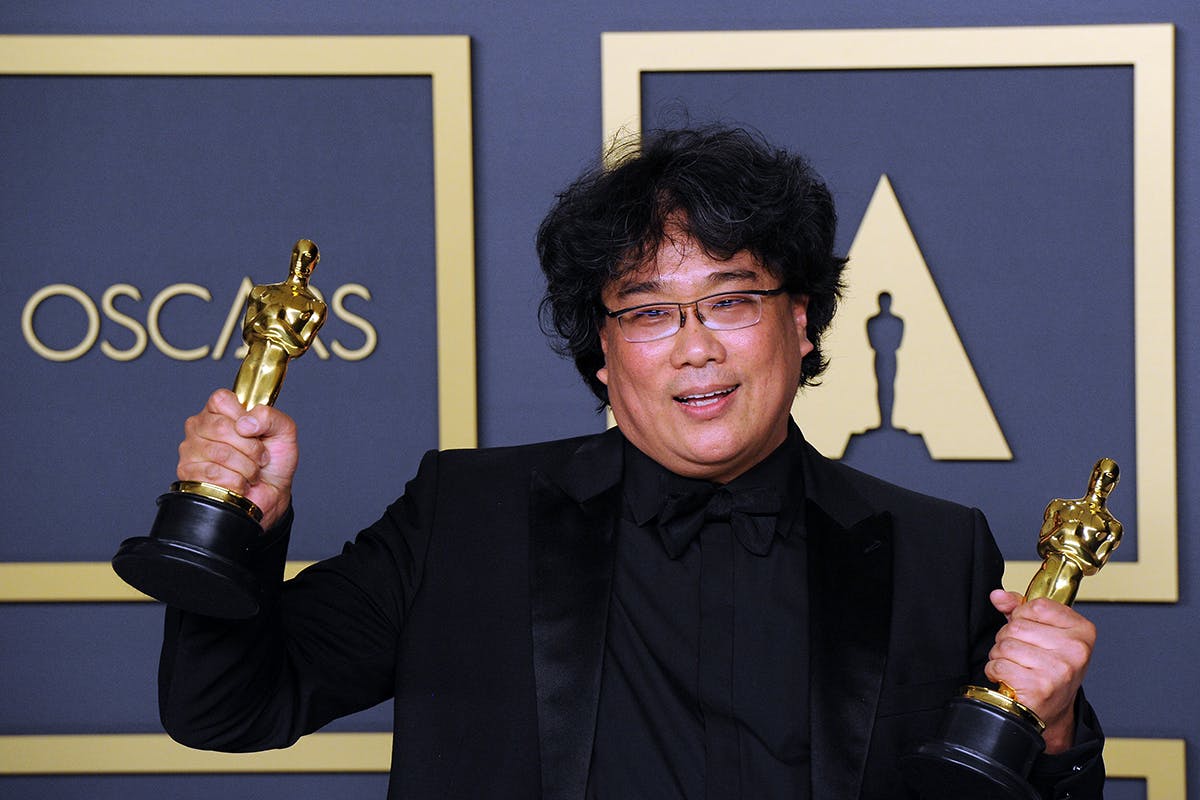 The Academy is breaking with tradition and for the first time ever will allow movies released exclusively on streaming platforms and via digital release to qualify for the 2021 Oscars.
In a press release, the Academy shared the news and details of the new rules. "The Academy firmly believes there is no greater way to experience the magic of movies than to see them in a theater.  Our commitment to that is unchanged and unwavering.  Nonetheless, the historically tragic Covid-19 pandemic necessitates this temporary exception to our awards eligibility rules."
This is only a temporary solution for the Academy and the new concession to digital releases comes with heavy restrictions. According to the announcement, only films with a previously planned theatrical release are eligible for consideration. The new rules don't suddenly allow streamers to be Oscar contenders, but it does allow studios to release their films on streaming sites.
Films were previously required to be shown in a commercial motion picture theater in Los Angeles County for at least seven consecutive days in order to qualify for Oscars awards consideration. In recent years, The Academy has found itself in a battle with new entrants like Netflix over eligibility, causing the streamer to release its award contenders — including The Irishman, Roma, Marriage Story, and The Two Popes — in theaters for a period of time in order to qualify.