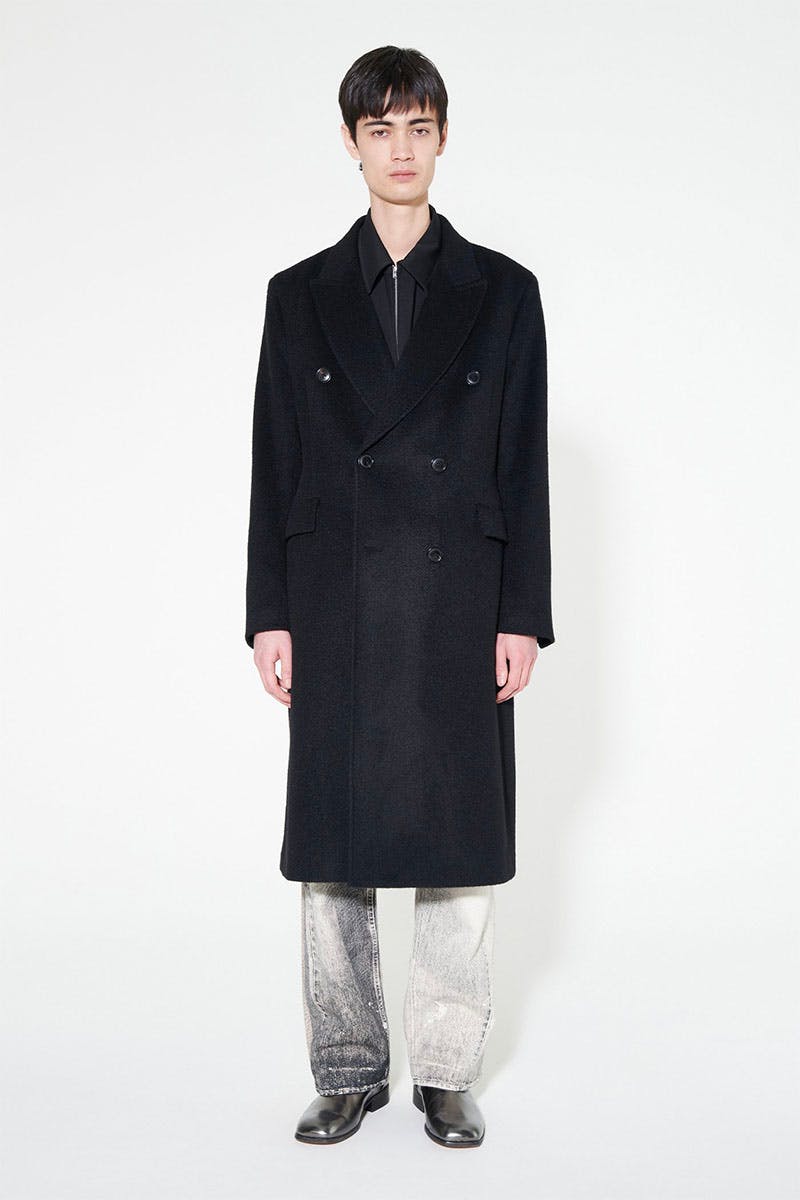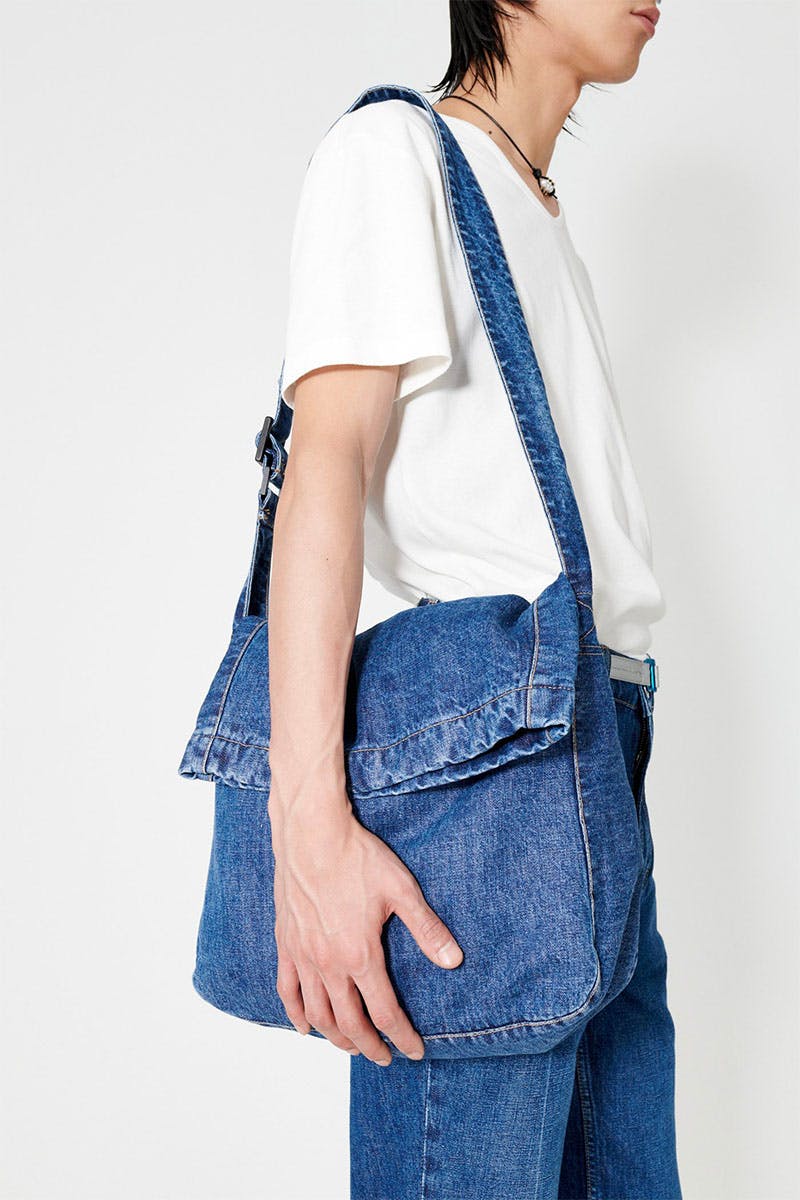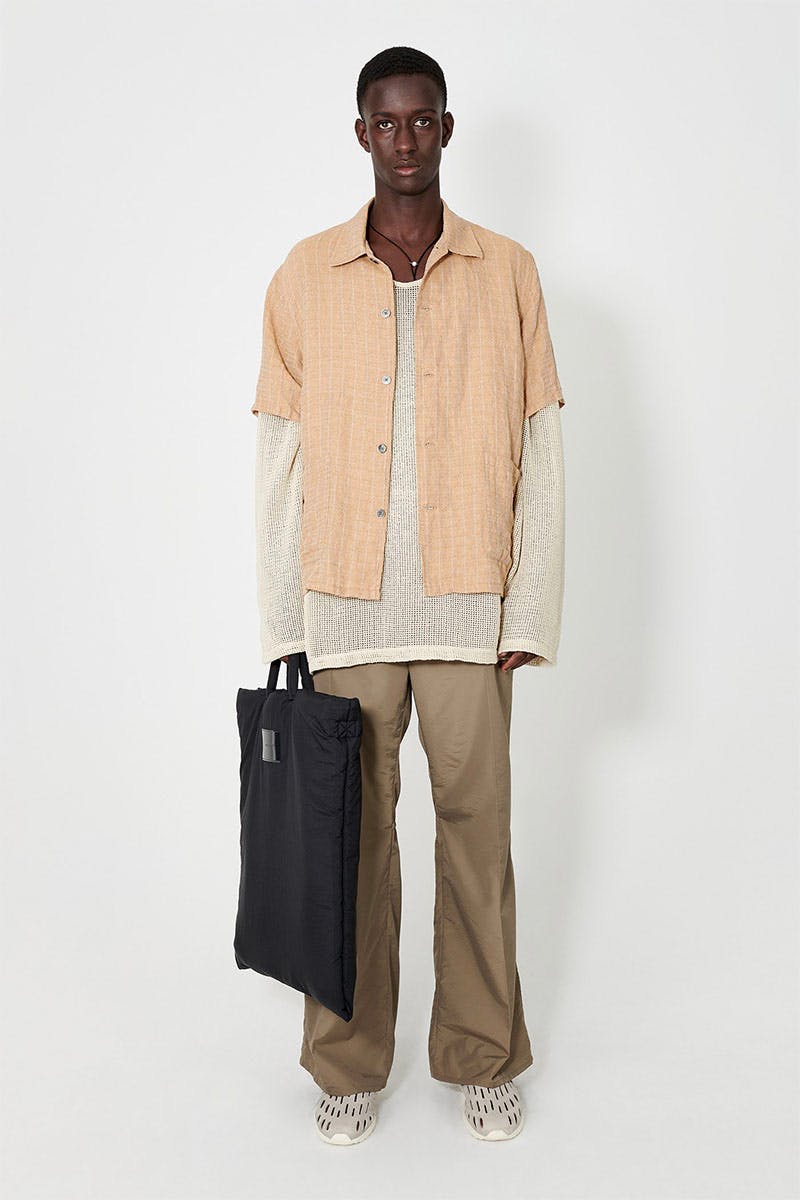 As snow continues to fall, it's easy to forget that we'll soon be approaching yet another seasonal transition. Naturally, with that comes a desire to effectively update our wardrobes to meet the demands of shifting weather conditions. Basically, we'll take any excuse for some new Our Legacy. Spring 2023, anyone?
If you're yet to get familiar with Our Legacy and the team that drives its success, there's no time like the present. For those that have taken the plunge, immersing yourselves in its rich waters, it's safe to assume you've got plenty of receipts that speak volumes to the brand's quality and desirability.
Whether you choose to buy in via Stüssy collaboration with Work Shop or maintain your line-up of wardrobe essentials through the mainline, once you go Our Legacy, you never go back.
Ahead of its break for the holidays, Our Legacy made sure to keep its fanbase fed with a concise delivery; because you can never go too long without new pieces, right?
Now, with the hubbub of Christmas and the New Year comfortably behind us, we can look forward to a dream of spring (not the book – we'll probably never get that) – a dream of new OL.
The first delivery of the season has already arrived online, ushering in a carefully considered selection of mixed fabrications, from trial-inspired nylon pants to silk scarfs, hairy wool coats, denim, and a broad range of shirting.
There's plenty to be desired (go see for yourself), and yet there's still plenty more to come yet – we're in for a ride, buckle up.
Shop our favorite products