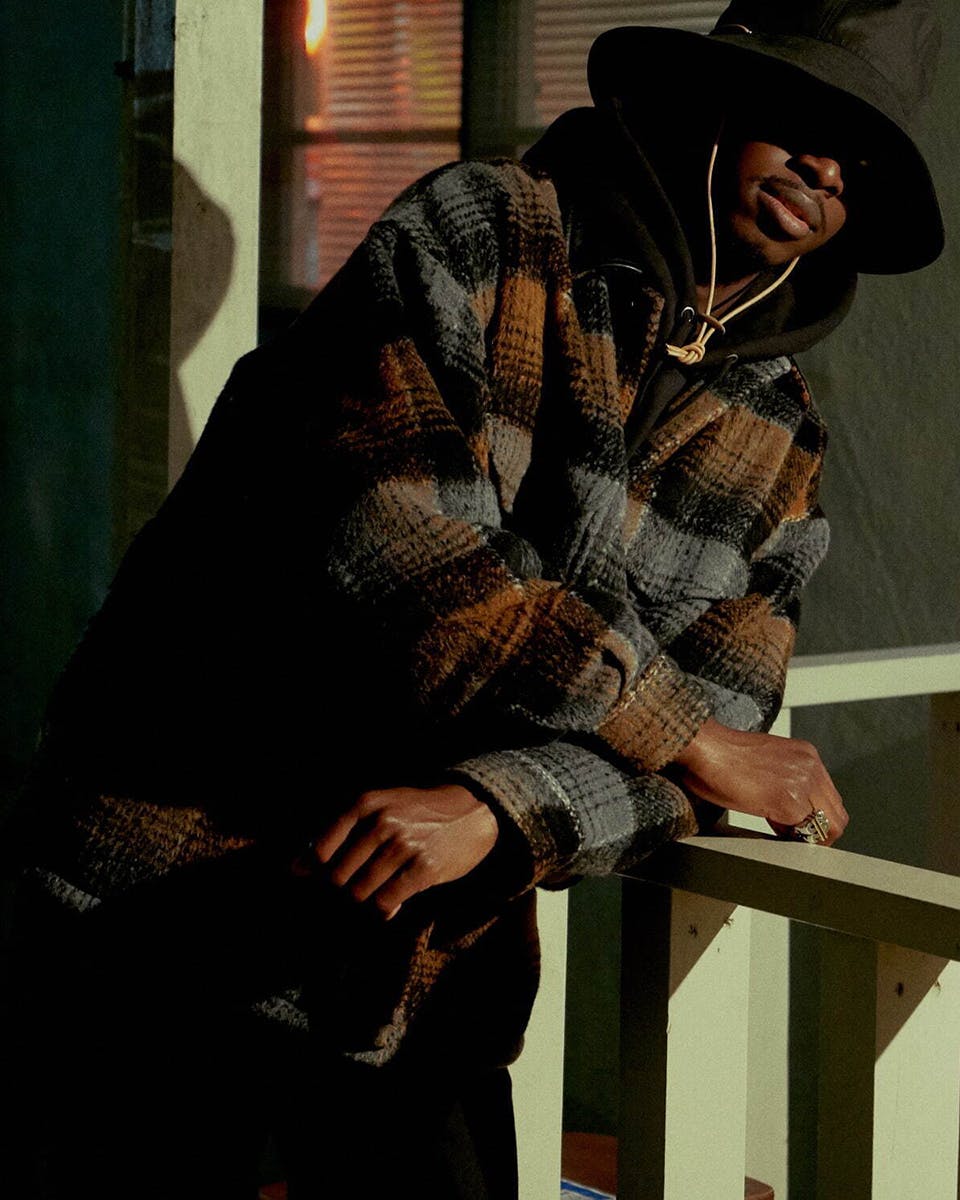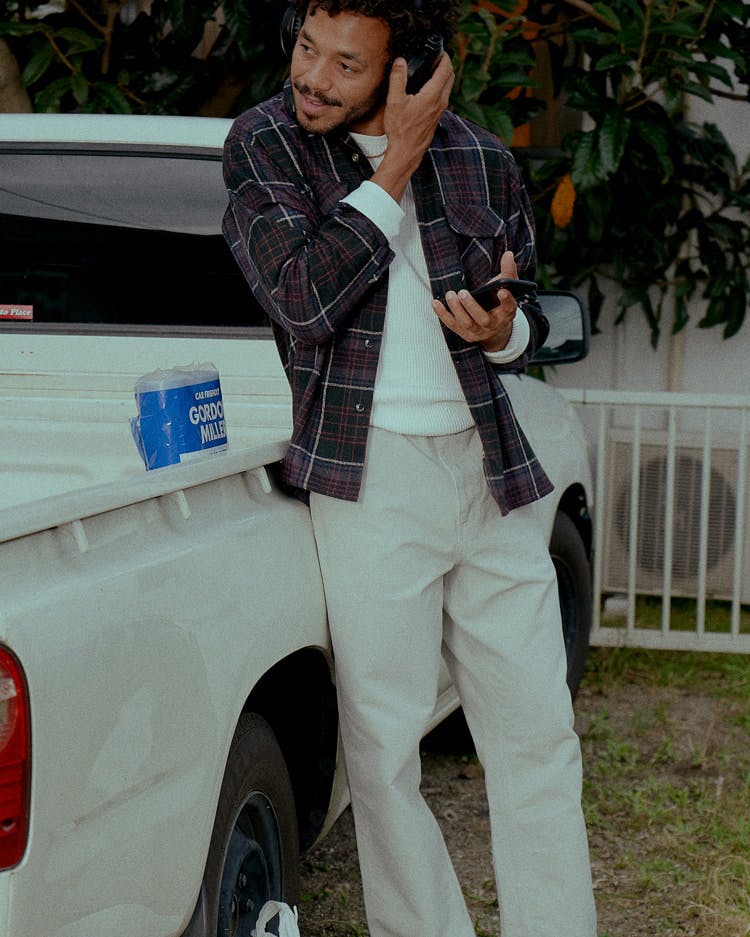 Brand: BEAMS x Pendleton x Bill Wall Leather
Season:
Price: ¥55,000 (cardigan), ¥42,900 (CPO shirt), ¥19,800 (open collar shirts)
Buy: BEAMS
Editor's Notes: Unlike the infamous Punk Goes... series, Pendleton's foray into edgier designs is far more palatable. In partnership with California artisan Bill Wall Leather, select pieces from the American heritage label's archive have been upgraded with subtly punk-ish flair.
For those not in the loop, Bill Wall has been toiling away in his Malibu atelier for over three decades. His signature handcrafted leather goods and silver jewelry never scream for attention but those paying attention appreciate the painstaking workmanship.
Now, though this Pendleton collaboration is miles away from Chrome Hearts — in terms of both stylistic cues and price — there's a similar appreciation for turning conventional apparel on its head.
Like CH, Bill Wall's occasional forays into garment design — often overseen by his Japanese partner, BEAMS — are usually pretty understated. Keep the item's core detailing intact but elevate it with no-nonsense finishing: that's the Bill Wall way.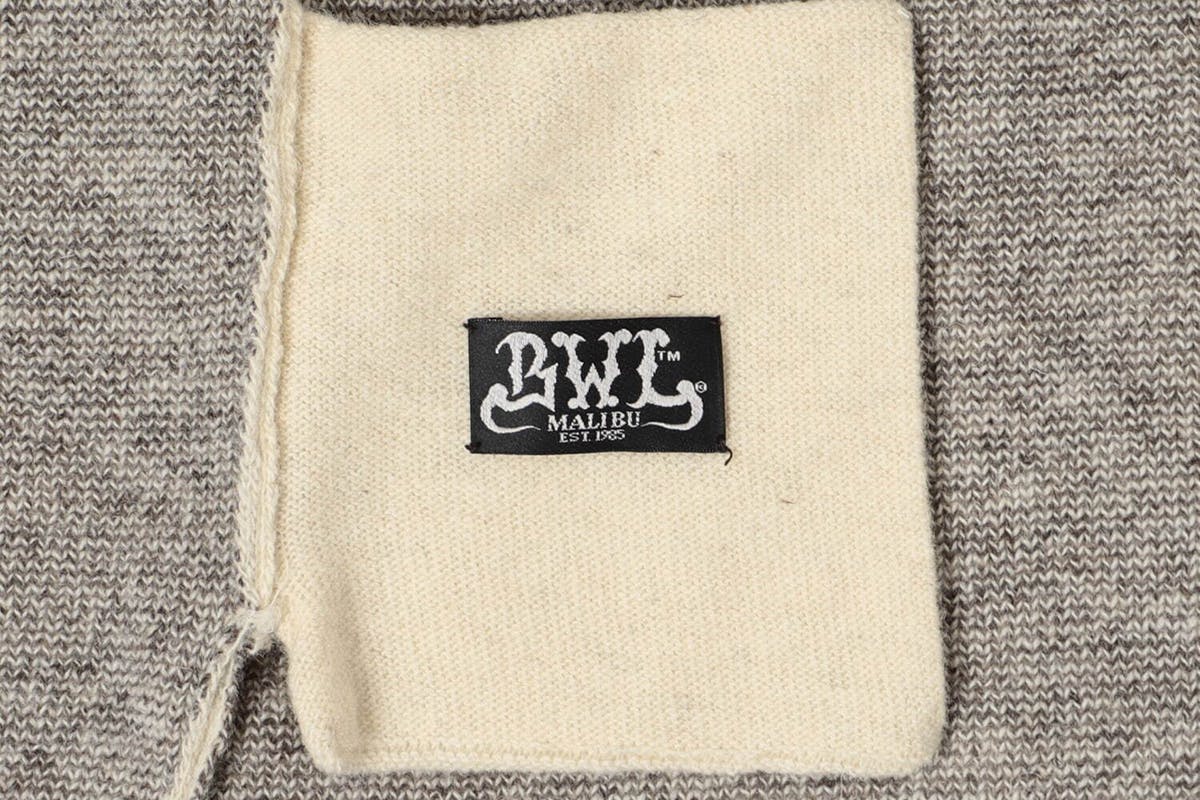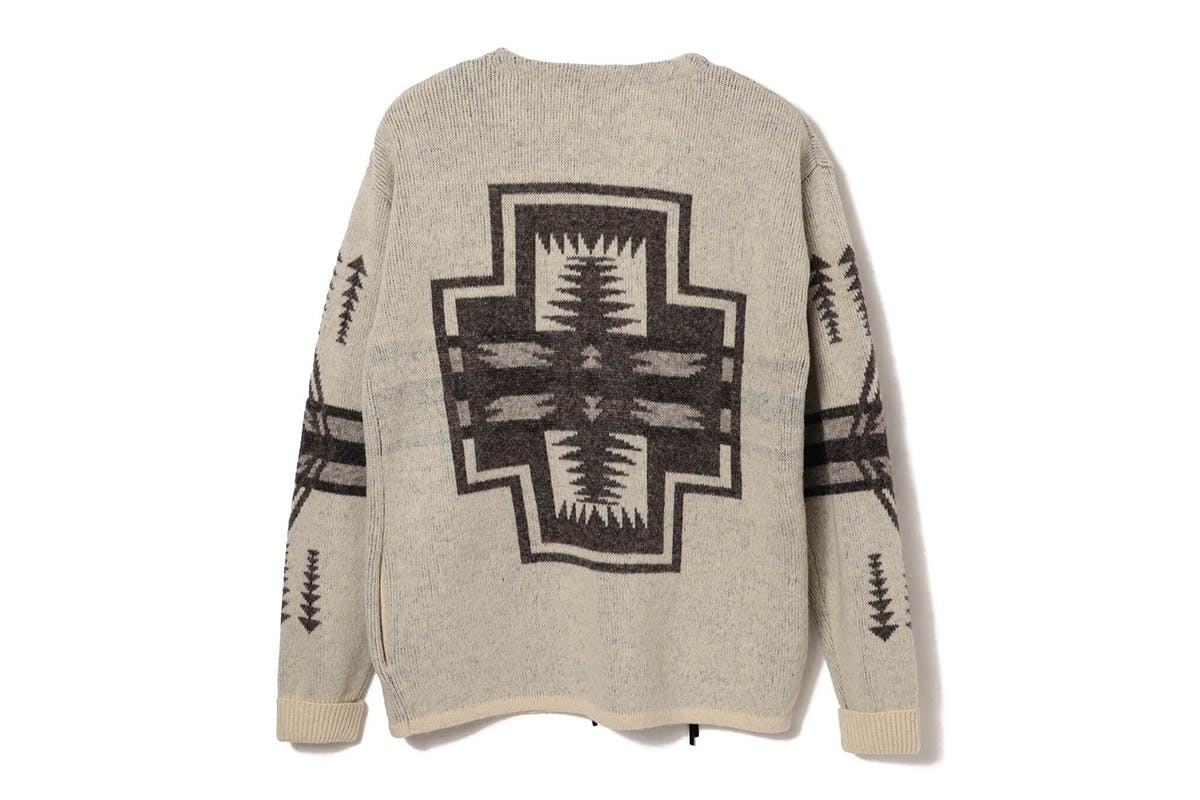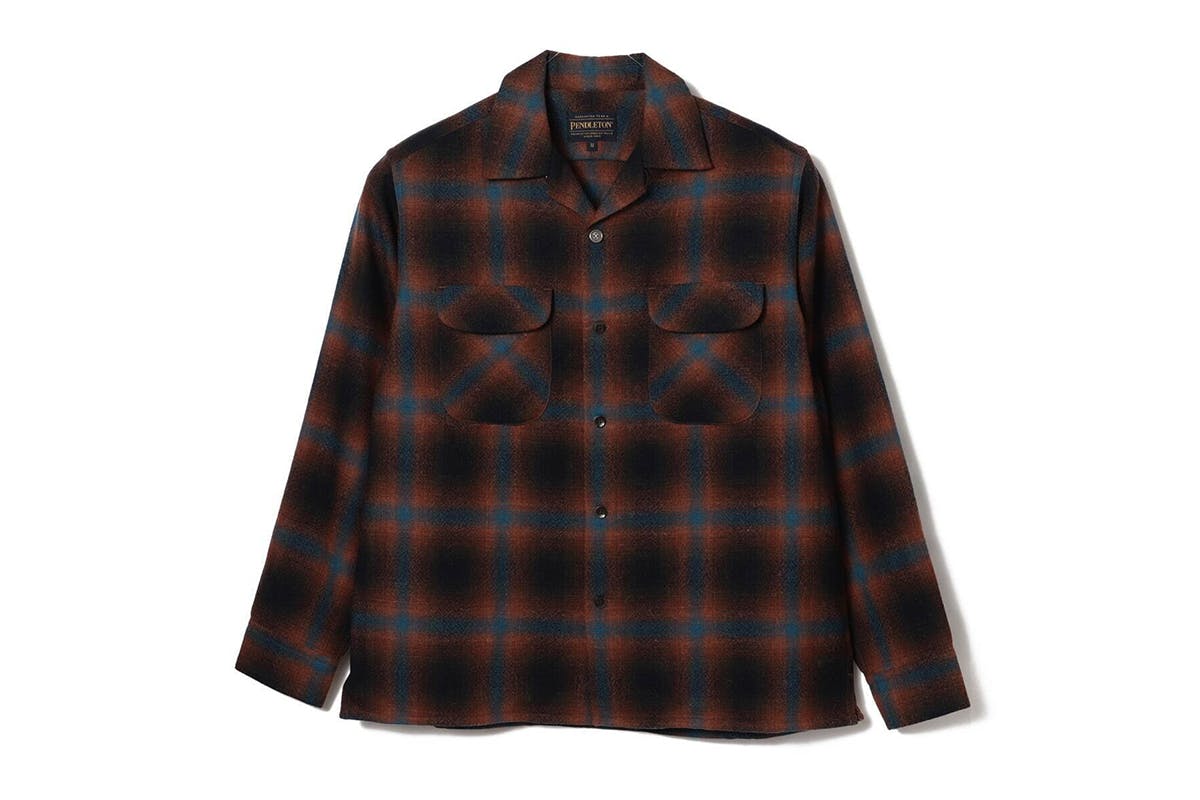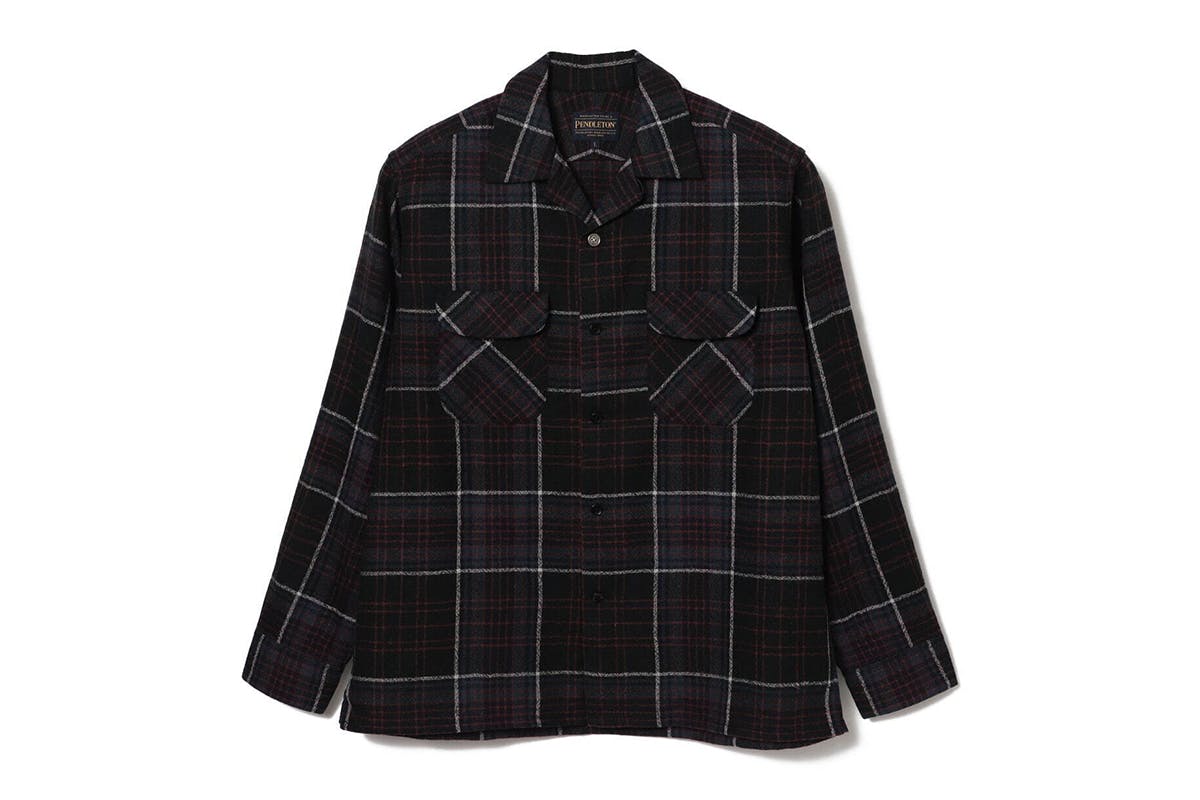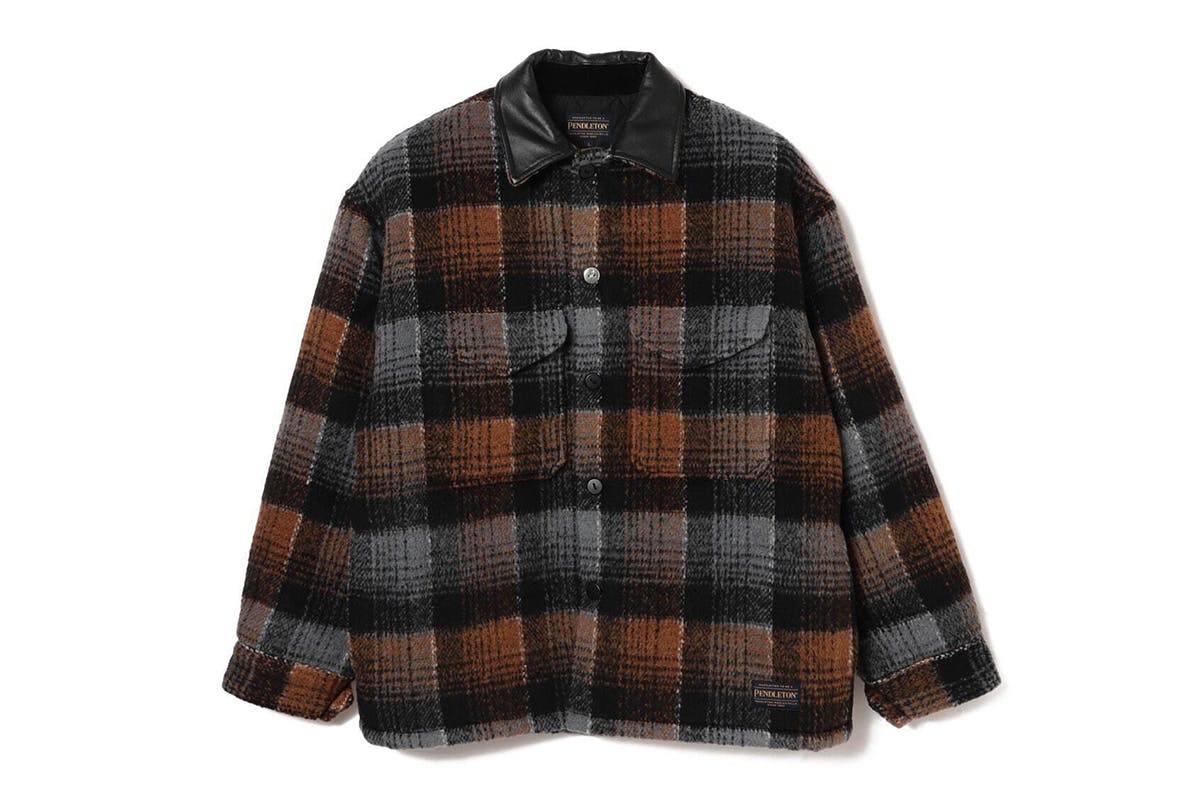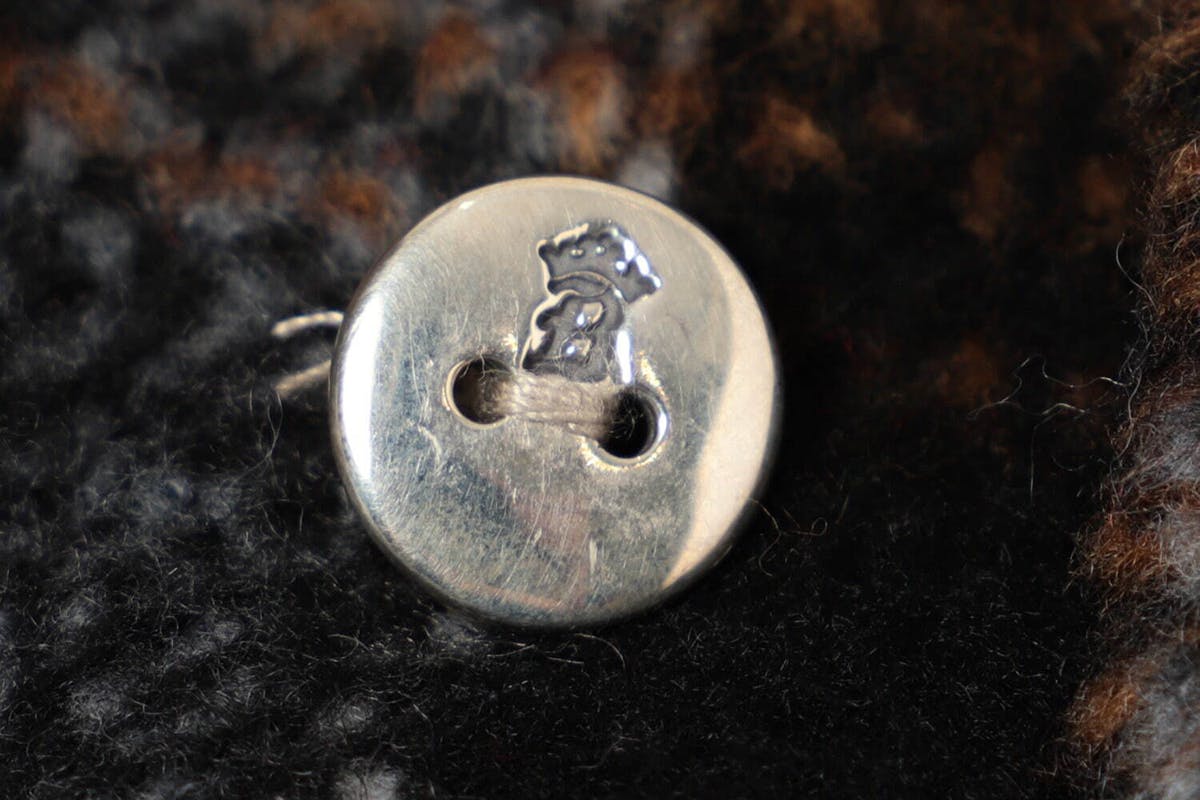 The resulting Pendleton pieces, all sourced from the company's archive by Bill himself, don't have studs or patched crosses but they do sport unique accents custom-forged in the Bill Wall workshop.
One oversized CPO-style shirt now boasts a lush leather collar, Bill Wall-branded horn buttons, and quilted lining for extra insulation. Elsewhere, an undyed Pendleton cardigan is now closed by tying leather straps around big concho buttons.
The remakes are super low-key, especially for clothing that weighs in at a fairly premium price point when compared to Pendleton's retail.
But the anonymity kinda makes the joint effort click: really, the only people who're gonna notice the muted flair and attention to detail are the folks who "get" subtle luxury. For the rest, there's nothing wrong with mainline Pendleton.