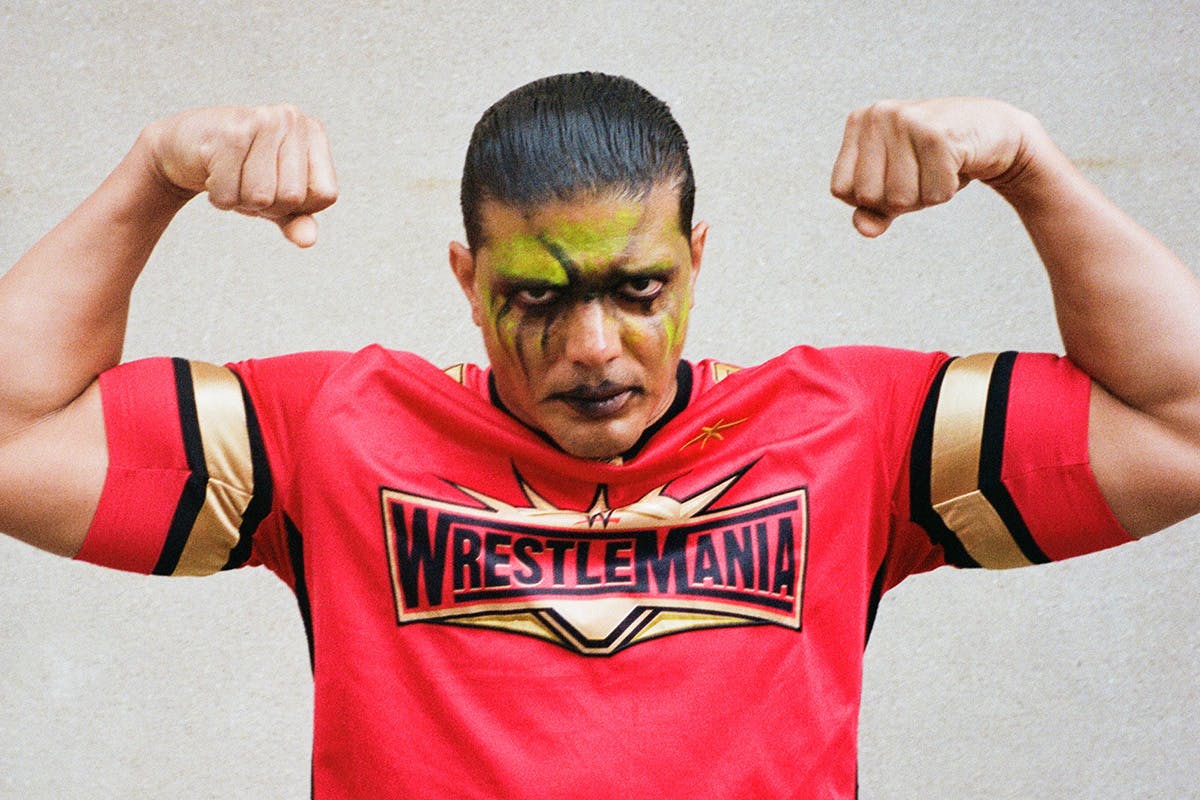 Having navigated his eponymous label's charitable eco-efforts and recent runway show through the COVID-19 pandemic, Spencer Phipps is taking a vacation in sunny Los Angeles. Well, not really a vacation, maybe more of a workcation given that PHIPPS is popping up at the LA Rose Bowl Flea Market.
Specifically, PHIPPS is doubling-down on its Gold Label. PHIPPS Gold Label, for reference, is the label's new-ish online-only program that upcycles vintage items, sourced from curated pickers across the globe, with patches, appliqué, tags, and PHIPPS' signature star embroidery. Not only is the line-up proving popular with the brand's fans, but it crucially holds true to Phipps' mantra of eco-conscious production.
"I love vintage," Phipps told Highsnobiety. "It's cutting to the chase, kind of. Like, instead of making a new pair of jeans for you — I've never bought a new pair of jeans in my life — I'll find you some nice, curated jeans, put our star on them, and you get a one-off, special piece."
On July 11, PHIPPS is taking to the Rose Bowl's White Zone for its first in-person Gold Label event as part of a joint effort with local indie boutique DPTO. For one day only, a vast offering of PHIPPS Gold Label will be available to peruse and Phipps himself may be in attendance to chat about the pieces and his process.
Here's a good primer for a potential convo: not only is the experience of physically shopping for garments important for creating a real bond between creation and customer, but it's especially valuable to be shopping pre-made pieces instead of putting extra stress on the global supply chain for new clothing. Not to get too preachy (too late!), but if you aren't buying from genuinely ethical companies that are paying workers fair (not living) wages and sourcing organic and/or conscious materials, you ought to be looking to vintage as PHIPPS well knows.