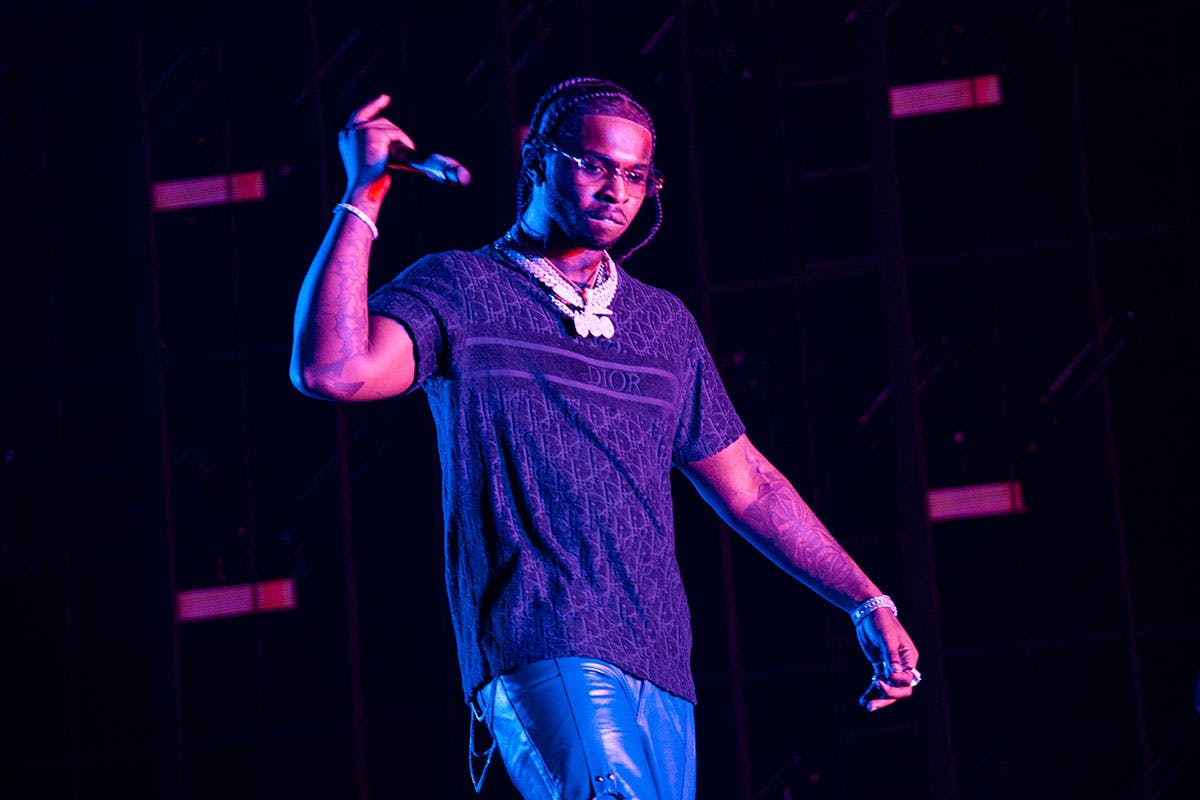 Pop Smoke has earned his first platinum certification for "Dior," with his hit single "Welcome To The Party," also going gold.
Chart Data shared the news on Friday, that "Dior" had officially sold more than 1 million units in the United States.
The news comes less than three months after the track also posthumously gave him his first solo entry on the Billboard Hot 100, opening at no. 49 in late February with 5.2 million streams.
Earlier this week, Pop's family and his former manager Steven Victor released a joint statement saying that they will continue to honor the late rapper's legacy with posthumous releases. "Pop's passing leaves us all broken hearted with a wound that will never heal," the statement read. "Throughout the next year we will be sharing new music, as we continue to work to build Pop's legacy."