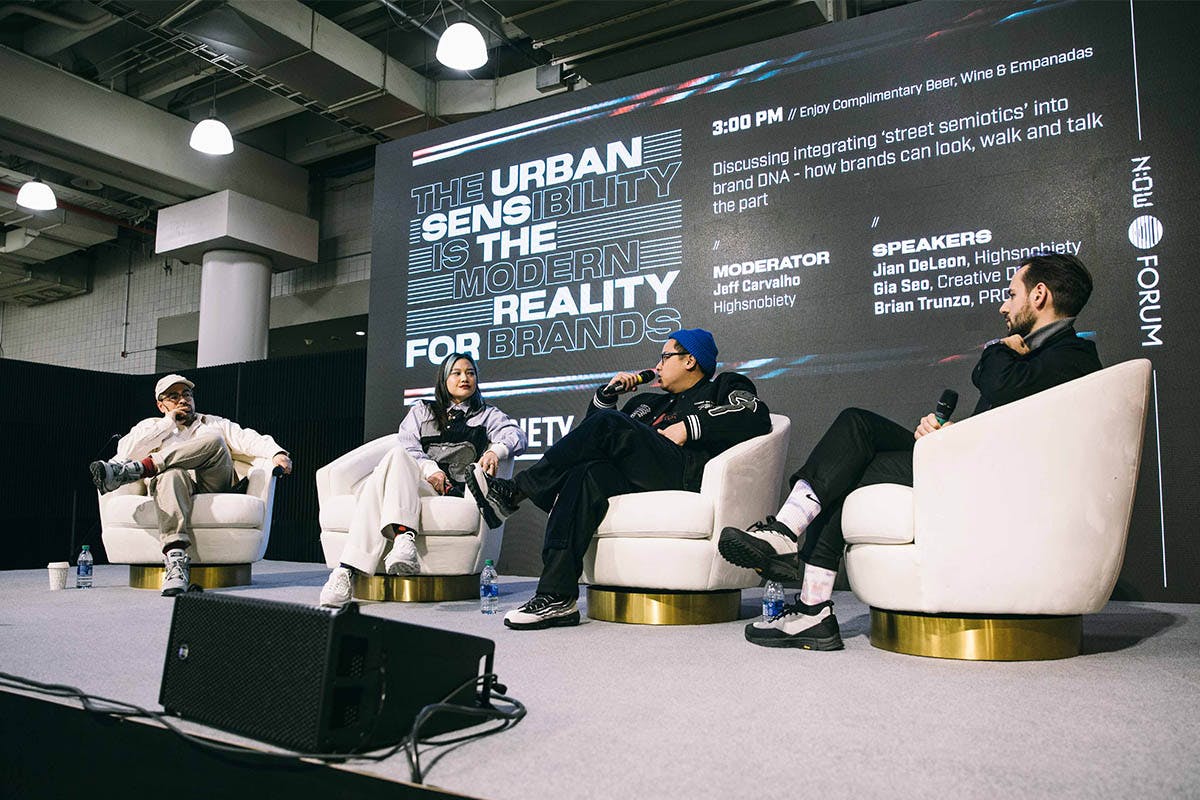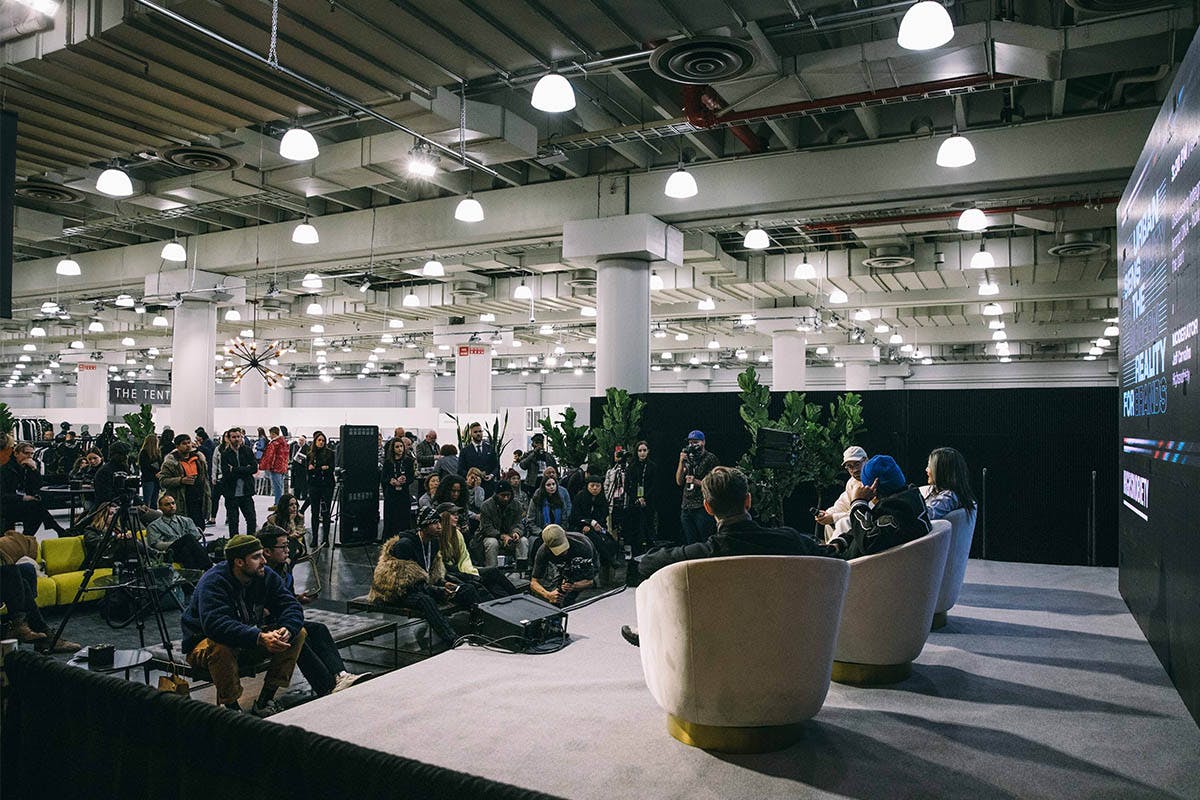 When it comes to the fashion and footwear space, collaborations happen almost daily. Whether it's Kim Jones' luxurious take on the Air Jordan 1 that debuted at Dior's pre-fall 2020 show or Gap's just-announced partnership with Telfar Clemens that's democratizing fashion even further, more brands today are turning to the power of collaboration to reach audiences that are traditionally inaccessible.
That's why at this season's PROJECT New York, the premier trade show for contemporary menswear, organizers assembled a panel of industry thought leaders to weigh in on the state of fashion and how companies are increasingly co-opting street culture, for better or worse, to help push their brands forward.
Titled 'The Urban Sensibility Is The Modern Reality for Brands,' the intimate conversation happened Monday afternoon inside a small section of the packed Javits Convention Center and was hosted by Highsnobiety Co-Founder Jeff Carvalho. Panelists included creative director and self-proclaimed sock influencer Gia Seo, Highsnobiety Editorial Director and one half of @muleboyz Jian DeLeon, and Brian Trunzo, a fashion consultant who once schooled style bloggers on Tumblr and now heads up sales at PROJECT.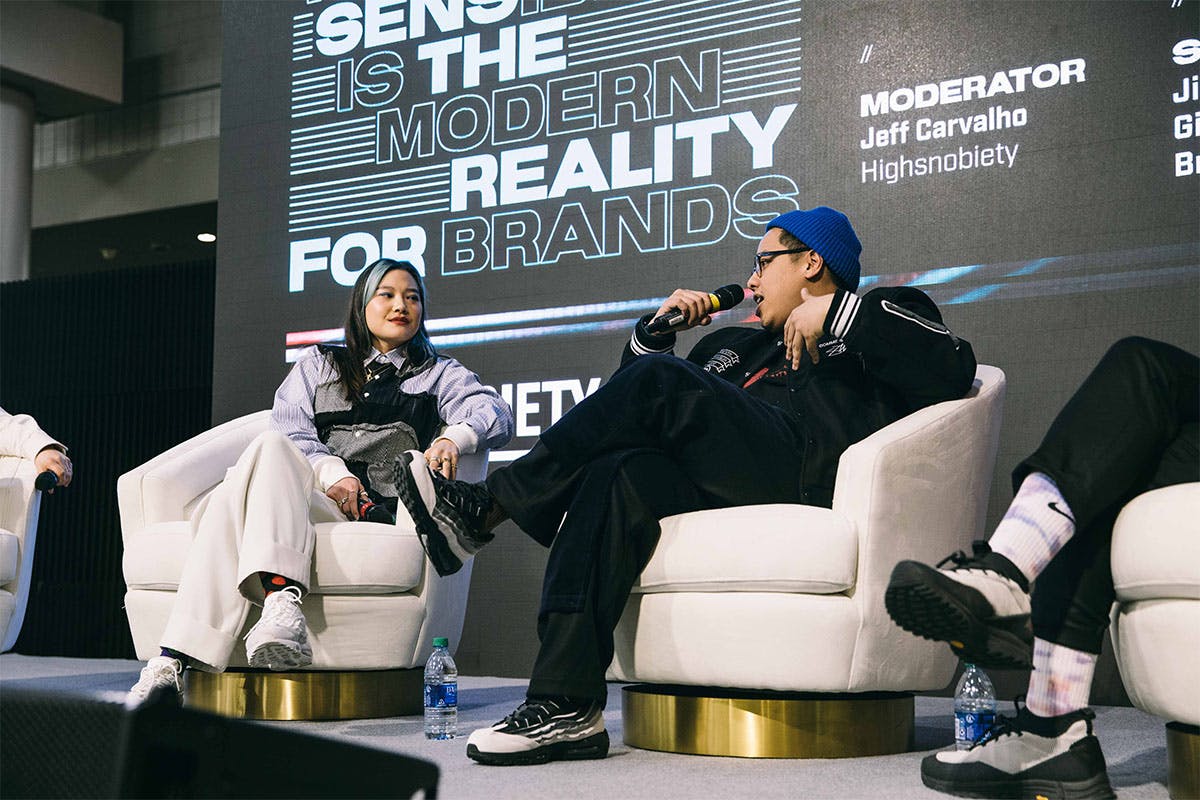 One of the key takeaways from the exchange is that brands must walk a fine line between collaboration and appropriation, and to do so they must do the homework. To first address the elephant in the room, DeLeon rightly explains that "the term 'urban,' by and large, has referred to aesthetics, codes, and culture primarily created by communities of color — especially black communities that have been appropriated by companies and brands, and sold back specifically to those communities."
"I think it comes down to empowering people from those communities who have a lot of clout," he continued. "Not just in the Instagram sense, but can rally people and understand how to move in that market and speak to them in a very real way. Authenticity is kind of a buzzword, but it's still about real recognizes real, and how do you speak to this market in a way that gives back and empowers the people who create this thing that makes it cool?"
On the flipside, influencers and celebrities have become brands unto themselves with the help of some savvy self-promotion. Take the meteoric rise of Travis Scott, for example. From dropping his first album just five years ago to fronting cereal boxes, landing a major sneaker deal, and even entering the Kardashian orbit, the Houston rapper is the definition of a self-made success story. "Travis on Reeses is the new Michael Jordan on Wheaties, straight up. More kids want to be Travis than want to be an athlete now," DeLeon says. "And that just shows how much the ability to be a creative and having a strong social platform and personal brand supersedes physical ability on the court now — and the diminishing role of professional athletes in the zeitgeist of what makes shit hot."
Seo notes that young consumers today are more inclined than ever to go the extra mile for a unique experience, especially when it concerns their favorite rapper.
Rather than selling 50 million T-Shirts that have 'Travis Scott' on it, they want something that's personalized that they know I have to go to this destination to receive it, and therefore it's much more special.

Gia Seo, creative director
As for brands considering latching on to the latest meme or viral social media star to join the conversation? Trunzo offers this: "It's upon all brands to realize when an opportunity pops up. Something that speaks to you where you can be a little clever and extend the longevity of a product you have that might be irrelevant, mundane, or normal.
"It's just being aware of what's happening around you and realizing when your product is touching a cultural moment, and where you can take that and own it and push it further."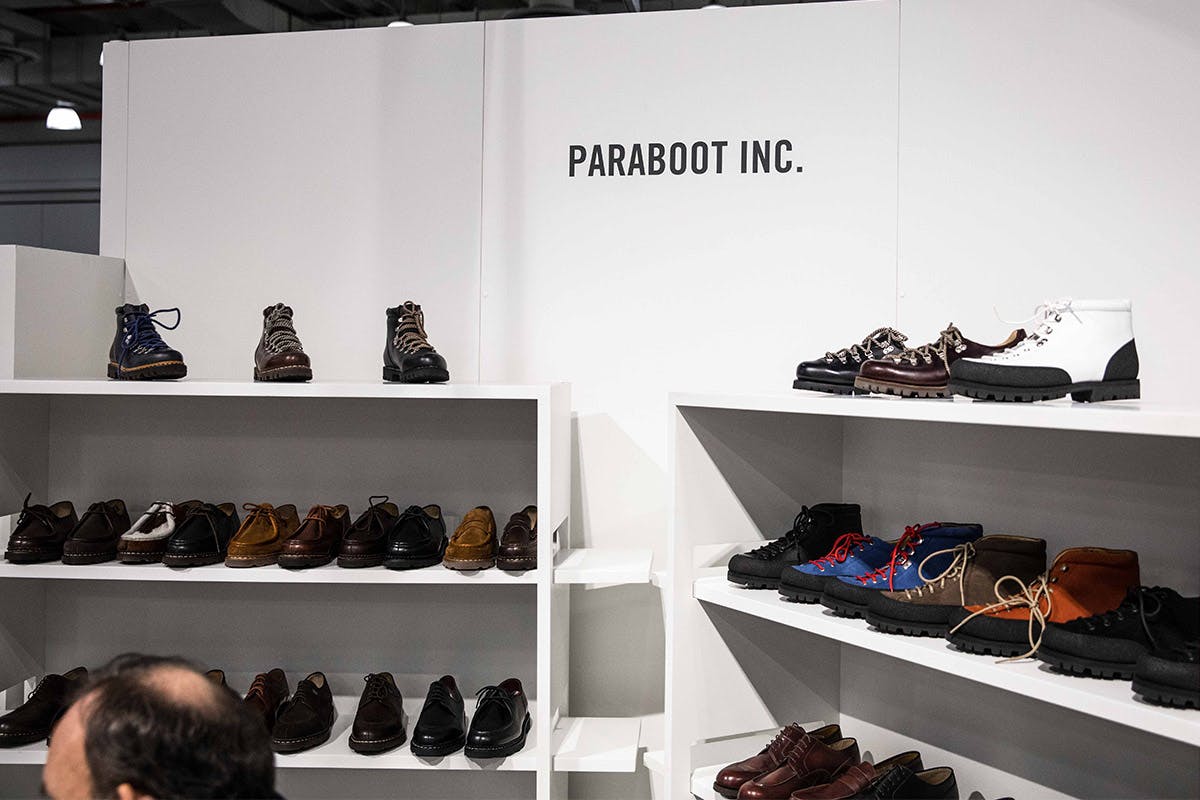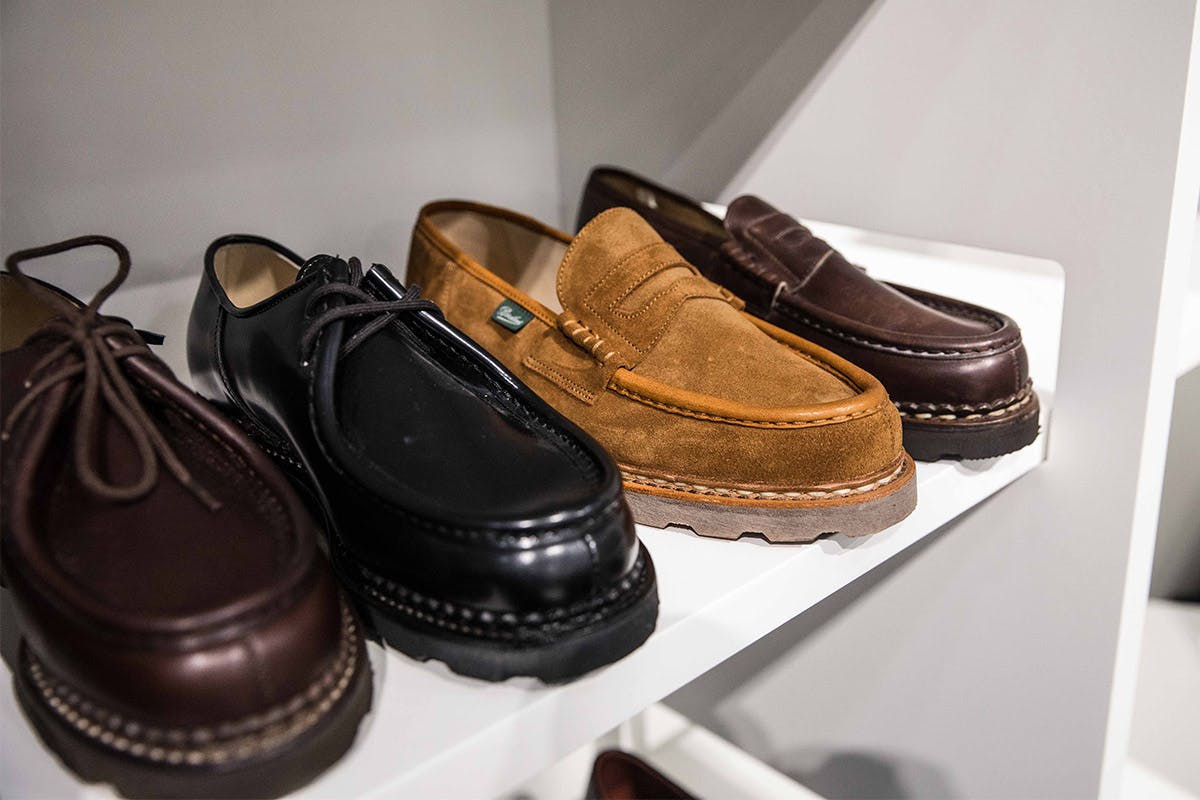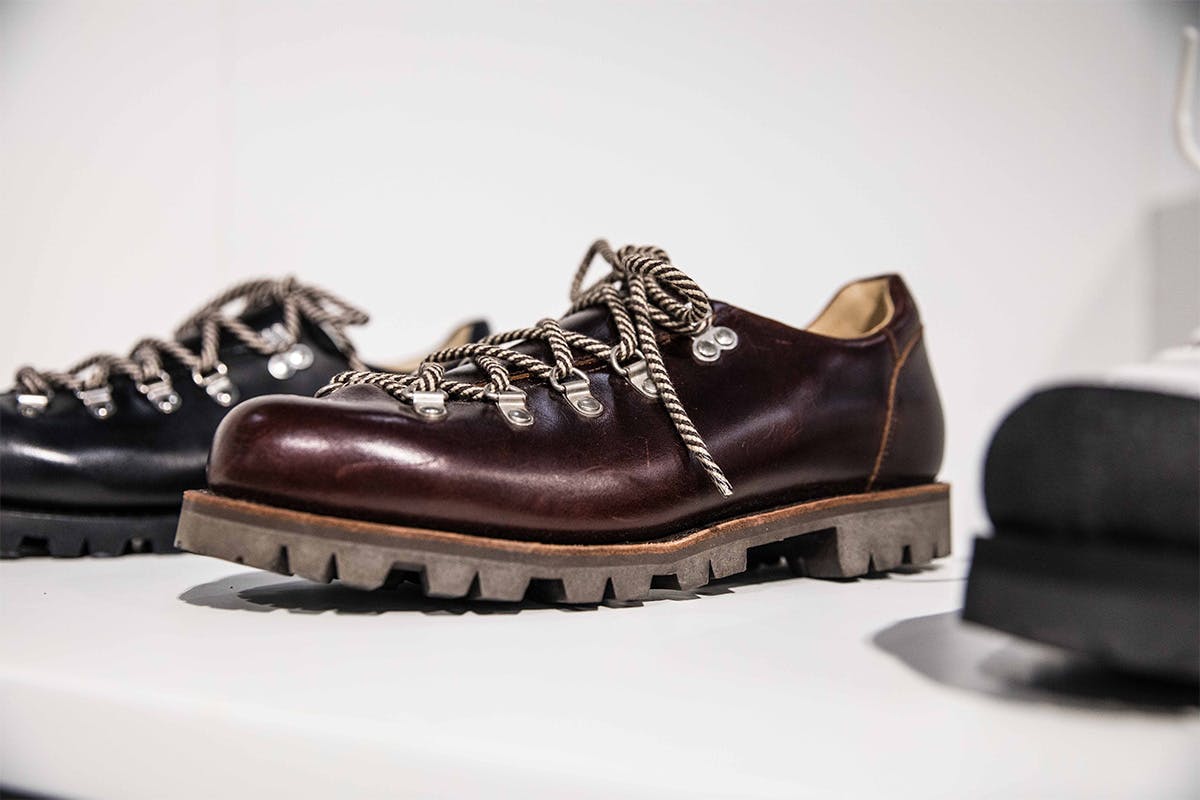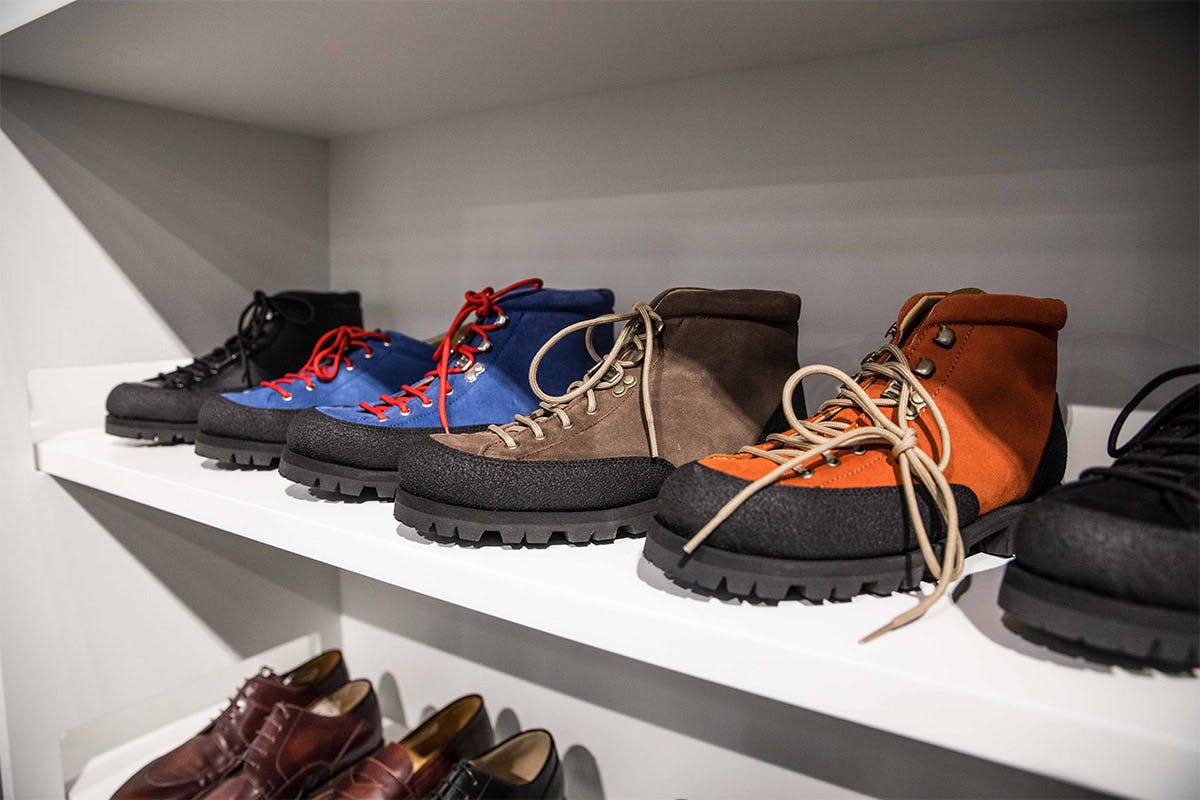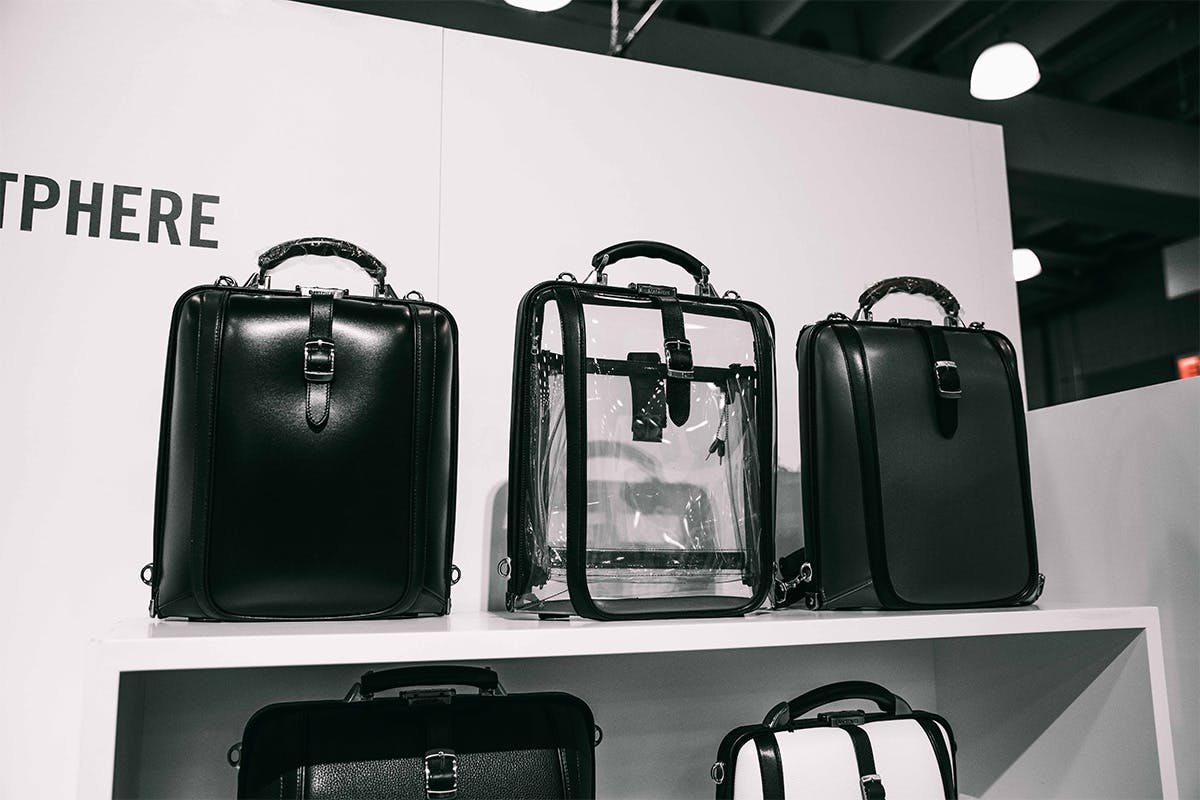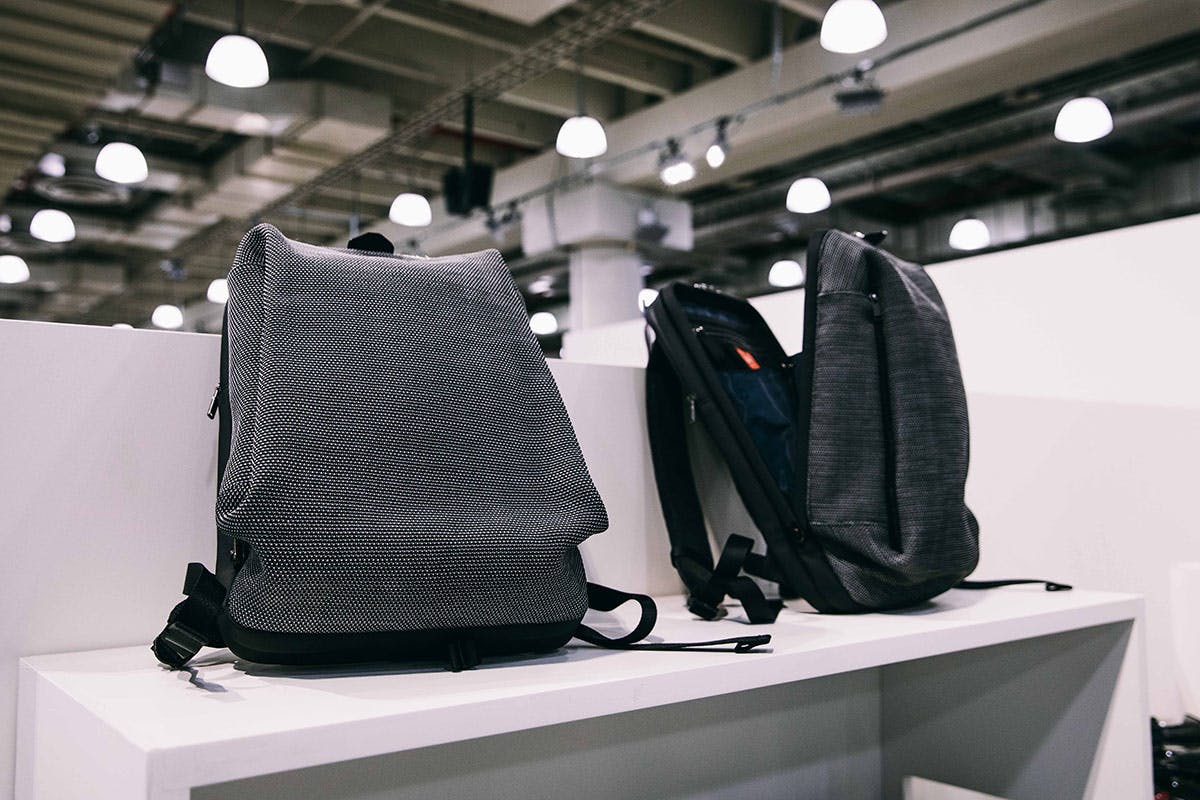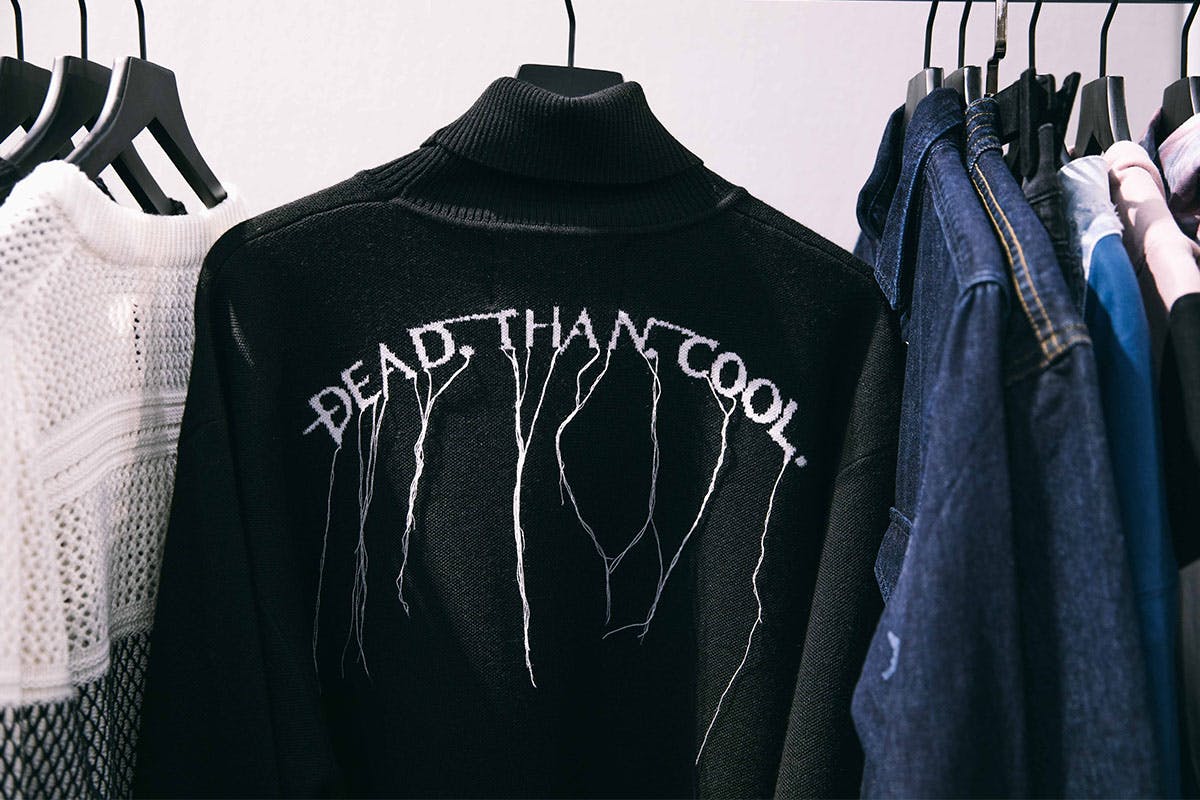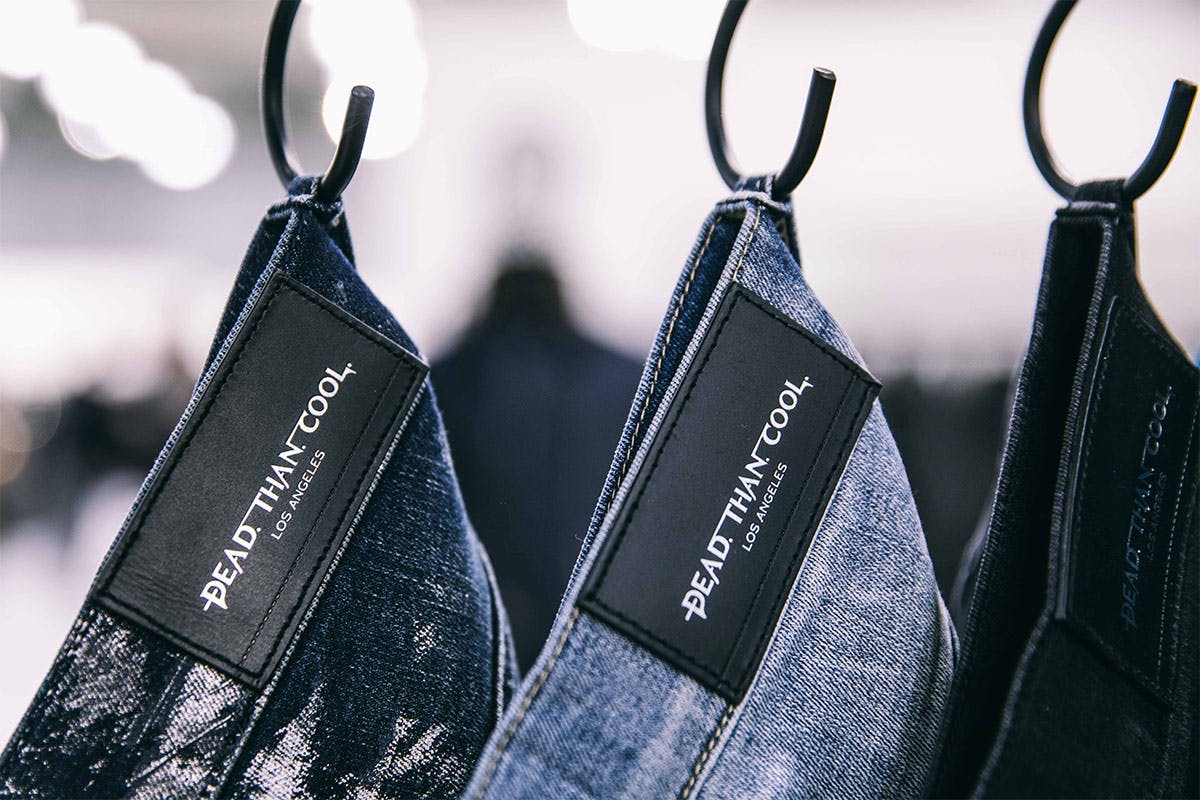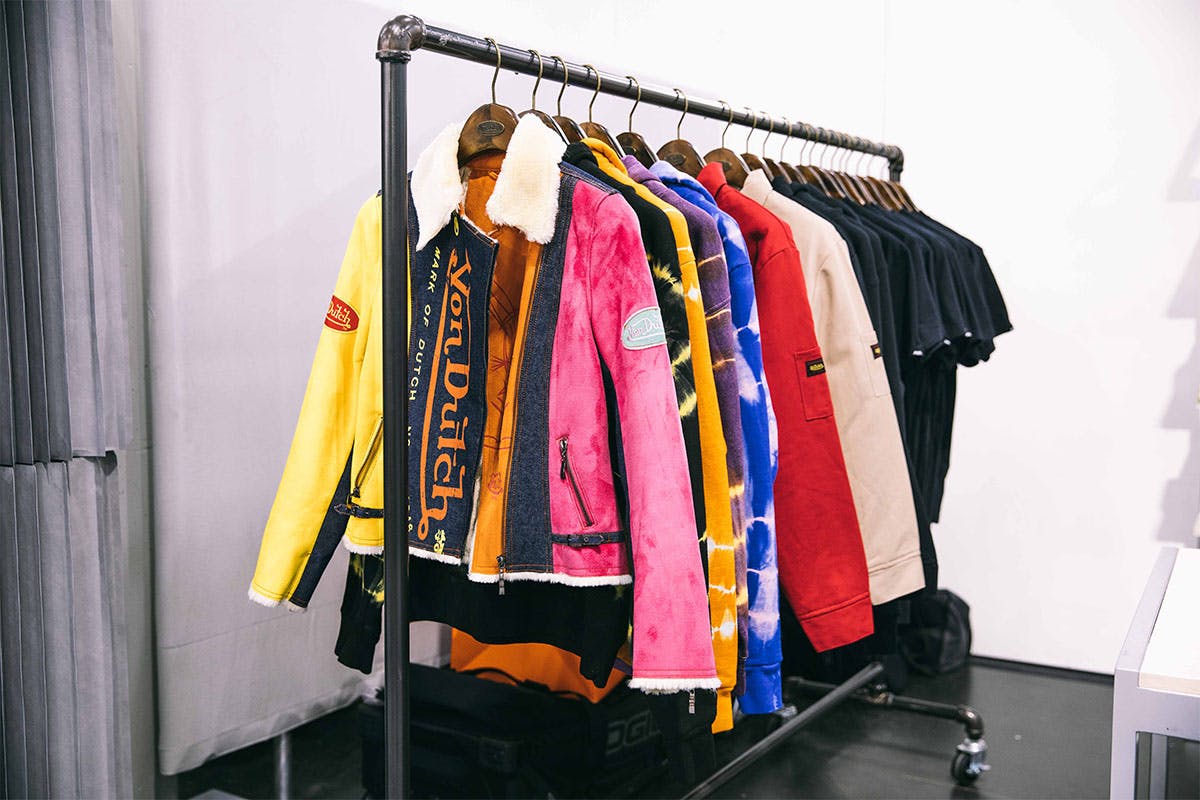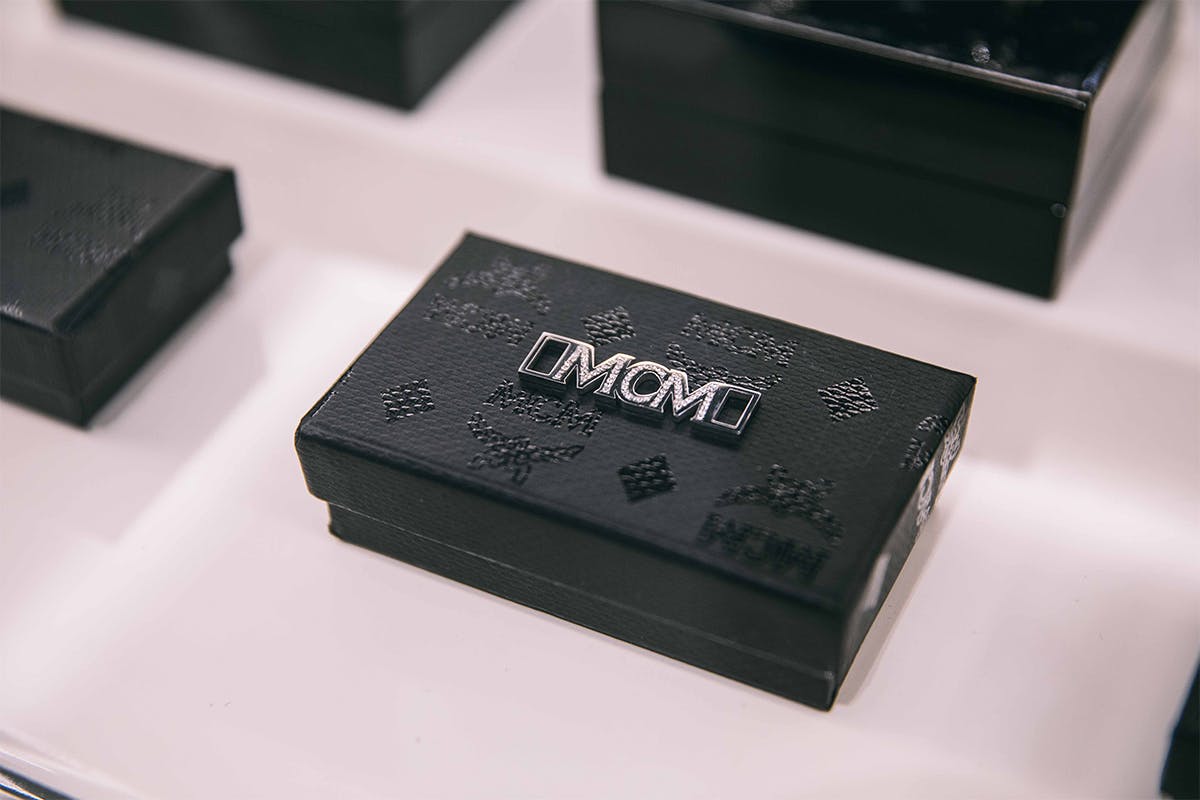 Of course, there was way more on offer than just informative panels at PROJECT New York. After the discussion, we scoped the floor to see what everyone's been cooking up for next season — from Paraboot's dapper low-top hiking boots to a Zaha Hadid collaboration from luxury jeweler Tateossian — and discovered newer labels like Dead Than Cool, a Los Angeles-based street couture outfit. We also spotted Von Dutch and a full range of its inimitable trucker hats, a trend that took the early '00s by storm and could be poised for a resurgence should the cyclical nature of fashion take its course.
Stay tuned for PROJECT Las Vegas happening February 5-7 at the Mandalay Bay Convention Center as Highsnobiety continues our on-the-ground coverage and programming.