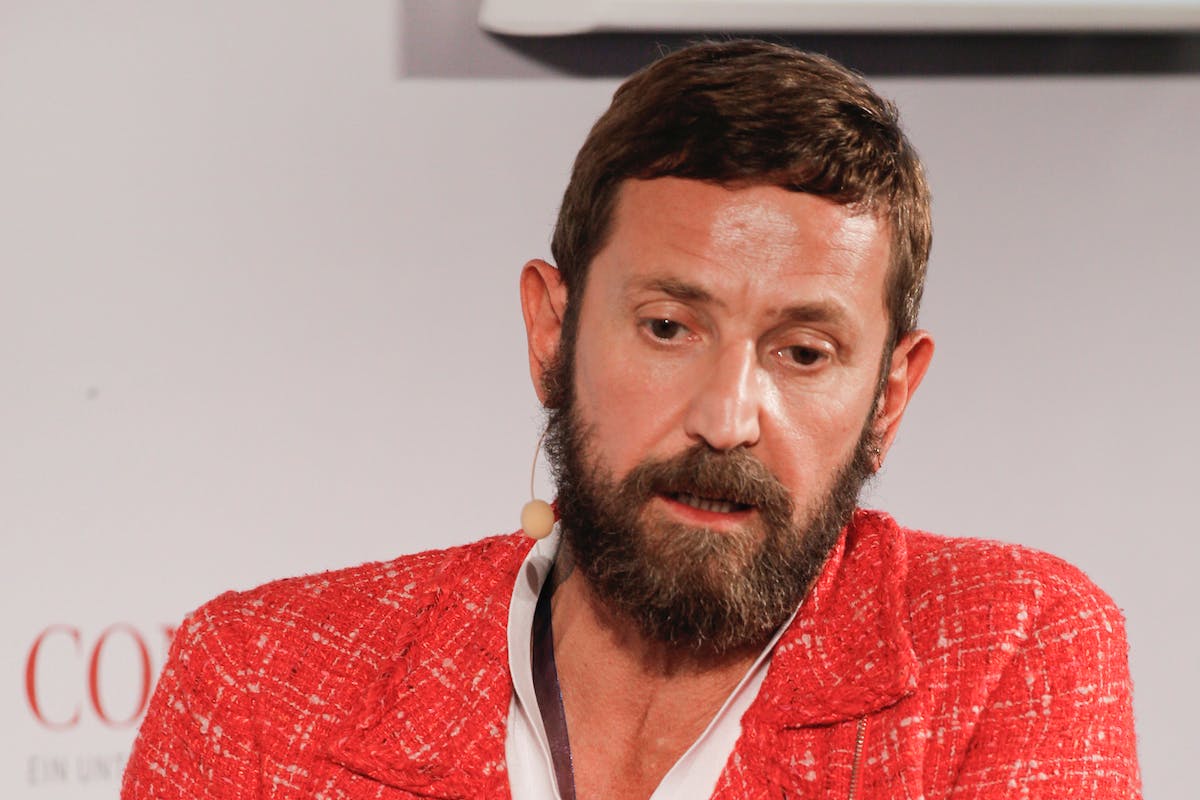 Following the announcement of Telfar last week, Random Identities has also been named as a Special Guest of Pitti Uomo 97. The brand is the first independent venture by Stefano Pilati, former head of Yves Saint Laurent. His new collection will show January 9.
"Going beyond the original contribution that he has been offering the public for some time now on concepts of genre and identity, while overcoming the boundaries of the strictly clothing-related reality, Random Identities arises – or at least seems to arise – from an inner impulse of Pilati to express himself through fashion, an obsession to dress that is the result of decades of integrity, work and continuous learning," says Lapo Cianchi, Director of Communications and Events at Pitti Immagine, in a press release. "Today his creative urgency has surfaced with even greater freedom of expression – continues Cianchi– and he feels the need to directly interact with those who wear his clothes, also through social media. It did not take much more to convince us to start immediately working together."
For more from Random Identities, check out its progressive Winter 2019 collection.