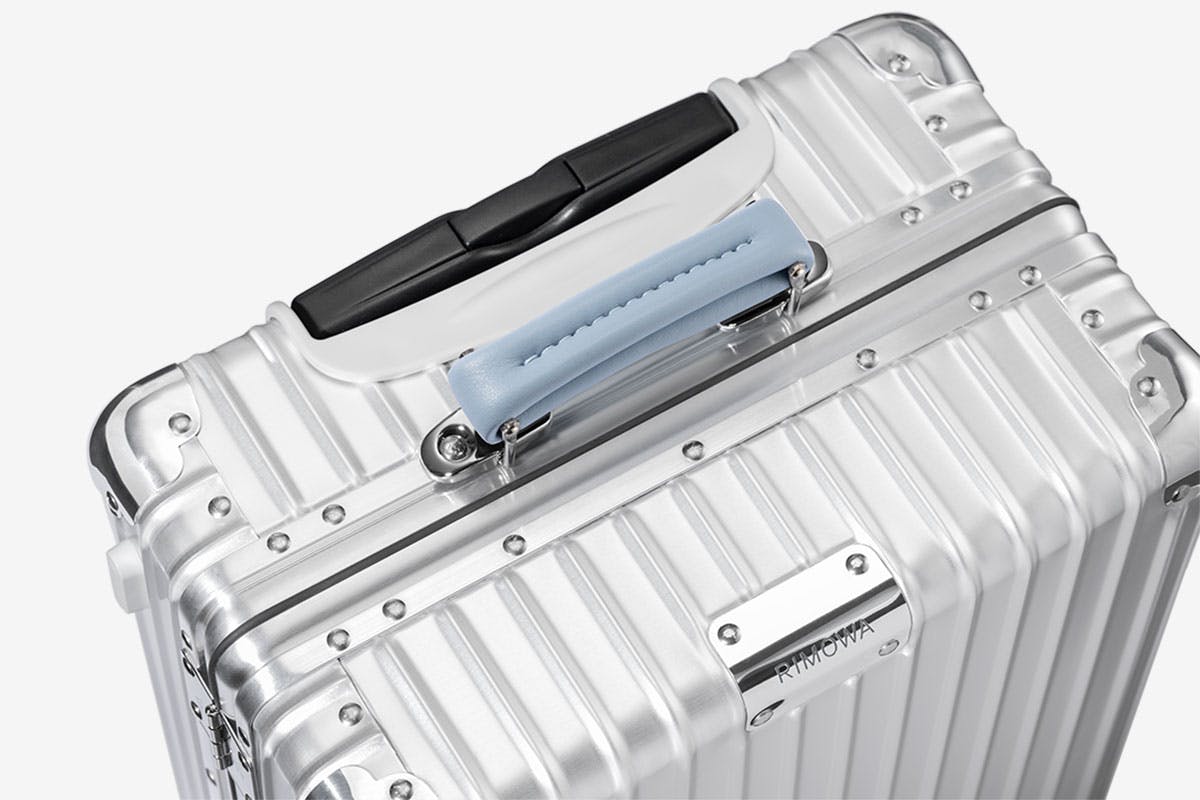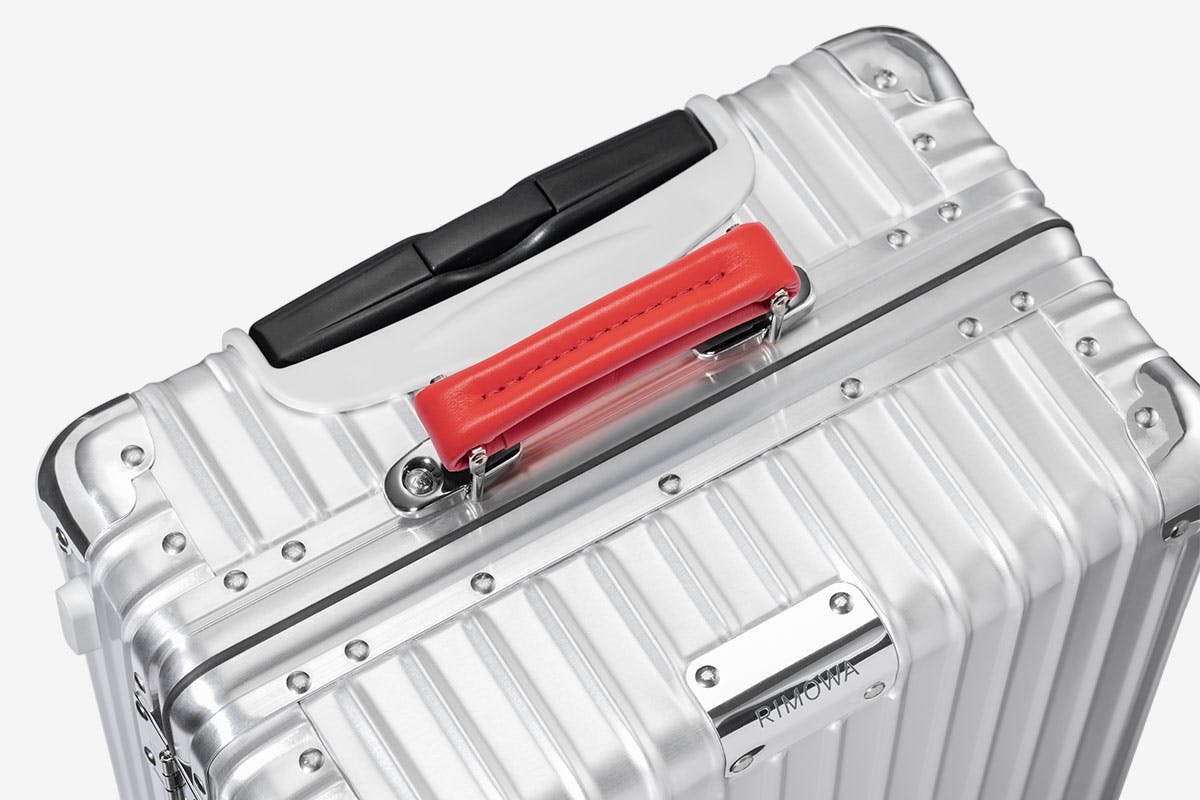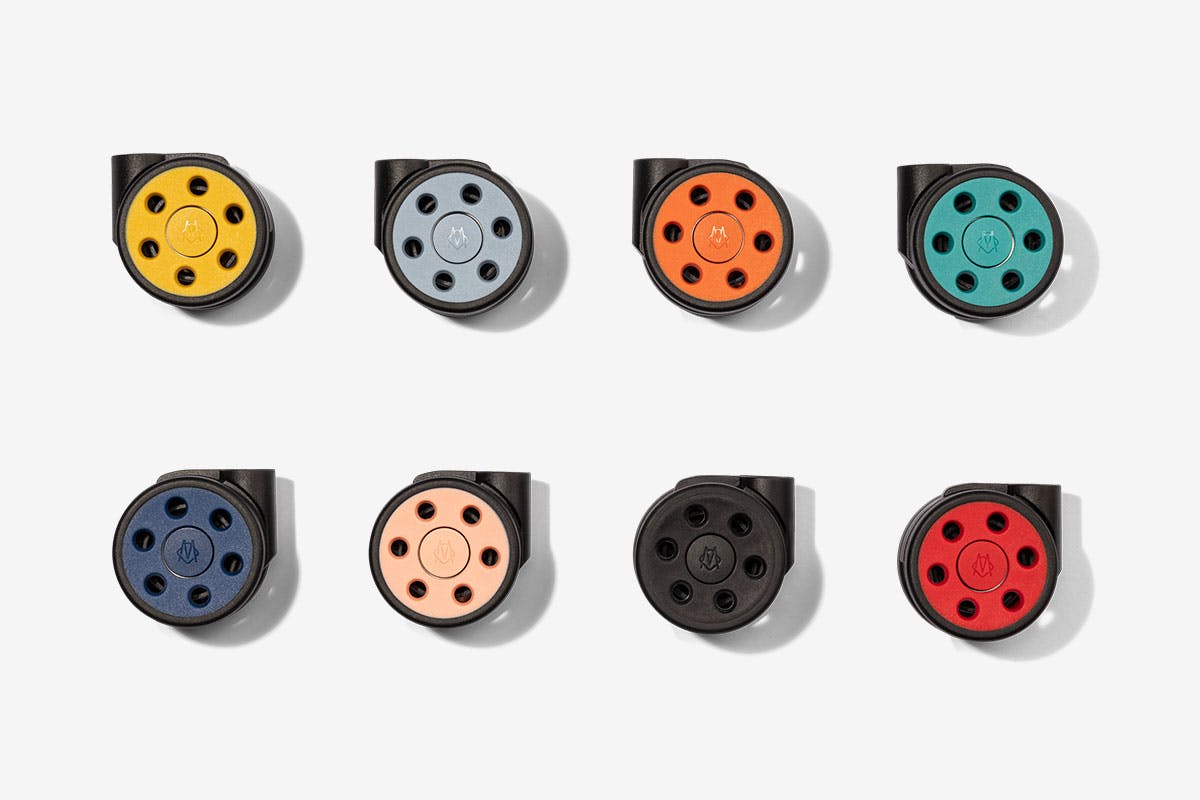 RIMOWA has unveiled an exciting new feature, the luxury luggage company now allows customers to customize their suitcases upon buying them.
Titled RIMOWA UNIQUE, the service gives buyers an array of design options to customize classic RIMOWA cases. This includes choosing unique wheels and handles in various colors, and adding custom tags. Click through the gallery above for a closer look at some customization options.
The service is now available via RIMOWA's website and in-store at its many locations globally.
Last month, RIMOWA revealed its holiday lineup, check it out here.