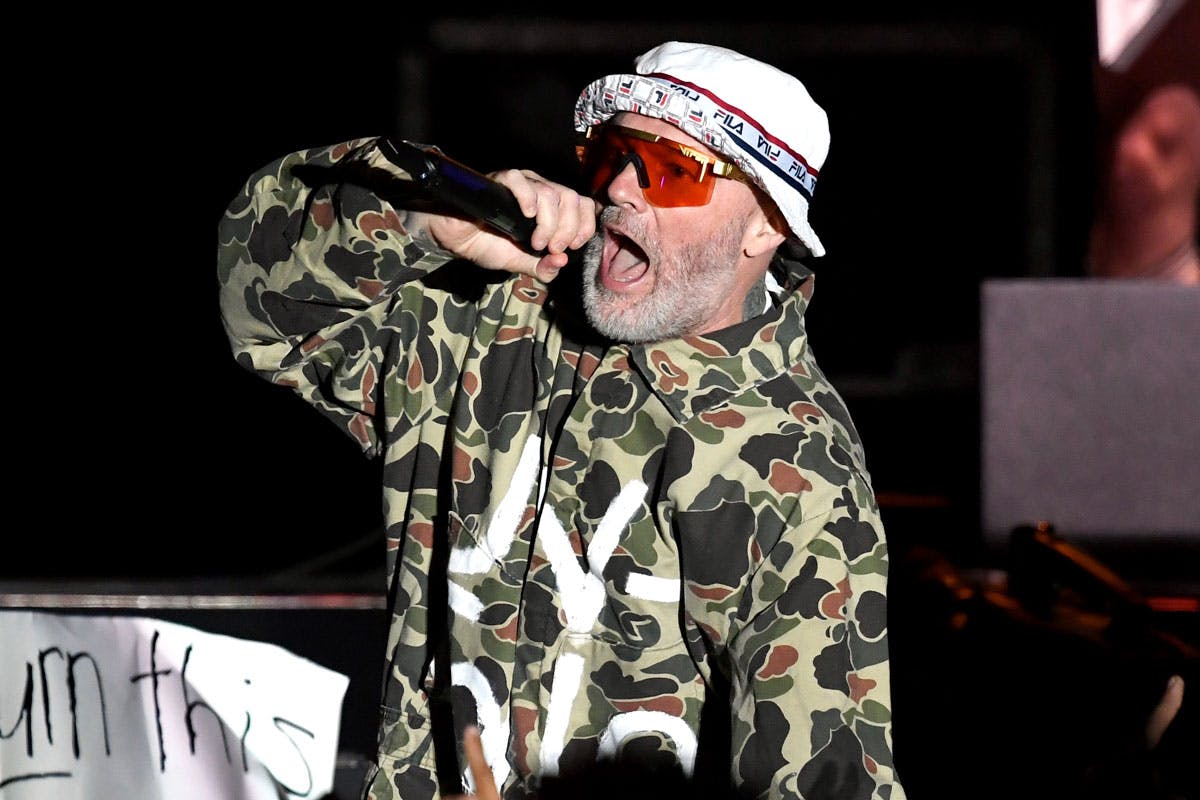 We're pleased to report that Limp Bizkit frontman Fred Durst is alive and well!
Following the death of real estate tycoon and convicted murderer Robert Durst, many are confusing the late criminal with the younger Durst, who bears no relation to the disgraced (and, admittedly, similarly named) millionaire.
The senior Durst became a subject of dark fascination after HBO released The Jinx, a docuseries about the mysterious 1982 disappearance of his first wife, Kathie McCormack Durst. In a shocking finale, Durst was caught confessing to murder off-camera but still wearing a microphone.
"What the hell did I do? Killed them all, of course," he muttered to himself.
Though there was never enough evidence to convict Durst for the suspected murder of his wife, his on-the-record utterance led to his arrest for the slaying of Susan Berman, one of his closest friends and confidantes. Berman was found dead, shot execution-style, at her home on Christmas Eve in 2000.
On September 17, 2021, a jury found Durst guilty of first-degree murder. He was sentenced to life in prison with no option for parole.
Months later, after news broke that Durst died in prison on January 10, 2022, Limp Bizkit began trending — a darkly humorous twist to the end of a totally unfunny story.
Though many are taking the confusion and running with it (see: lots of jokes about today being a sad day for Limp Bizkit), people have long mixed up Robert and Fred.
In fact, the latter even had a custom hoodie made reading "Not Robert."
So rest easy: Fred Durst of Limp Bizkit is alive and well. In fact, all of the Limp Bizkit members are just fine.