What ACRONYM is to technical clothing, Satisfy is to running gear. With thoughtful brand direction and intelligent collaborations, the Parisian company has cannily positioned itself as a hip, post-streetwear lifestyle label, rather than a mere sportswear imprint.
Satisfy's next forward-looking initiative takes the brand into the nebulous realm of NFTs, organically introducing the collectible conceit to its audience through an extension of the recent Satisfy x Runners World collaboration.
I don't particularly care for NFTs in the investor-bro sense.
So often, the tech is heralded as some kind of brave new frontier for artistic expression when, really, it yields uninspired digital doodles tied to arbitrary valuations; more investment than ingenuity.
I much prefer to see NFTs utilized to foster a deeper sense of collectibility and personal attachment, like in this Satisfy drop, because that's really what they are: digital collectibles.
Better to take a measured approach in creating NFTs than merely dish out some meaningless .JPG file for the sake of merely making some money.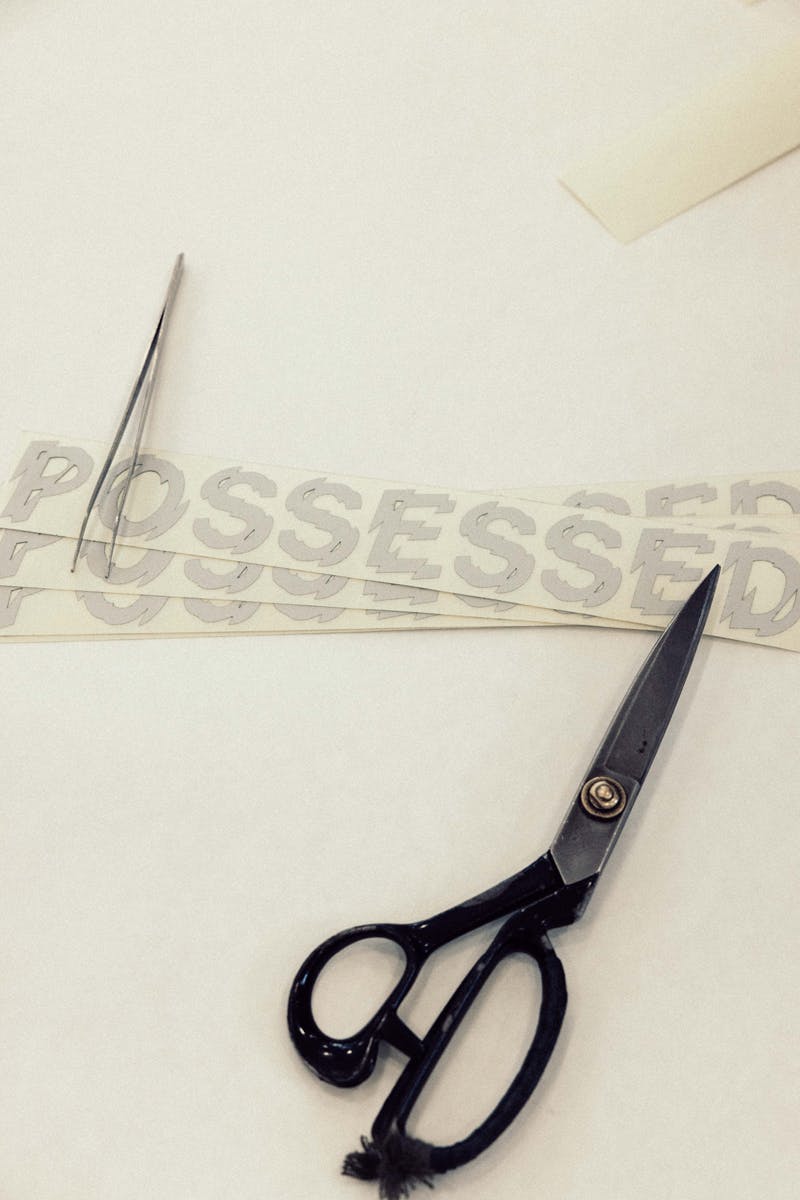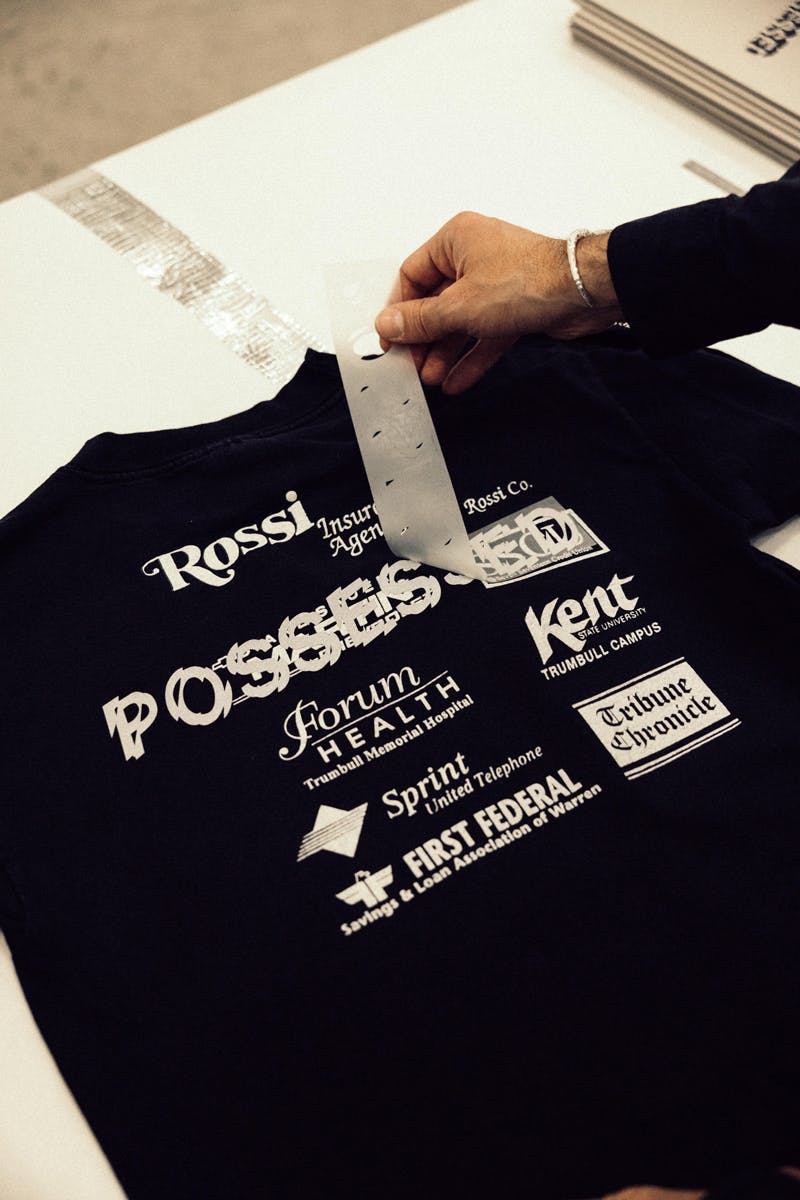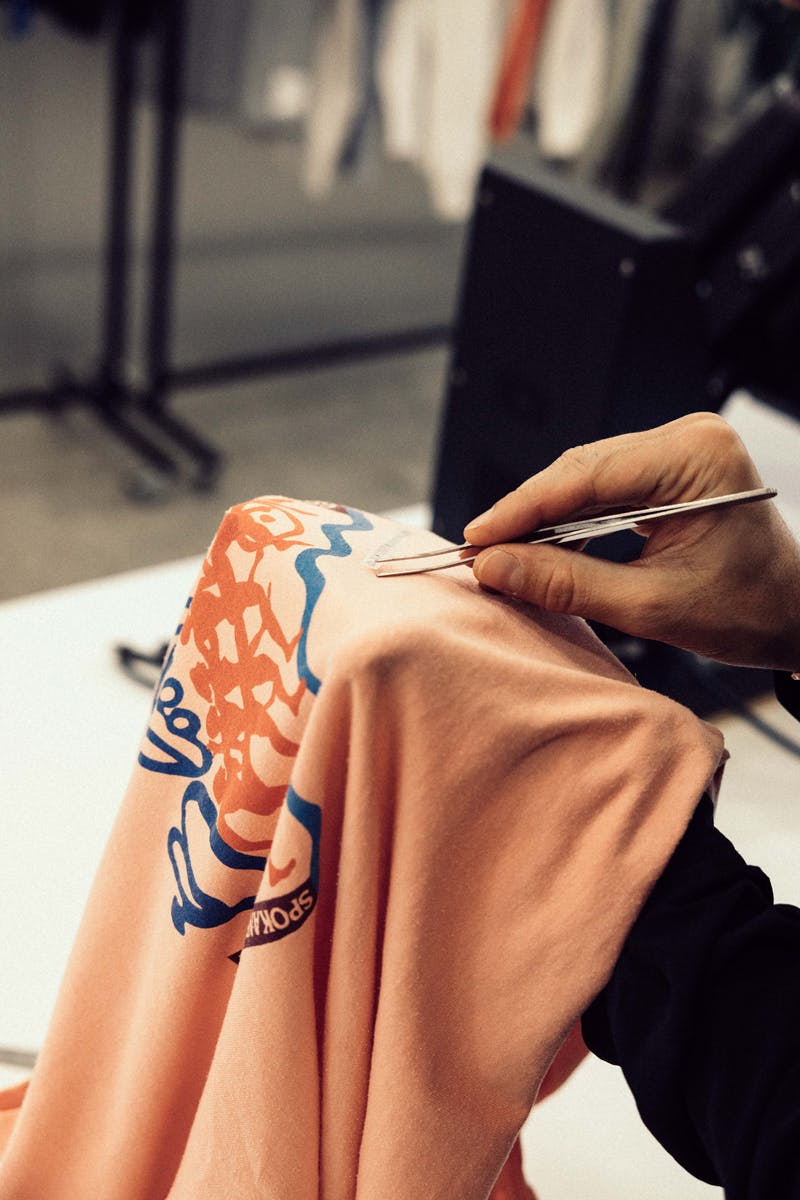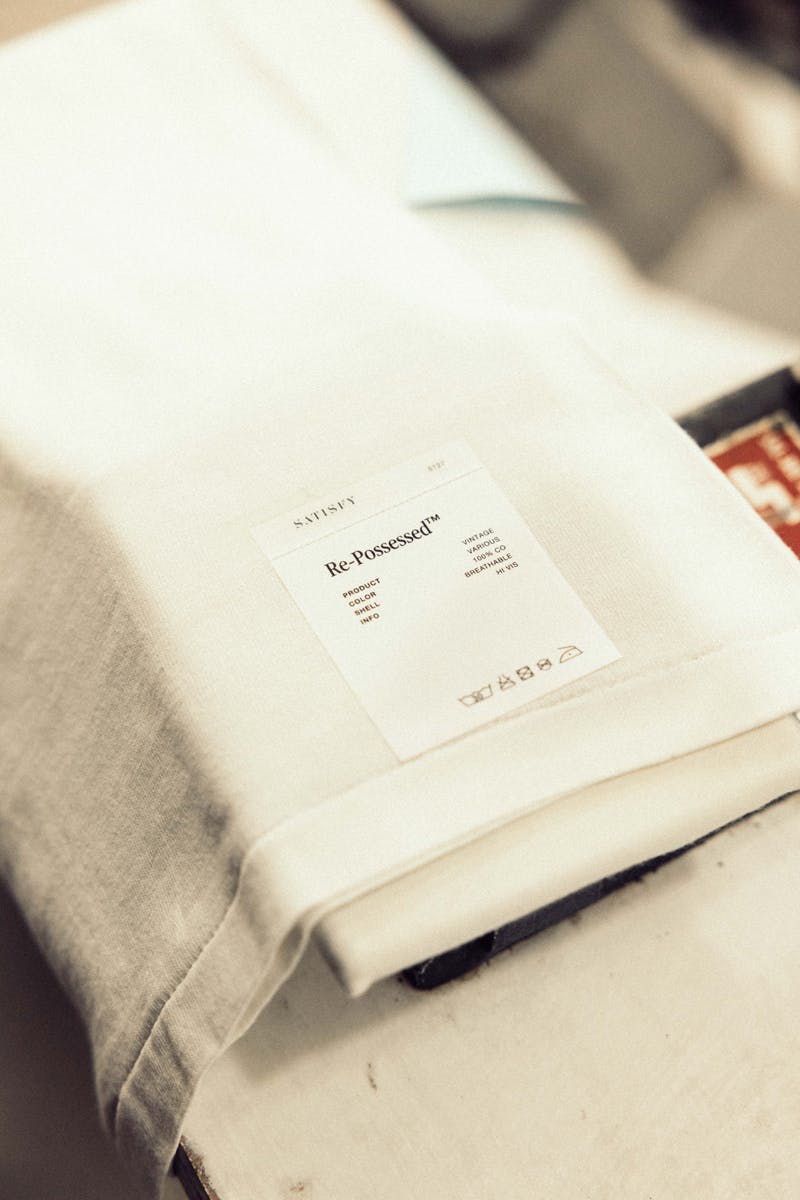 Ledger, a digital asset management company led by former LVMH chief digital officer Ian Rogers, has worked with Satisfy and Runners World to create the 20 NFT bundles that make up this collection, which is part limited edition release and part NFT crash course.
"We are both based in Paris and run together, so it's natural to share our expertise with Satisfy's creative vision," Rogers said. "In addition to working closely on the NFT collection, we will also be educating the Satisfy community on how to safely manage and secure their NFTs and digital assets."
Beginning November 7, Satisfy will be putting 20 "bundles" up for auction. Each one starts at €200 (about $230) and contains one of Satisfy's upcycled vintage "Repossessed" tees, a vintage '70s-era Runner's World magazine, and one of the unique NFTs.
This is a measured, thoughtful approach to NFTs, an angle that I wish more creators would consider. These NFTs aren't being touted as ultra-valuable investment pieces (maybe they will be worth something in the future, I guess) but rather a gateway to begin dabbling in crypto art.
Or they can simply be treated as digital collectibles: no wrong answer and that feels much more right.