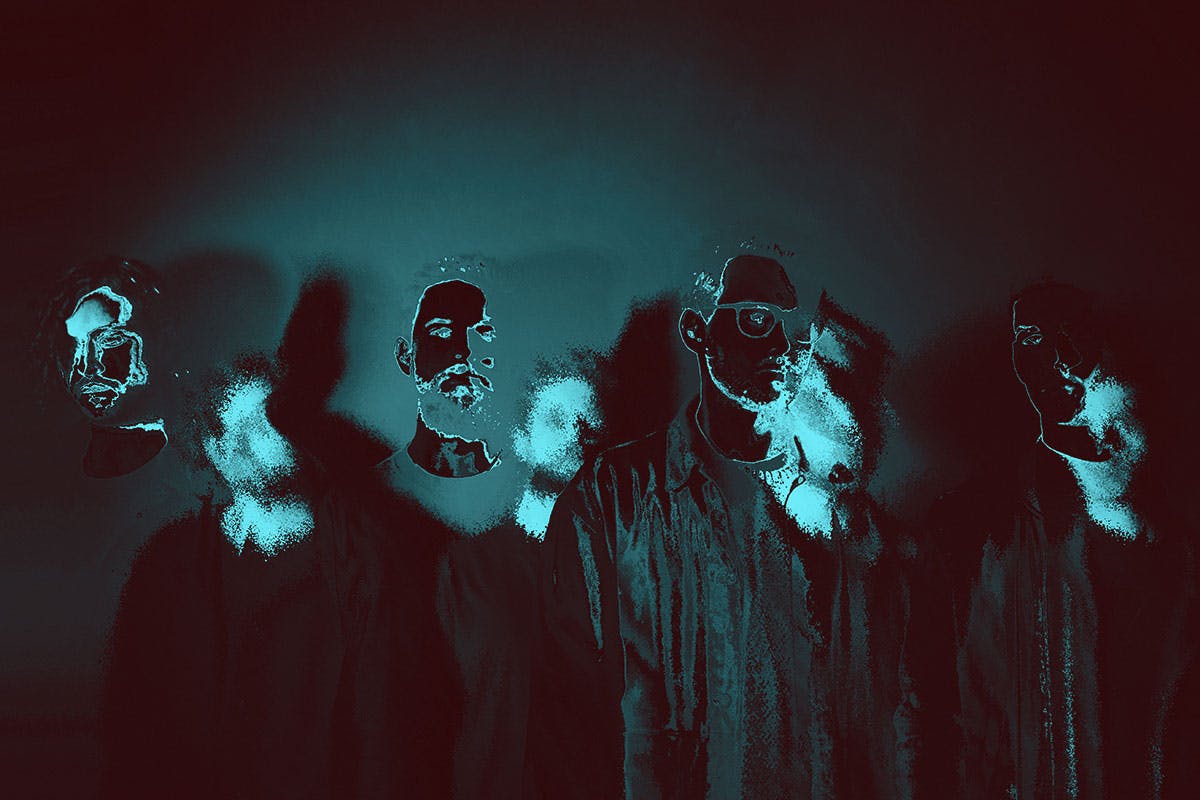 A single toe-dip into the sonic world of SCALPING will prove the extent to which the moniker of the experimental British group suits their sound. It is music primed to rip off your skull, in the best way possible. Bridging the worlds of hard techno, punk, and industrial noise with a grace and ease entirely at odds to the mood they create, SCALPING seem primed to occupy an integral spot in the electronic avant-garde.
Look no further than their new visual for "Ruptured" to get a taste of the insanity for yourself. Check it out below:
"Ruptured" follows SCALPING's debut single "Chamber," a track that is equal in its amphetamine like-intent to make you utterly lose it. Fans based in Europe can see SCALPING live on their fall tour. Head here for dates and ticketing info.