Though Givenchy Spring/Summer 2022 was presented as a collaboration with painter Josh Smith, who created a series of sculptures and prints for the fashion house, it also quietly enlisted the talents another New York-based artist.
Brooklyn-based "soft sculptor" Shin Murayama also created some original works for Matthew Williams' latest runway show, resulting in a series of bespoke masks that were almost difficult to see in the runway imagery.
No problem for Murayama, however, who is as demure as they come. No spotlight for him, thanks
In fact, when I spoke to him about this new work for Givenchy, Murayama gently refused comment and deferred to Givenchy's own storytelling.
"I'm just a mask maker," Murayama told me. "I just helped give shape to their ideas."
Murayama's Givenchy SS22 designs mirror the edgy ethos of Smith's sculptures for the show, some of which place jack o' lanterns and grim reaper sneers atop ceramic basketballs.
Unlike Smith, though, Murayama opted for the real deal: he formed actual basketballs into wearable headgear and handstitched them with leather "thread" to reinforce the ghoulish mouths, sealed with glistening Givenchy zippers.
In the Givenchy runway show, knit sneaker-clad models only wore Murayama's masks atop their heads, occasionally even obscuring the face coverings with a hood.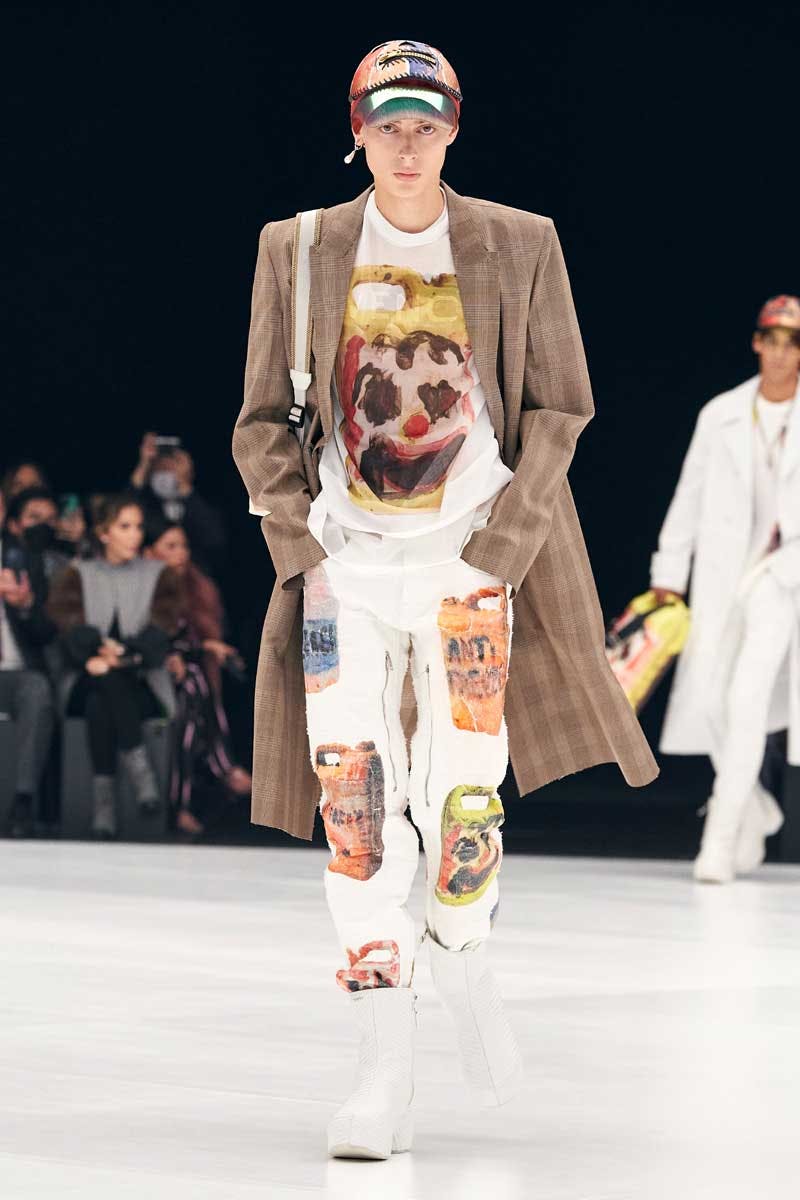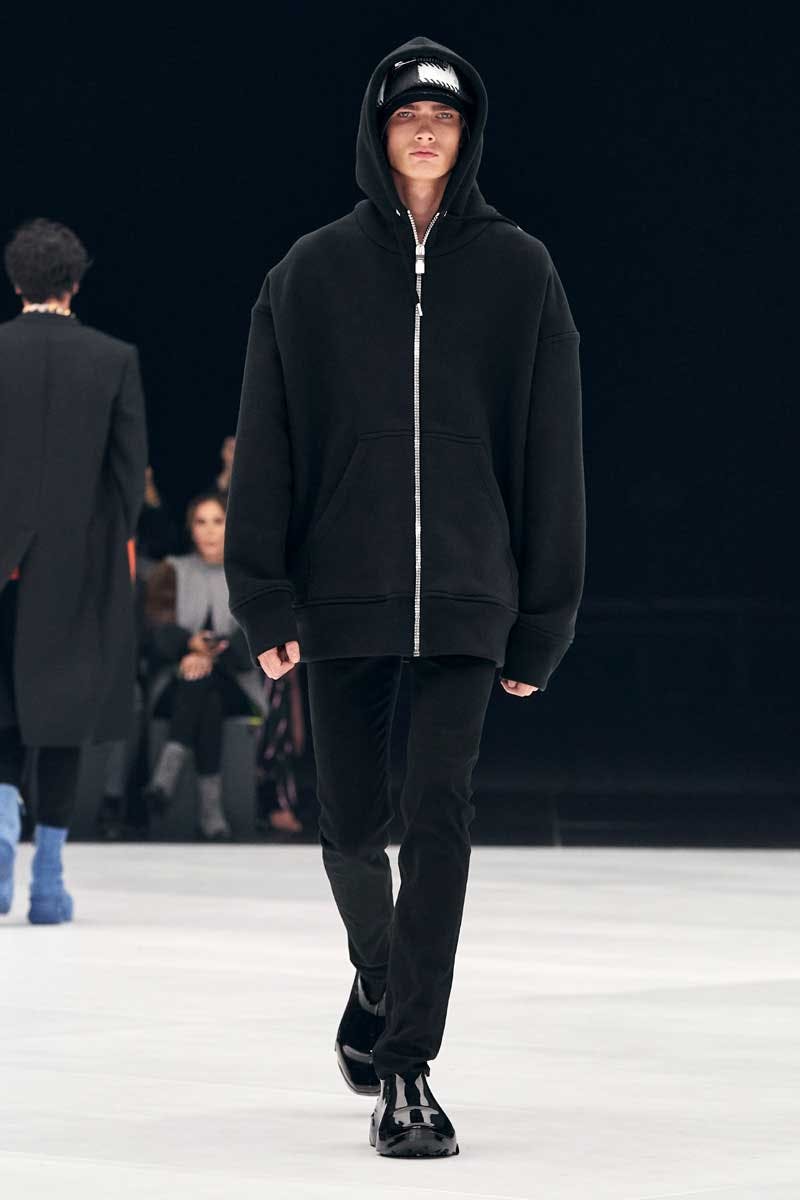 It's a fittingly understated treatment for Murayama's work: he's been toiling in the background for years, quietly co-signed by creatives like Keith Hufnagel, Virgil Abloh, Erik Brunetti, and Takahiro Miyashita.
Murayama also operates his own clothing line, of sorts. TWONESS infrequently works with brands that include Stüssy and LVMH Prize finalist Midorikawa — designer Taku Midorikawa is Murayama's cousin.
Gimp masks are having a bit of a moment right now, but this partnership really speaks to Matthew Williams' ability for gathering zeitgeist-y artists — CHITO, Playboi Carti — to organically promote his practice.
And it also makes for some killer costumes: Murayama never sells his masks publicly, but they'd be amazing for Halloween, especially given the pumpkin theme.