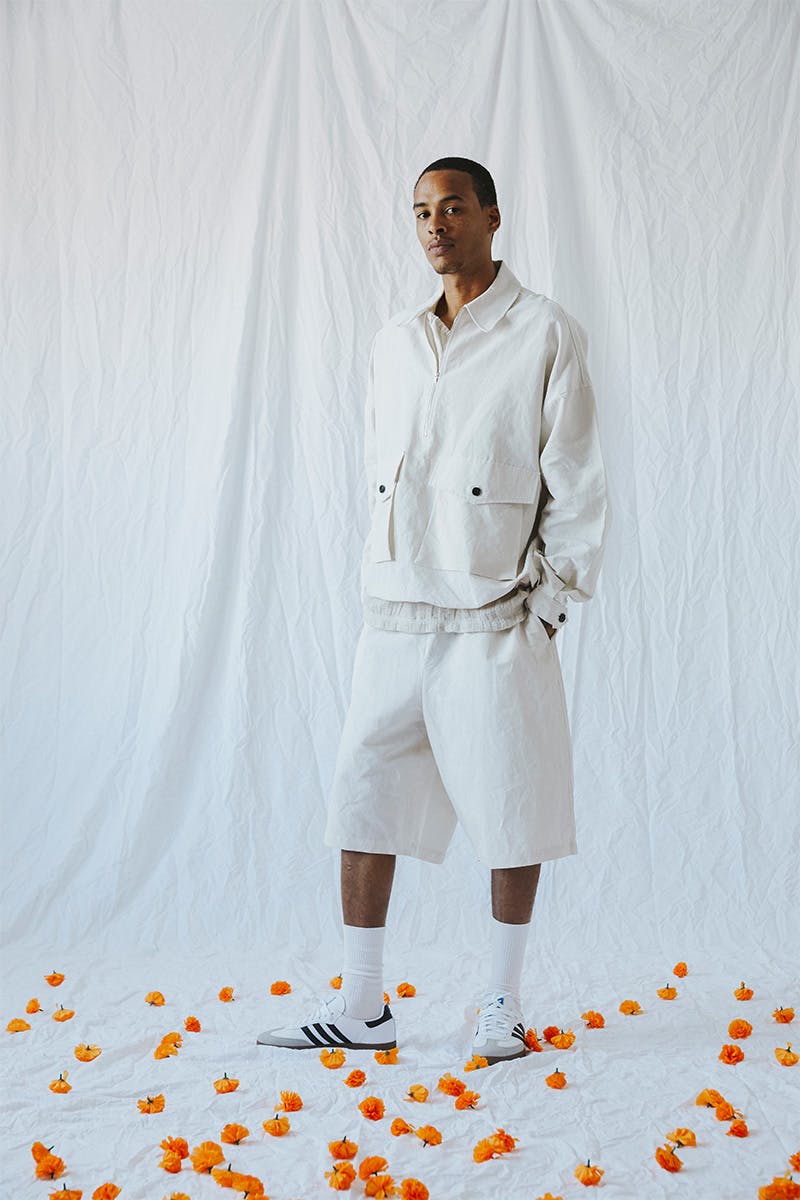 Since its debut in Spring/Summer 2016, New York-based label s.k. manor hill has remained relatively unchanged – which is a good thing in this case.
Founded by San Francisco-born designer Dominic Sondag with the principle of making "beautiful, timeless, and sustainable clothing," the brand has followed the same mantra since.
Stocked at stores like SSENSE, Oi Polloi, and Blue in Green, it's safe to say this approach has been a success, seeing it garner an esteemed reputation for producing elevated, minimalistic takes on everyday wear.
"I just create styles that I personally like; it comes organically and innately from the heart and guts," Sondag tells Highsnobiety, as he prepares to show s.k. manor hill at this year's Paris Fashion Week. "To be honest, I don't really think about minimalism or differentiating myself from other brands, I just do what comes naturally."
While s.k manor hill's success undoubtedly comes courtesy of Sondag's intricate eye, the designer's success is, in some part, down to Engineered Garments founder Daiki Suzuki, for whom he worked under during his earlier years.
Following a fashion design course at Florence University of the Arts and an internship at Chuc's in London, Sondag relocated to New York to take up a position alongside Suzuki at Nepenthes.
"Daiki Sazuki has always been my favorite American designer," Sondag explains. "And after learning more about the day-to-day elements of a fashion design company throughout my time with him there, I realized that the only way for me to have creative freedom was to start my own brand.
"I learned pretty much everything I know from Daiki and the Nepenthes team," he continues. "Some key things that I believe I have carried over into my brand are the attention to detail, vintage references, and manufacturing the clothes in New York's garment district".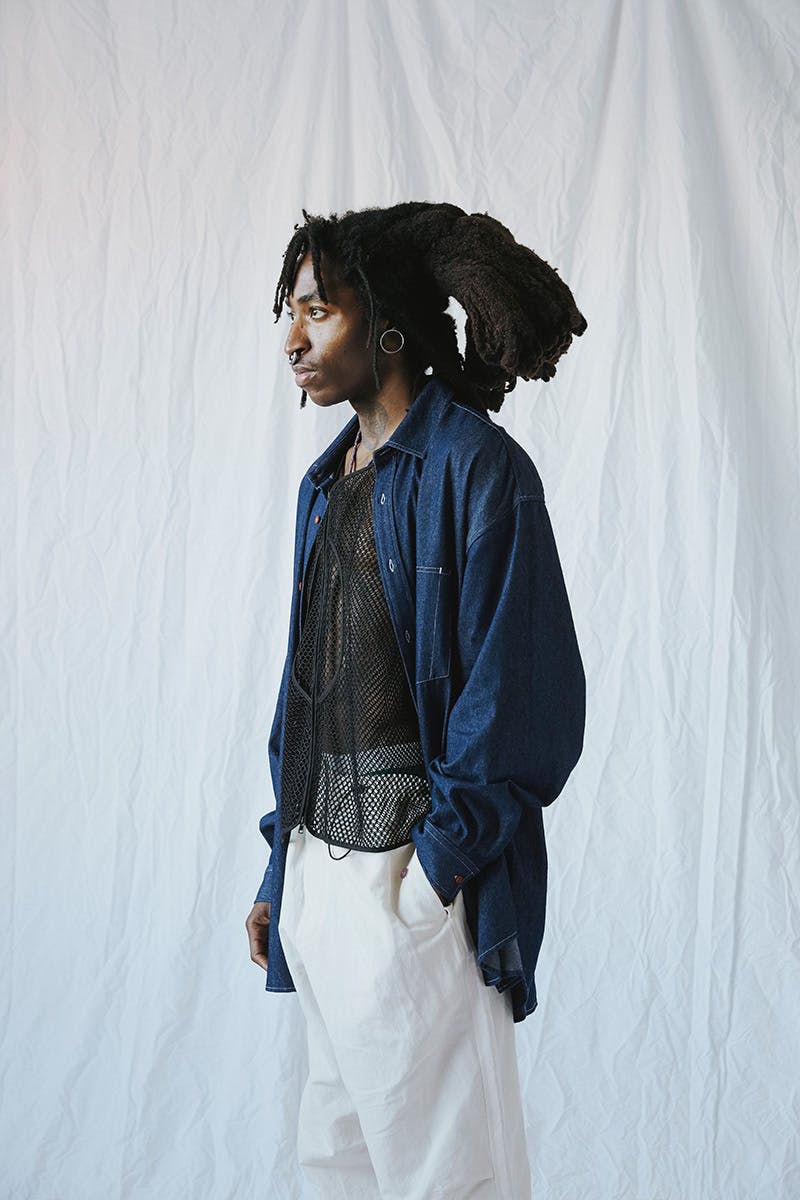 As s.k. manor hill prepares to show future collections at Paris later this week, the brand has also recently launched its Spring/Summer 2022 collection, which is available online now.
Inspired by meditation and restoring unity with mother earth, this season comprises predominantly natural fiber fabrics and made locally in New York's Historic Garment District (of course), with the exception of knitwear.
Timeless and casual, yet elegant, s.k. manor hill remains as true to its roots now as it did on day one. Described by Sondag as "a brand made in New York for people who think for themselves" it's easy to see the label's appeal.
In the now convoluted world of fashion and design, Sondag and s.k. manor hill is a continuous breath of fresh air and honesty – and long may it continue.