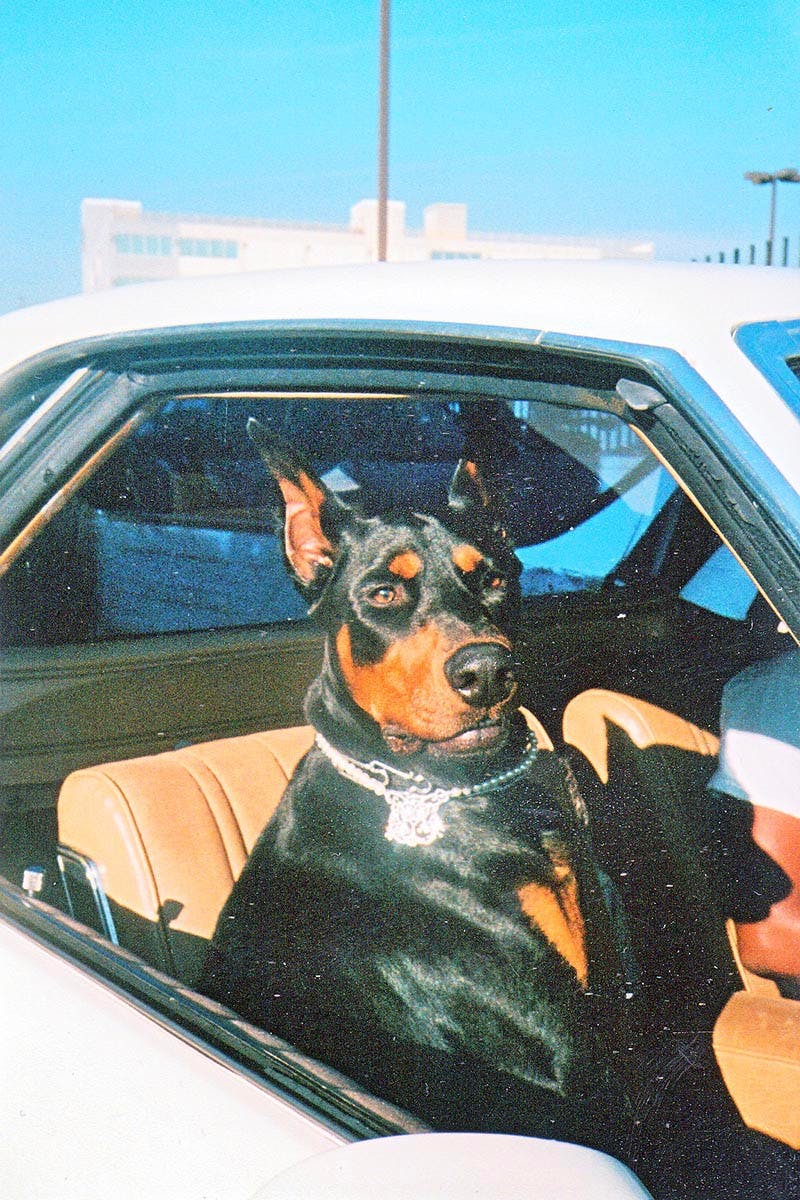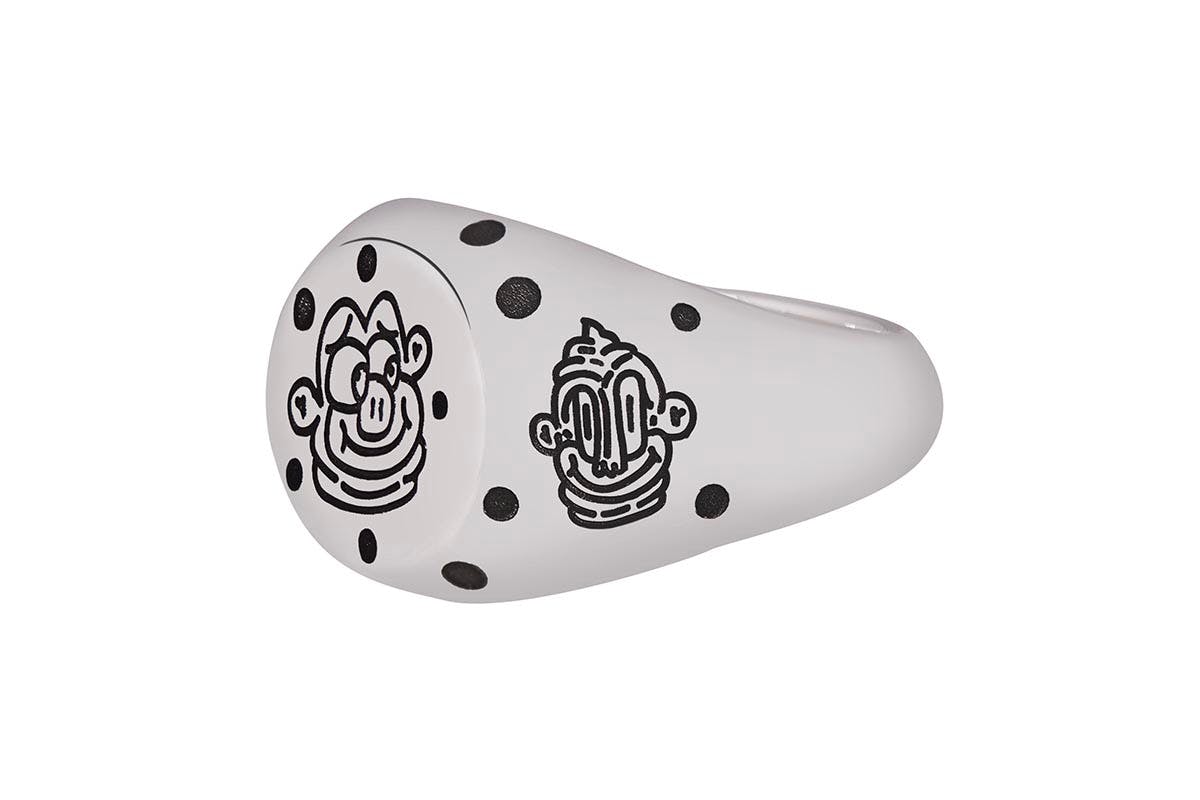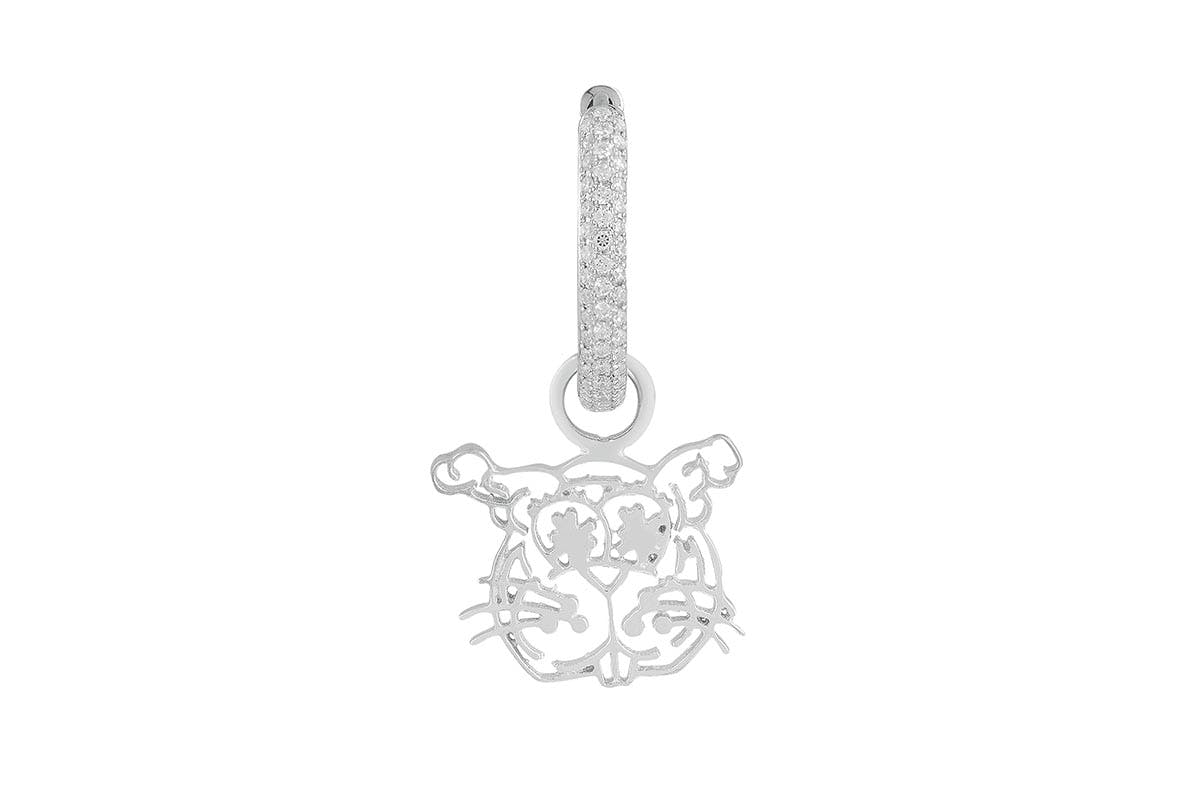 Jewelry? Art? There's no need to choose between the two – Slawn and O Thongthai have connected on a collection that combines the best of both, exclusive to Dover Street Market.
If you're not familiar with Slawn, where have you been? The Nigerian artist based out of London has been making serious waves over the past couple of years. If the name isn't ringing any bells, the artwork will – those crazy, bright-colored graff' faces and hidden penises? Yeah, that's Slawn.
His work, and his face, are everywhere. From Supreme campaigns to working alongside the late Virgil Abloh on LV, Frank Ocean's Homer catalog, a canvas in Meek Mill's jet? Everywhere.
Now, Slawn's artwork is going from spectacle to wearable in collaboration with internationally renowned jeweler O Thongthai.
Conceived as a signet ring and traditional pearl necklace (with some very distinct edge), the collection is a marriage of signature styles in sterling silver 925, cubic zirconia, and pearls, two years in the making.
Speaking on how the collaboration came together, O Thongthai said: "I could picture his work as really cool jewelry designs. I saw them as totems, as a piece of art you could wear. We realized that this would be such a fun collaboration."
Those hidden penises found throughout Slawn's work? They're present – eye up the pearl necklace, and you'll be in for a surprise.
You've not got long to wait as the Slawn x O Thongthai collection touches down at Dover Street Market London on March 20.