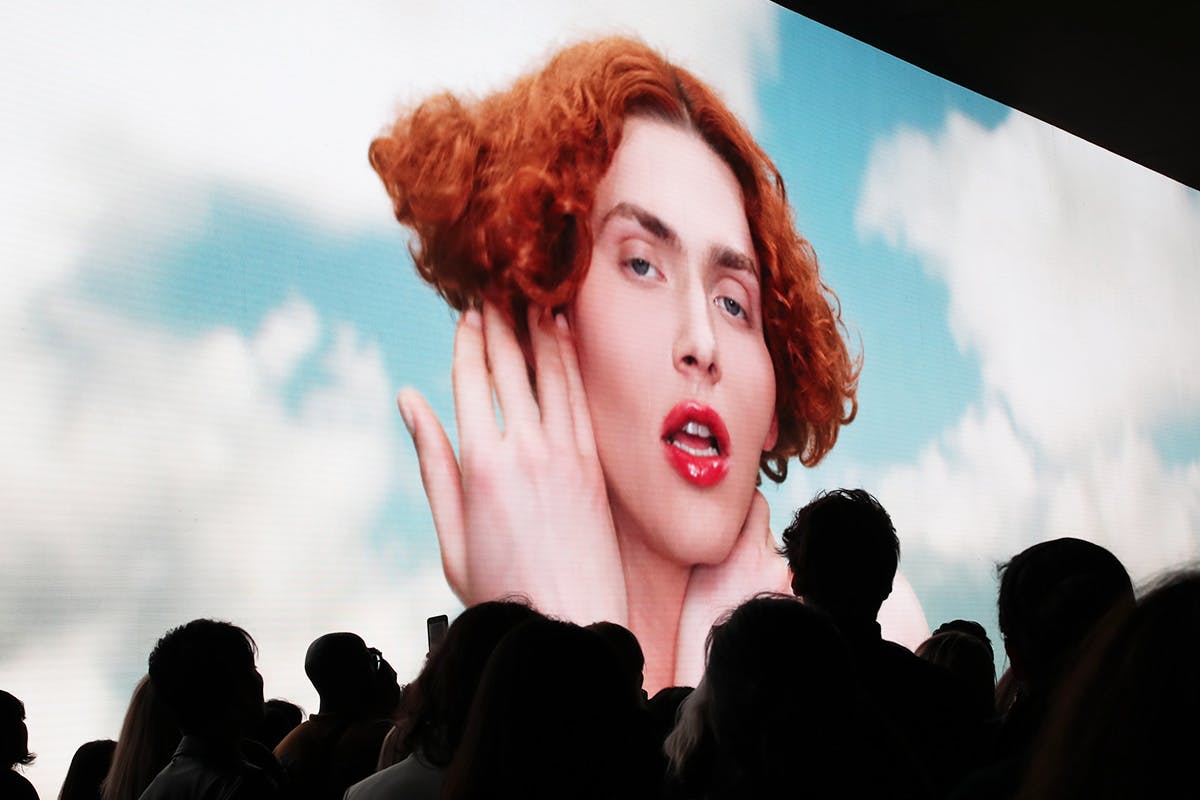 Visionary producer and trans icon SOPHIE has passed away. The Scottish DJ reportedly died following a sudden accident in Athens yesterday (January 30).
Her team confirmed the news with a statement: "It is with profound sadness that I have to inform you that musician and producer SOPHIE passed away this morning around 4am in Athens, where the artist had been living, following a sudden accident." Later, her label clarified that "true to her spirituality she had climbed up to watch the full moon and accidentally slipped and fell."
"SOPHIE was a pioneer of a new sound, one of the most influential artists in the last decade. Not only for ingenious production and creativity but also for the message and visibility that was achieved. An icon of liberation."
The 34-year-old, Grammy-nominated artist, also known as Sophie Xeon, was one of the most important figures working in electronic pop music. Her hyperkinetic take on pop music won legions of fans around the world and fundamentally reshaped pop music.
She was also the first openly trans artist to be nominated for Best Dance/Electronic Album at the Grammys. She co-wrote Madonna's 2015 single "Bitch I'm Madonna" and collaborated with Vince Staples, indie duo Let's Eat Grandma, pop singers Charli XCX and Kim Petras, and more.
Figures across the music, fashion, and LGBTQI+  community continue to pay tribute to SOPHIE. Scroll down to read messages from Arca, Flying Lotus, Grimes, FKA twigs, Vince Staples, and more.
Vince Staples
Flying Lotus
"RIP SOPHIE. Without a doubt some of the most interesting sounds I've heard had come from her. All respects to one of the pioneers and visionaries of the craft. ❤️"
FKA Twigs
Grimes
"I can't stop crying enough to know what to say
Immortal through art"
Arca
Jack Antonoff
BloodPop
SAWAYAMA
CupcakKe
Riz Ahmed