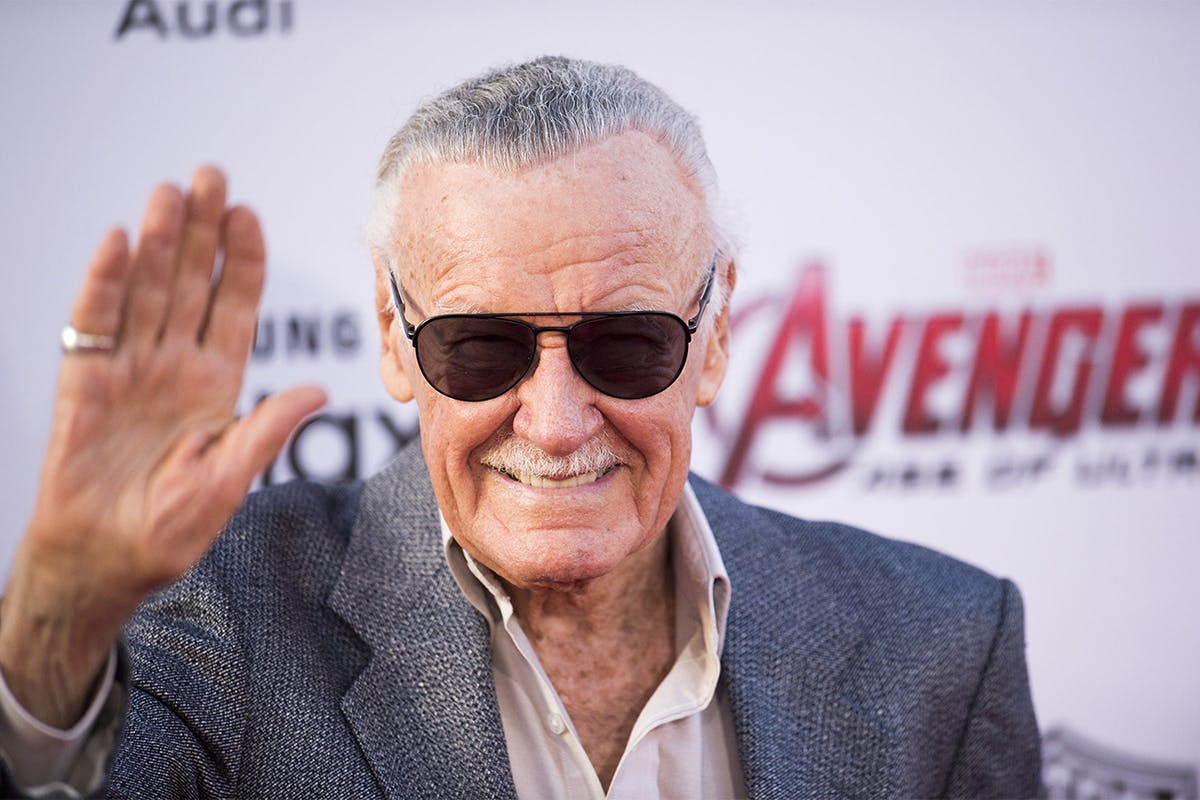 Marvel Comics co-creator Stan Lee has passed away at the age of 95, TMZ reports. The news outfit was made aware of the death by Lee's daughter.
Per the report, Lee was rushed to Cedars-Sinai Medical Center in Los Angeles early Monday morning, where he eventually died. Again, he was 95 and had struggled with various illnesses over the past year, including pneumonia and issues with his vision.
Lee is survived by his daughter, J.C.
Follow on over to TMZ for more on the passing of Marvel legend, Stan Lee.
Stan Lee, an American comic book writer, editor, film producer, actor, and publisher, started Marvel with Jack Kirby in 1961 and is responsible for co-creating Spider-Man, the Hulk, Doctor Strange, the Fantastic Four, Daredevil, Black Panther, and the X-Men. In addition to being the former editor-in-chief of Marvel Comics, he went on to become the imprint's publisher and chairmen. Lee remained on the Marvel Comics editorial board after leaving the company to become the chairman emeritus. He is also known for his numerous cameos in Marvel Cinematic Universe films. Lee was inducted into the comic book industry's Will Eisner Award Hall of Fame in 1994 and the Jack Kirby Hall of Fame in 1995.
In honor of Stan, here is every Marvel Cinematic Universe movie ranked.