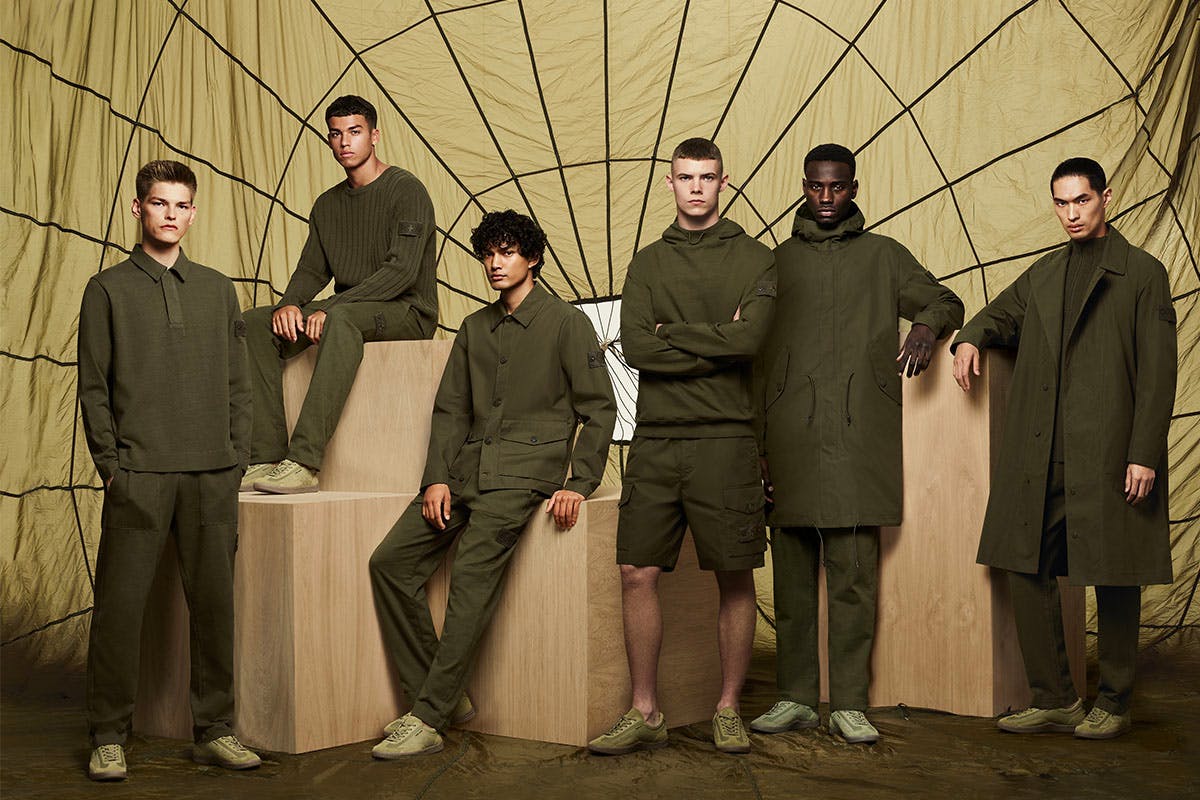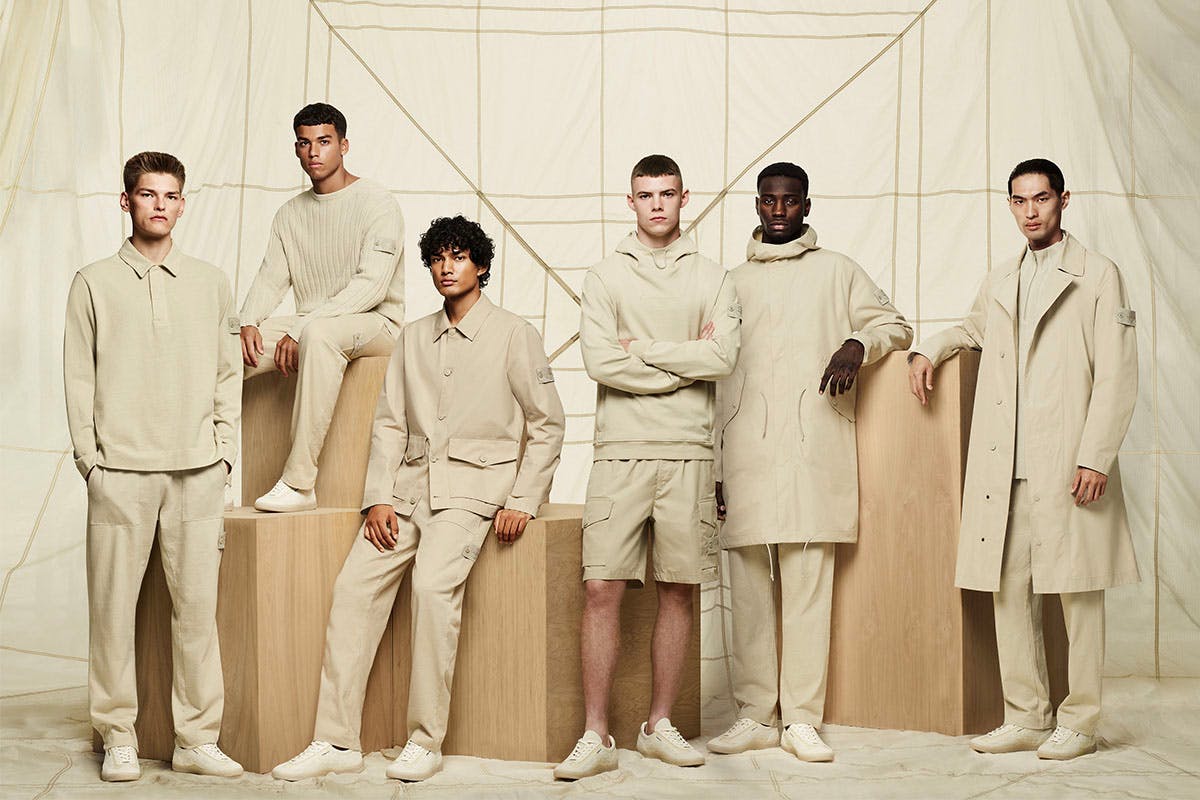 Nobody likes to get ghosted. That is unless we're talking about Stone Island. If we're talking about Stone Island, then, well, what's not to love? With Spring/Summer 2023 well underway, our favorite compass-sleeved brand is back with the latest edition of Ghost.
This won't be the first time we've professed our love for Stone Island Ghost. If you're looking for an easy foot into the brand's more exciting products – something with a little more substance than a simple garment-dyed sweatshirt but not too wild on fabrication and dye treatments, then Ghost is always a winner.
Inspired by traditional military camouflage, explored to its most extreme form, seasonal Ghost line-ups are characterized by their monochromatic looks. The best part about it is that the iconic compass badge goes under the same monochromatic wash. Beautiful.
Over the years, this part of the seasonal offering has undergone many a change, adapting and evolving to both incorporate and strip away fabrications and silhouettes, slowly refining the selection to offer uniform pieces. Wardrobe essentials, some might say.
A recurring theme in FW22, and now SS23, is the introduction of new tones to Ghost.
Last year welcomed a deep grey to the mix, while this season sees the addition of "Beige" as well as the return of "Army Green."
"Army Green" used to be a staple of SI Ghost Pieces, being particularly popular around 2016-17. Now, it returns to coat new silhouettes, including a range of knitwear, classic sweats, an overshirt, and a host more.
Joining the two militaristic tones is, of course, staple "Black" looks, all of which you'll find drip-feeding onto the Stone Island online store now.
Shop our favorite products