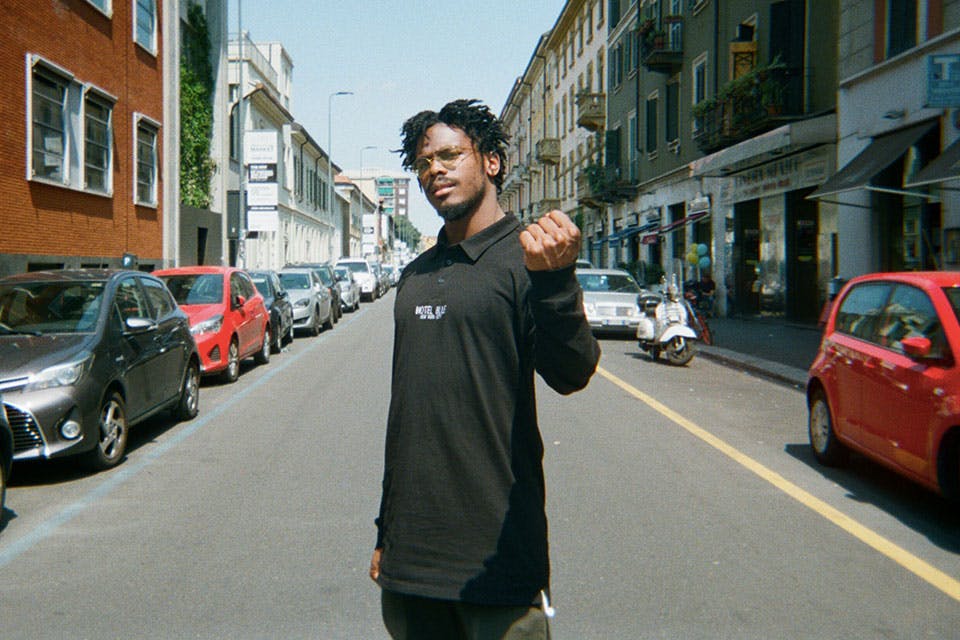 Stonie Blue has been on our radar all year, and the rising New York-rapper continues to impress. After dropping the hallucinatory EP Move Me back in February, he has followed up with the single "Photography?," along with his first official video to match. Watch it below.
Speaking on the track and its video, Stonie Blue told Highsnobiety in an email "I think as an artist, our job is to place honesty into our work. This visual is a song a made about people asking me if I still photograph because they often see me DJing. I've never heard a song photographers avoiding people they don't want to work with."
Revisit Stonie Blue's Move Me EP below via Spotify.
For more of our premieres, take a listen to AKA Block and Rawso's ultra sexy "90's Baby."