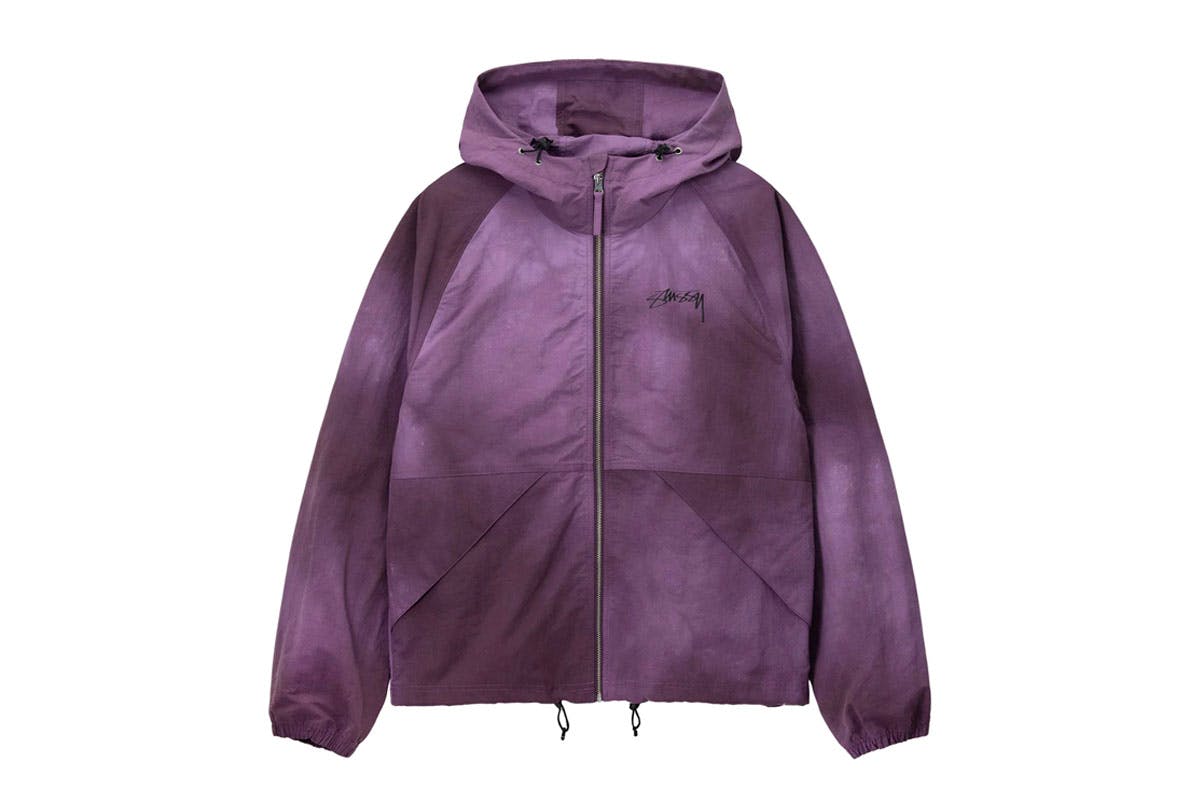 It's officially Stüssy season. With Spring 2023 well underway, a two-piece Levi's denim collaboration tucked away for warmer days, and the promise of plenty more bangers to come as the summer unfolds, Drop 2 of the current collection has reached digital shores – and here are some of the best bits.
Is it fair to say that Stüssy can do no wrong? I mean, I'd certainly like to think so. There's a reason the brand has such a dedicated, loyal following all over the world that's ready to snatch up pieces the moment they roll into retail.
For me, Spring 2023 has been a particularly strong season so far, offering an assortment of cop-worthy pant options, beautiful shirting, class graphics, and statement outerwear, and has already tapped into winning collaborations.
The first drop of the season has been and gone, with many of its bangers flying off shelves at pace. So, what does Drop 2 have to offer?
Now, no surprise here; Drop 2, like its predecessor, was met with instant sellouts, particularly in the outerwear category.
The slick two-piece set of Wave Dye shell jackets and shorts in purple, black, and orange have already been snatched up thanks to their statement finishes.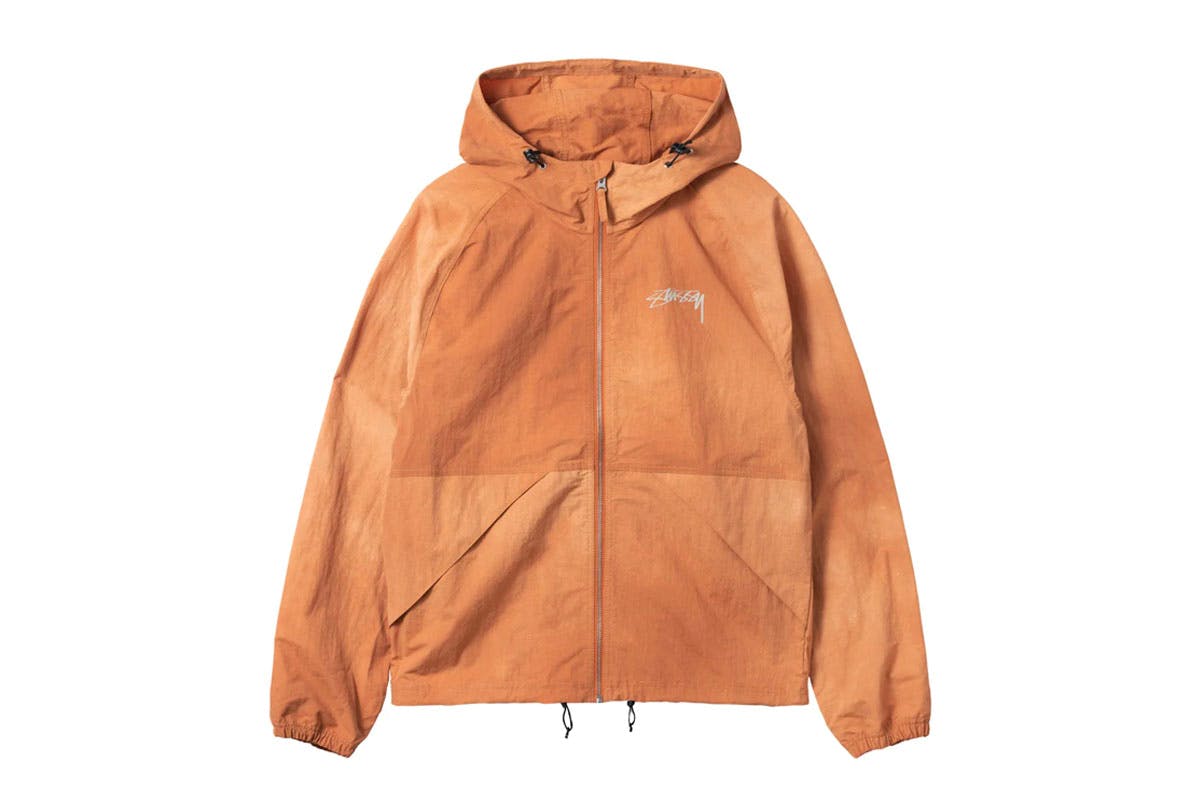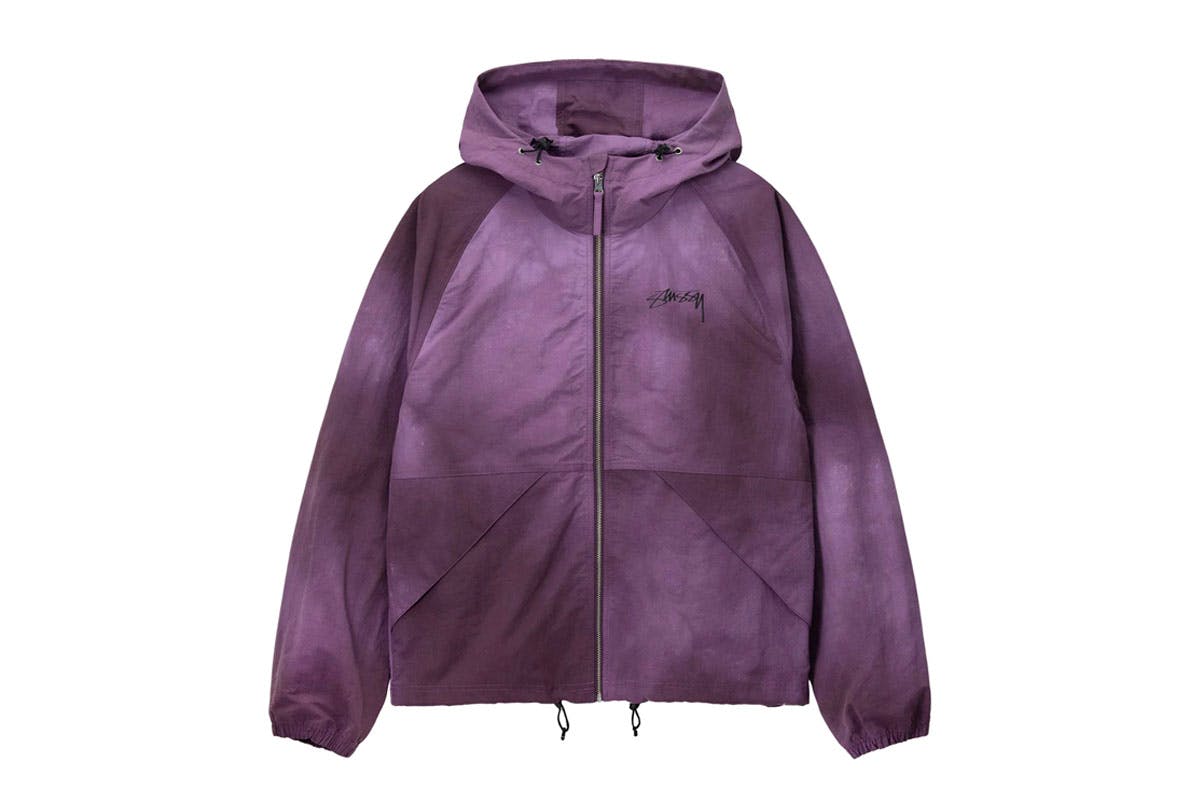 Returning favorites in the Big Ol' Jeans (owning a pair of my own, I can't take them off) look fresh with an allover print finish in three colorways, each complete with a jacket to match. Vintage Moschino vibes, anyone?
A bounty of tees has been offered up, the best of which includes an Everlast-like boxing print, barbed wire typography, a Concord cutout, and a 90s-styled International Tribe print.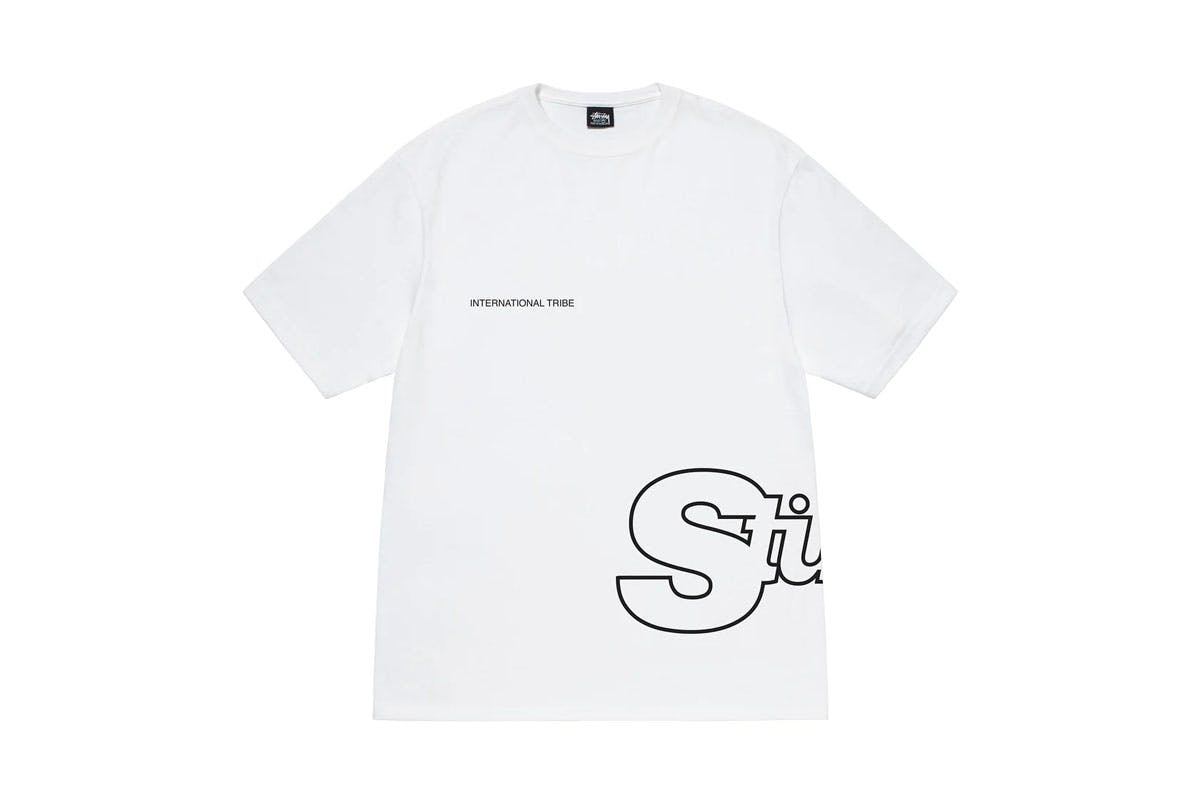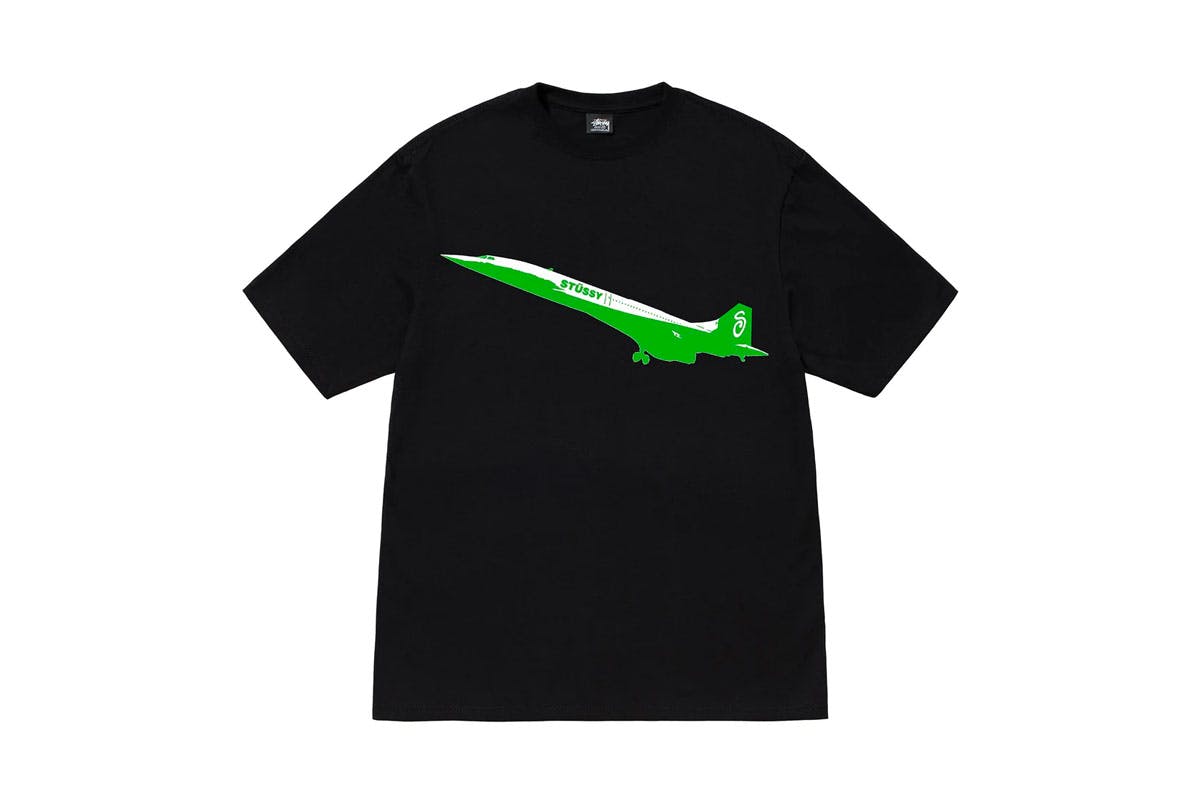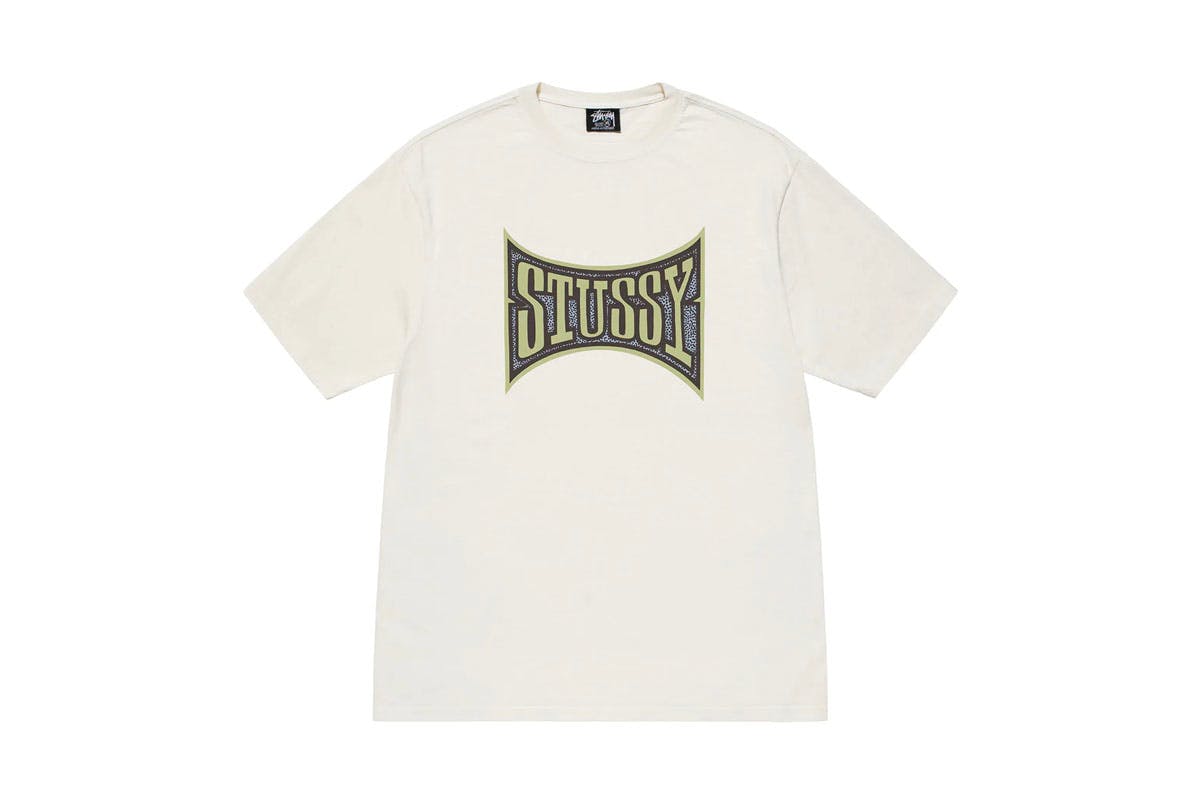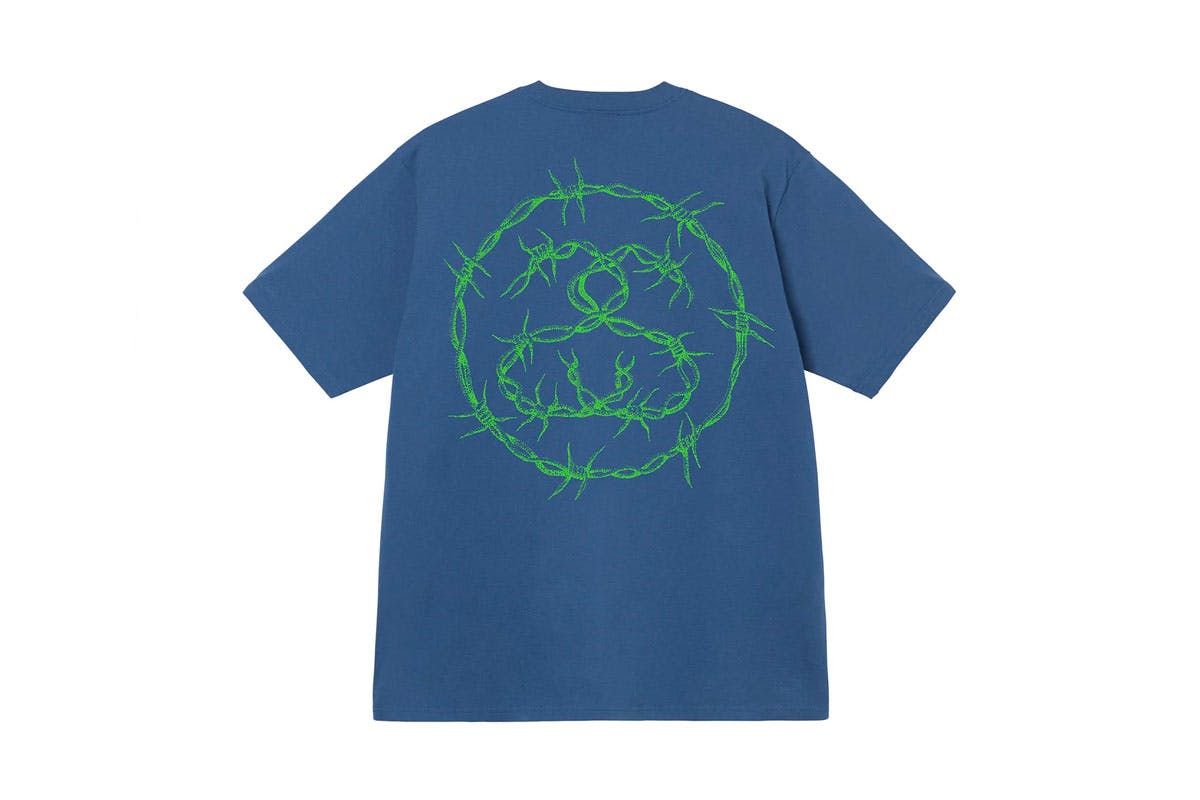 In and amongst it all, you'll find a whole host of shorts, accessories, hoodies, and cardigans – as well as an unconscious desire to spend all your money.
Shop our favorite products