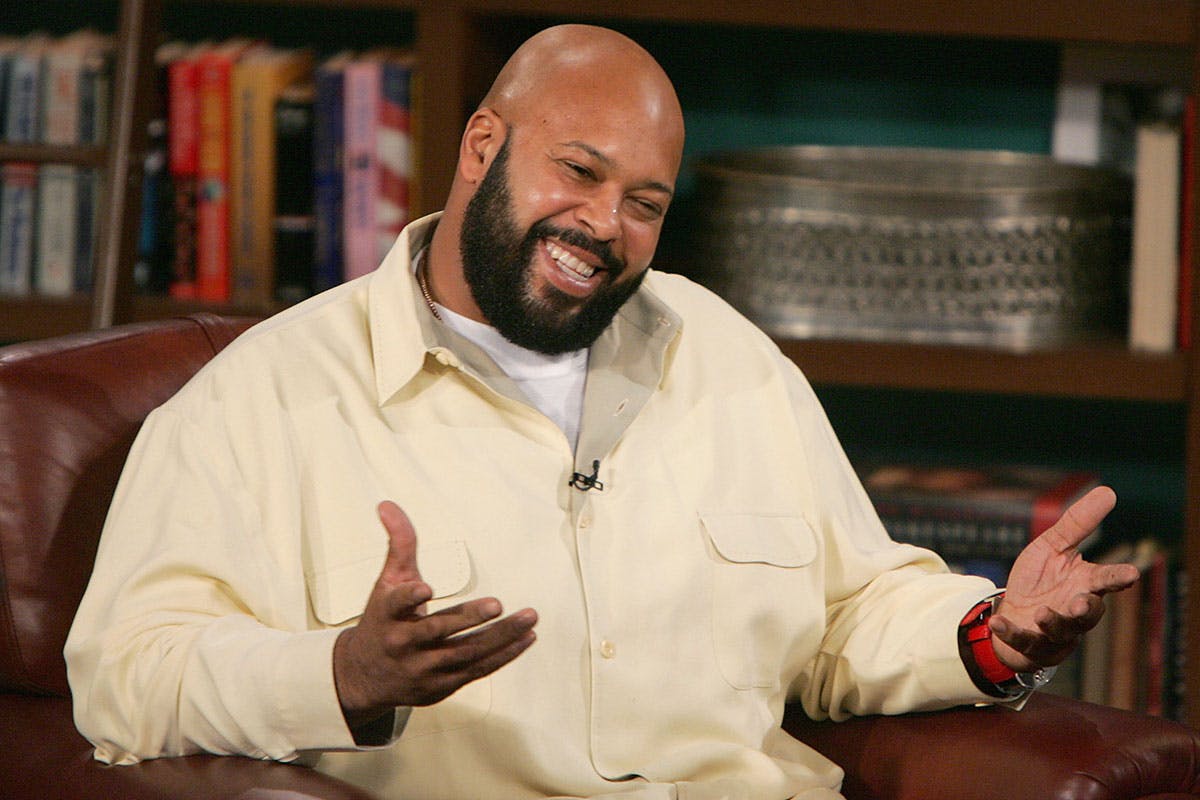 In a somewhat unexpected move, Suge Knight has reportedly signed his life rights over to R&B artist and entrepreneur Ray J, TMZ reports. Knight is currently serving 28 years in prison after pleading no contest to voluntary manslaughter last year.
Knight, the co-founder of the now defunct label Death Row has sold Ray J the rights to his life's story to turn a profit. According to TMZ's sources, Ray J plans to create a documentary on Death Row, as well as a possible Tupac Shakur-related project and a potential revival of the Death Row label, which closed in '07.
The two have actually known each other for years, so the move isn't as random as it may seem. This isn't Ray J's first business endeavor, either. He already owns Raytronics, a brand of electronics, as well as a recreational marijuana business named William Ray LA.
As always, the internet had a lot to say, especially in regards to this partnership. Some praised Ray J for his business savviness, while others were just confused. View some of the best memes and reactions below.
Ray J may be the most interesting celebrity of the past decades.
Ray J is known for having helped some people's careers.
Some people can't trust Suge.
While others are just confused.
Of course, 50 Cent had to throw in his two cents.