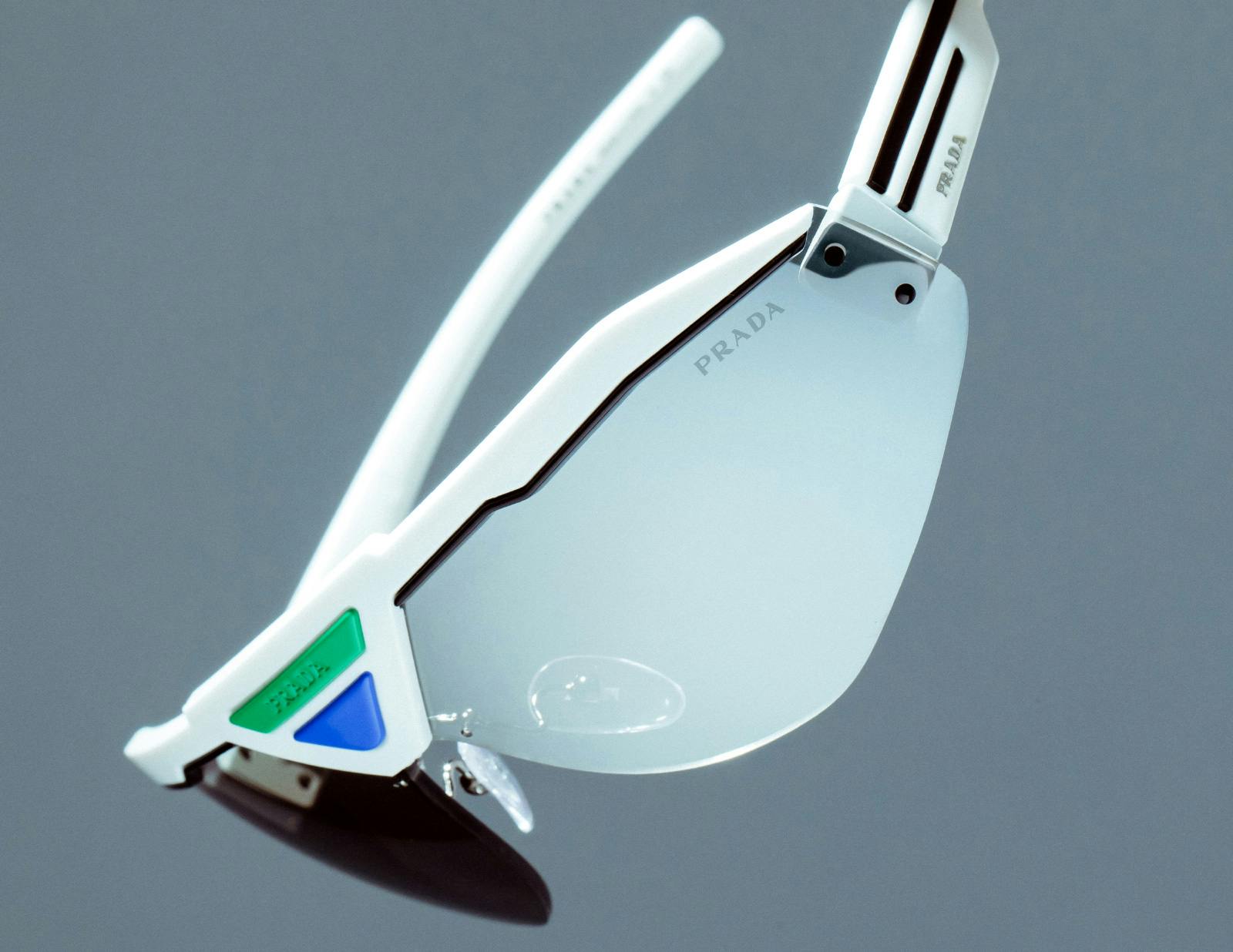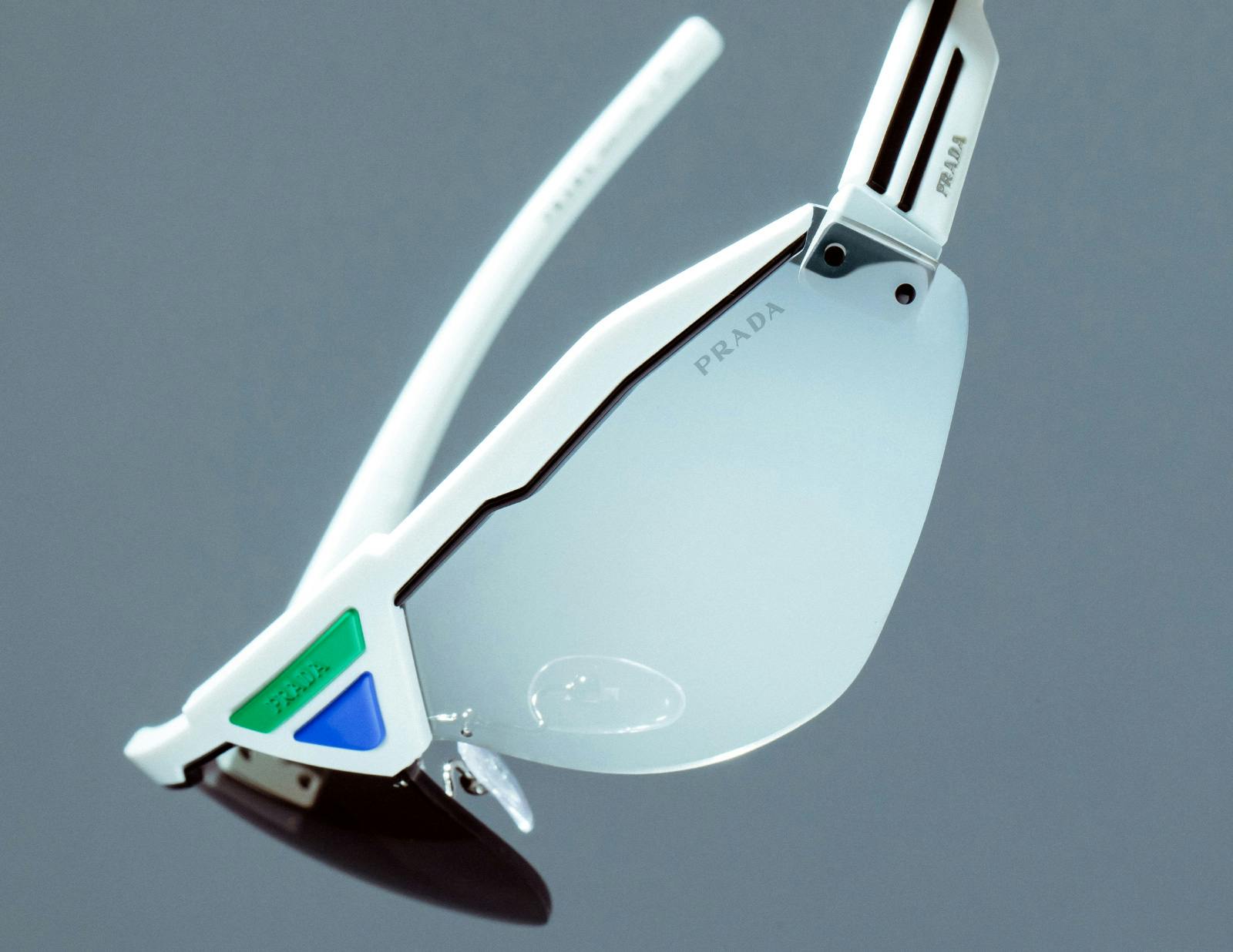 Highsnobiety / Julien Tell
There's a lot to be said for a stylish pair of shades, but it isn't always just about looks. As part of our ongoing partnership with Sunglass Hut, we've broken down the five essential things you need to know when buying sunglasses.
Summer may (sadly) be over, but the sun's harmful UV rays are still shining strong and keeping your eyes protected on those sunny fall days is still crucial. But in the hunt to cop a stylish new pair of shades, we often forget that their most important job it that they protect our eyes. Because no matter how flex-worthy the shades, walking around soaking up the rays at the expense of your eyes is never a good look.
Knowing what you're buying is therefore fundamental. But, like most functionally-rooted accessories, there's a hefty amount of technical jargon to navigate in order to fully understand what goes into a pair of sunglasses. From lens tints to frame materials and filter categories, read on as we breakdown the most important terms to know when shopping for shades.
Lens Technologies
One of the few terms most people are familiar when it comes to sunglasses is UV (short for ultraviolet) rays – i.e. the radiation that comes from the sun and damages our eyes. Nowadays, nearly all sunglasses provide full protection from UV rays, but what you should be looking out for in your shades is what's known as the 'protection index'. Graded from zero to four, the protection index refers to a lens' filtering abilities and indicates how much light a sunglass lens lets through (if you went to get very technical, this is known as visible light transmission or "VLT"). Grade zero is a clear or lightly tinted lens with 80-100 percent VLT, while grade four is for a very dark lens with only 3-8 percent VLT. When looking to cop shades for everyday use, look for ones with a protection index from one to three to be safe.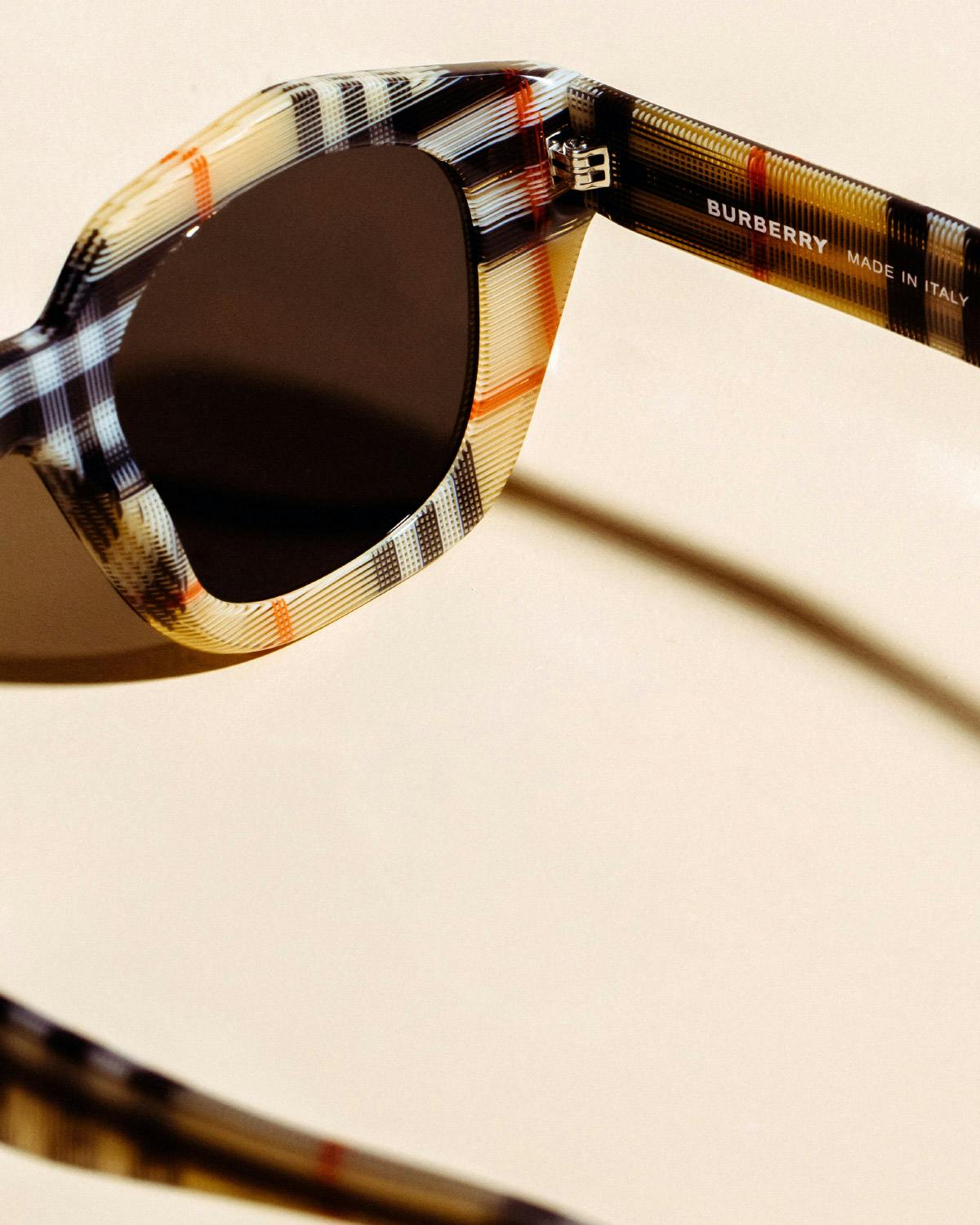 Lens Treatments
Alongside the protection index, there are other lens treatments that affect how a lens looks as well as its level of protection. Polarization – think those Oakley sport shades – is the most common technology, which is created by adding a polarized film into the actual lens. This helps block glare from the sun, keeping your vision sharp and clear even in situations of bright sunlight.
Taking it one step further, photochromic lenses adapt depending on the intensity of the sunlight. Then there are photo-polar lenses, which are a combination of photochromic and polarized lenses so they block glare and adapt to changing sunlight conditions.
Finally, there are mirrored lenses. These feature a mirror coating (also known as a flash coating) on the surface of the lens that gives a one-way mirror effect. This reflects sunlight hitting the surface of the lens, stopping it from reaching your eye.
Lens Colors
Full colored lenses were on everyone's radar this summer, but before you go copping a pair based on whether the color matches you 'fit, it's worth knowing that different colored lenses actually have different benefits. Plus, just like filters on Instagram, the tint of a lens can alter the overall mood of our outlook.
Counter to what you might think, blue lenses improve color perception and help define the contours of objects. Green lenses, on the other hand, add warm tones to what you see and improve contrast, which helps reduce eye strain. Yellow and brown lenses are best for judging depth perception and they also help you see green and red tones while reducing blue light. If you want to see the world as it is in its most realistic form, opt for gray lenses as they deliver the truest color perception.
Lenses can be full-colored or feature a gradient effect. The faded look isn't just about style, but it also has benefits for your eyes as it makes it easier to see in varying light conditions.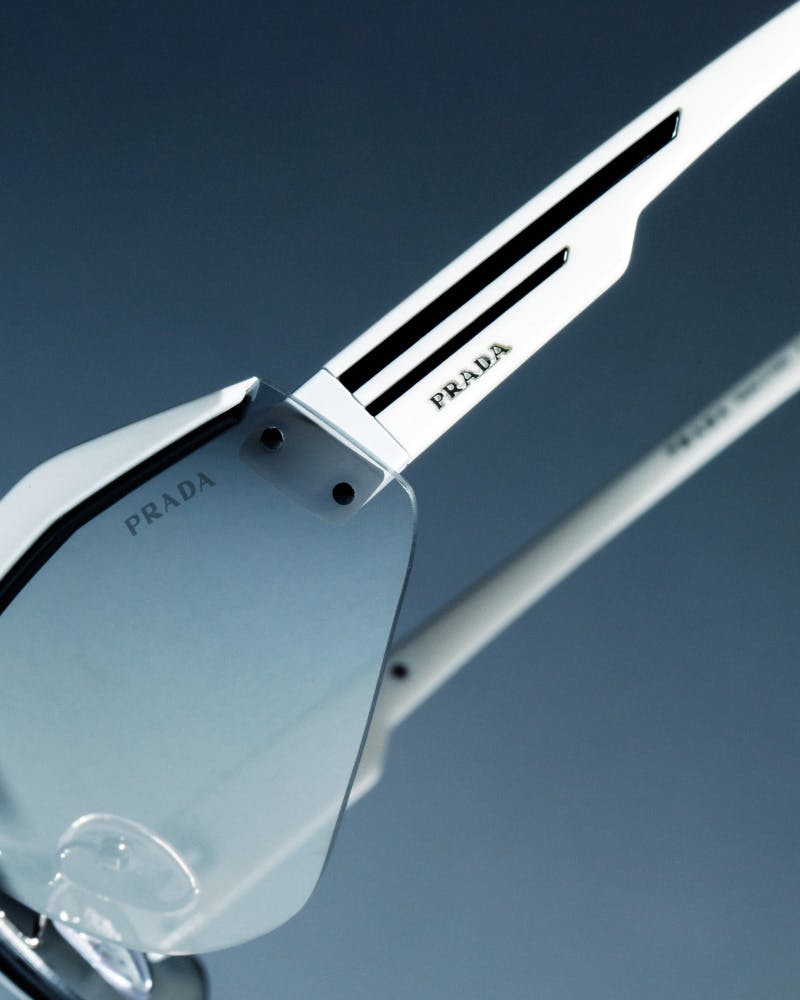 Lens Materials
Lenses are generally made of either glass or plastic. Glass lenses offer the clearest vision and they're also more solid and scratch resistance, but they weigh more and can shatter if you drop them hard enough. Plastic lenses are typically made of either polyamide, polycarbonate, or a material dubbed CR-39. Polycarbonate is the lightest of the plastics and the most resistant alternative to crystal glass, while polyamide generally provides the best vision quality. CR-39 is the most widely used and the go-to material for polarized lenses.
Frame Materials
Now you've got the lens jargon down, the next part of your shades to understand is the frame. Broadly speaking, most sunglasses are made of either metal, nylon fiber, or acetate. Wood is also becoming increasingly popular as it's a natural material and can be made sustainably.
Nylon fiber aka plastic is one of the most resistant and versatile materials around making it ideal for frames. The process of making nylon fiber frames is complex and involves heating granules to 518 degrees Fahrenheit so that they melt, and then injecting them into molds, pressing them, spraying them with color, and then leaving them to solidify. Some of this can be done by machines but manual skill is still required, which is why you'll pay more for a brand name with greater technical expertise behind it.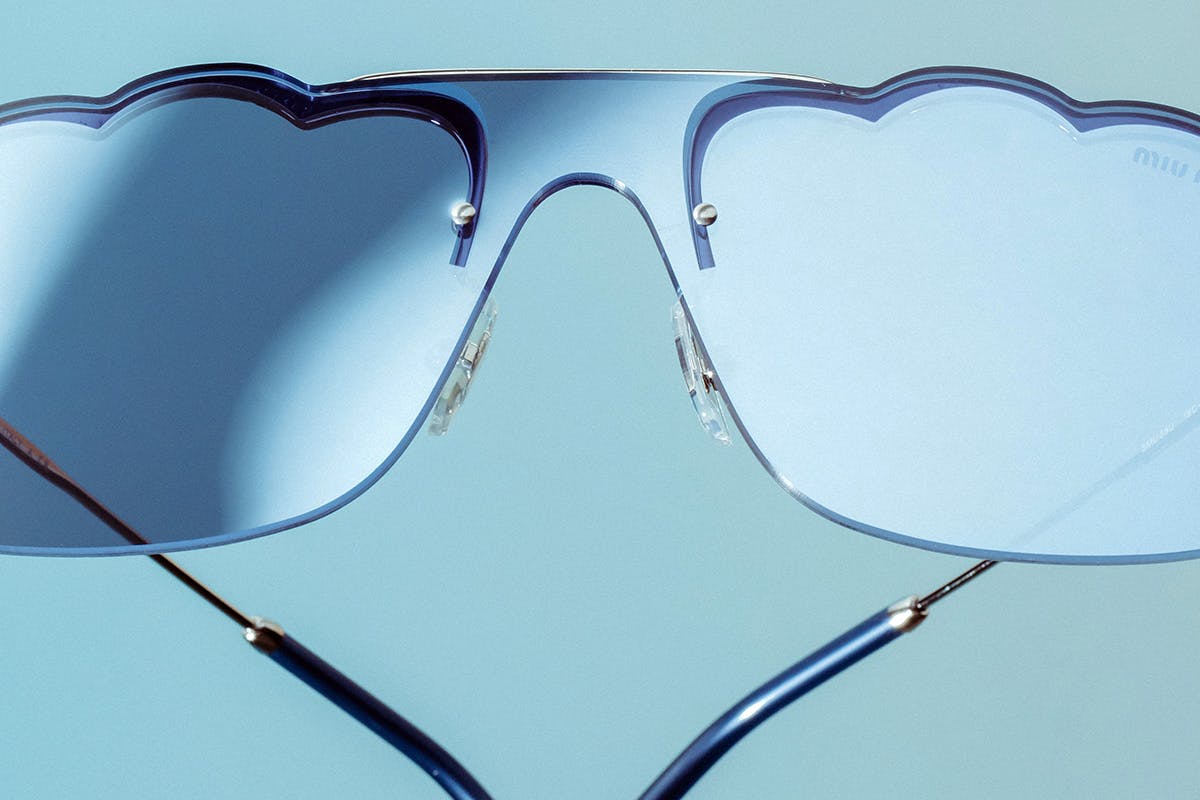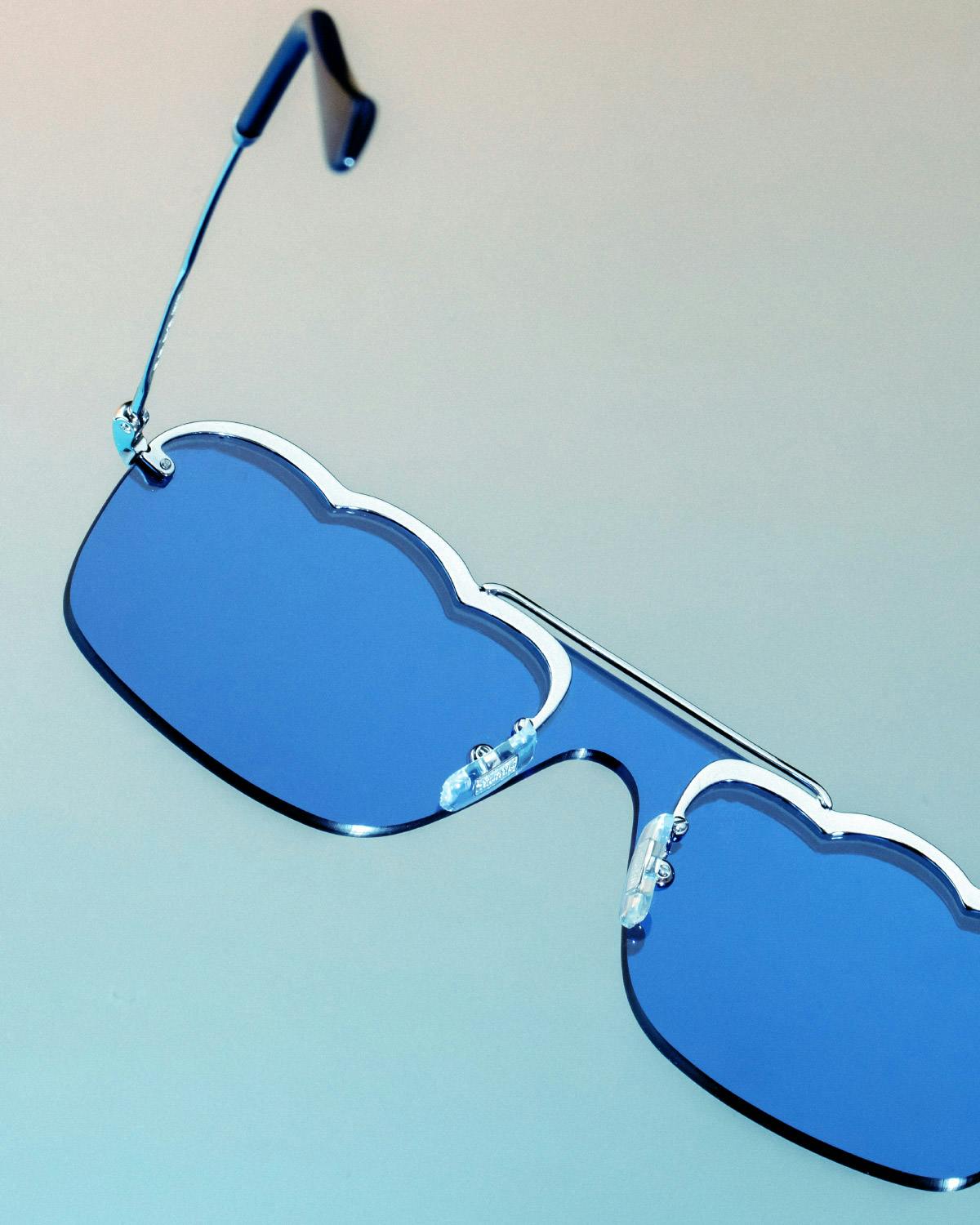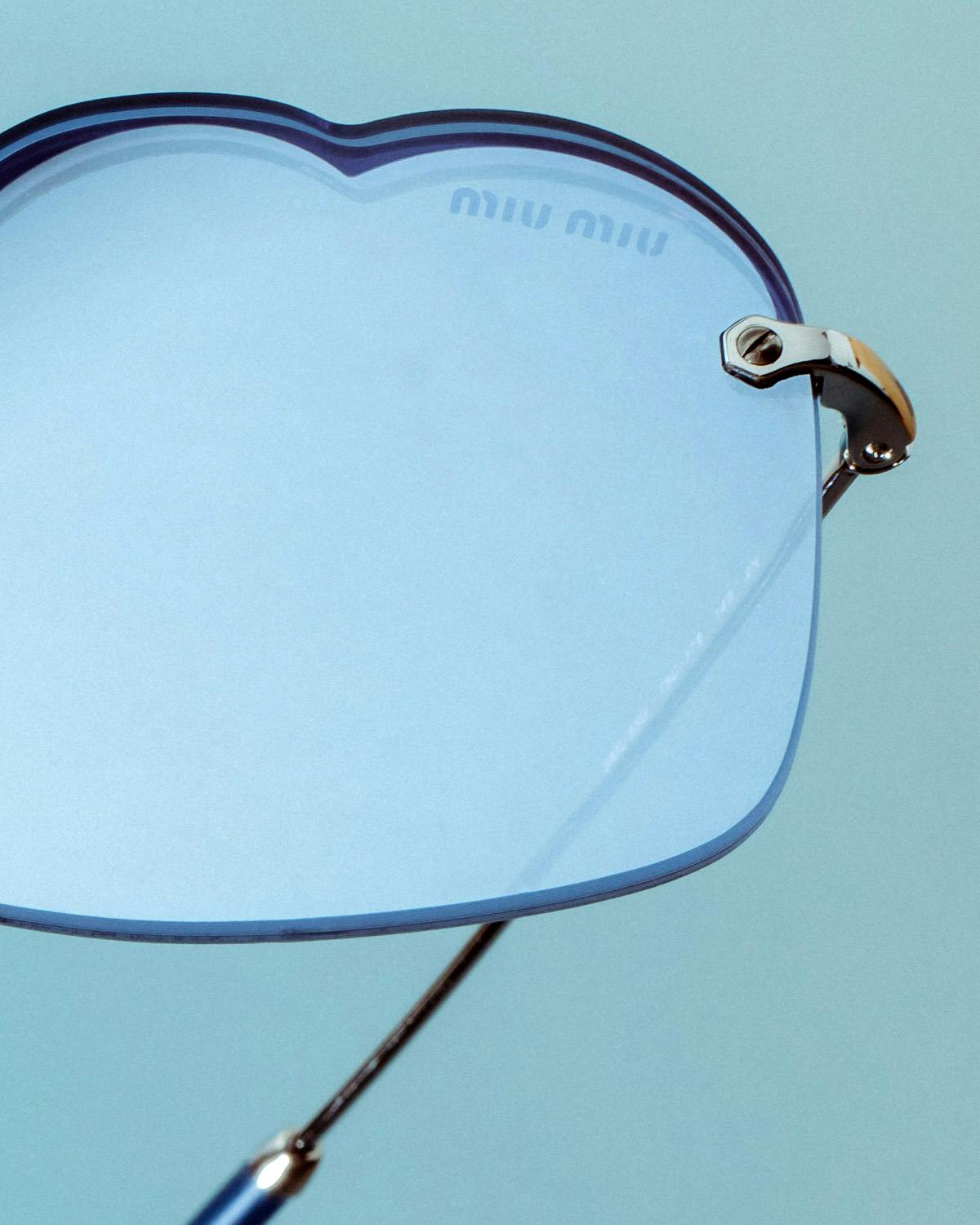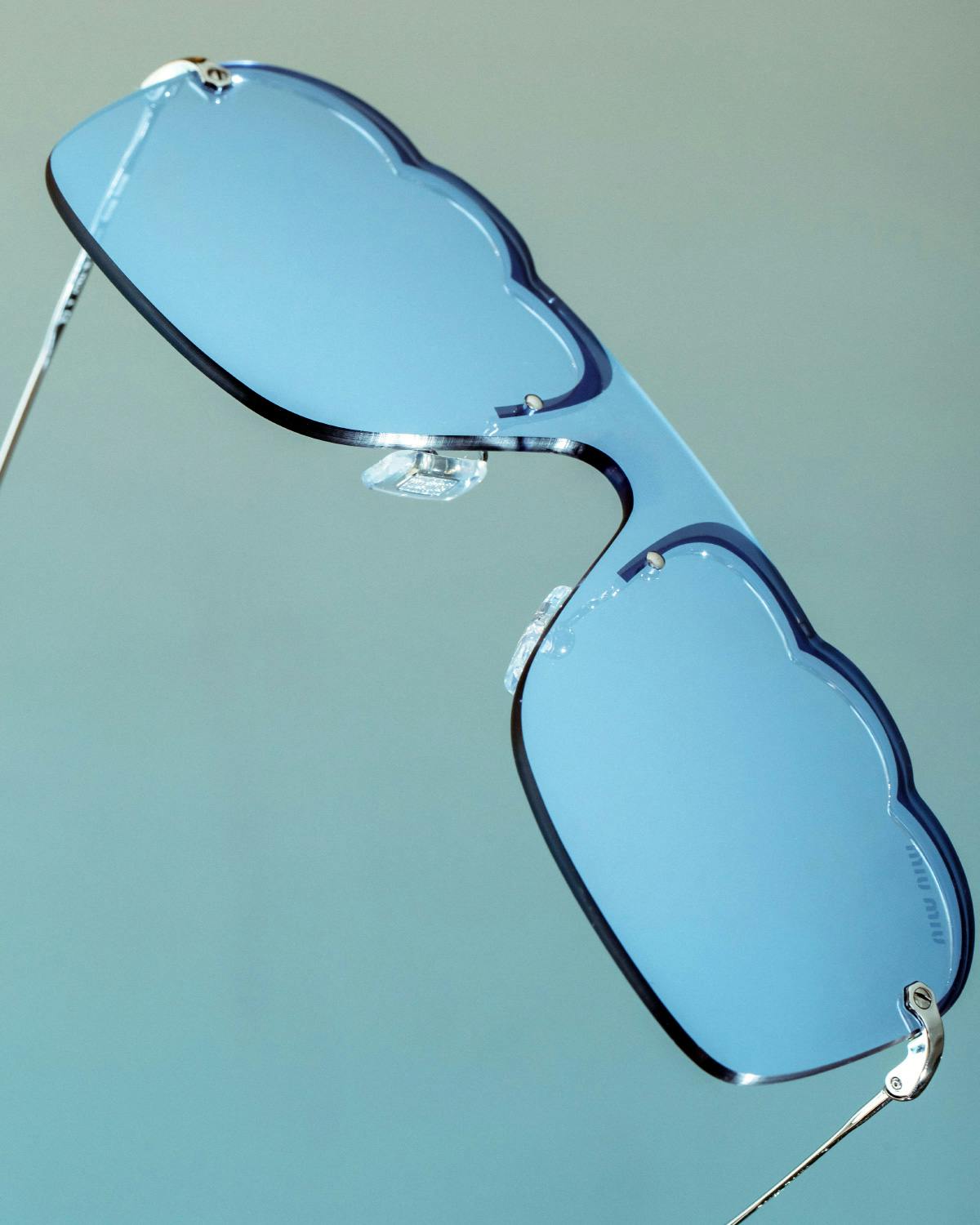 When it comes to metal, a number of different types can be used to make frames such as titanium, bronze, steel, gold, and metal alloy. The process is once again complex, involving approximately 100 stages from start to finish. Generally speaking, metal is favored for its resistant properties and clean, classic look.
Finally, there's acetate. Acetate is a non-petroleum based plastic composed mainly of natural materials. For that reason, it's hypoallergenic and, if produced by a vetted source, can be less damaging to the environment. For that reason, a pair of acetate shades will set you back more than ones made of nylon plastic. As a material, it's more supple than regular plastic, can be made totally transparent and, because it's produced by layering laminated sheets, is ideal for producing more complex colors.
There you have it. By no means is that everything there is to know but hopefully it's enough to understand the jargon so you know what you're buying next time you're copping a new pair of shades.