The Super Bowl LIV will take place in Miami this Sunday, with the Kansas City Chiefs and San Francisco 49ers competing for the title of 2019 NFL champion — its 100th season. And with performances from Jennifer Lopez, Shakira, and Demi Lovato scheduled, this is an event that sports and music fans alike will definitely not want to miss.
For most of us, Miami is probably out of reach. So if you happen to be one of the millions watching it at home, however, you might want to deck out your living room for the occasion. The Super Bowl is literally days away, but there's still time to shop and receive everything you need by this weekend — especially if you've got an Amazon Prime membership.
Below, we've rounded up a few essential items to get the most out of your Super Bowl Sunday watch party. We're talking 49-inch TV screens, a mini-fridge with speakers, and even beer pong tables to kill the half-time break.
Scroll on for our Super Bowl home screening starter kit.
TCL 49-Inch 1080p Smart LED TV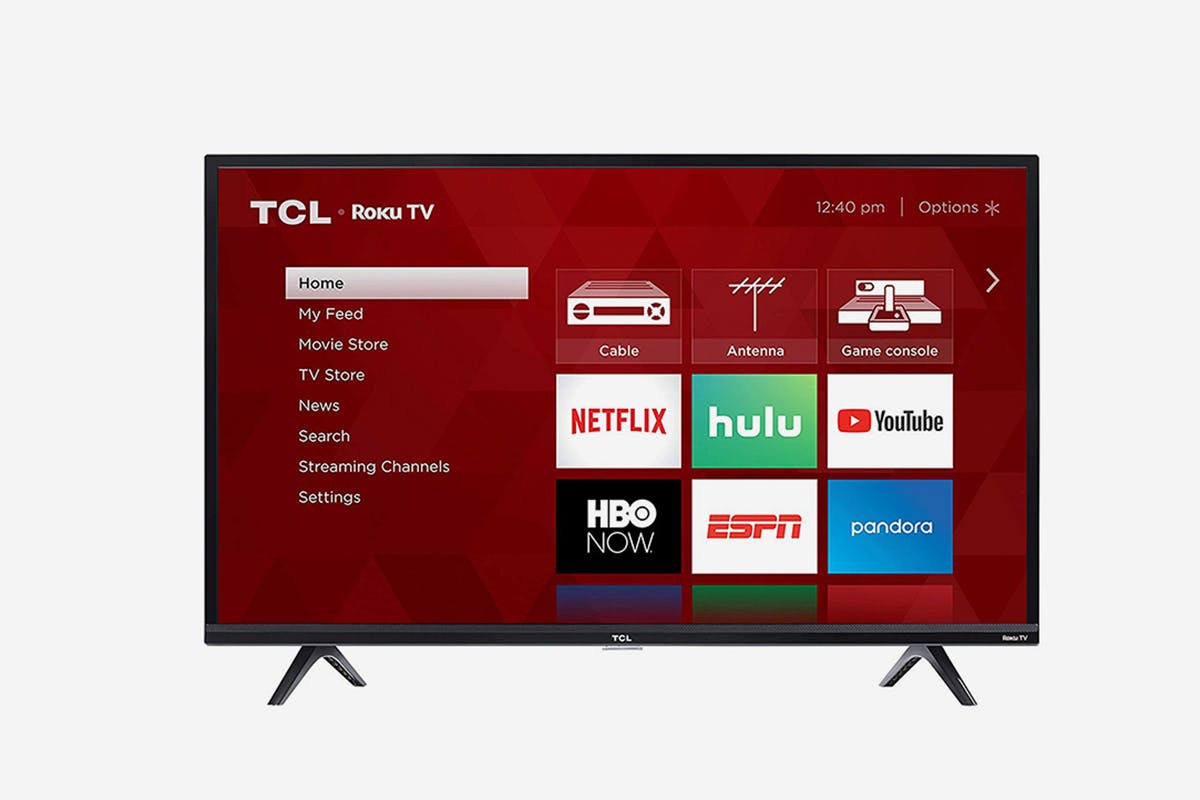 An obvious one maybe, but if you're yet to have something to actually watch the Super Bowl on, then you better get moving. Or maybe you just want to upgrade that tiny TV you currently have to see Patrick Mahomes in all his glory.
Bose SoundLink Bluetooth Speaker
For pre- and post-Super Bowl, as well as during the wave upon wave of commercial, it'll help to have music. No one wants a silent party.
Mini Football Popcorn Party Box Nothing says themed party like a themed place to put your snacks. Go the extra yard.
Grown Man Games Mini Beer Pong
Disclaimer — We're not responsible for the resultant fights or falls or ruined carpets.
Gourmia Mini Fridge with Bluetooth Speaker
A fridge. With a speaker in it. The kind of novelty item that you can only get away with on days like the Super Bowl. So make the most of it.
Our designated Selects section features products that we love and want to share with you. Highsnobiety has affiliate marketing partnerships, which means we may receive a commission from your purchase.