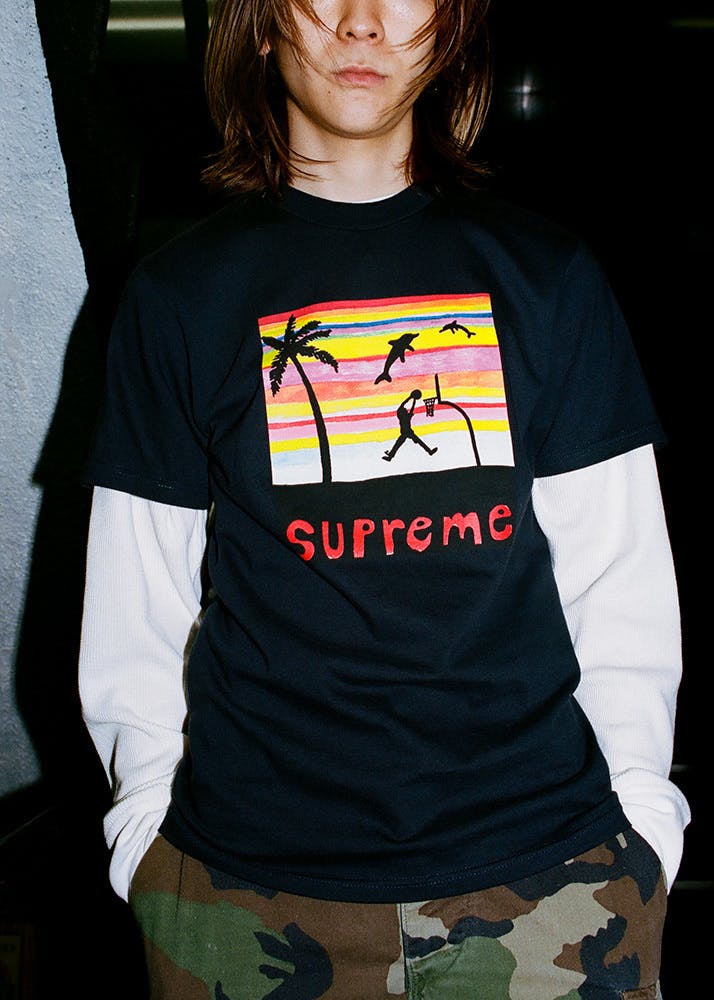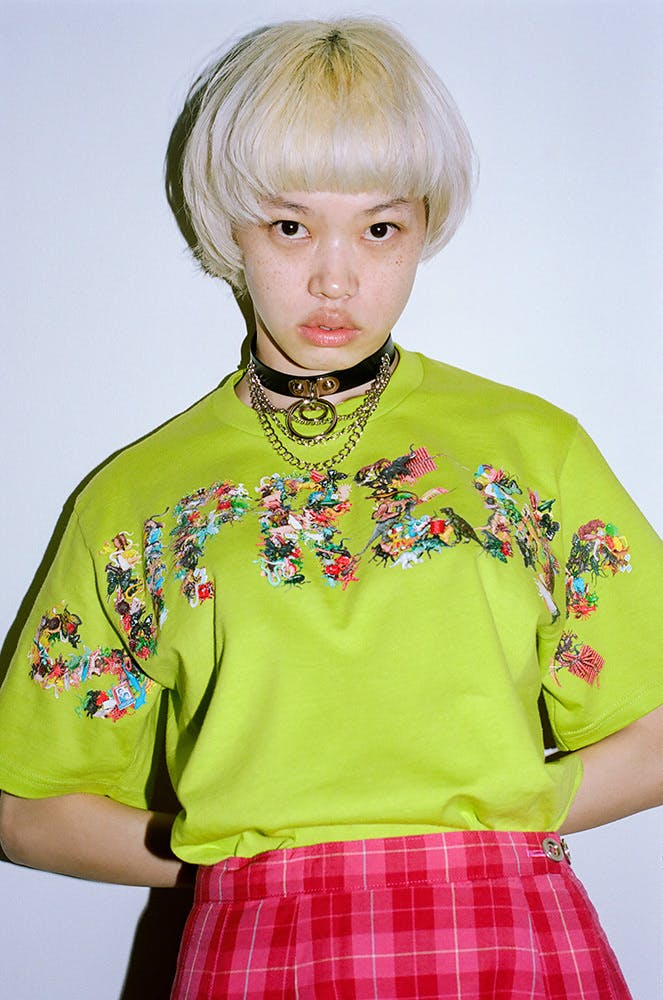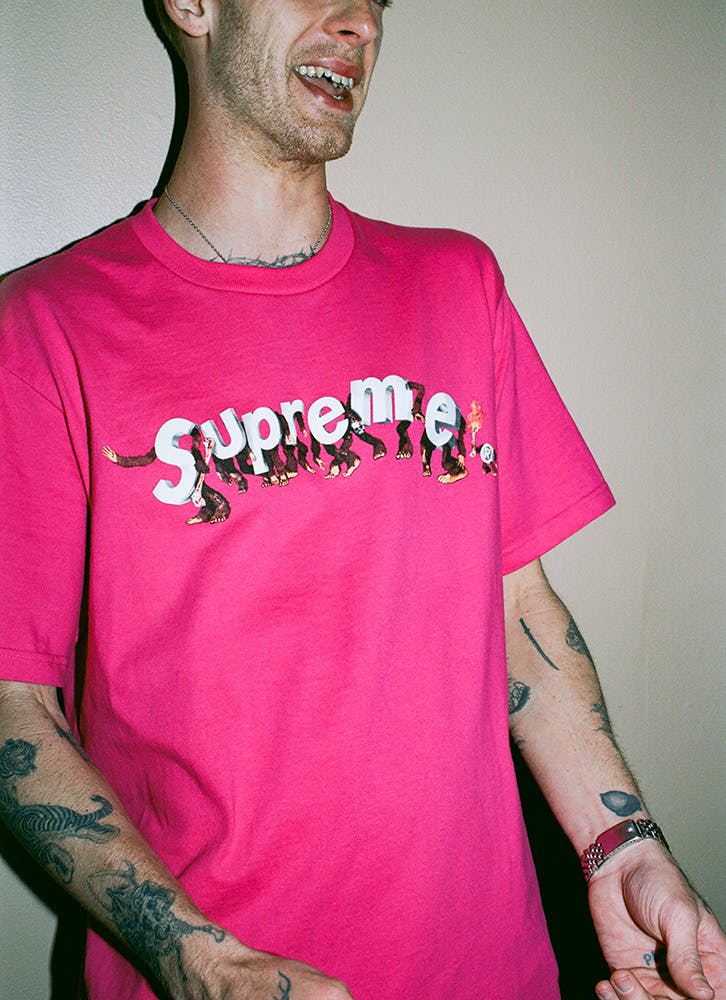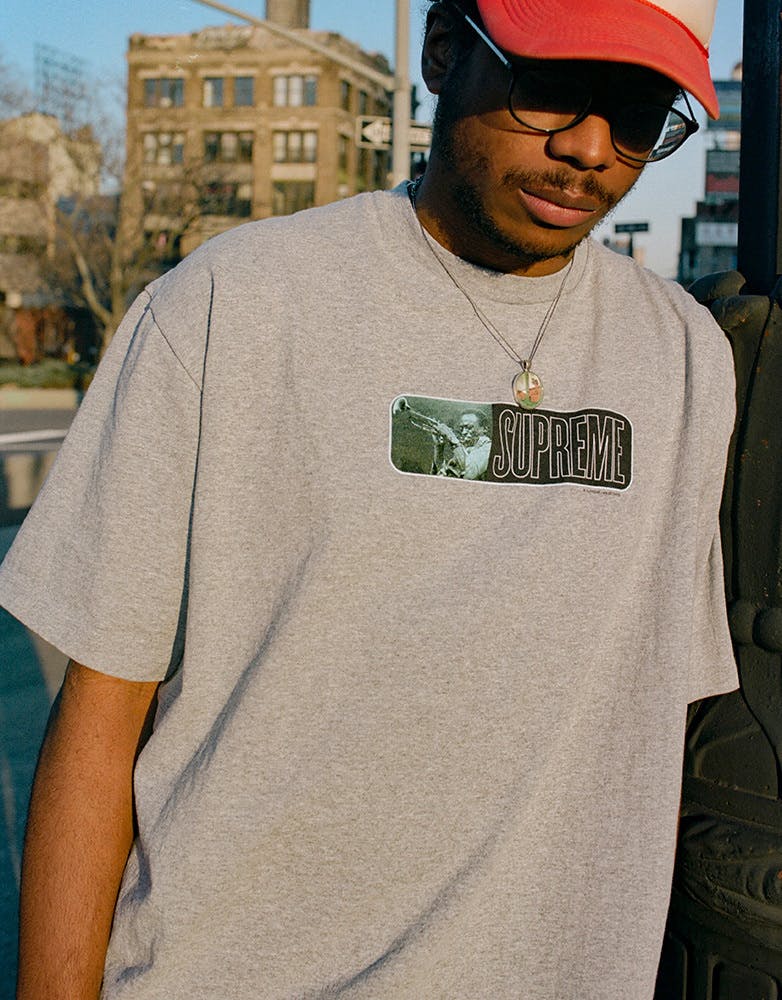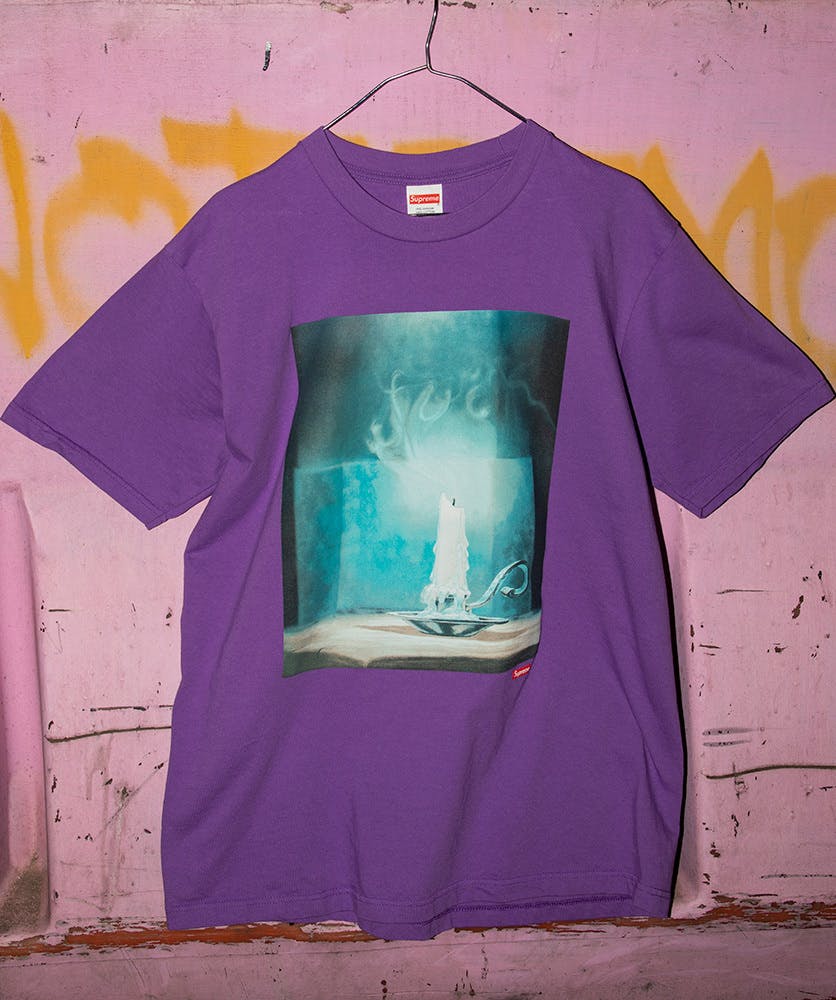 Supreme started the week by revealing a new selection of T-shirts that will be available in just a matter of days. The Spring 2021 assortment consists of seven designs, led by one in particular that incorporates what looks to be a remixed version of the Air Jordan Jumpman logo.
The tee in question depicts a hooper going up for a dunk with his legs spread wide à la Michael Jordan, while dolphins are jumping overhead. This isn't the only noteworthy graphic from the collection, though. Supreme has also whipped up an S&M teddy bear T-shirt for spring, in addition to styles that pay homage to late model and actress, Anna Nicole Smith, and music icon, Miles Davis.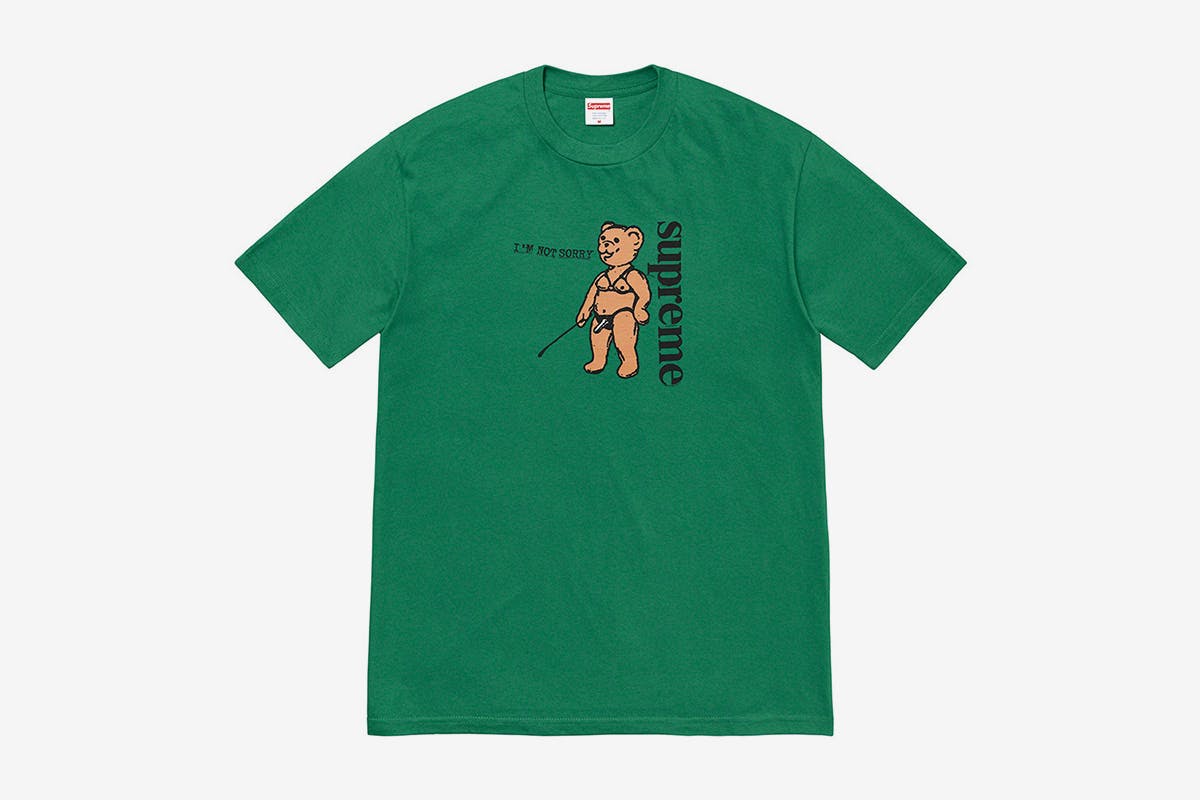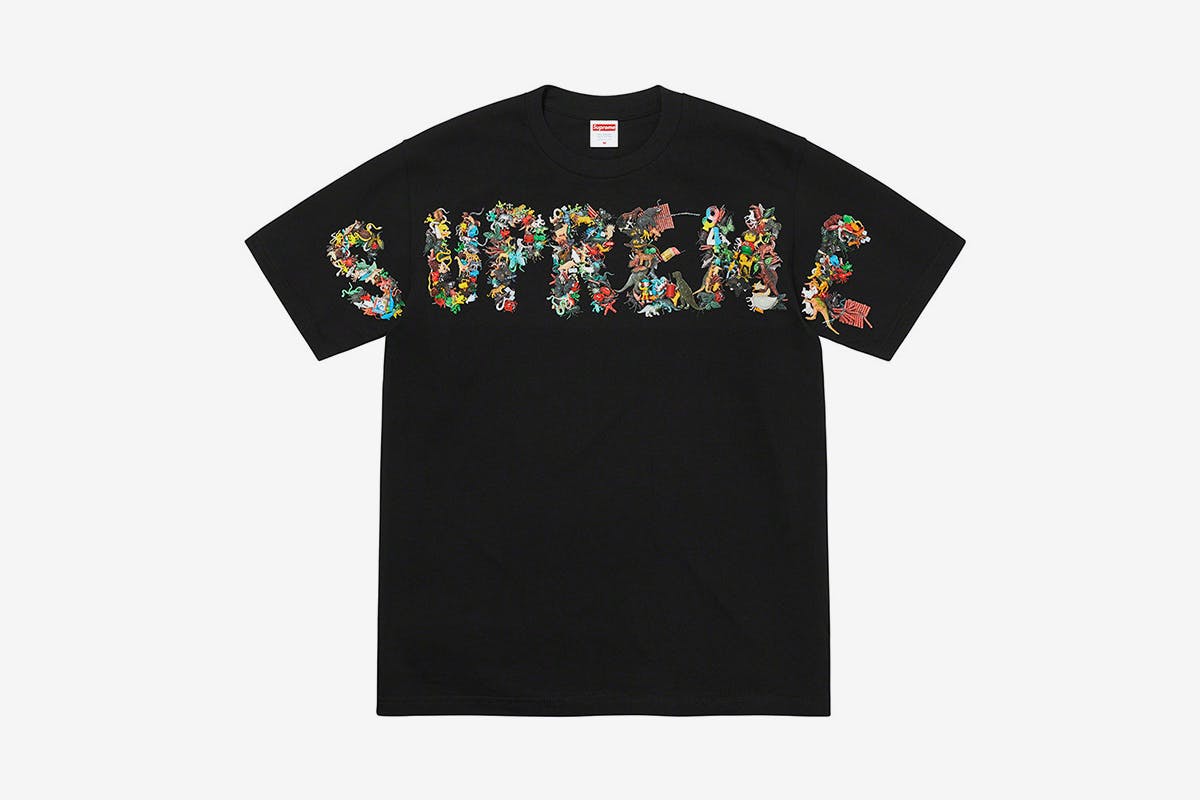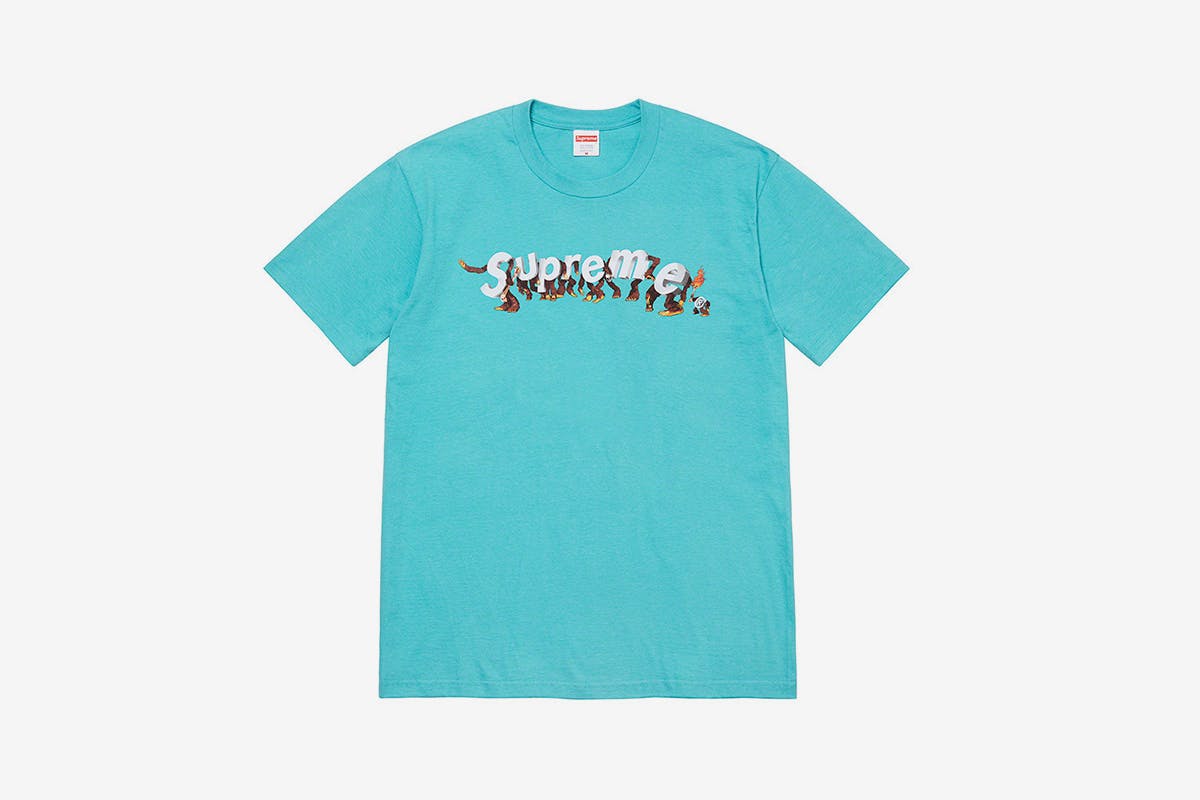 The Spring 2021 tee capsule from Supreme is a followup to the brand's recent collaboration with Dr. Martens. You can look forward to the new tops releasing on supremenewyork.com on April 15. Availability in Japan begins April 17.
Visit Highsnobiety Shop to pick up some other great T-shirts while you wait on the Supreme launch.