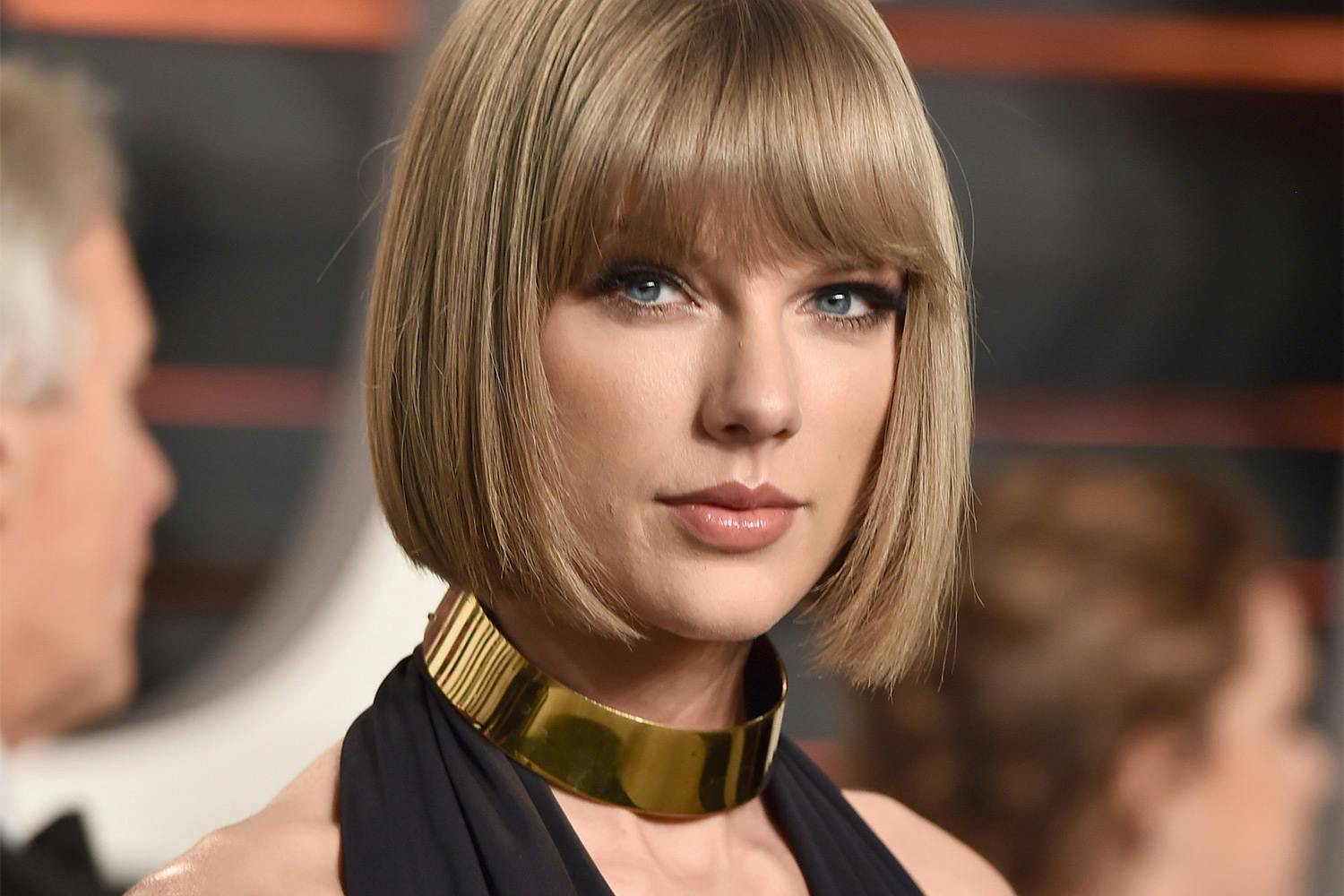 After Taylor Swift proudly showcased her support for Democrats ahead of the US midterm elections in a surprise Instagram post on Sunday, The Washington Post reports that there has been a spike in voter registration on Vote.org, less than 48 hours after Taylor Swift's post.
Vote.org spokesperson Kamari Guthrie revealed that over 105,000 new people registered on the site to vote, and in Tennessee, where Taylor Swift is registered to vote, the site reported a spike of 2,144 new voter registrations in the first 36 hours after Swift expressed her support for two Democratic candidates.
Taylor Swift currently has 112 million followers on her Instagram account, and according to the recent data, the new registrations since Sunday were mostly people aged between 18 to 29.
"Overall, we were thrilled, especially to see millennials get involved," Guthrie said. "Taylor's post has helped bring out young voters. ... We're especially happy to see that because we know voting is habit-forming; statistically, a young person who votes in 2018 is 55 percent more likely to vote again in 2020."
For the full story, head on over to The Washington Post.
In other news, Kanye West is expected to meet with Donald Trump at the White House.