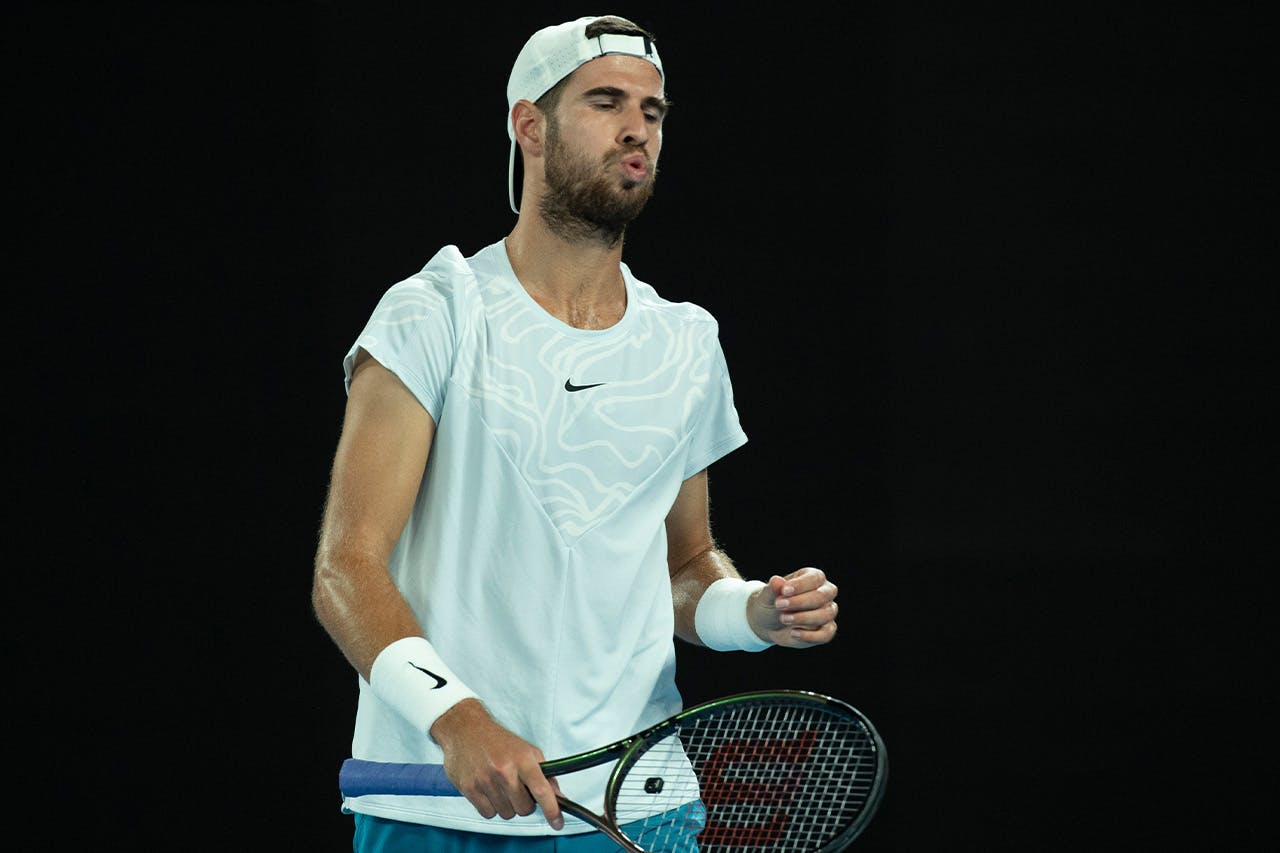 Tennis has historically always been a bit of a sartorial white wash.
Following the introduction of Wimbledon's strict all-white dress code in the 1880s, the majority of the sport's biggest tournaments continued to follow suit up until the last few years.
While the strict ruling down in London's SW1 doesn't look like loosening anytime soon (aside from a slight relaxation on non-white underwear in 2014), the likes of the French, US, and Australian Open have started to welcome more colorful ensembles onto their courts.
Everyone remembers Björn Borg, Andre Agassi, and Boris Becker (to name only a few) and their fashionable concoctions, yet in recent years the majority of tennis' big-hitters have kept it safe courtside, in some part down to sponsorship deals too.
This year's Australian Open — which concludes in Melbourne of January 29 — has set a bit of a precedent when it comes to on-court styling, however, with a rainbow of color adorning traditional tennis get-up that's seen it wander into a realm of its own — and a wavy one at that!
In truth, questions around whether players should be able to convey their personalities in the clothes they wear are being raised more and more nowadays, not least after Nick Kyrgios stepped onto Centre Court at last year's Wimbledon wearing red Air Jordan 1 Lows (God forbid?!).
Personally, I'm a fan of a classic all-white look, but if you're given the freedom to experiment a little, who the hell is complaining? More wavy ensembles, I say.