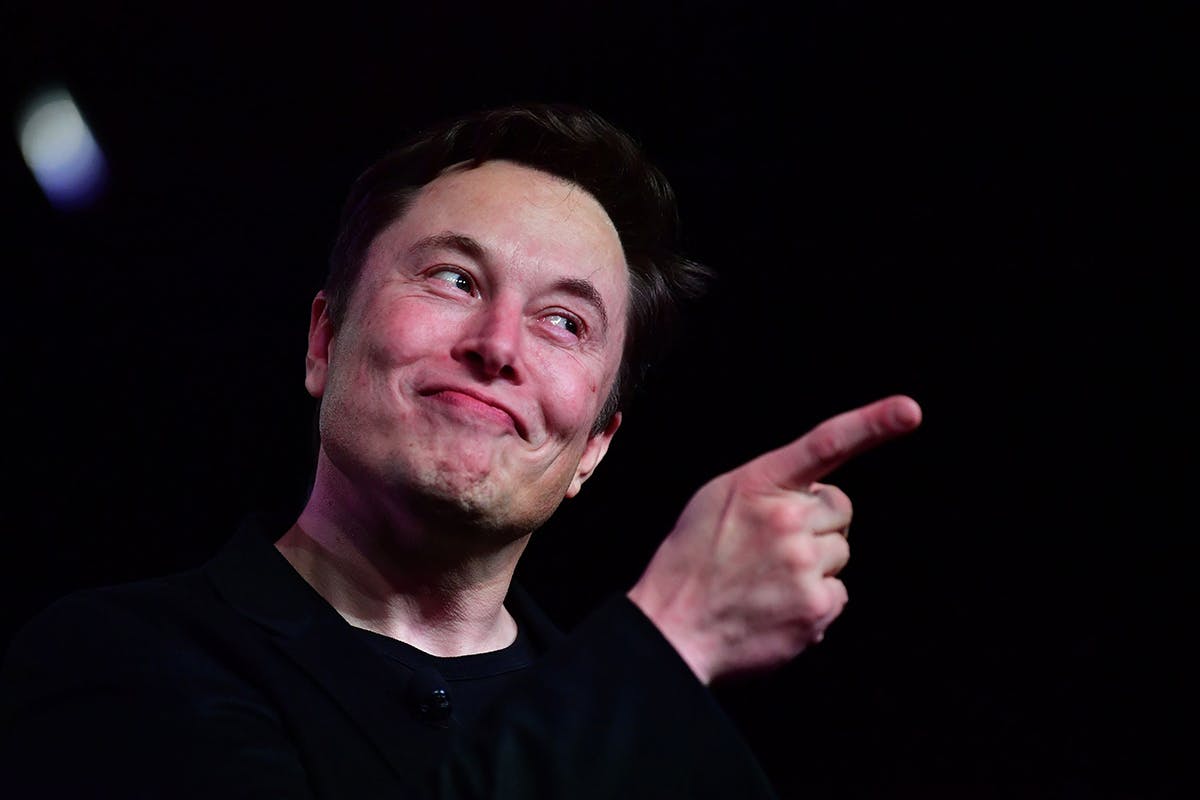 Move over Berghain, for Berlin has a new techno mecca. Elon Musk has shared a rendering of his Tesla Gigafactory that's currently under construction outside the German capital, and with it a couple of fun details.
Musk posted a computer-generated image of the portentously-named building on Twitter, before answering some questions from fans. "May we see the rave cave rendering, too?" quizzed one follower, to which he replied, "Might be an indoor/outdoor rave space on the roof." He did not reveal any details on the door policy.
A swimming pool area was then floated by an ambitious fan group, an idea that Musk seemingly sees potential in.
On a more serious note, the post did divulge some intriguing design aspects — namely the solar panel roof and the fact no chimneys are visible, the latter of which Musk claims are "carefully hidden." Whether that's a joke or not remains to be seen, but we'd assume some Photoshop magic is at play.
It's been quite the week for Musk. On Monday, Tesla Stock sky-rocketed yet again, seeing him surpass Warren Buffet as the world's seventh-richest man.