Being able to travel the world and document what you love is a pipe dream few creatives are afforded, but for world-renowned skate photographer Jonathan Mehring he's been living this dream for nearly two decades. As part of The Creator Class series powered by Canon Canada, Mehring explores the east coast of Canada with a troupe of pro skaters to discover obscure and untapped skate spots.
For Mehring, skating was a way to escape his middle-of-nowhere surroundings and by the time he reached high school, he discovered his calling. "I guess it was in 11th grade that I picked up a camera for the first time and it was just like, this is what I'm doing," Mehring explained.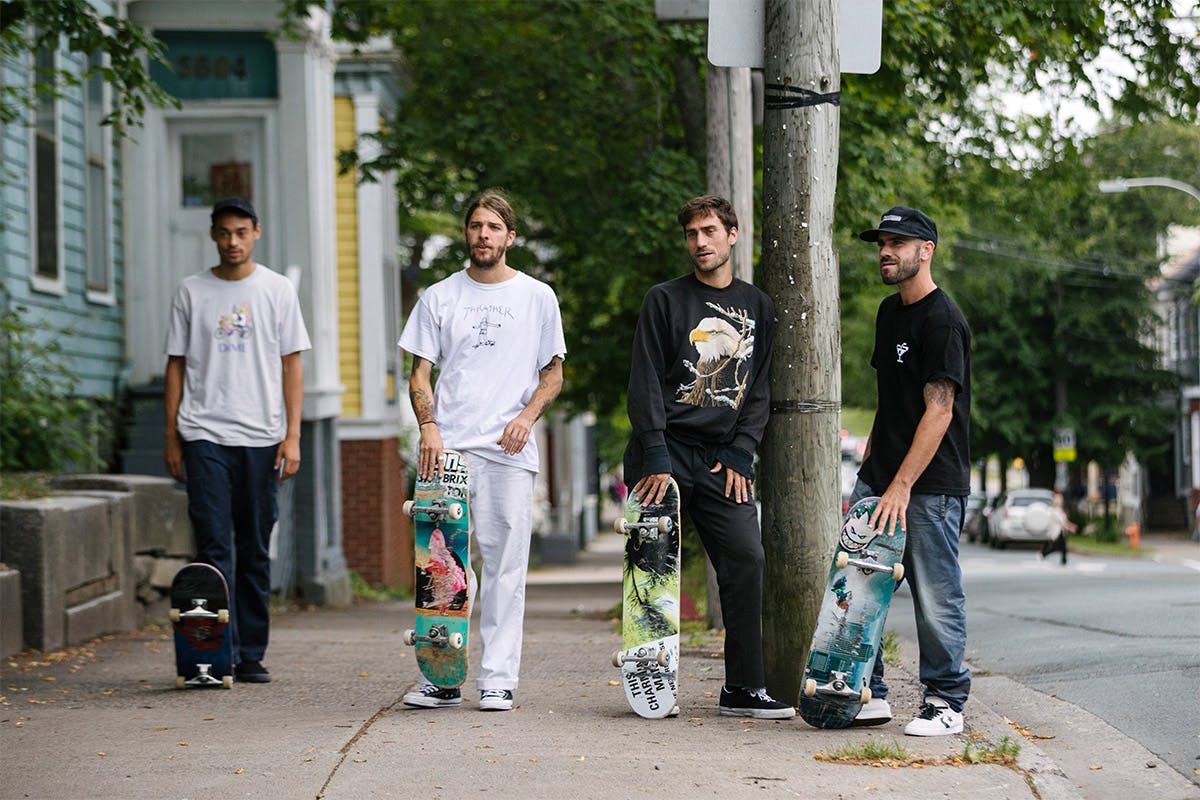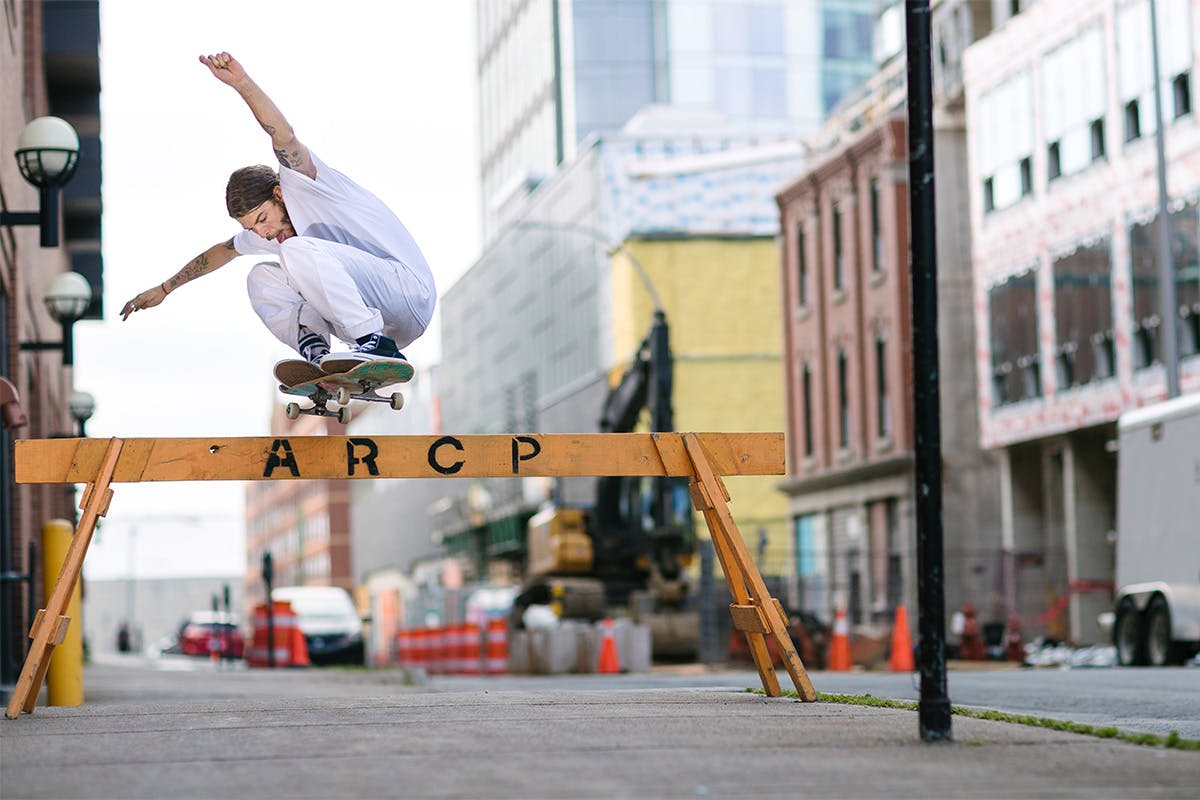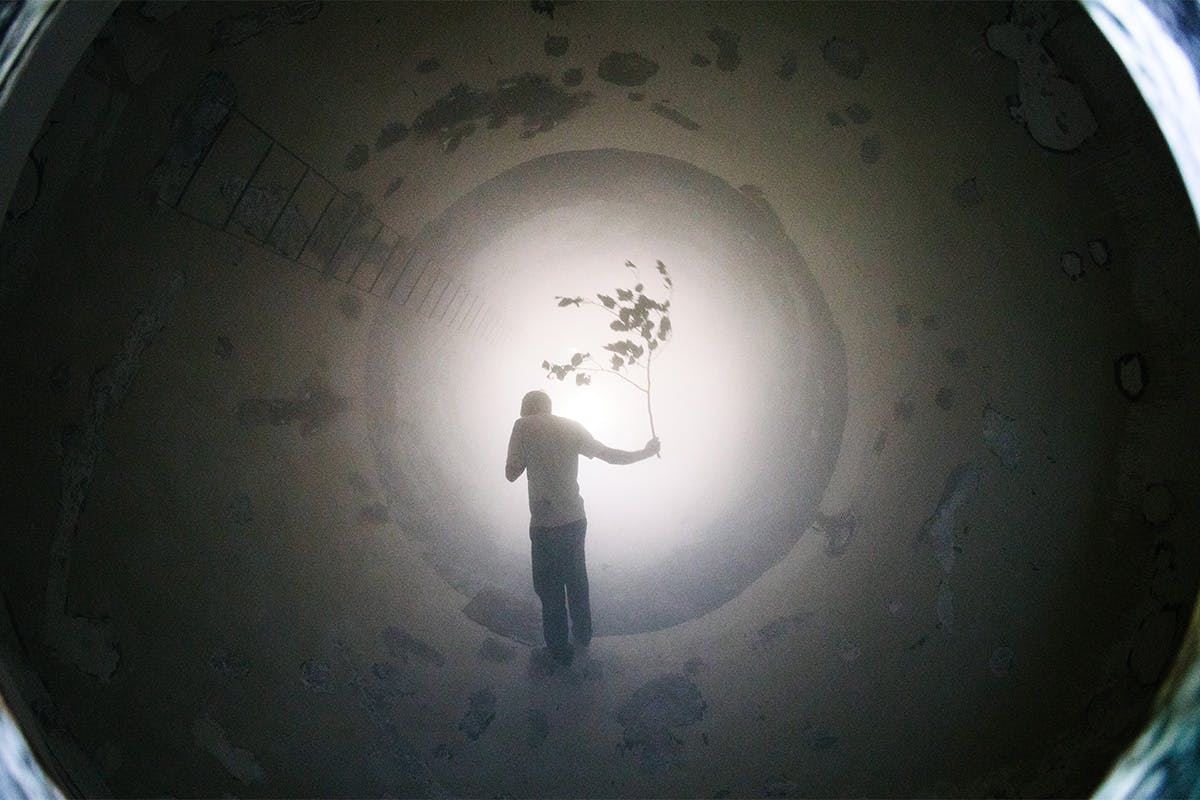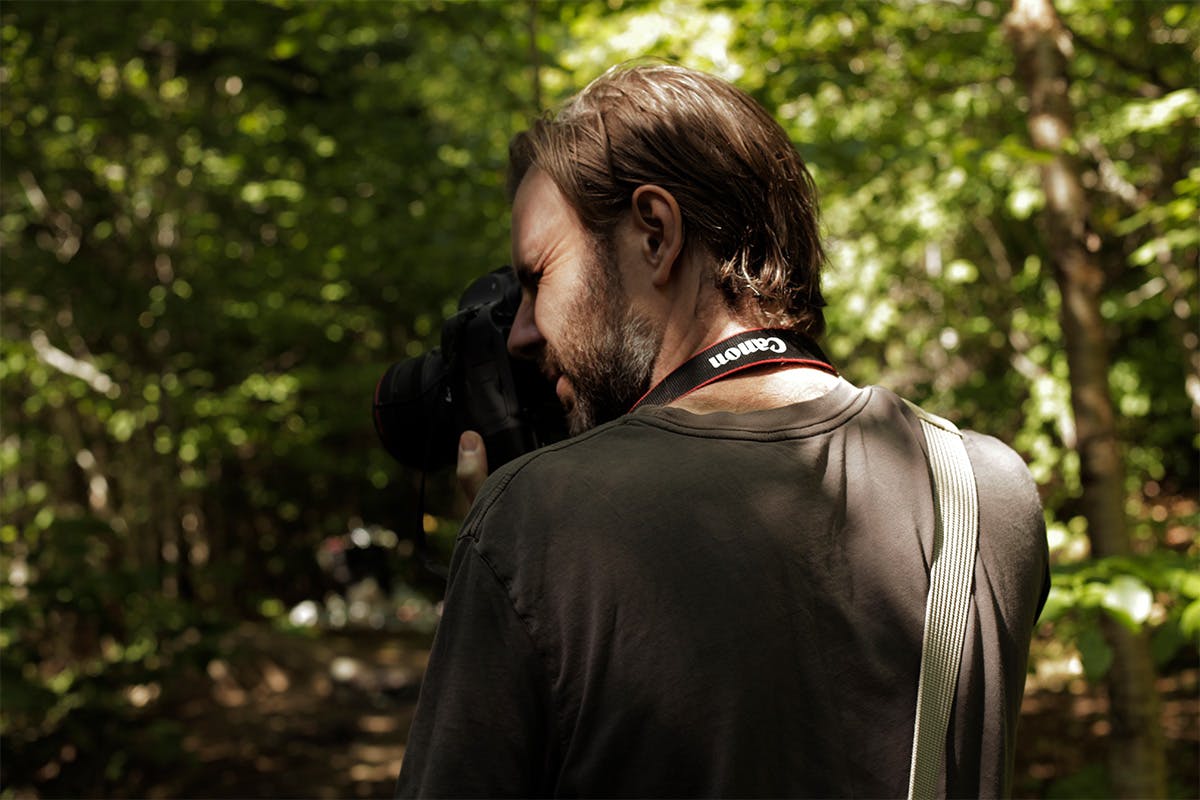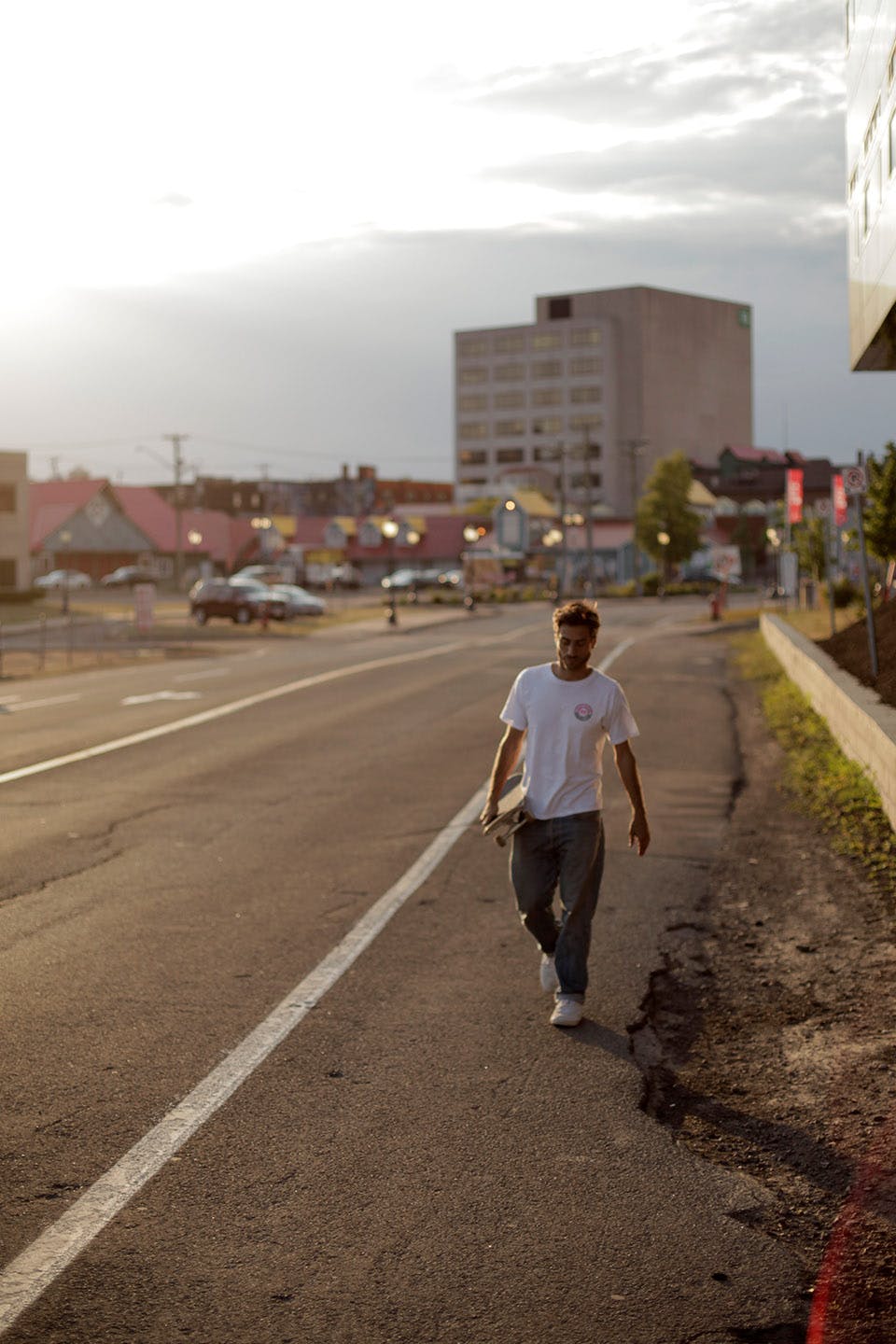 "The camera is such a good excuse to get into a situation that you would never ever be in. Skating, too, takes you places that you would never really be for any other reason."
Thus, Mehring, along with The Creator Class and skaters Zered Bassett, Jake Johnson, Brian Delatorre, and Eli Reed, decided to document their trip to the coasts of New Brunswick and Nova Scotia, which you can watch through the video above.
The Creator Class, powered by Canon Canada, is a channel for creators by creators to showcase unique projects and collaborations by their community of visual storytellers.
For more projects like this check out how L.A. photographer Lloyd Pursall got his big break with The Creator Class.