Who doesn't love The North Face Japan? Operated by Goldwin separately from the VF Corp-owned American label, TNF JP is a masterclass in minimalist steeze, a perfect example of how to make truly technical clothing look effortlessly cool.
We all love The North Face Purple Label and we're collectively reminded every time it drops a beautiful seasonal lookbook (or a one-off drop). But mainline Japanese North Face stuff ain't no slouch, plus there are all these cool sub-labels.
For instance, look to TNF's maternity collection, packed with killer wearables mom, dad, and baby alike.
The North Face Urban Exploration is similarly cool in a quiet, refined kinda way.
Designed for exactly what the name intends — cool clothes you wear around the city — TNF Urban Exploration is as fascinated by functionality as the other TNF offerings, it's just that this collection is more interested in metropolitan adventure.
You can wear a lot of this out and about in nature, obviously, but the idea here is clothing for the people traveling from coffee shop to restaurant to bar and everywhere in between.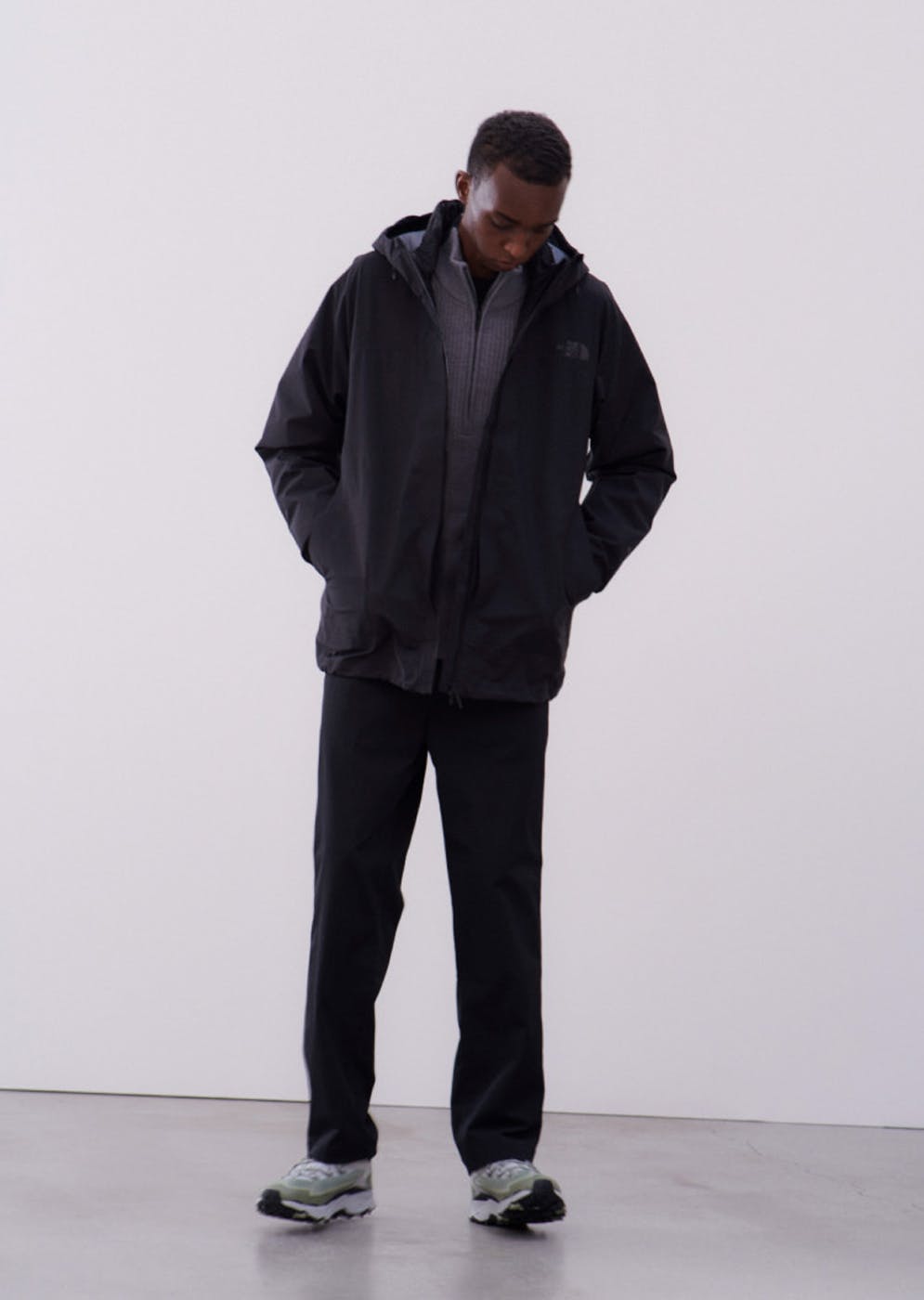 However, Urban Exploration usually includes a wider selection than what's on tap here. For Fall/Winter 2022, you have a men's jacket, the Gadget Hanger Magne Triclimate Jacket (what a mouthful) and the Bison Chino Pant.
The latter is simply a hardwearing work trouser but the former is a three-season layering piece packed with massive pockets and fitted with a removeable GORE-TEX Pro 3L liner that attaches to the shell with magnet closure. Next-level stuff.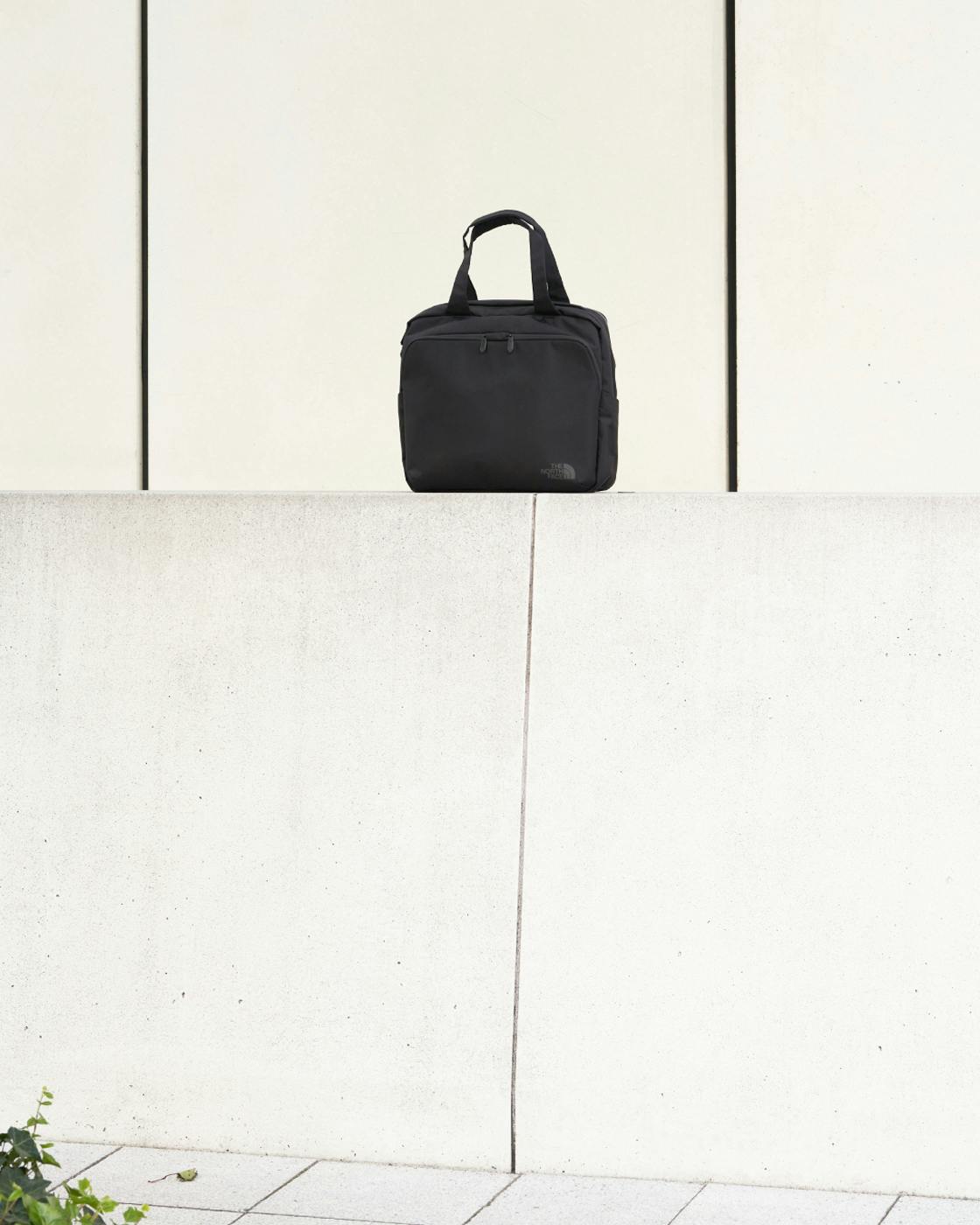 That's it for apparel, the rest of Urban Exploration's FW22 lineup encompasses weather-resistant and waterproof totes, weekenders, luggage, GORE-TEX sock shoes, and a Cordura moccasin shoe that's the perfect blend of elderly and elevated.
It's all available on GOLDWIN's Japanese site now.
Hard to complain about a concise drop that gets the job done. In fact, perhaps more brands would be better served by tighter, punchier seasonal drops. If they were all this good, who'd complain?