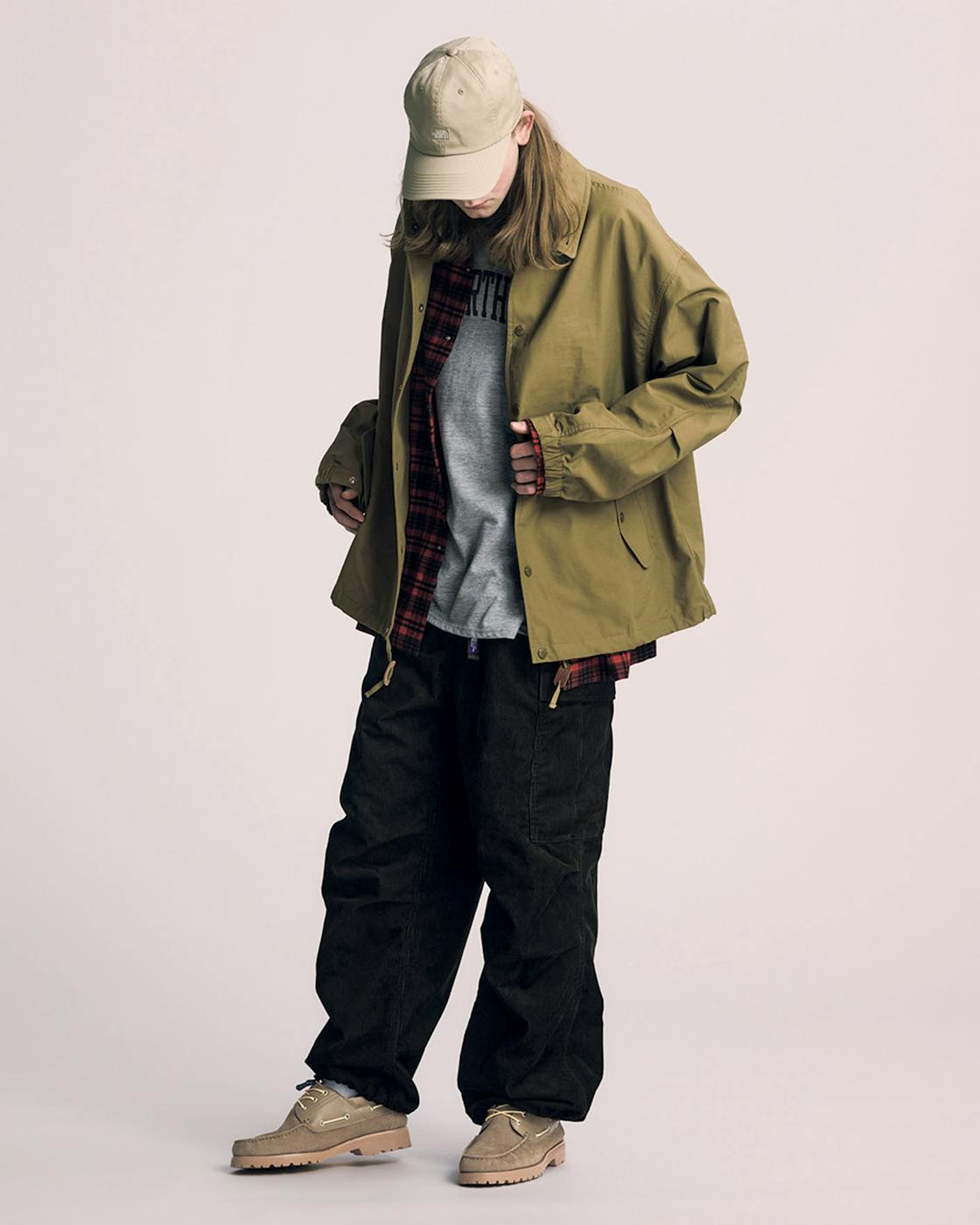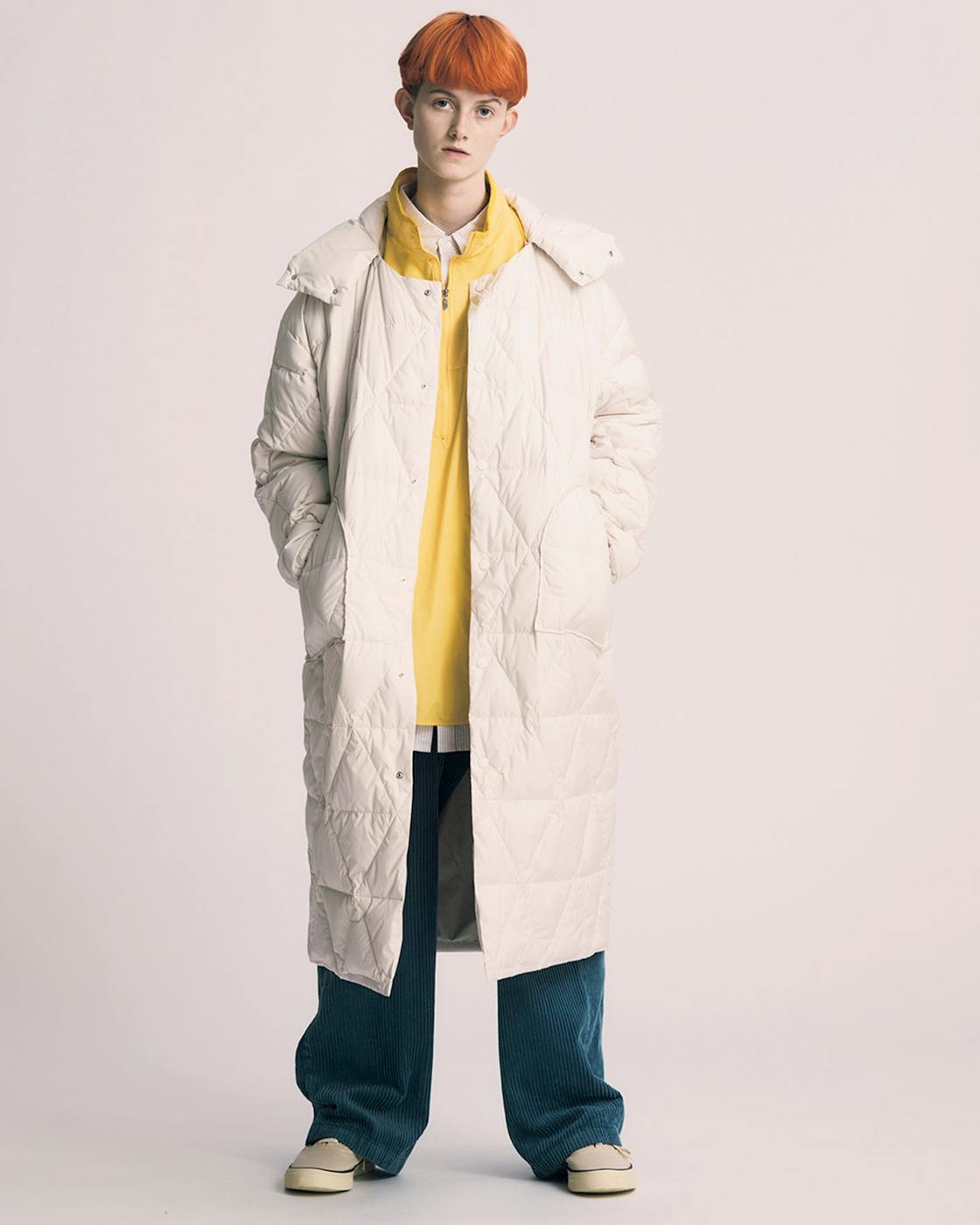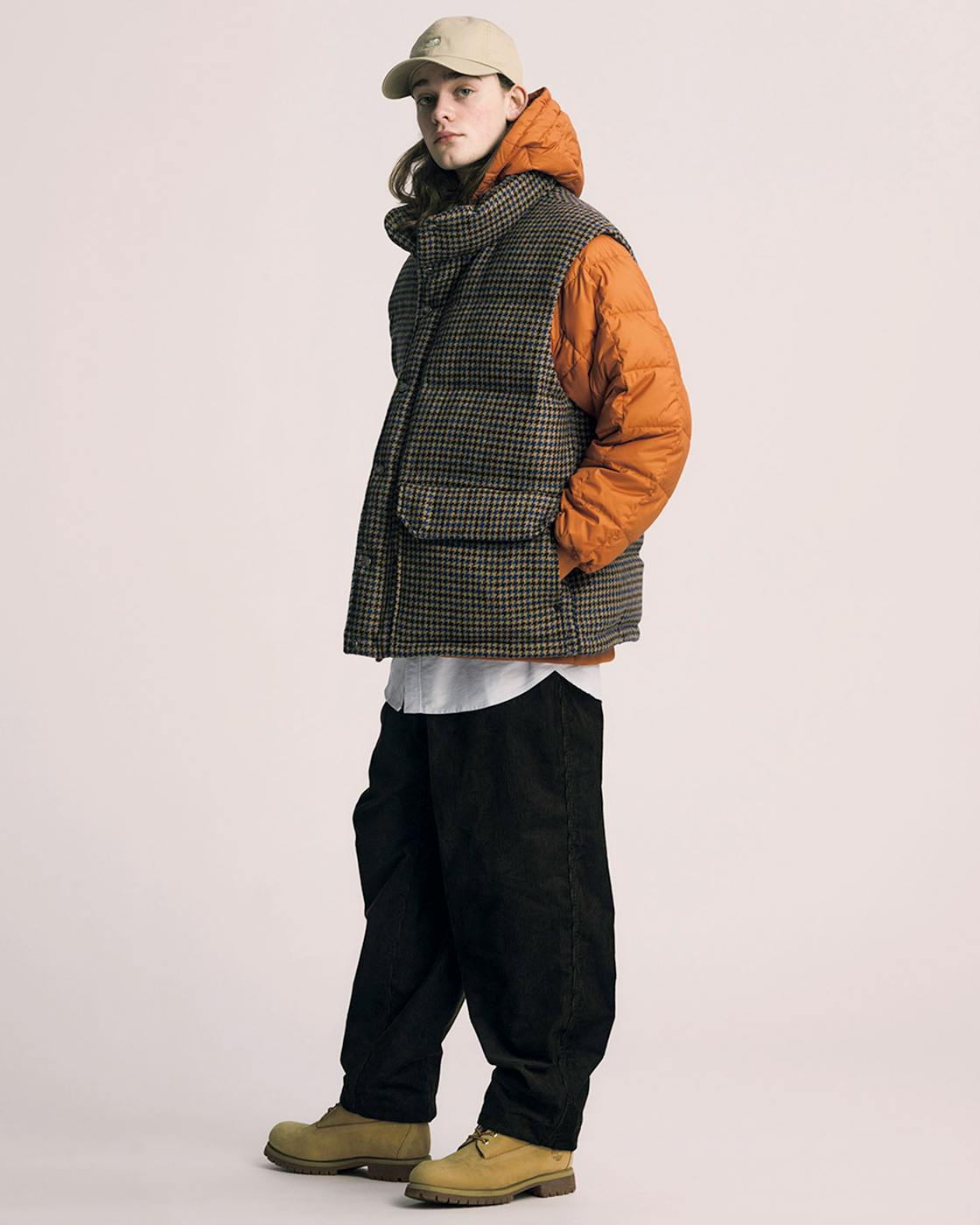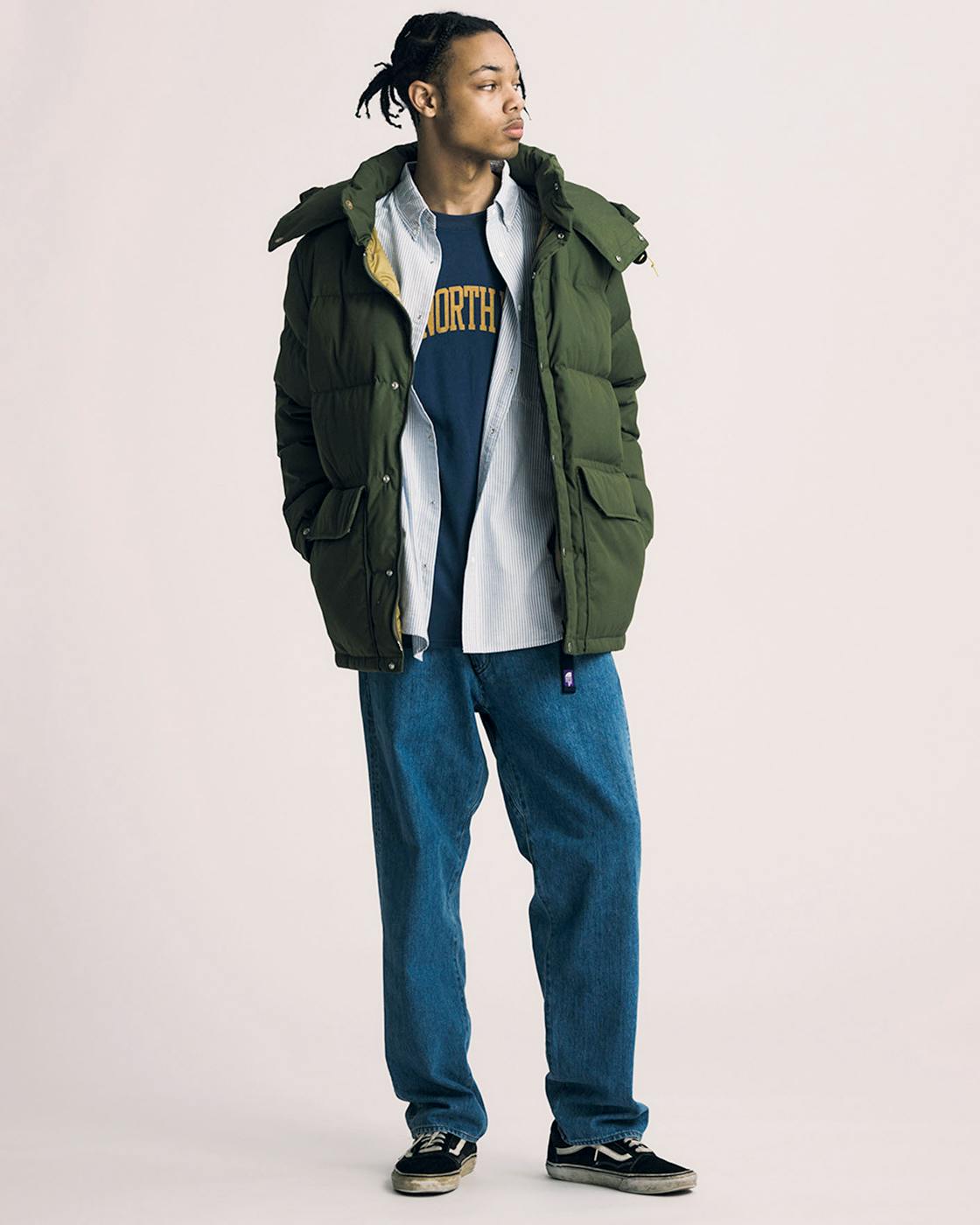 In a world of too many collabs and unnecessary drops, we can always count on The North Face Purple Label to come in clutch with the seasonal goodness. TNFPL's Fall/Winter 2022 collection is here and, yeah, it's pretty great as usual.
Again overseen by nanamica director Eiichi Homma — who recently produced nanamica's own excellent FW22 offering — The North Face Purple Label's new collection is full of the timeless classics that everyone's come to know and crave.
And, before you ask, The North Face Purple Label is only available in Japan. However, you can either proxy TNFPL from local stockists or even buy from stores like Reggie Shop or Digital Mountain that ship internationally, as I've mentioned before.
TNFPL FW22 itself is a classic affair. This is the stuff that has menswear dudes salivating: perfectly proportioned mountain jackets, retro fleece liners, pigment-dyed sweatshirts, slouchy self-belting pants, and all the old school accessories any gorpcore dude could ever want.
At least going by the size of the lookbook, Fall/Winter 2022 is one of The North Face Purple Label's largest lineups to date.
And, alongside all the usual must-have daypacks and ivy league shirts, there's plenty of newness. Quilted pullover jackets, washed moleskin coveralls, patterned down vests, and garment-dyed anoraks are plush but with purpose — this is the stuff you're gonna wanna wear on late season hikes.
Perhaps the best bit is those nifty sweaters with fleece sleeves, a perfect hybridization of ye olde and newness.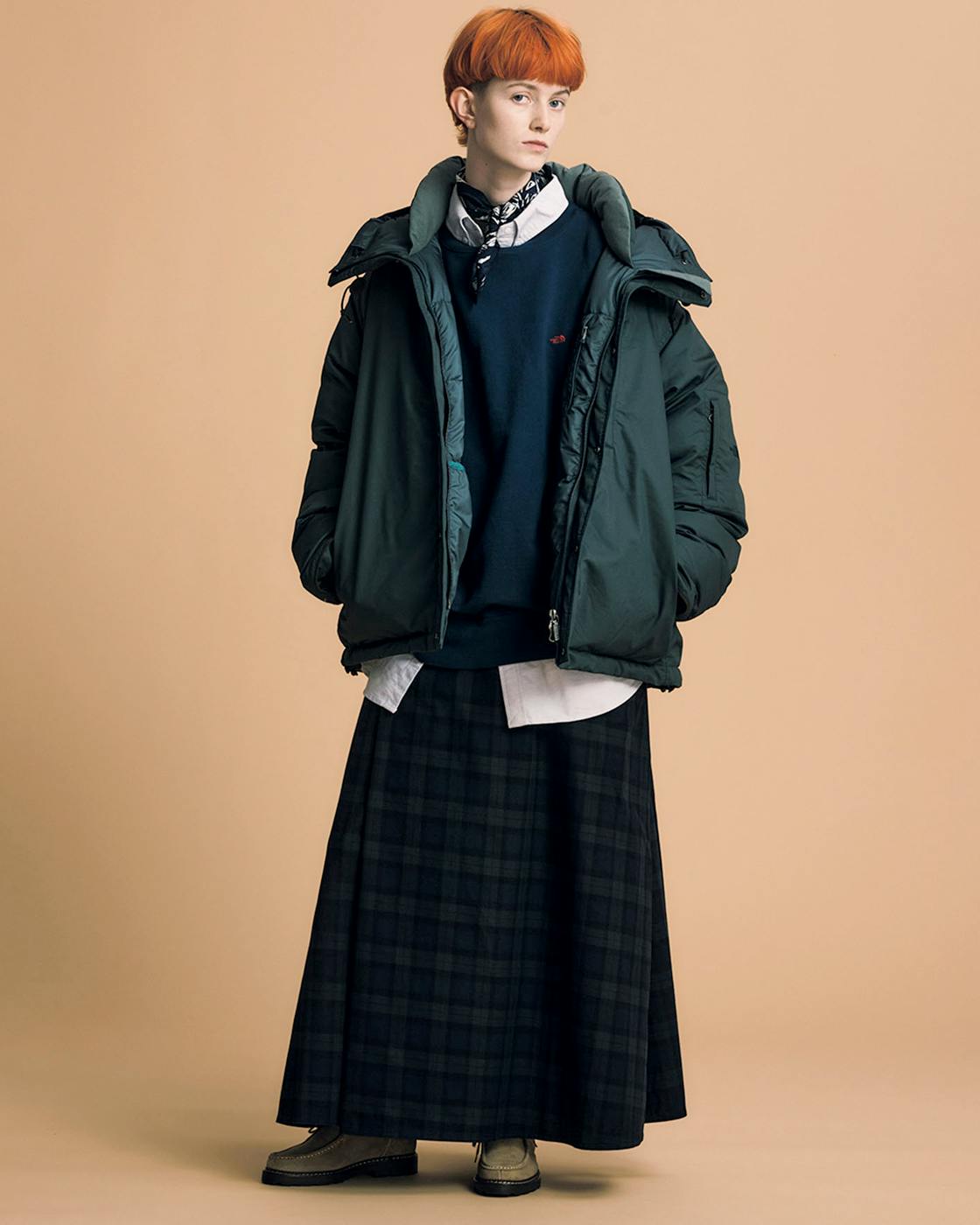 I can wax poetic about all the ways that TNFPL continues to kill it — I'm so glad they still style the models in those beat-up Vans — but just see for yourself. No one does it better.