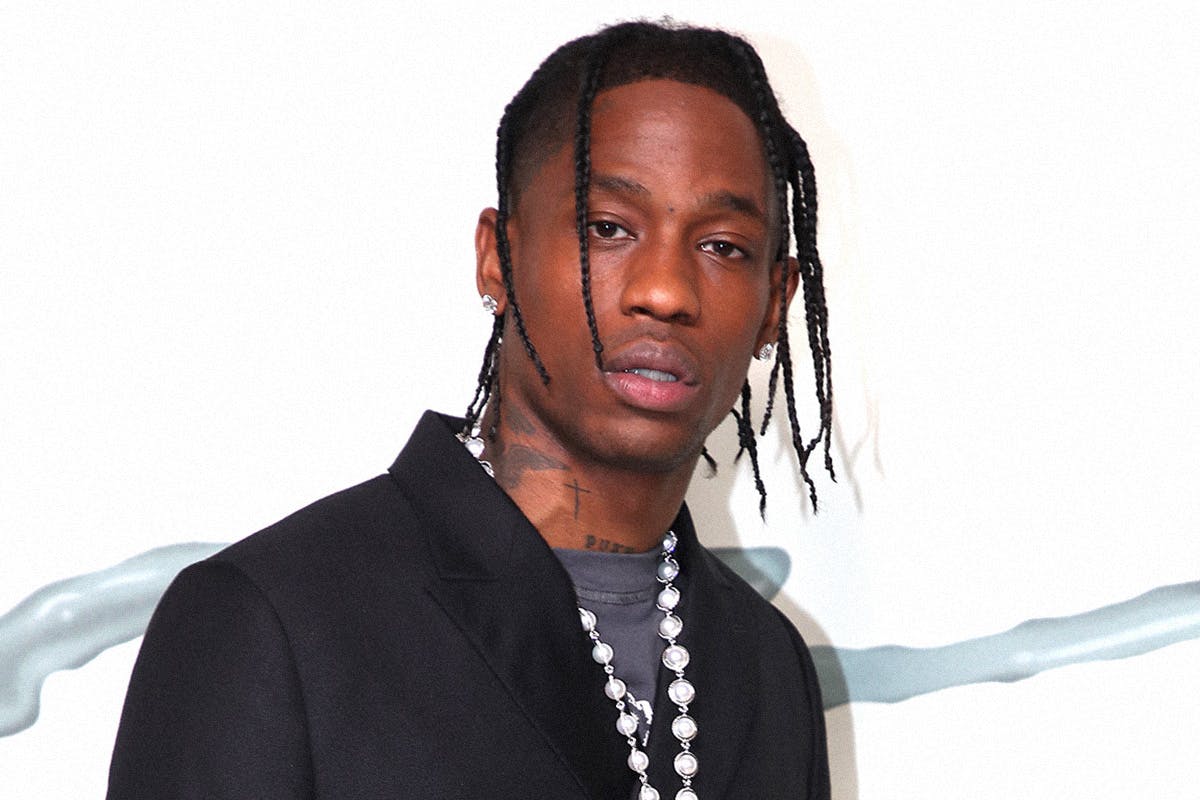 Travis Scott, continuing to weather fallout from the Astroworld tragedy, will no longer perform at next year's Coachella Valley Music and Arts Festival.
Scott's removal from the Coachella 2022 lineup was first reported by Palm Springs outlet KESQ. Representatives for the rapper, as well as the festival, have yet to affirm or deny the news, though.
Last month, an individual by the pseudonym Sendero Secreto started a Change.org petition requesting that Scott be dropped from next year's Coachella festival, scheduled to kick off on April 15, 2022. The petition is addressed to Coachella parent company Anschutz Entertainment Group (AEG), AEG subsidiary Goldenvoice, and Goldenvoice CEO Paul Tollet.
"After watching Travis Scott's apology video, [it's] very clear that he's trying to avoid blame in the unnecessary deaths of his fans," reads an update, published on November 7 to the petition's landing page.
"At no point in his video 'apology' did we think he was genuinely sorry for the loss of lives at his concert."
Currently, the page has over 61,000 signatures.
Though Coachella hasn't confirmed on Scott's reported departure from the festival, it's difficult to imagine things shaking out any other way.
Most recently, the rapper's hard seltzer imprint, Cacti, was put on hold by Anheuser-Busch.
Days before, Scott gave his first post-Astroworld interview that many read as insincere, akin to his sudden apology on an Instagram Live that he hosted in the immediate wake of the catastrophe.
Currently, the artist faces hundreds of lawsuits over Astroworld, several of which his attorneys filed to be "dismissed with prejudice" — a move that makes sense from a PR perspective, yet strikes as crass in the wake of such immense tragedy.
Given the scale of the disaster, it's unlikely that Scott will return to the stage anytime soon.
According to the artist's page on Songkick, he's scheduled to appear at Rolling Loud in Portugal, slated for July 2022.
It remains to be seen whether festival organizers will follow suit and slash Scott from their lineup.