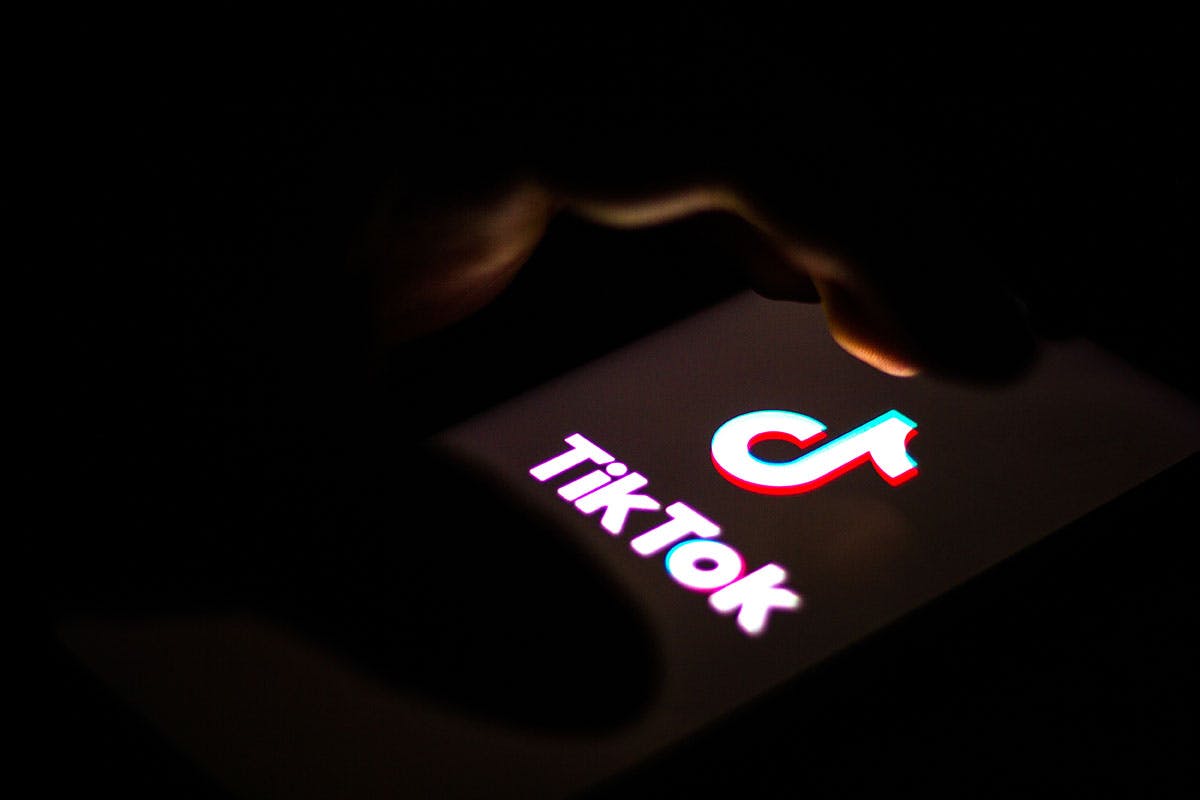 Last week President Donald Trump announced that he is banning the Chinese-owned app TikTok in the US. Since then, he has issued an executive order prohibiting the social media app from operating in the US in 45 days, unless its Chinese-owned parent company, ByteDance, sells the app.
According to the order, "any transaction by any person, or with respect to any property, subject to the jurisdiction of the United States, with ByteDance Ltd.," is prohibited once the 45 days have passed.
The 45-day time frame ultimately applies pressure to potential suitors — such as Microsoft — who are considering acquiring TikTok. Reports reveal that Microsoft plans to continue its pursuit of the app, having already spoken with CEO Satya Nadella and Trump about a possible purchase. Trump has said, however, that any deal would be forced to include a "substantial amount of money" going towards the US Treasury.
Trump's executive order, which was issued on Thursday, August 6, raises accusations that TikTok "automatically captures vast swaths of information from its users," including location data and browsing and search histories, and "threatens to allow the Chinese Communist Party access to Americans' personal and proprietary information -- potentially allowing China to track the locations of Federal employees and contractors, build dossiers of personal information for blackmail, and conduct corporate espionage."
Following the initial report of Trump's impending ban, TikTok posted a video from its US General Manager, Vanessa Pappas, who notes that the platform is not planning on "going anywhere."
"We appreciate the support, we're here for the long run and continue to share your voice here, and let's stand for TikTok," Pappas said in her statement.
Last Friday Trump told reporters aboard Air Force One that he plans to ban the app and shared that he intended to act as soon as Saturday, August 1. "As far as TikTok is concerned, we're banning them from the United States." He went on to note, "Well, I have that authority. I can do it with an executive order or that."
The announcement followed another week of speculation over the future of the popular app, as its parent company, Chinese firm ByteDance, has been under pressure from the United States to sell the app –  with the likely suitor being Microsoft, according to reports. 
US security officials expressed their concern that the Chinese-owned app could be used to collect the personal data of Americans. Meanwhile, TikTok has denied accusations that it is controlled by or shares data with the Chinese government. This comes amid heightened tensions between the Republican Administration and China and follows several cases of Chinese-targeted hate speech by the president himself.
Banning the fast-growing app would be a blow to almost 80 million active monthly users in the US alone.