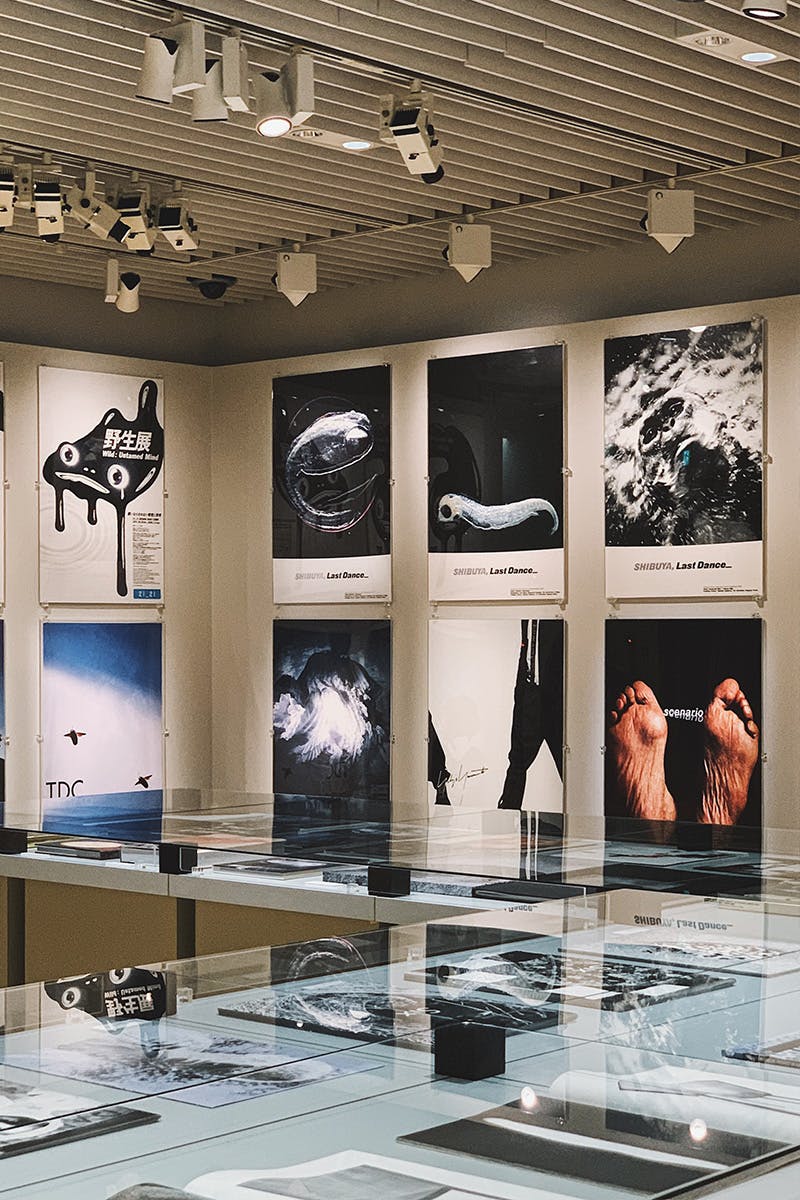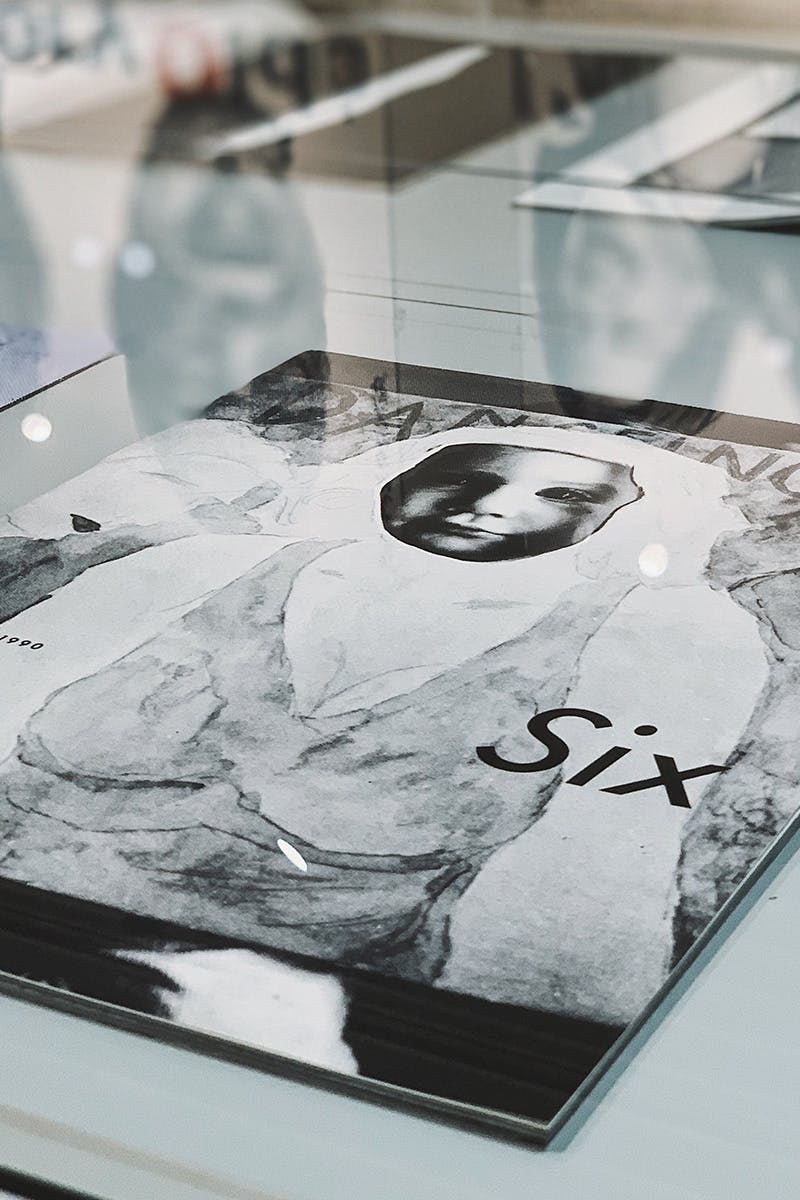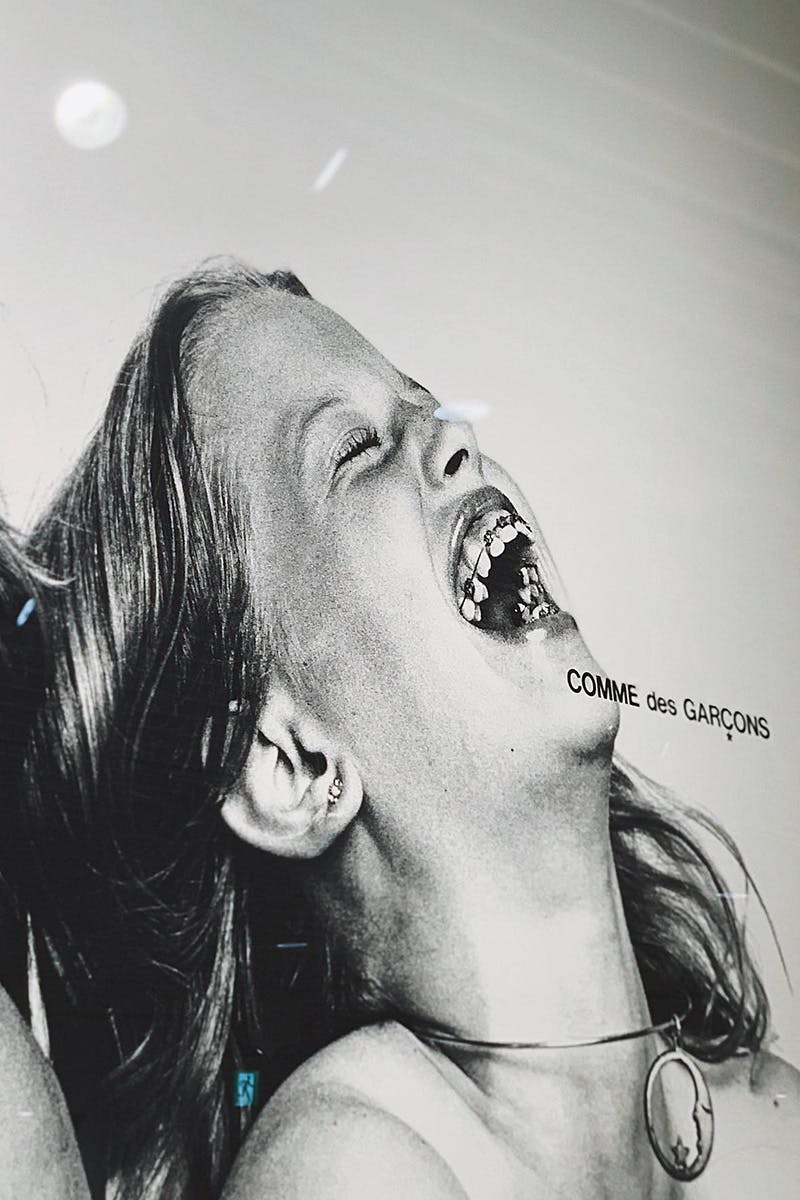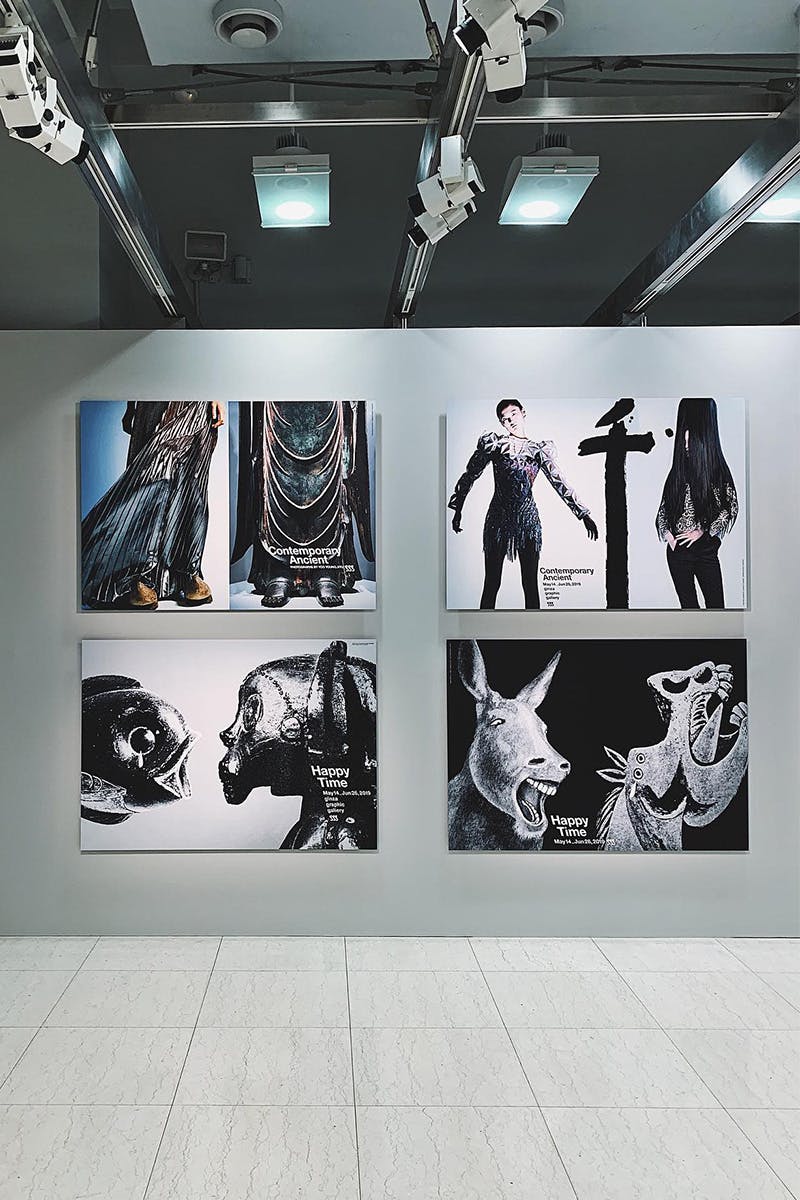 Until June 26, Ginza Graphic Gallery (GGG) will host "Beginnings," an exhibition of the works of Tsuguya Inoue.
Inoue is admired in both art and fashion for his sharp sensibilities and for the unrestrained freedom he demonstrates; integrating photography and typography, and design. His 1988 photo of young girls with braces with Jim Britt remains one of the most iconic of the Comme des Garcons archives.
From the '80s right up until today, Inoue has remained true to his avant-garde sensibilities and in "Beginnings" we see this play out throughout his works in advertising, publishing, and photography.
It's been nearly a decade since GGG hosted Inoue's first solo show, and in that time his body of work continues to evolve with greater purity. This is evidenced by a new poster series which is among the works on display as part of the exhibition.
Visitors will no doubt recognize his most prominent works within the selection of posters. Also on show will be the vast body designs created in collaboration with the fashion world.
"Beginnings" runs until June 26.
DNP Ginza Building 1F/B1 7-2, Ginza 7-chome Chuo-ku, Tokyo 104-0061