UNIQLO U's artistic director Christophe Lemaire just wants you to look good, as you cling to your dignity throughout a global pandemic.
Lemaire has been at the helm of UNIQLO U's sub-line for five years, bestowing the Japanese retailing giant with chic cuts, understated color palettes, and runway silhouettes. These elevations all point to his experience with luxury Maisons, notably as former creative director of Hermès and as the founder of his eponymous label Lemaire, which he established in 1990.
UNIQLO U's SS21 collection arrives with a new loose silhouette, a kind of oversized fit 2.0, but with a sharper waist, wide collars, and thermic thick socks under sandals.
Lemaire simply wants to design clothes that people can wear every day and feel proud in, even if every day is spent at home.  Below, we speak to Lemaire about how the Japanese "one-mile" concept came to be a global reality over the last 12 months, his subway style inspo, and recommended reading for understanding human behavior.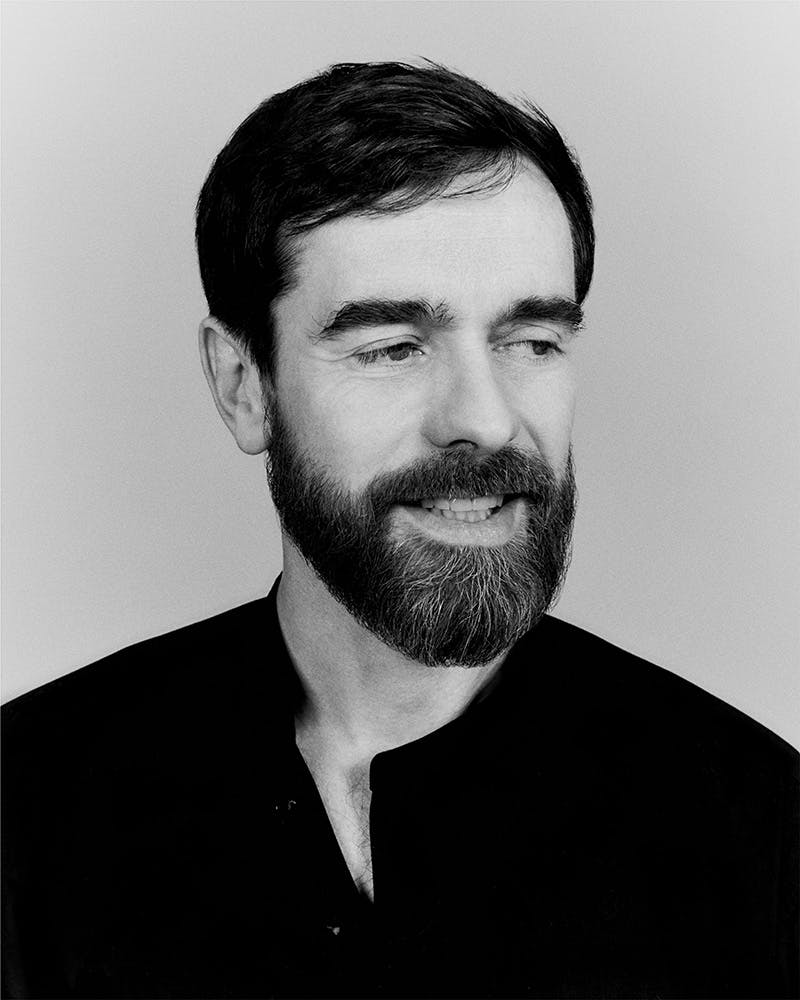 UNIQLO U maintains a pretty singular vision, what is it ?
To create essential pieces rooted in reality. I was lucky enough to recruit a fantastic team from the beginning and it's interesting to see these super talented designers coming from high fashion and luxury brands. Those clothes are rarely seen on real people, they're mostly for editorial fashion magazines, and it's okay but when you're a designer — you just want your clothes to be worn by people.
How is Uniqlo U different from your other lines?
It's always complicated to explain from someone out of the industry, how much the tools and the system affect the results of your product. I mean, you can be the best designer but you cannot always execute the best ideas. UNIQLO has had partnerships with factories for a very long time, and it makes a big difference.
Sometimes these things are challenging for me and my high fashion brand, and I think "Wow, this UNIQLO merino sweater is just close to perfection…" I'm amazed by the price and quality balance. A high fashion brand would be jealous of the quality of the product we come up with sometimes.
Uniqlo hinges around creating fashion "for life." So, what is life now? How did this change your direction ?
There's something called the one-mile concept, which is something that developed in Japan, but it became relevant for the rest of the world during the pandemic. It's this concept of staying at home and walking around but not too far. Just to go to the convenience store or to walk your dog. It's actually a social reality in Japan. To dress up you just throw on a trench coat put socks in Birkenstocks or sandals and walk around. It can be perceived as depressing, but this is also a reality of a new lifestyle, a new way of living. So we've been very much interested in creating a home style where you're not ashamed to show it to others. Dignified homewear, I would call it.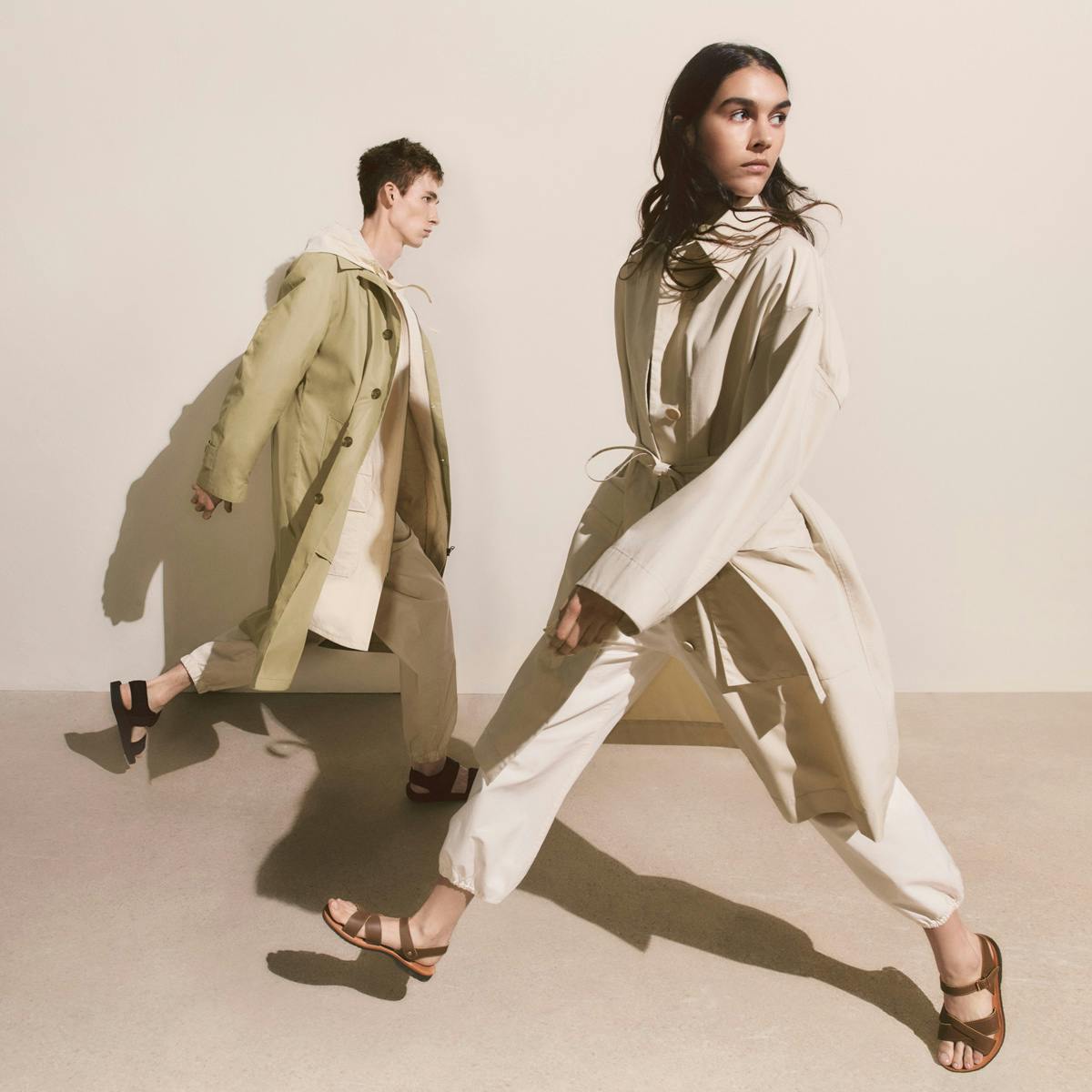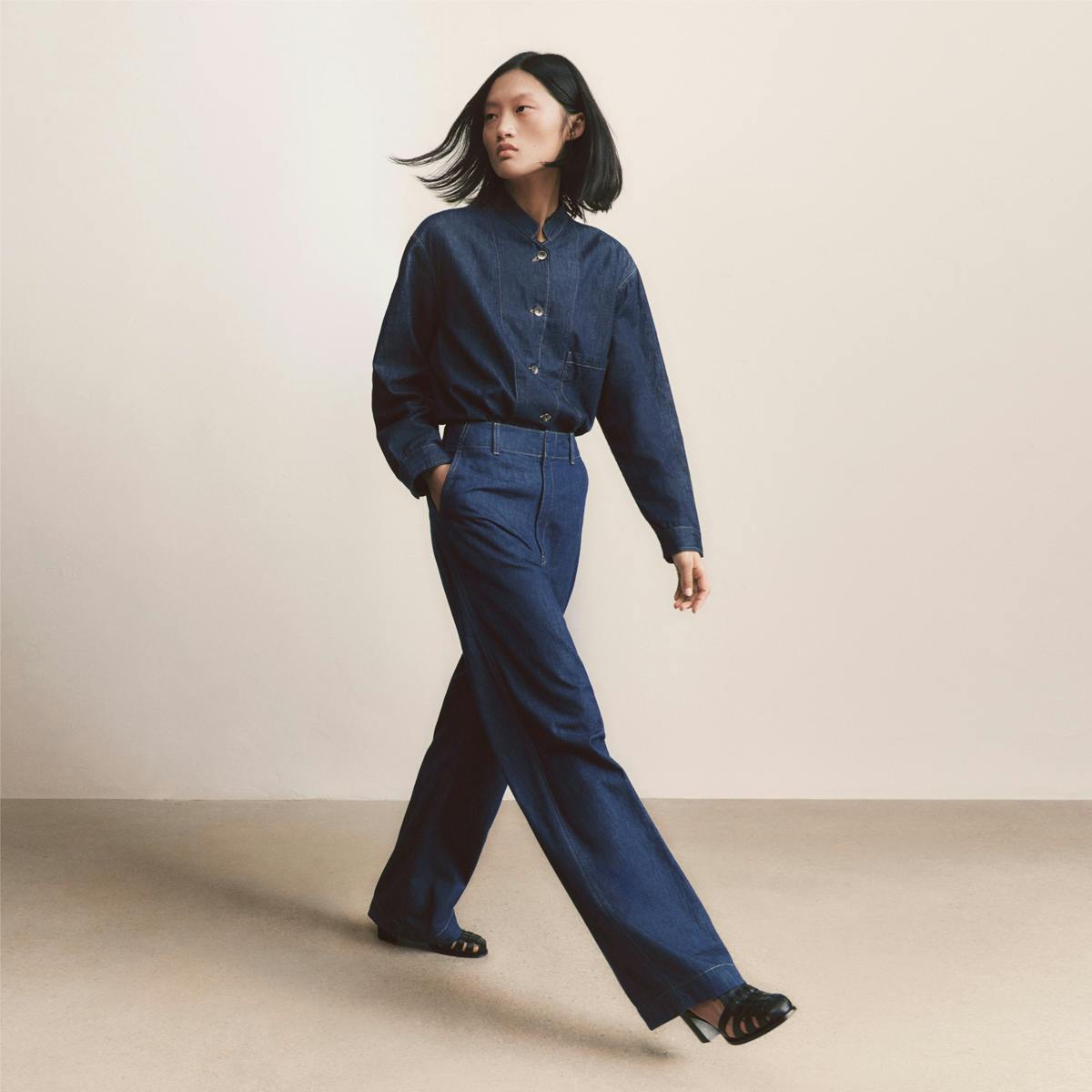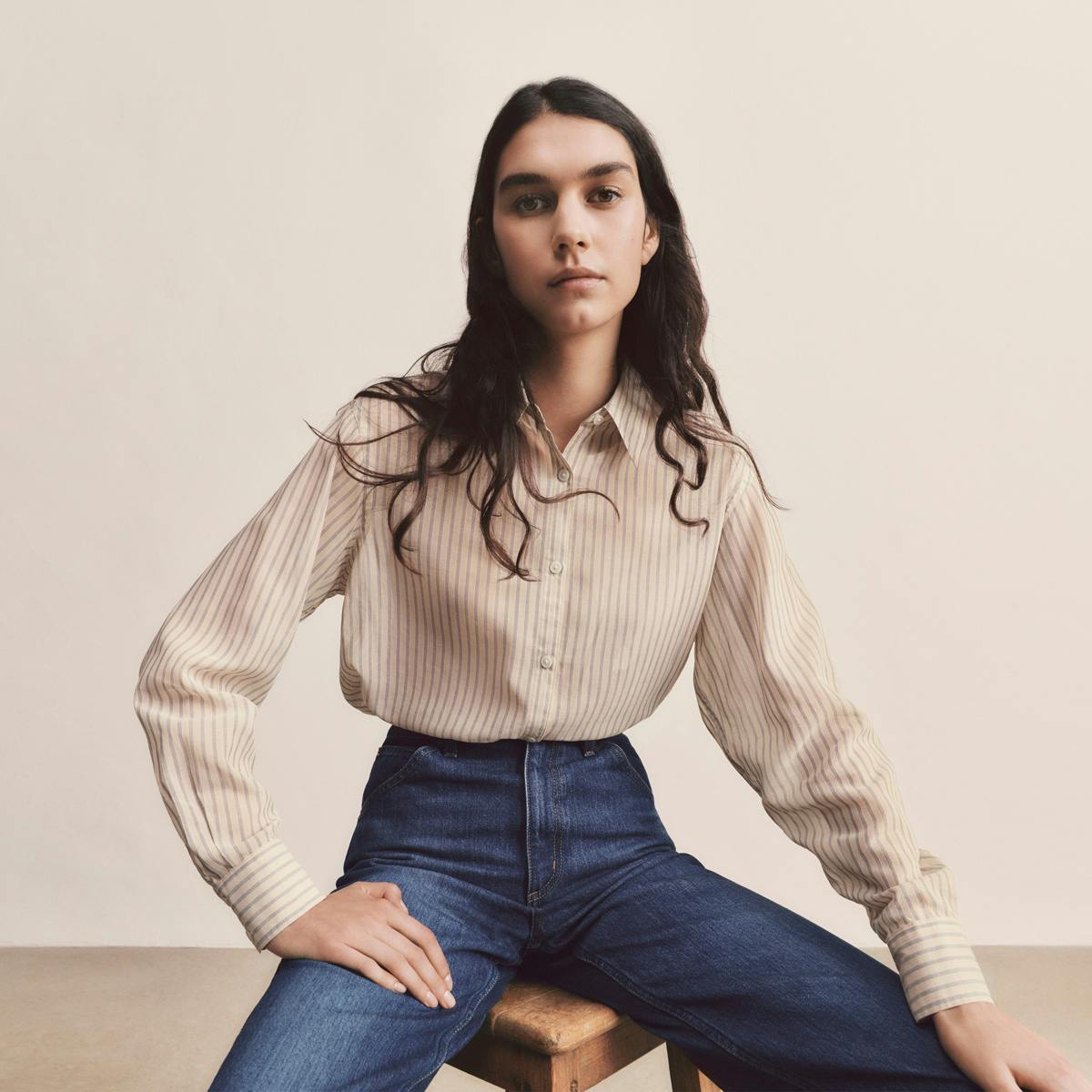 UNIQLO U's menswear often shows up in men's fashion forums. In spite of the mainstream appeal, Uniqlo U has a bit of a cult following for guys who really care about getting the perfect fit. 
That's cool to hear.
How do you think you've achieved this?
Well, you know, that's interesting because it's reassuring. Especially in a world where a lot of people think that you have to be loud and you have to scream and you have to be super aggressive and active on social media and advertising, otherwise you don't exist...
I think what is really gratifying is to hear that some people are really following UNIQLO U and that it's recognized as something of quality. It's interesting because it's not what the postmodern world has promoted for a while. So it proves that if you do something with a certain honesty and common and good sense, people will recognize it.
Ahead of his Prada debut, Raf Simons said "fashion has become pop, and the winners are the ones who scream the hardest, not the ones who speak the most intelligently." What are your thoughts on that?
Well, I think a good product speaks by itself, and they don't need a party alibi or rock and roll alibi. I've always been skeptical about those designers that are a little bit embarrassed to say that they just design clothes. They want to be more perceived as artists or conceptors, or clothes for the music scene. And it's fine, but at the end of the day, what we need is good clothes.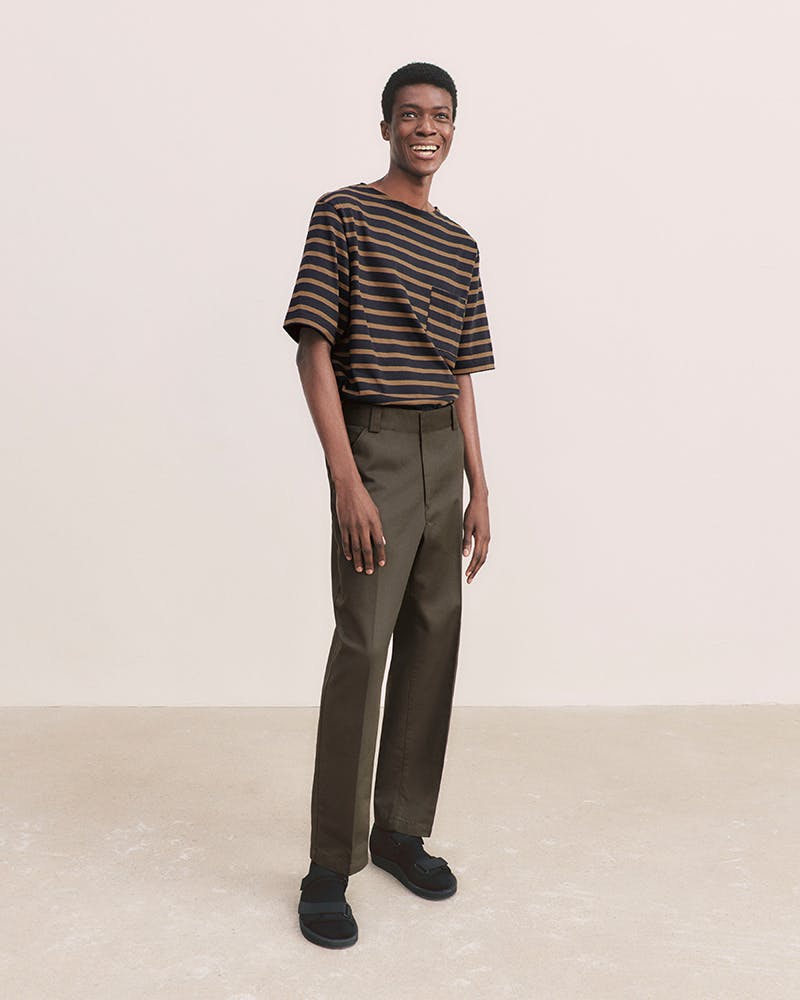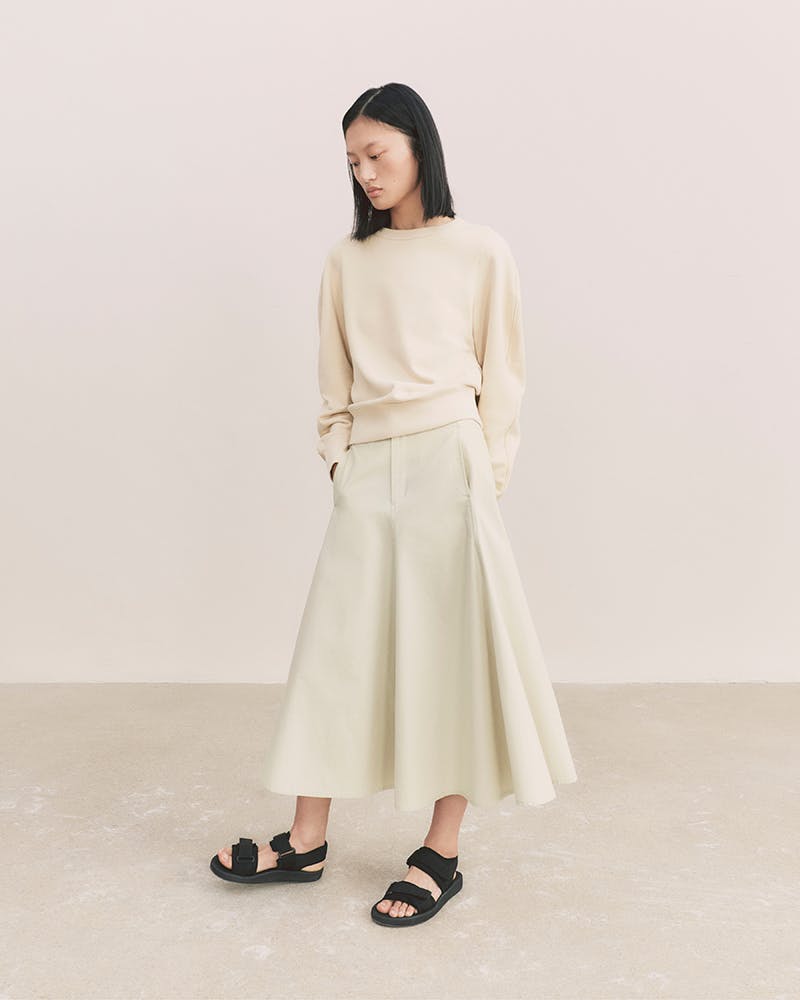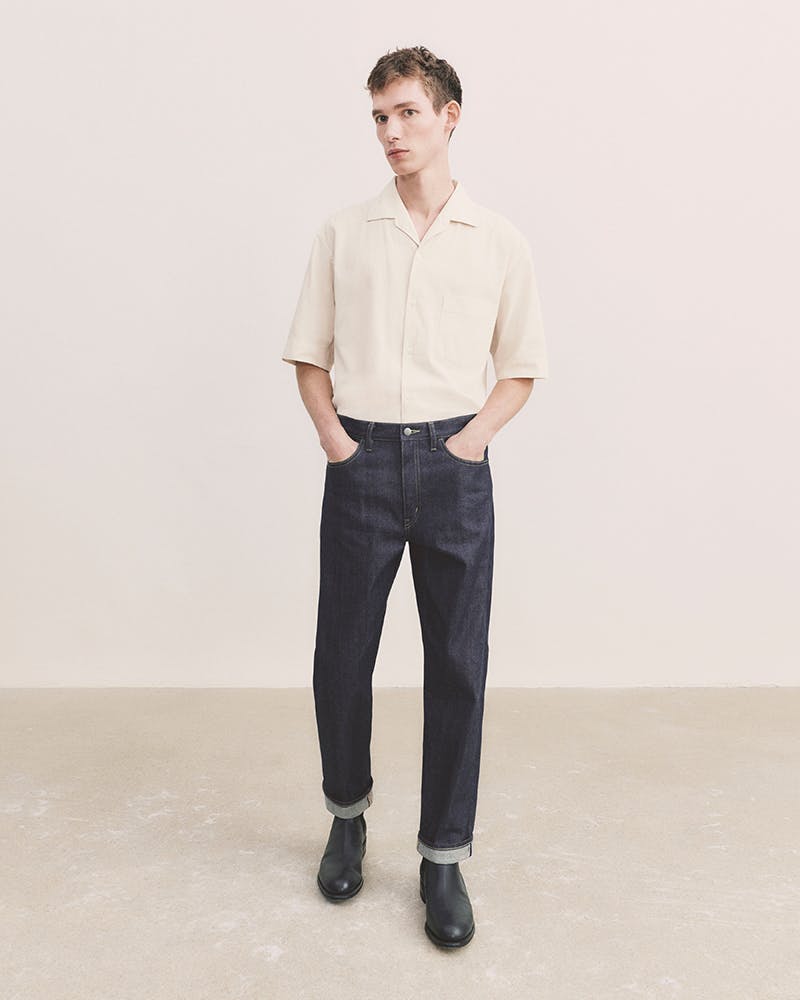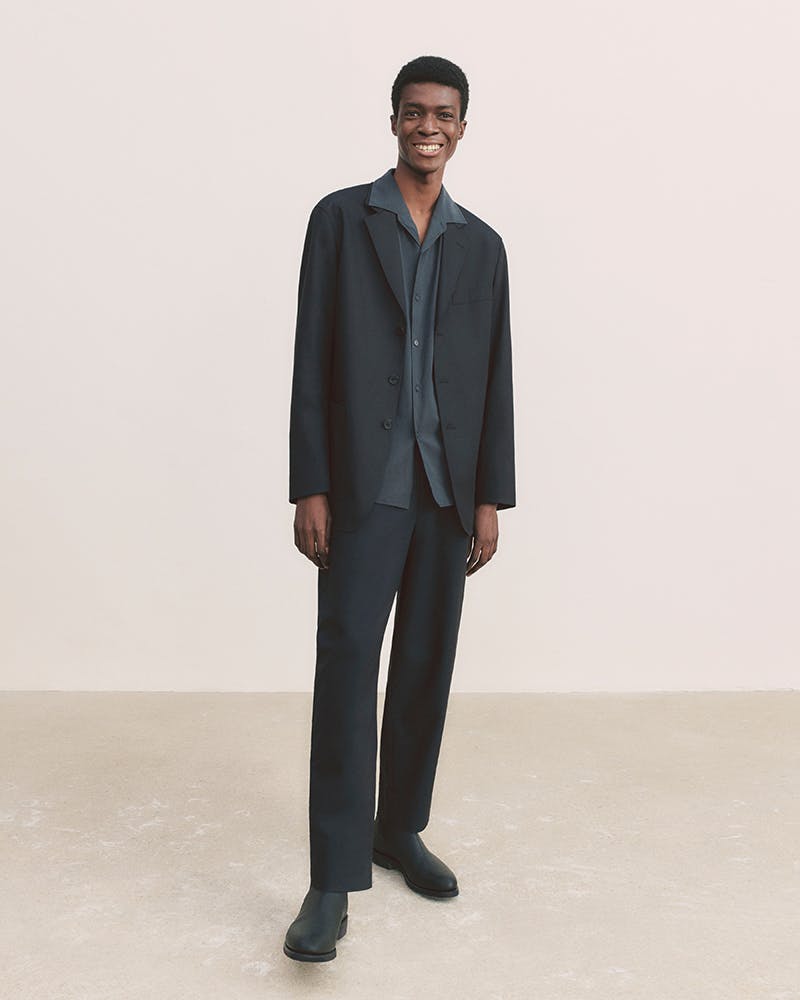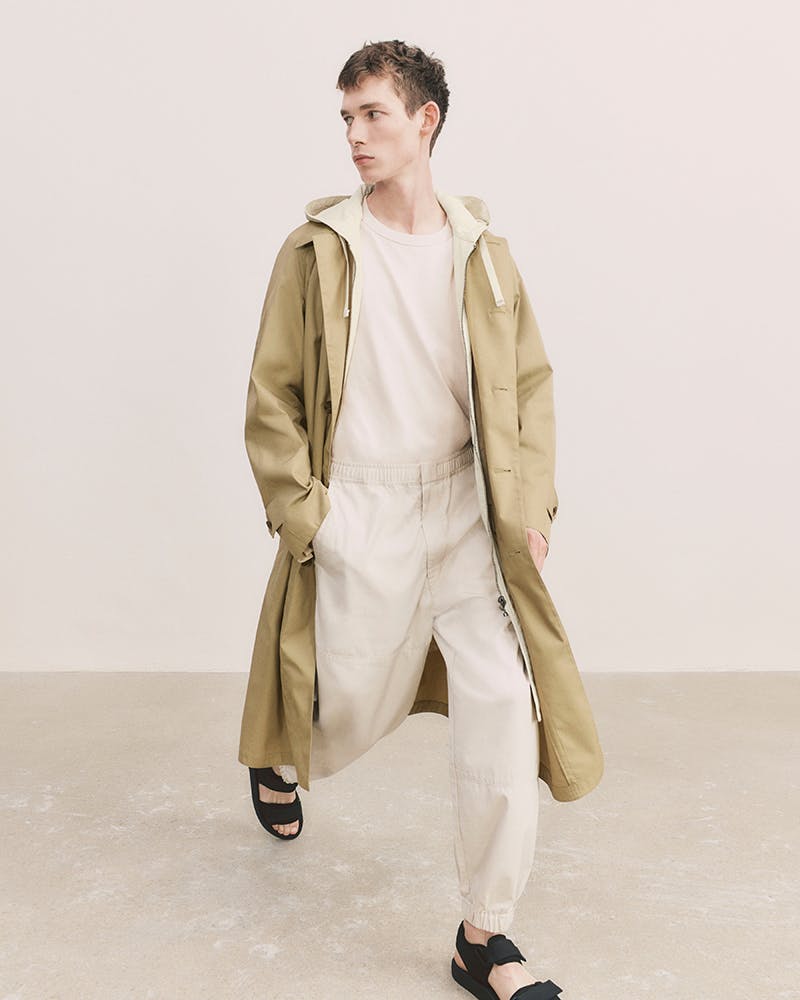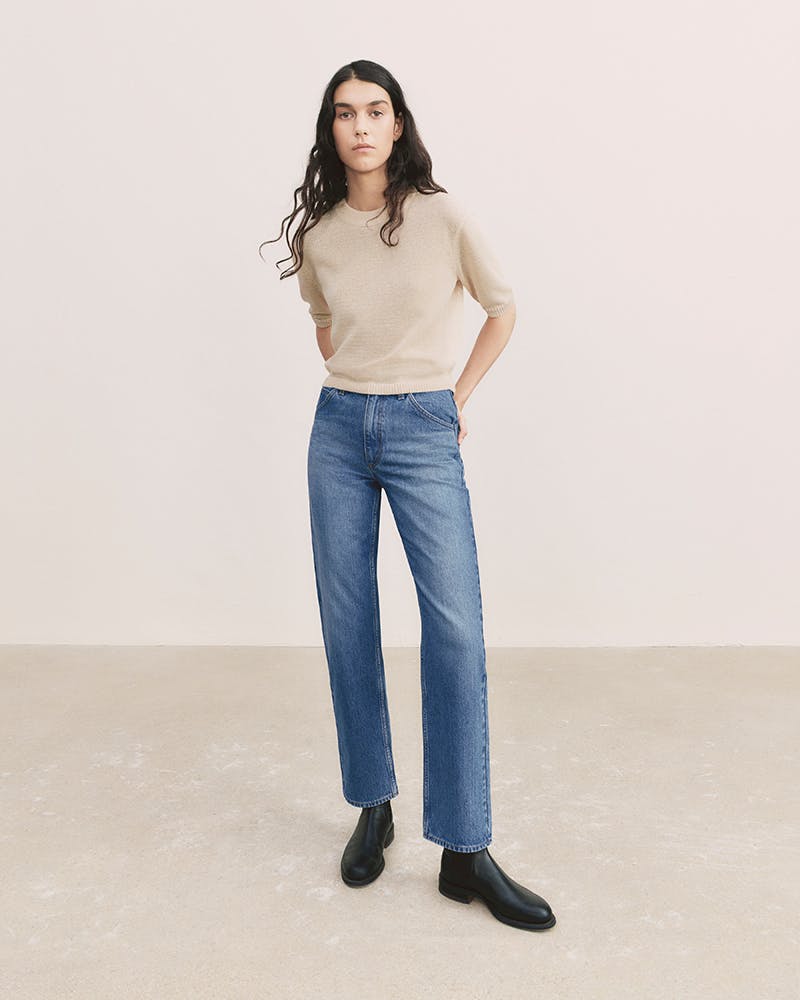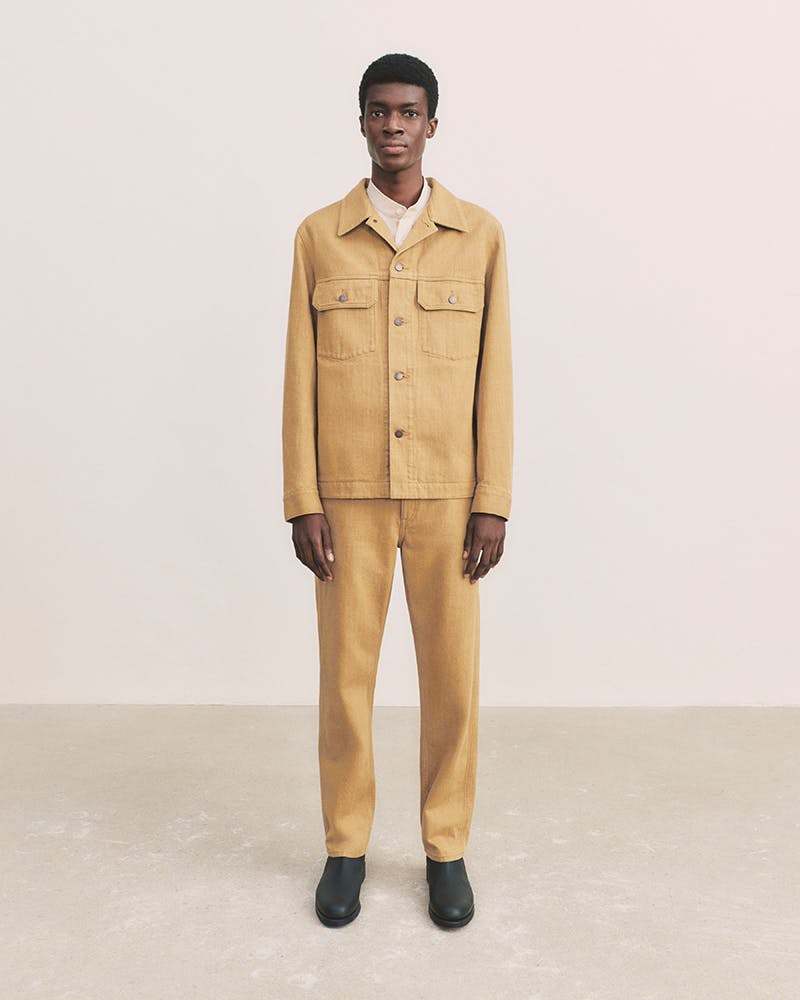 The media may have something to do with it
Yeah. I think it's very much the fashion system and the media system that promoted this view of a head designer becoming like a pop star, as Raf says.  The reality is it's sometimes very overrated, and also it creates a kind of distortion between reality and this system. So maybe this pandemic, this global warming crisis, all the crises that we're facing now, will force us to go back to a little bit more common sense.
I hope so.
And "common decency," I like this concept from George Orwell.
What else do you read?
I'm reading a lot of poetry, a lot of Baudelaire. There's another British writer I love, Desmond Morris who is a specialist in animal behavior. It's showing us our behavior, our social behavior, even our sexual behavior is actually very animal, just like monkeys, basically. And all those unconscious gestures and everything that we do in life is actually very close to the monkeys.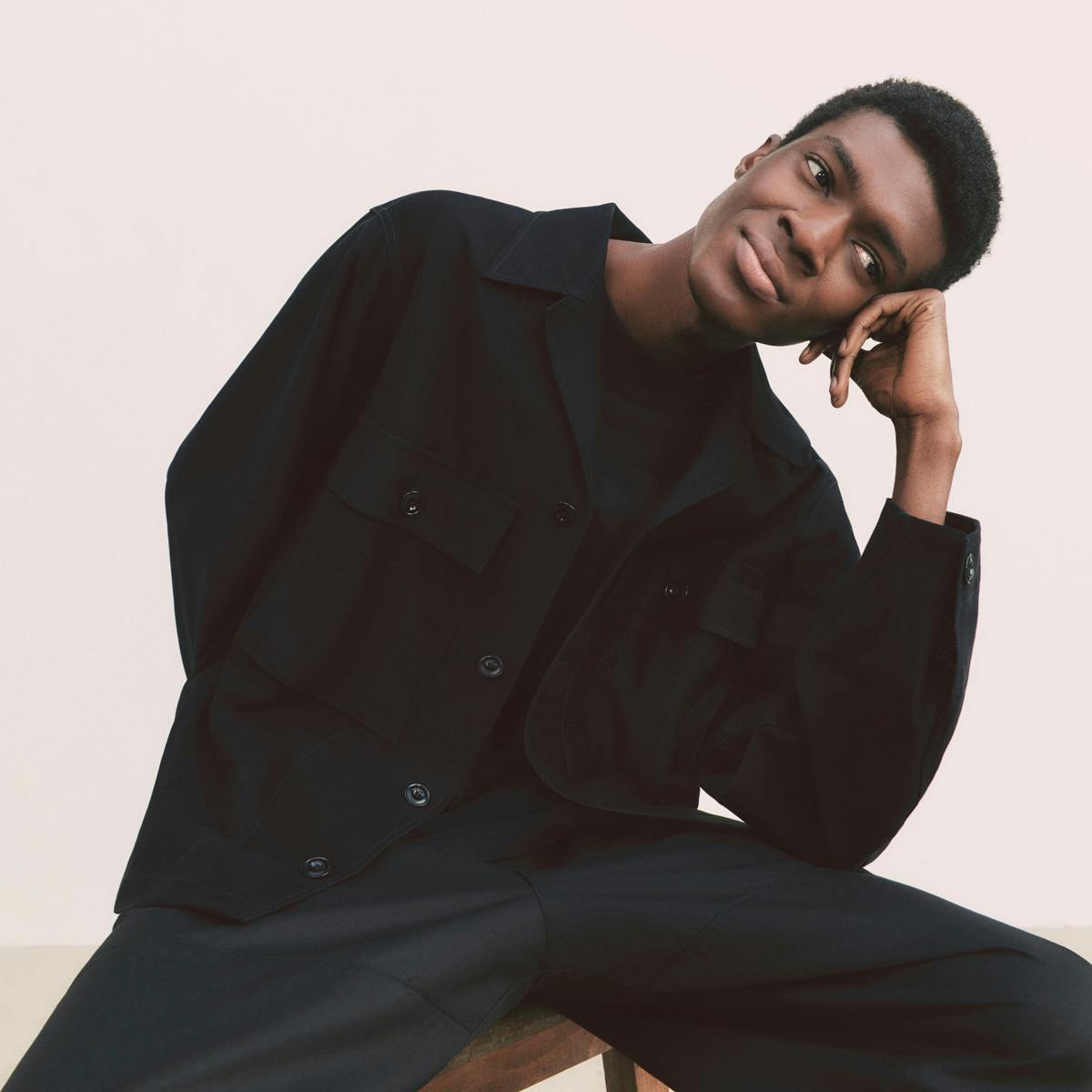 What inspires you, style-wise?
Well, as designers, we are vampires. We look at everything around us, people in streets, movies and books.
I've been watching a lot of Jia Zhangke, which is a brilliant contemporary Chinese movie director. He did Mountains May Depart...  it's very much talking about the transformation of Chinese society.
But, you know, in the subway or in the streets, sometimes I can watch someone's grandmother's shoes for inspiration. And I mean, I've been staring at the shoes for five minutes. And then eventually that creates an issue because people will say, "Well, what's your problem?"
What does the future contain?
Socks. We developed a lot of socks for next winter. Really, socks are more important than ever. Because with this one mile concept you just need good socks. And we find it very stylish to have a low gauge socks. Warm socks, big socks, just with sandals.