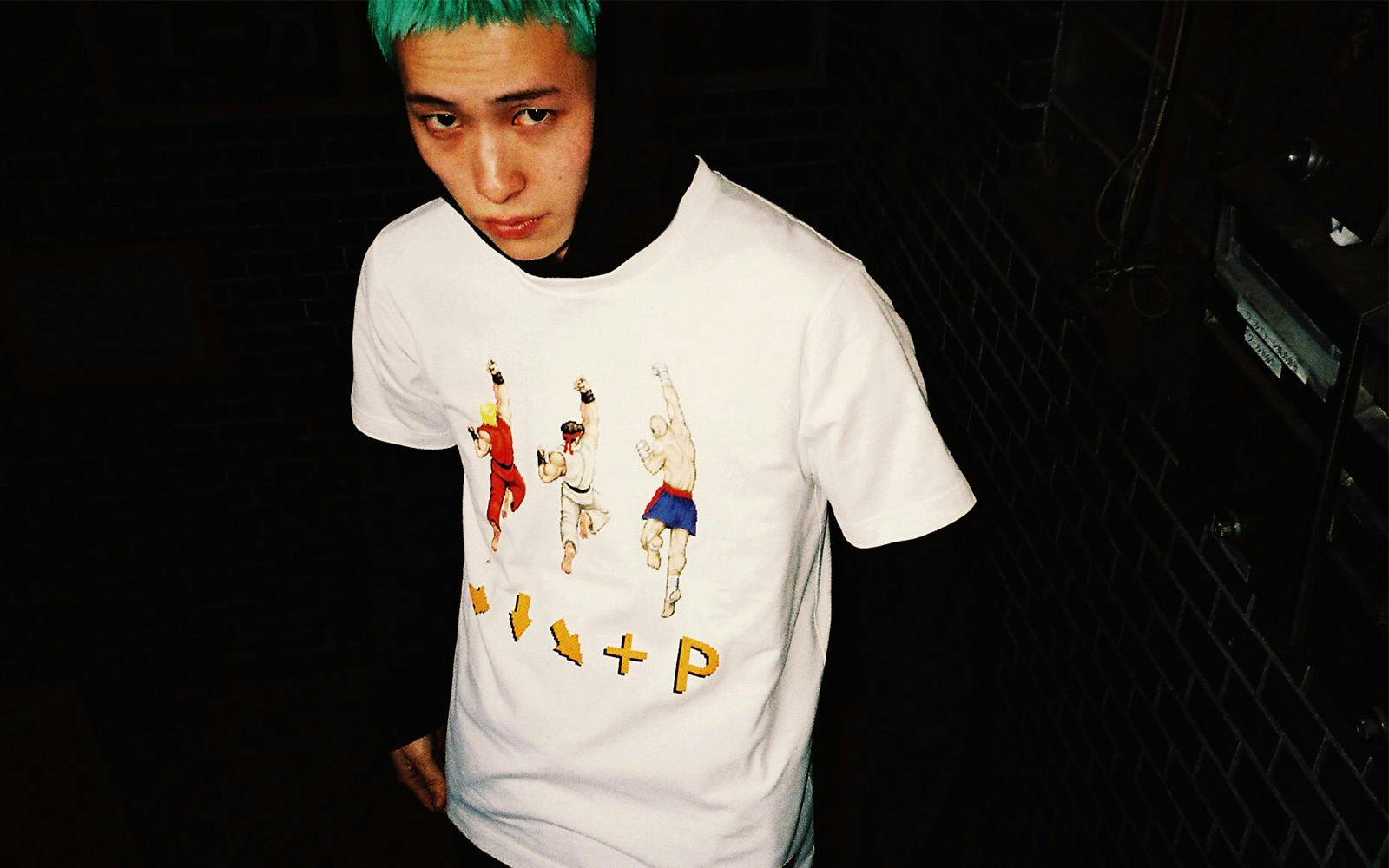 ©CAPCOM U.S.A., INC. ALL RIGHTS RESERVED. / ©CAPCOM U.S.A., INC. ALL RIGHTS RESERVED.
For anyone who grew up playing video games in the '90s or has an obsession with gaming today, Capcom and Nintendo are two of the most widely recognized gaming giants in the world, and Uniqlo's latest UT collections bring characters to life from iconic titles like Street Fighter, Super Mario Brothers, Monster Hunter, and Splatoon.
First debuted at arcades in 1987, the Street Fighter series brought about the fighting game boom of the '90s and created an entire subculture off the strength of that franchise alone. The Game by Street Fighter collection highlights some of the game's most distinguished characters, like Ryu, Ken, and Chun-Li, in creative new ways like illustrated button commands for the infamous "Shoryuken" uppercut.
Another classic Capcom title featured in the UT project is The Game by Monster Hunter collection, a sci-fi action RPG that's currently celebrating its 15-year anniversary. Since its initial release in 2004, the franchise built a cult following thanks to its stunning natural environments and lush gameplay.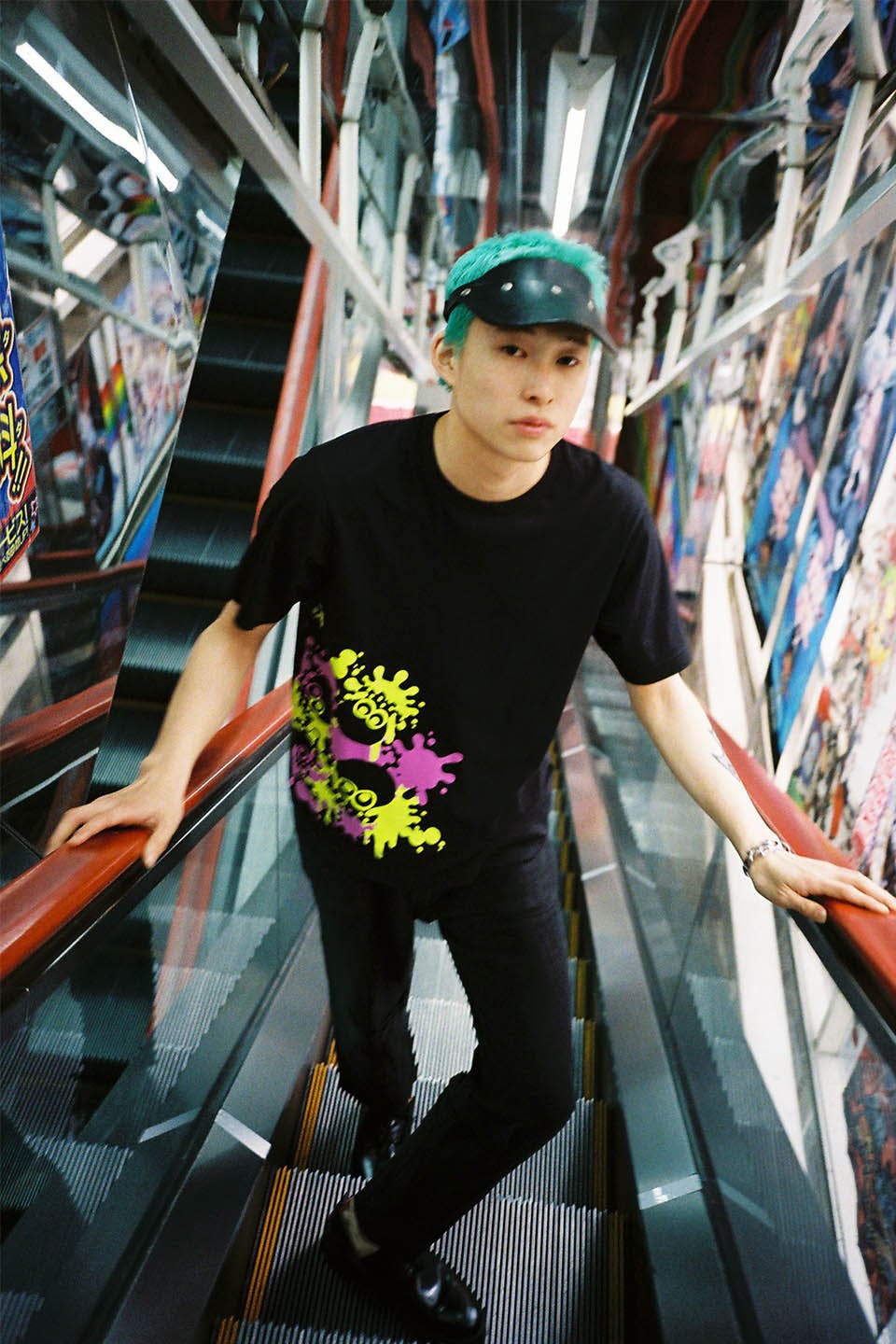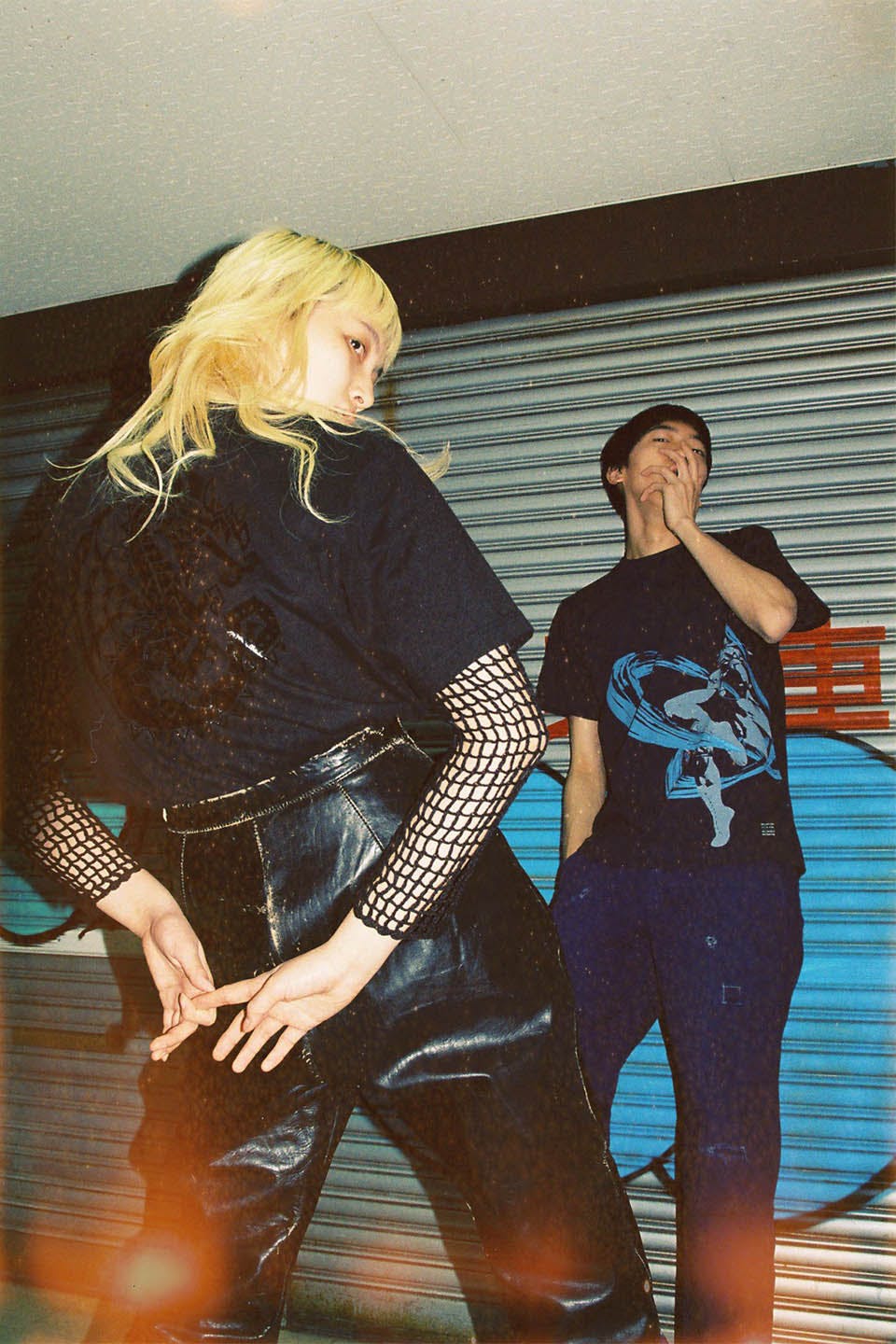 Nintendo needs no introduction. Although most people know the brand as a Japanese video game maker responsible for such megahits like Super Mario Brothers and Metroid, the company was actually founded in the late 1800s and got its start making traditional Japanese playing cards.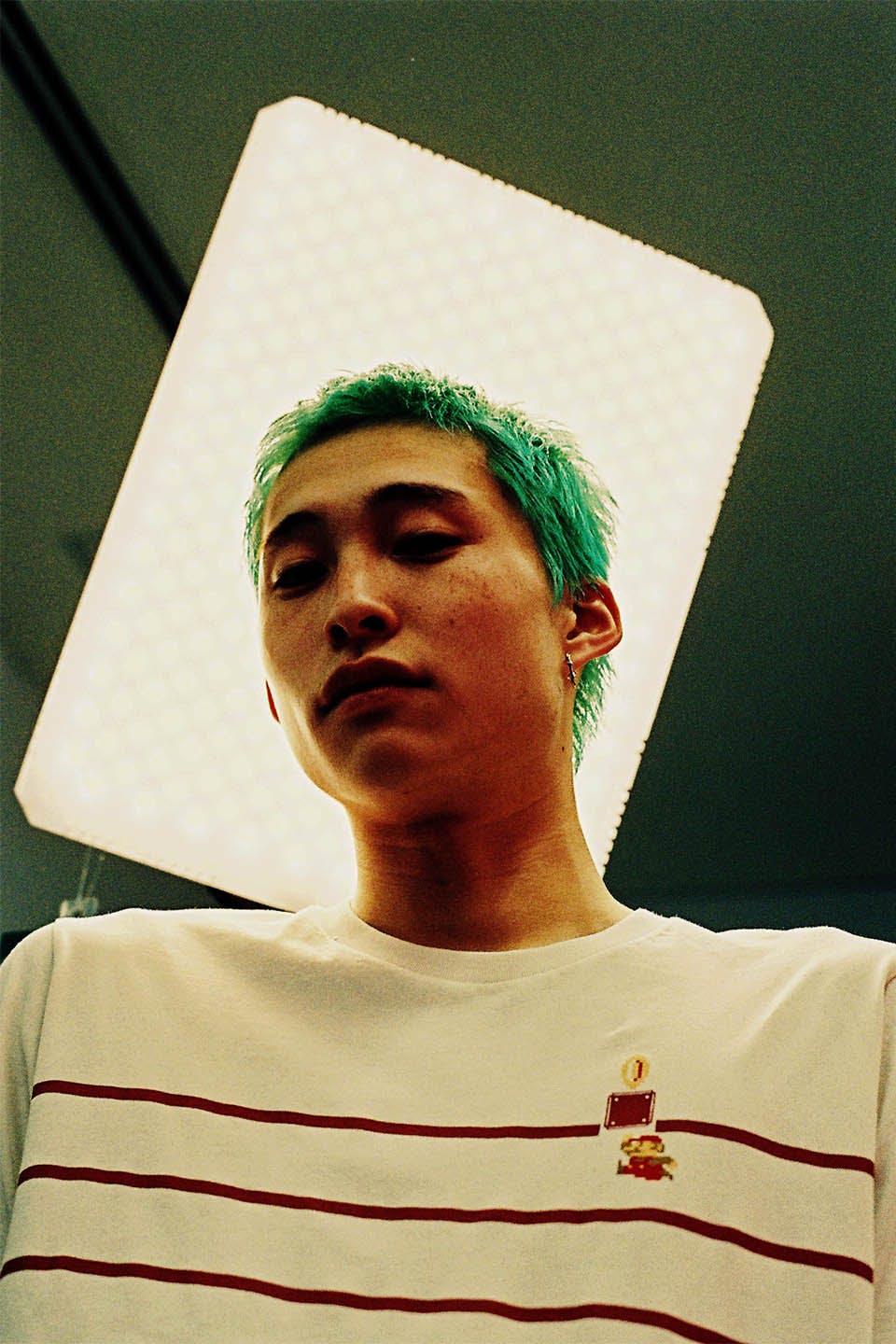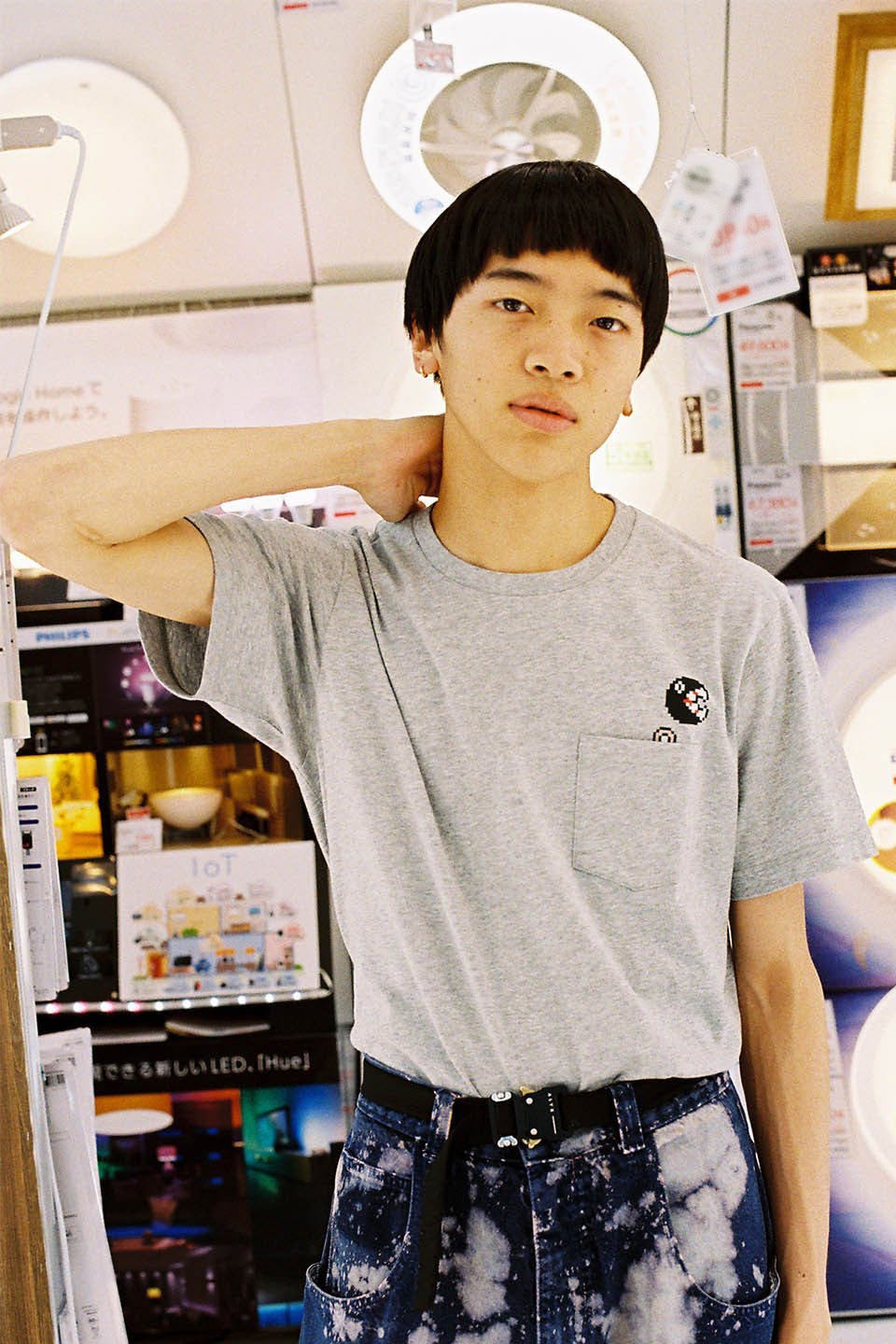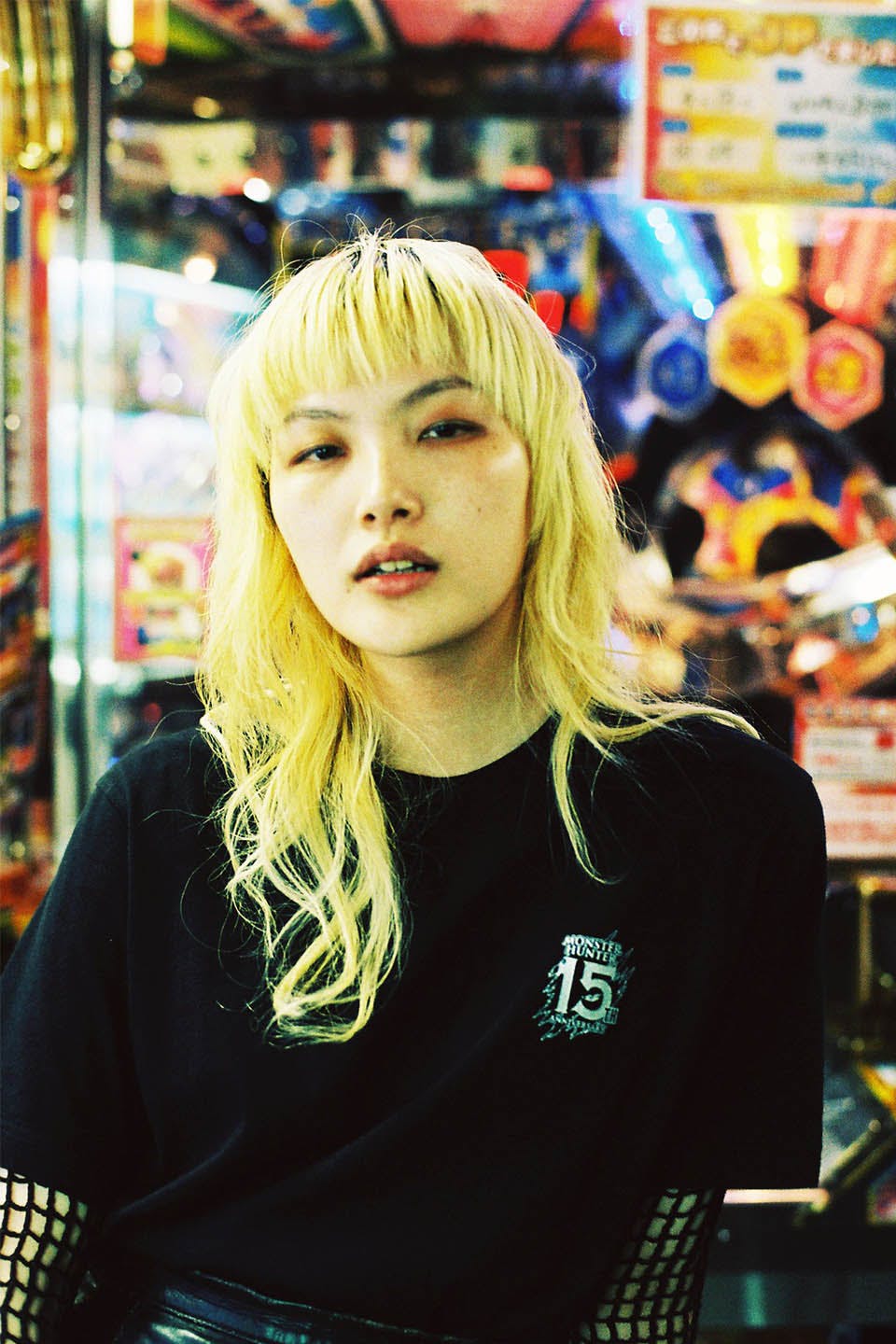 Arguably the single greatest video game developer in history, Nintendo's Super Mario Bros. holds a special place in gamers' hearts. It's been a tried-and-true classic for both young and old, with its initial smash introduction to arcades in 1983 followed by a console release in 1985. The UT "Super Mario Family Museum" collection pays homage to all its original 8-bit glory with pixelated renditions of many of the recurring characters in the series.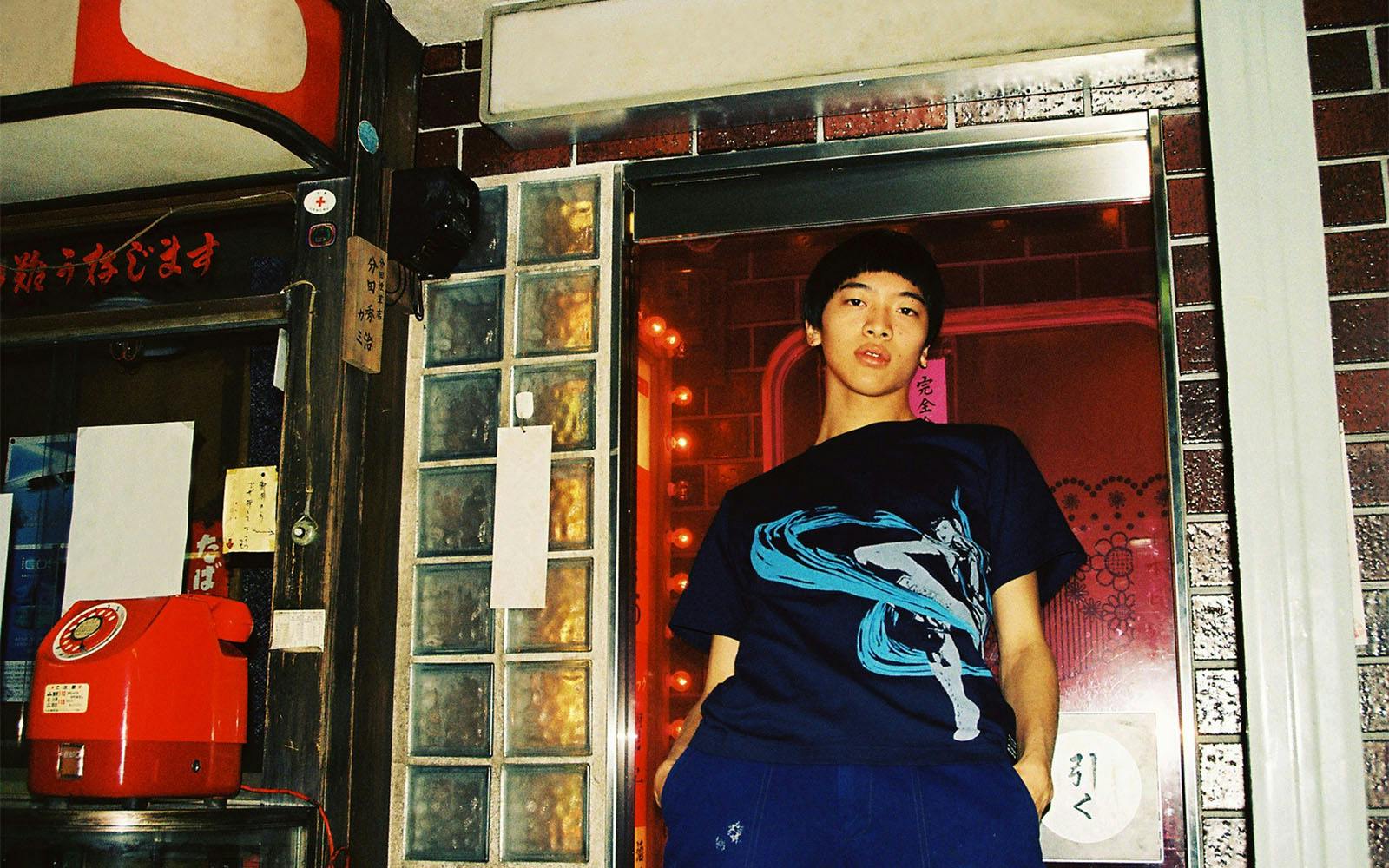 Highsnobiety / ©CAPCOM U.S.A., INC. ALL RIGHTS RESERVED.
Rounding out this latest UT drop is the Splatoon collection, a newer title that first launched in 2015 and rewrote the definition of what third-person action shooter games could be. The collection features freestyle paint-splatter graphics from the game
We took to the streets of Tokyo to showcase select pieces from both the Capcom and Nintendo collections to show just how playful yet stylish they are, and why you'll need more than just a few of these in your wardrobe this summer. Taking direct inspiration from the brand's Japanese roots, we hit Nakano Broadway and Akihabara, the epicenter of all things manga and video games in Tokyo.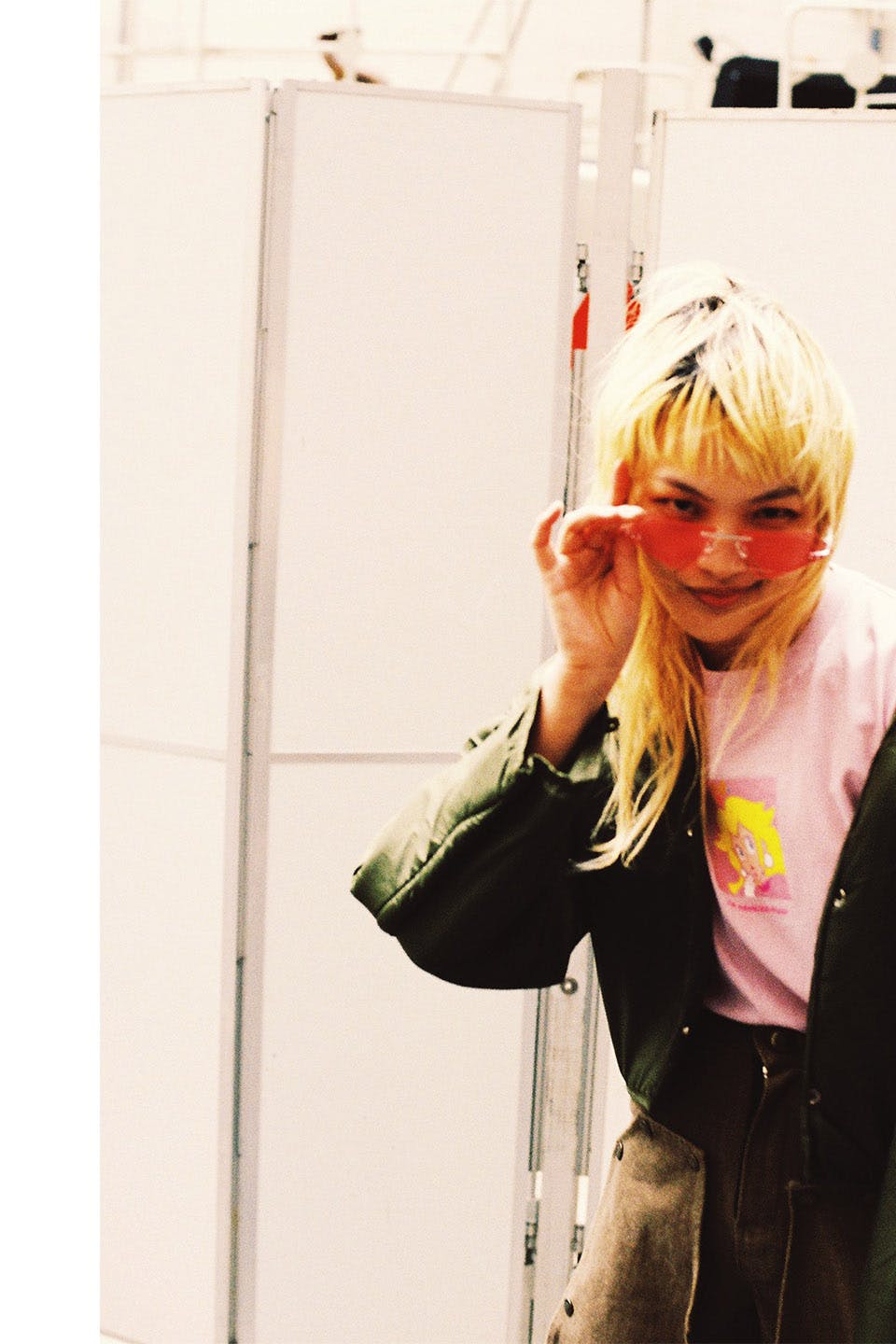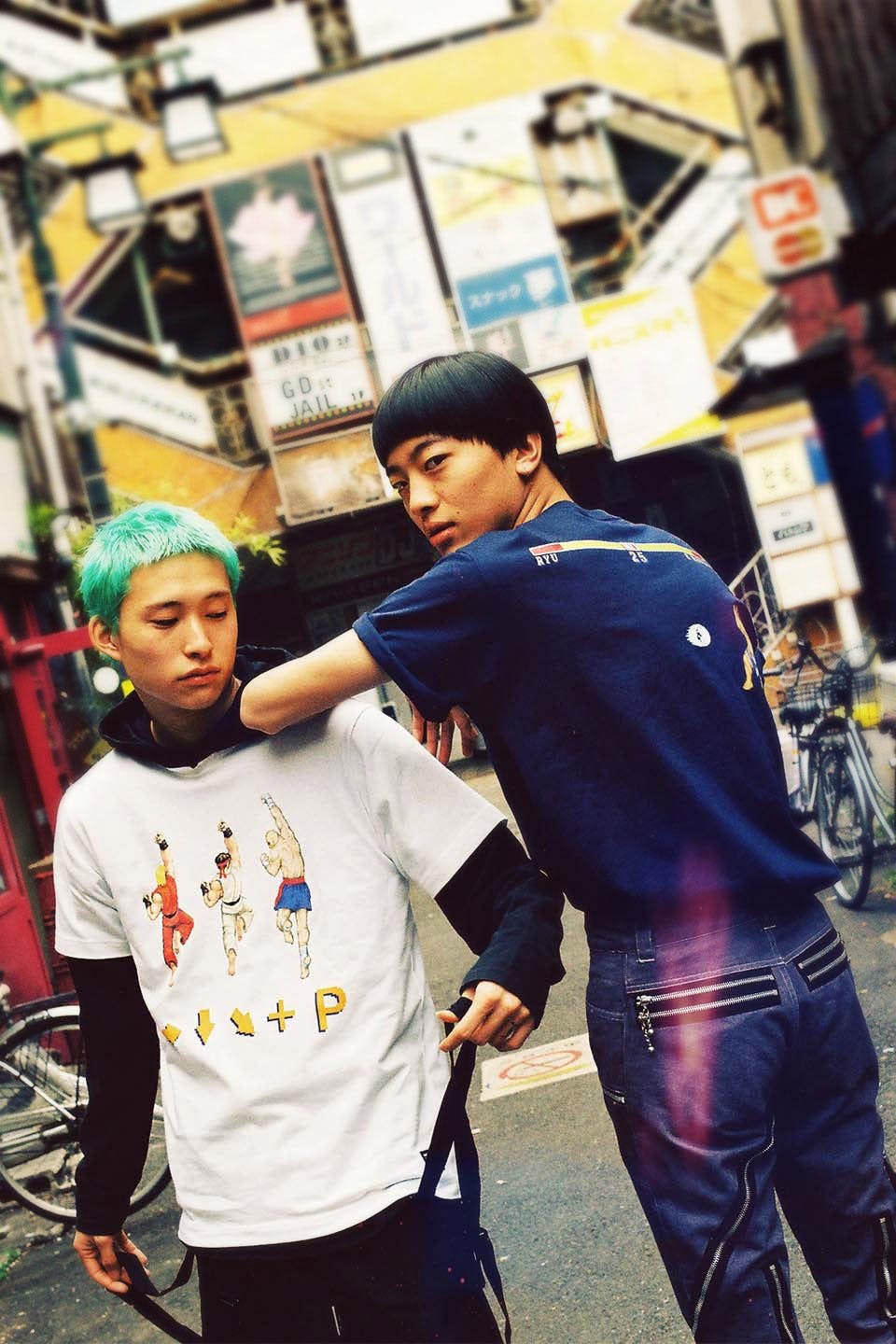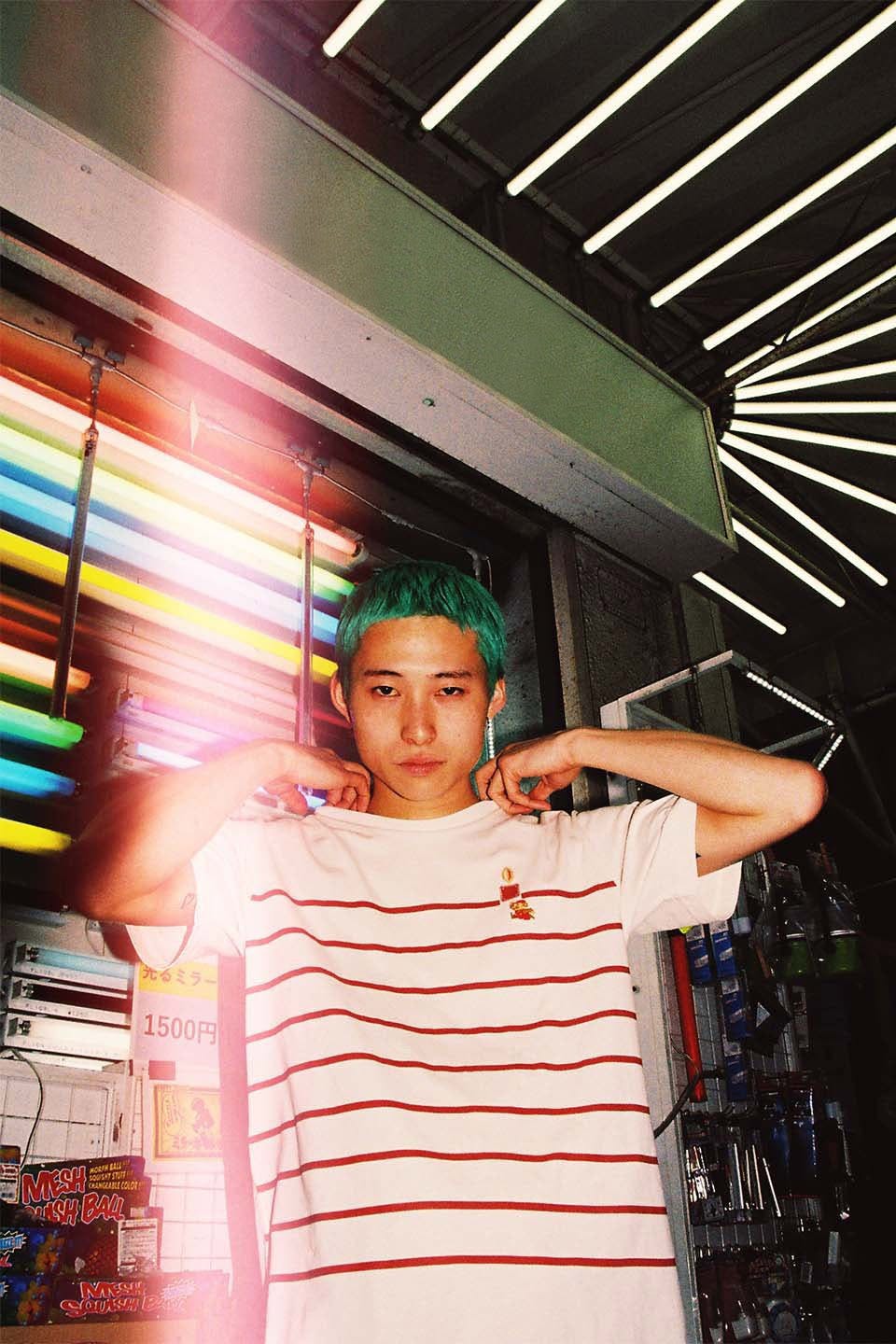 Akihabara first gained notoriety in post-war Japan as a major shopping center for household electronic goods, and even earned the nickname "Akihabara Electric Town" as a result. These days it's known as a cultural hub and shopping district for anything related to video games, manga, and anime.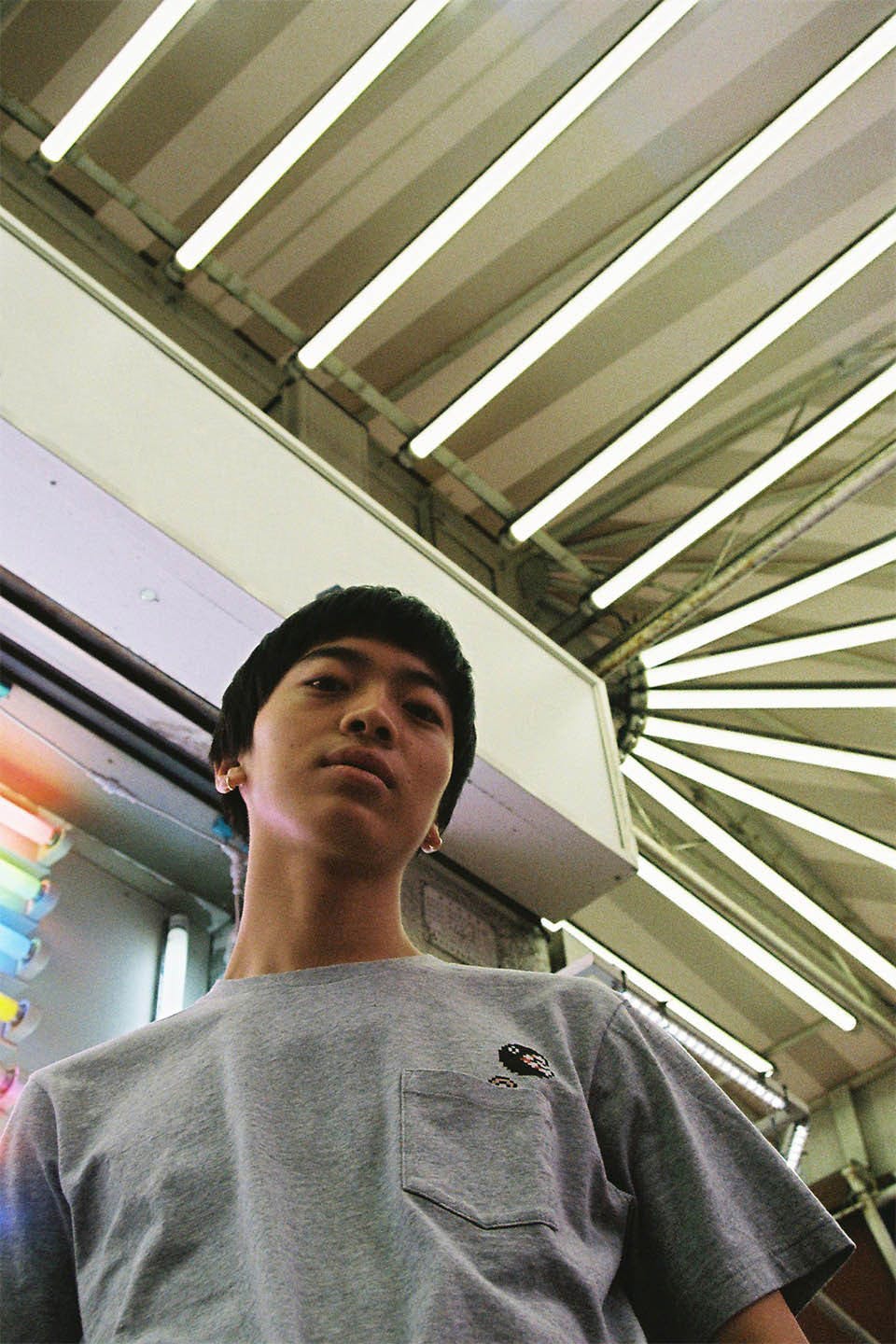 Nakano Broadway is another famous shopping complex in Tokyo widely known for the huge numbers of stores hawking manga and anime goods, although slightly more difficult to reach than Akihabara. With these Japanese shopping districts serving as the backdrop for our lookbook, we get a stylish new look at Uniqlo's Capcom and Nintendo UT collections where they're right at home.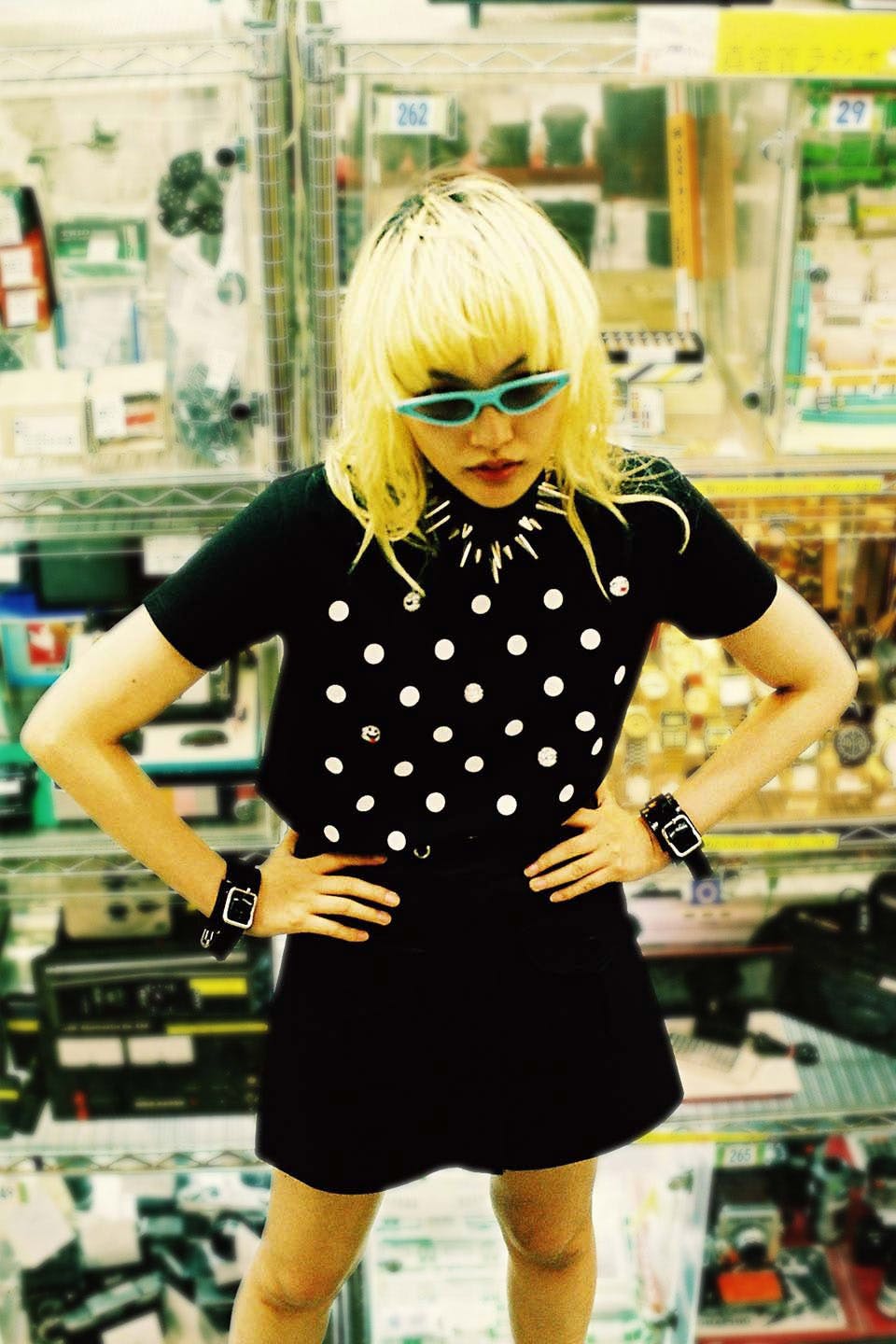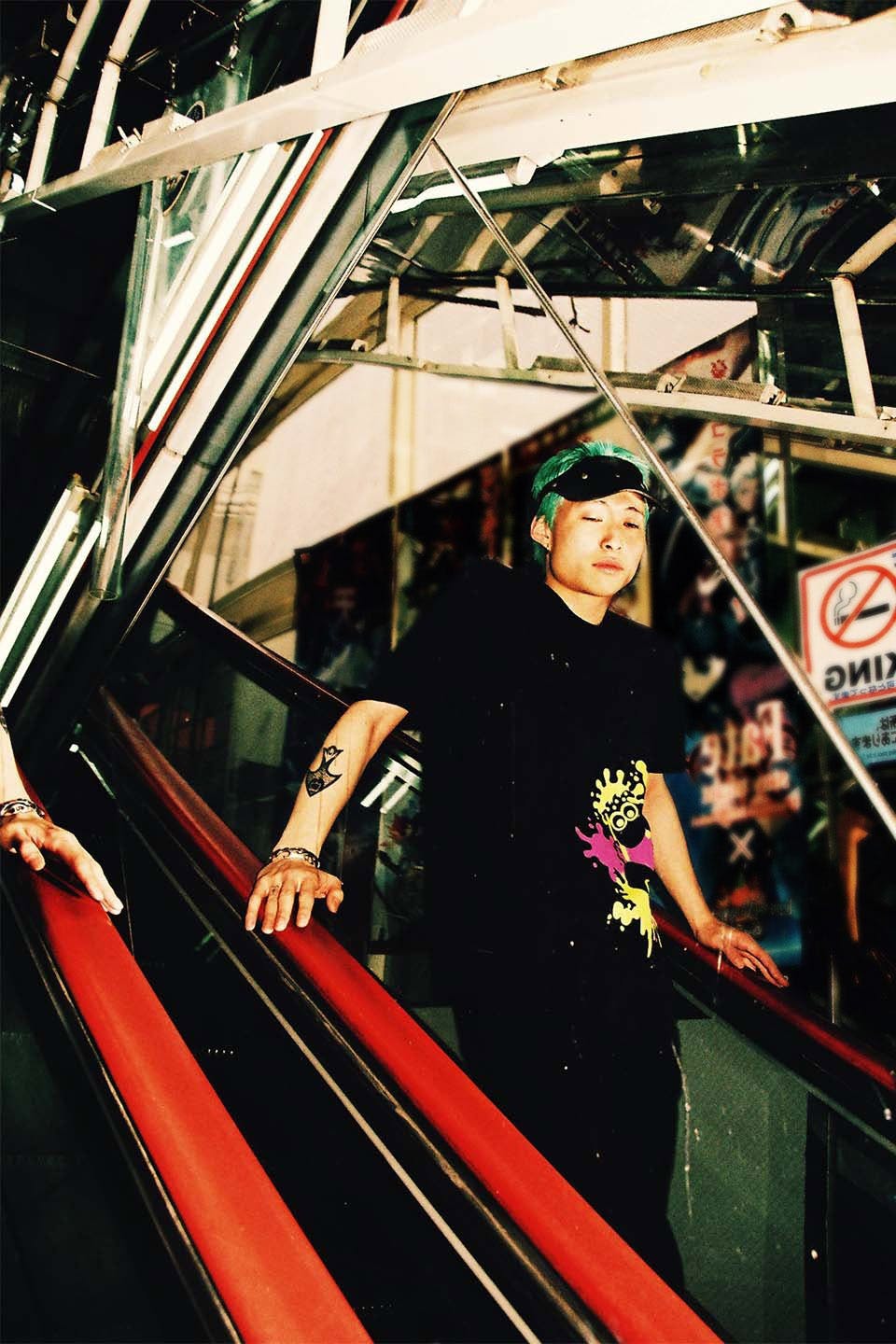 Take a look at our lookbook and shop the UT Nintendo collection now and UT Street Fighter collection dropping worldwide May 15.