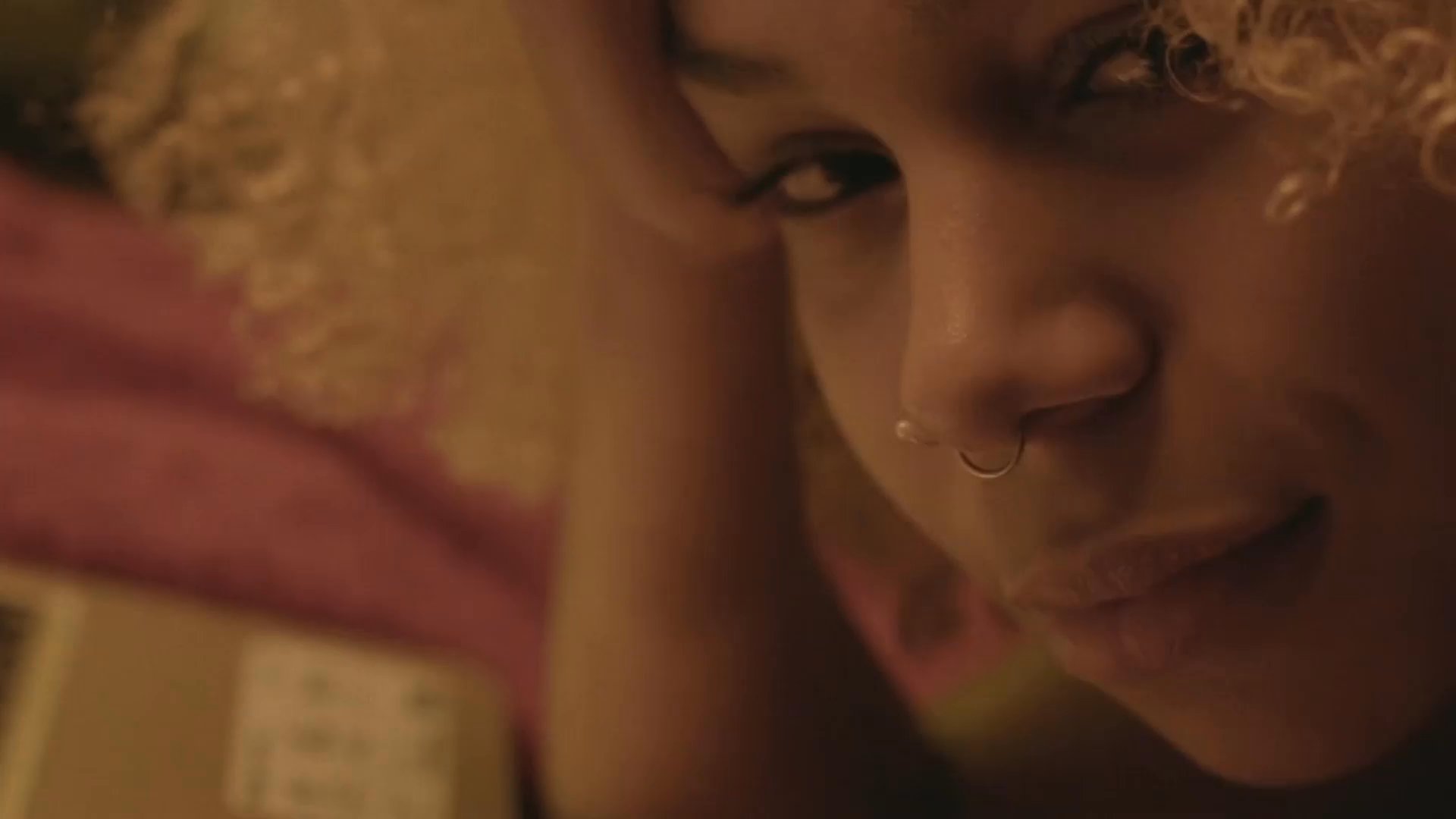 What does it take to turn your vision into a reality? It takes a small revolution. It will never be easy; you're going to encounter people who tell you it isn't worth it, that you can't do it, or that it's already been done. The haters. It's what happened when Tinker Hatfield suggested making the air sack in the sole of a Nike sneaker visible for the first time. Not that big of a deal, right? People literally tried to fire him…
But for your creative vision to happen, you have to at least have one of these three: conviction and belief in yourself; you've got to be honest; and you've got to have an independent mindset. No revolution can survive without these three; no creative vision will ever be realized. If we thought any differently, then nothing would ever change and nothing would get done.
As we approach the 30th anniversary of the first Air Max release and the realization of Hatfield's own vision, we wanted to know what kind of person it takes to realize a creative vision. Commemorating Air Max's roots in European street culture, we partnered with Nike and journeyed across three European capitals to get into the mindset of everyday visionaries and discover what it takes to turn a personal dream into a reality. First up: Berlin.
Conviction: Peggy Gou
Ever felt trapped? On the one side being pulled to your creative calling, and on the other being pushed into something because people expect you to do it? Even when you finally get to where you want to be, people don't take you seriously simply because of who you are. Words cannot contain the frustration you feel.
This is the story of British-Korean DJ and producer Peggy Gou. Growing up in London to Korean parents, after returning to South Korea, the country's intense success culture quickly meant she returned to the UK to follow a creative path. Not knowing what it was, she fell into fashion, with the support of her parents. But it was music that was her true, natural passion. "I was DJing every weekend, every week; I knew that this was all I wanted to do."
I was DJing every weekend, every week; I knew that this was all I wanted to do.
Forced to complete the fashion course, she then turned to Berlin to focus on her music. Yet even here, the huge but male-dominated electronic music scene continued to push back. "Being a female DJ and producer, being a young female producer, I knew I was going to get a lot of shit. So in the beginning, I found it hard to prove that I was and am serious about what I do."
"I will do more gigs, more gigs in different countries; I will meet more people, I will get to play in front of more people, more time will pass and they will just know. I'll get there."
Honesty: Shirin Siebert
No professional training and no f--ks given, photographer Shirin Siebert does what she does and just happens to take pictures along the way. The only thing is, the moments she frames have an uncanny ability of showing the true nature of the thing she's photographing. They're honest and true moments caught in a frame.
Her work uses a raw, natural aesthetic that's defined by the capturing of what other people wouldn't think needs capturing, or could be captured. "Everything is real and spontaneous. Nothing is set up; it's all in the moment. It's my life." Shirin began publishing over a year ago when, on a trip to Amsterdam, a friend told her she had a natural photographer's eye and should publish an opening set on Instagram. "I started taking photos in parties when I was 16 and I guess the risk was that I didn't want my mother to find out I was in these parties illegally and underage."
But I don't really care about what people think or what people want to see, I'll just take photos of what I think looks cool.
Independence: David Frisch
A tattooist who doesn't have tattoos himself. "Yeah, the longer I don't have one the funnier the joke gets," he laughs. "And also people become afraid of you even more." Part tattooist, part music producer, David Frisch's fiercely independent mindset means that he almost stands apart from what he does.
"I choose motifs I want to draw and then people choose from that," he says. "People choose my vision for the style and the jokes that are in them." If you want a tattoo, you get invited into his world. On the face of it, it sounds like an oddly carefree attitude for something that is so permanent, but the stance that he takes in reality reveals a fiercely independent, outsider perspective.
"Being a revolutionary is about thinking outside of the frame and to think differently something," he explains. In a world where culture – from the news we consume to the markings we put on our bodies – seemingly comes from a shrinking pool, the danger of an inward-looking perspective and the need to step outside of the self-referential bubble is ever more important.
Highsnobiety and Nike are celebrating Air Max Day and the 30th anniversary of the Air Max 1 with an entire month of in-depth articles, personal stories and events. Find out everything that's happening for Air Max month, read the in-depth story behind the Air Max 1, and find out how you and your Instagram can get featured on Highsnobiety with our Nike Snobshots competition.