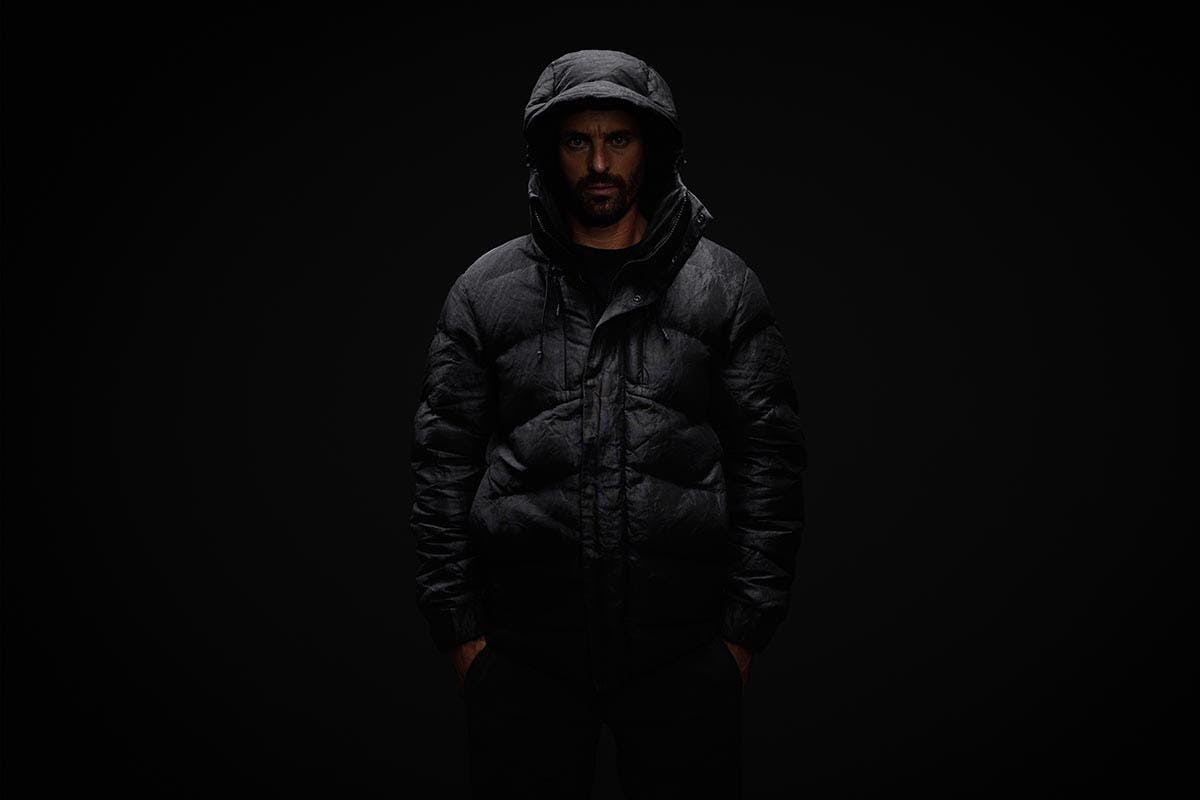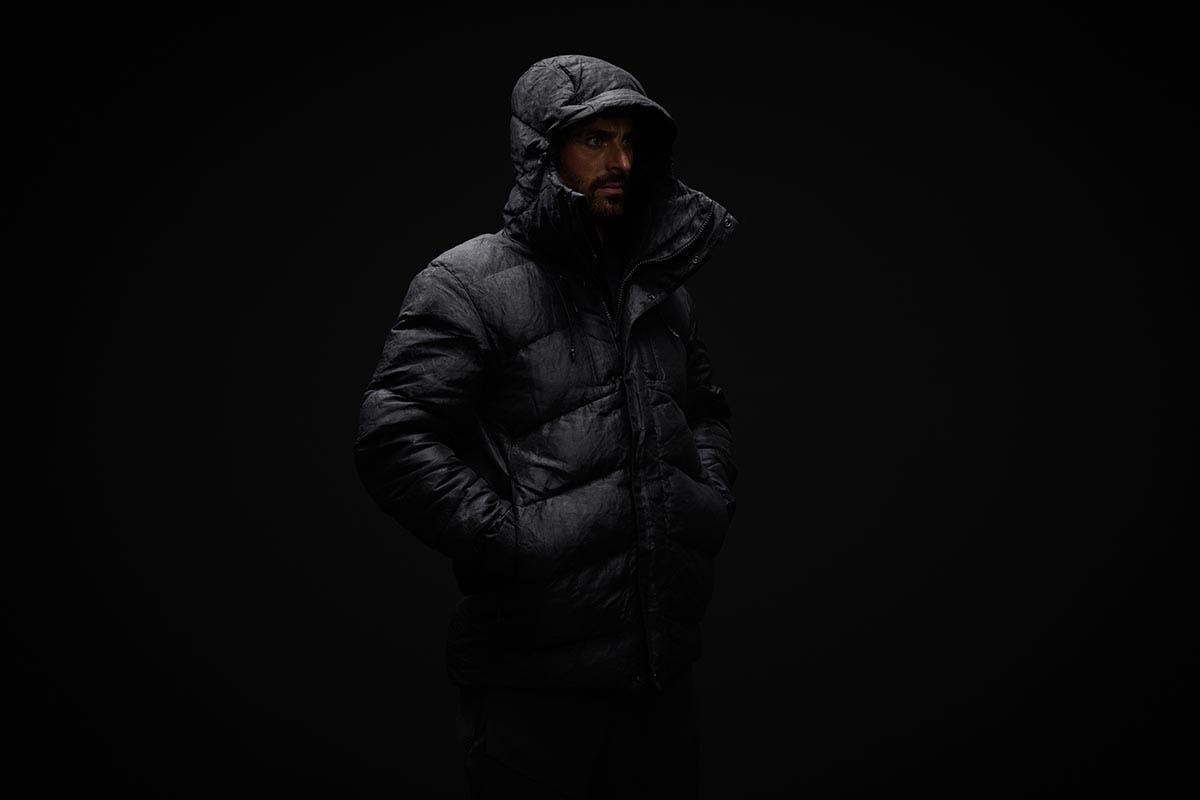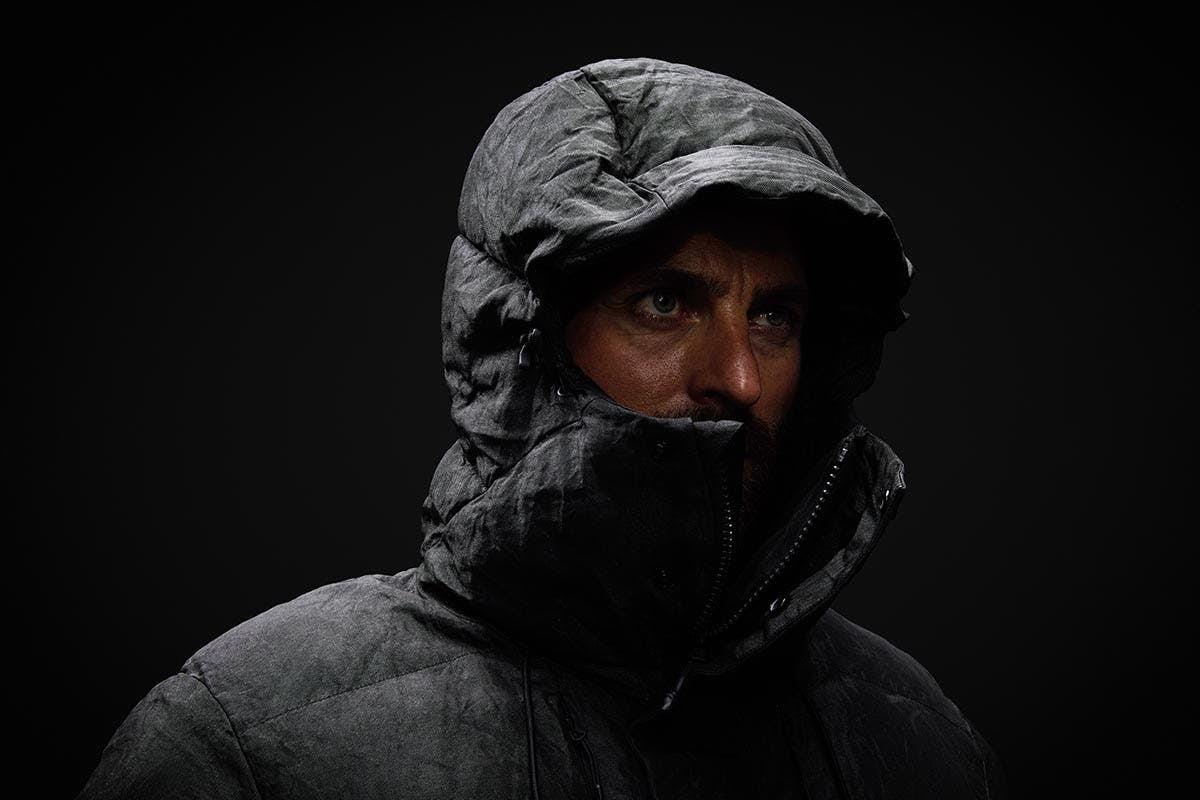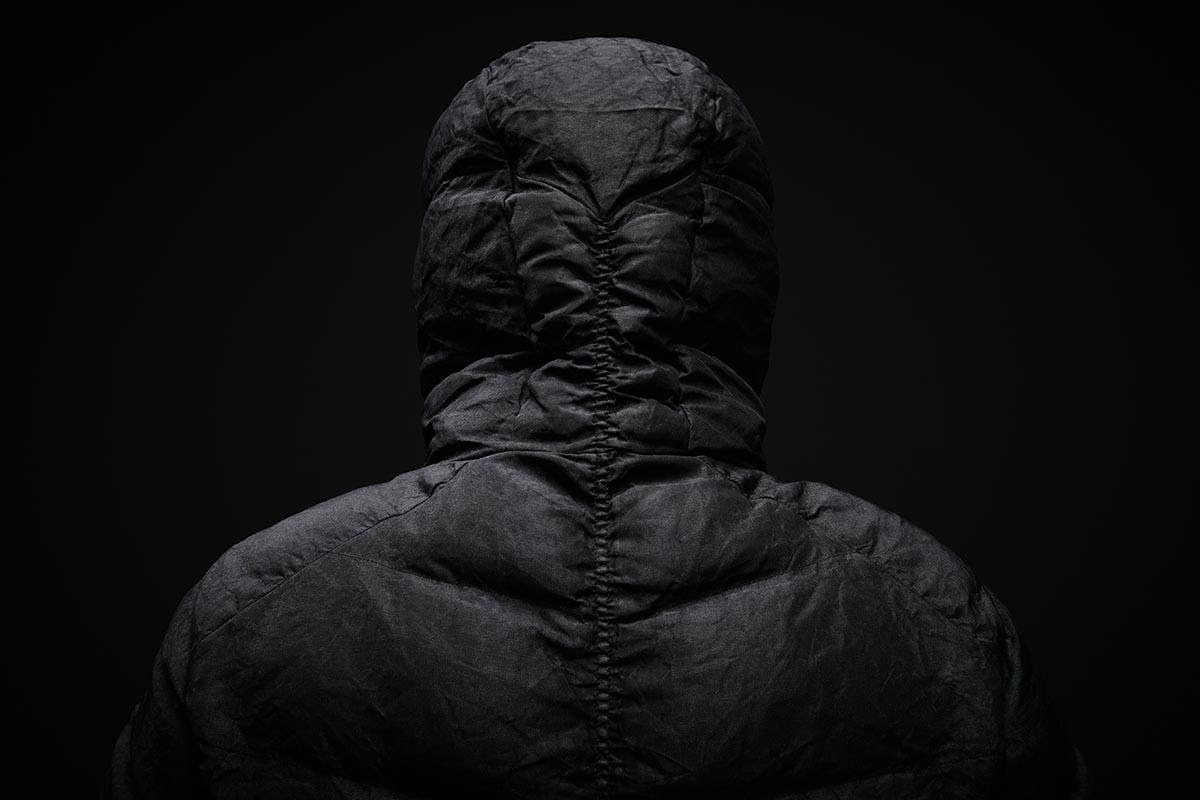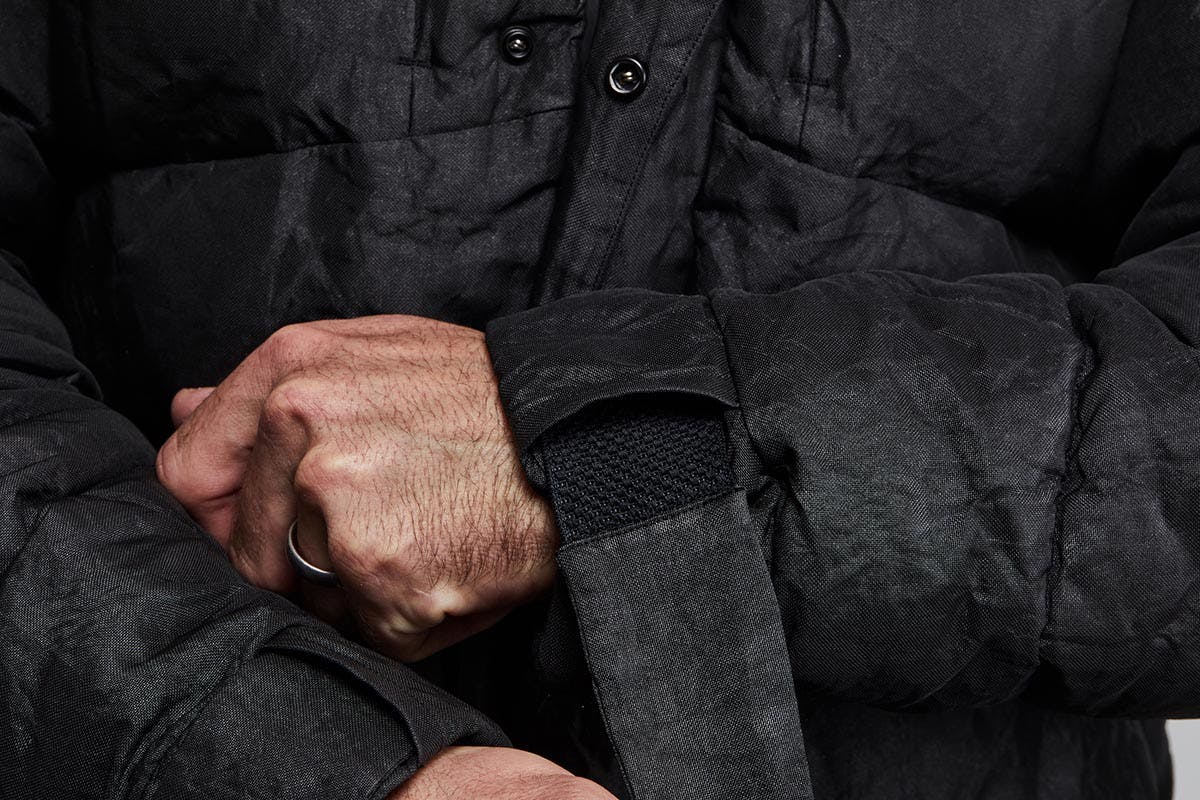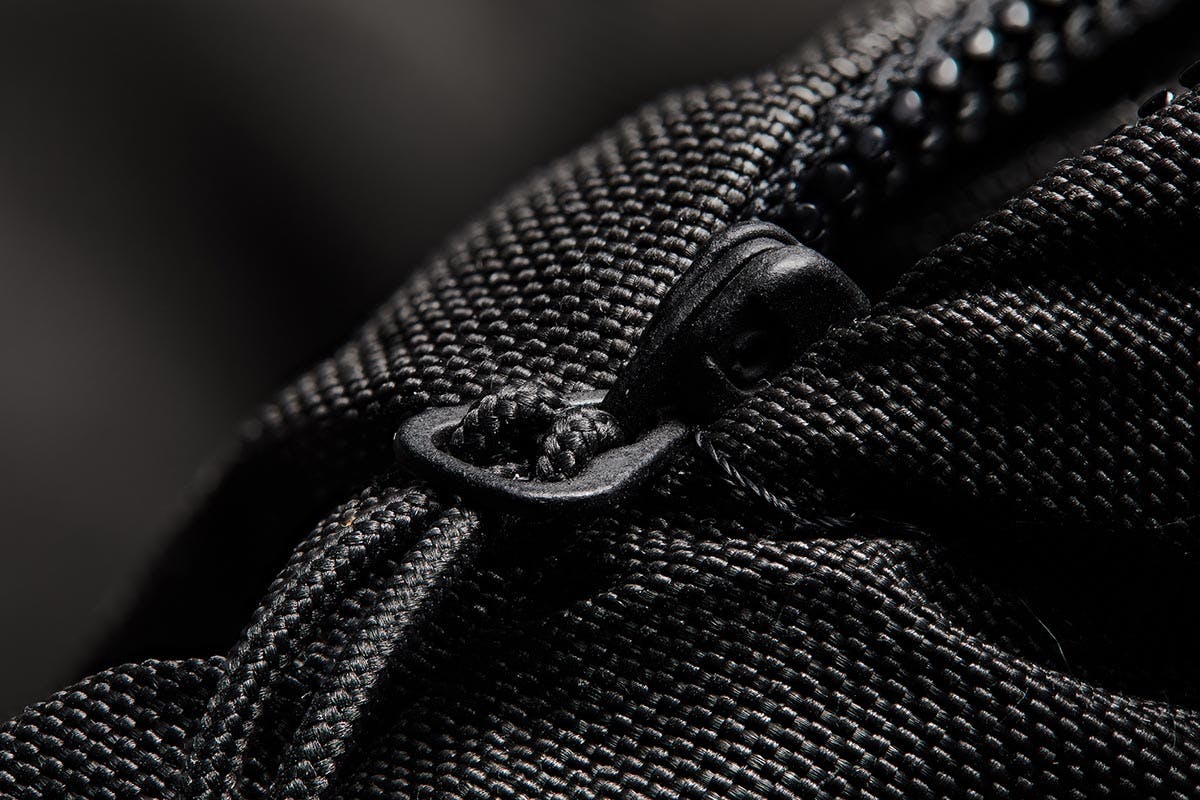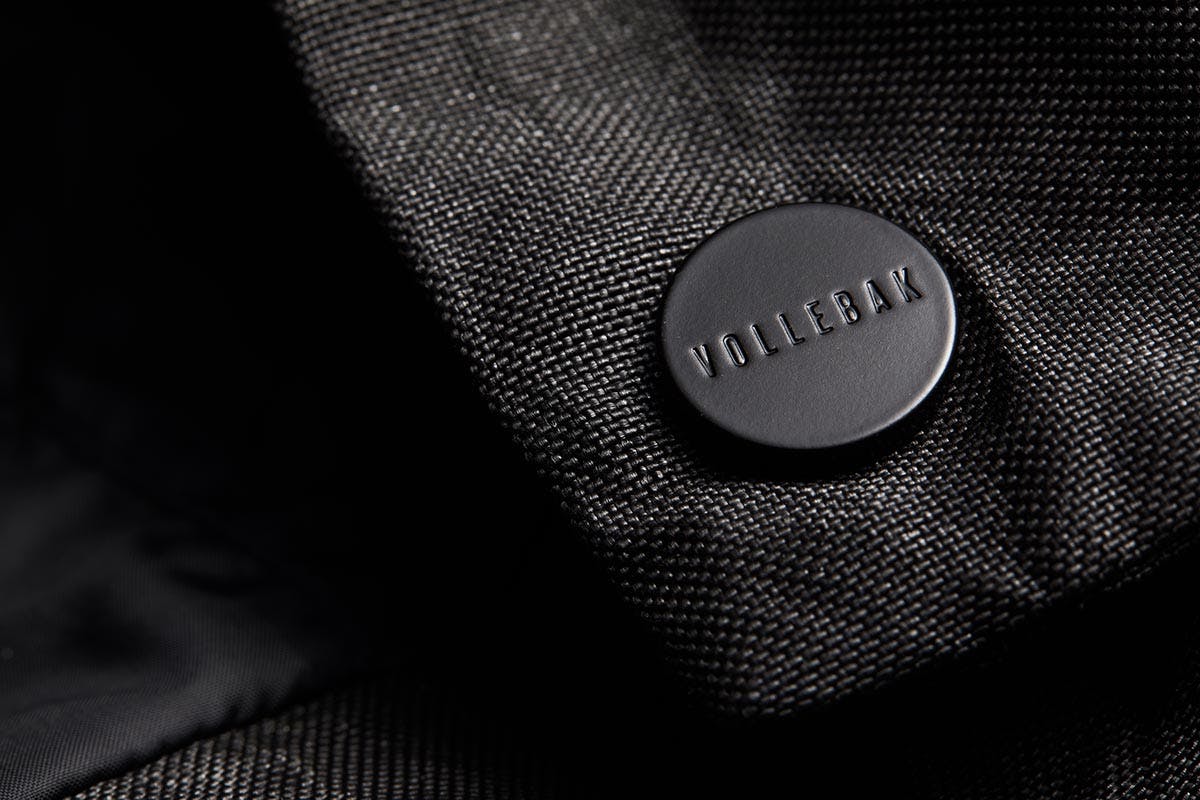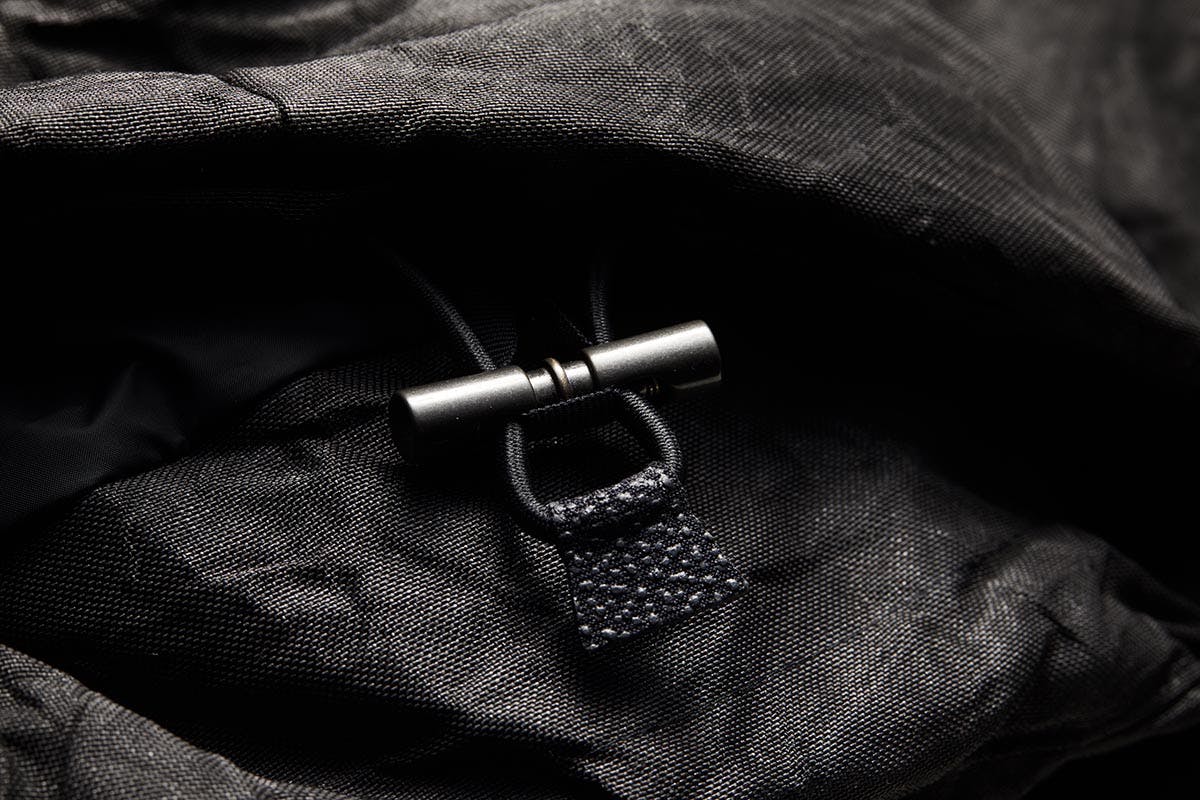 As the weather continues to cool down, it's quickly becoming puffer season. Dutch brand Vollebak has come through accordingly with what could very well be the world's strongest puffer jacket, the Indestructible Puffer.
The exterior of Vollebak's Indestructible Puffer is made from 100 percent Dyneema, the strongest fiber ever made, 15 times stronger than steel. The brand points out that Dyneema was originally used in body armor and anti-ballistic vehicle armor. Furthermore, the Indestructible Puffer is made to withstand temperatures up to -40°C, as the colder it gets, the stronger Dyneema becomes.
"Most puffer jackets are built to be as light as possible, so the outsides are typically made from super lightweight polyester and nylon. The trade-off for this weight saving is that they are incredibly easy to tear and snag. And once you have a rip, or the seams have started to go, or the tiny spines of down have poked their way through the lightweight outer layer, it's simply an escape hatch for the feathers inside, and the jackets destroy themselves from the inside out," explains Vollebak co-founder, Steve Tidball.
"We wanted to create a jacket that could withstand the toughest challenges in the toughest places on Earth. Nature claws at you and hits you. So in our testing we exposed the puffer jacket to the shearing, tearing, and blunt-force traumas that you'll get in the real world from rocks, trees and falls," he added. "Dyneema is so strong this jacket is almost impossible to rip. Blunt-force trauma will have almost no impact on it other than marking it. And our knife slash test shows what damage the sharpest rocks would be likely to inflict. It will withstand any abuse you put it through during your lifetime and be in good enough condition to pass down to your grandkids when you're done with it."
In addition to Dyneema, the Indestructible Puffer uses clump-free 600-plus fill power insulation made from recycled plastic bottles. These synthetic fibers are in turn hollow, trapping millions of air pockets next to your skin to provide warmth. From there, details on the jacket include two invisible chest pockets and two fleece-lined side pockets, military-grade wrist belt tapes, a two-way zipper, Cordura-built jacket adjusters, and a storm flap.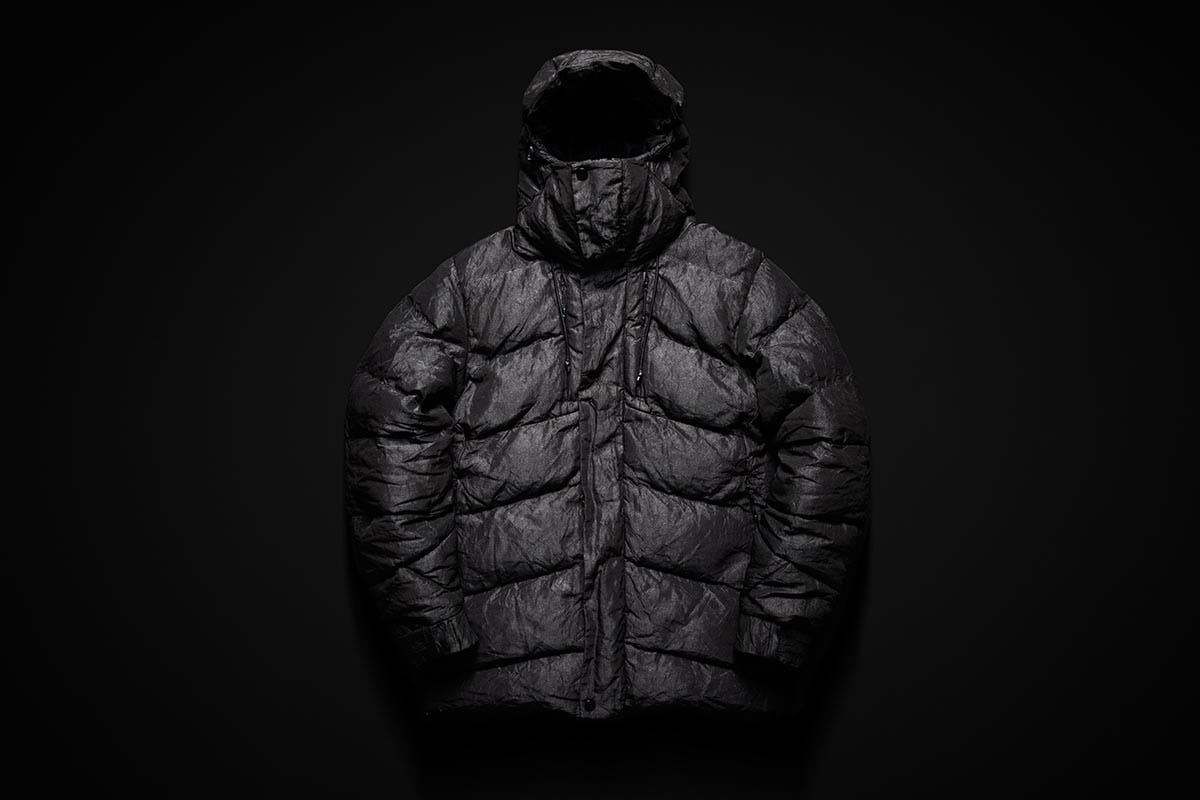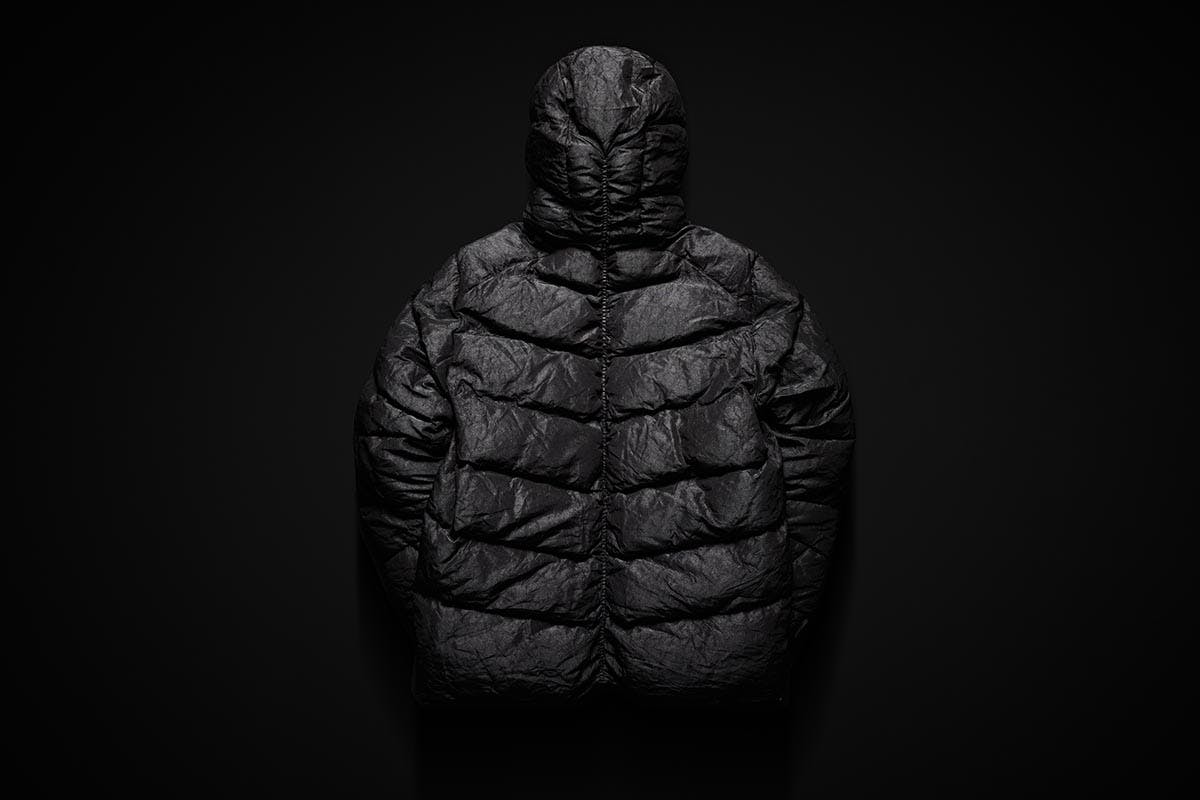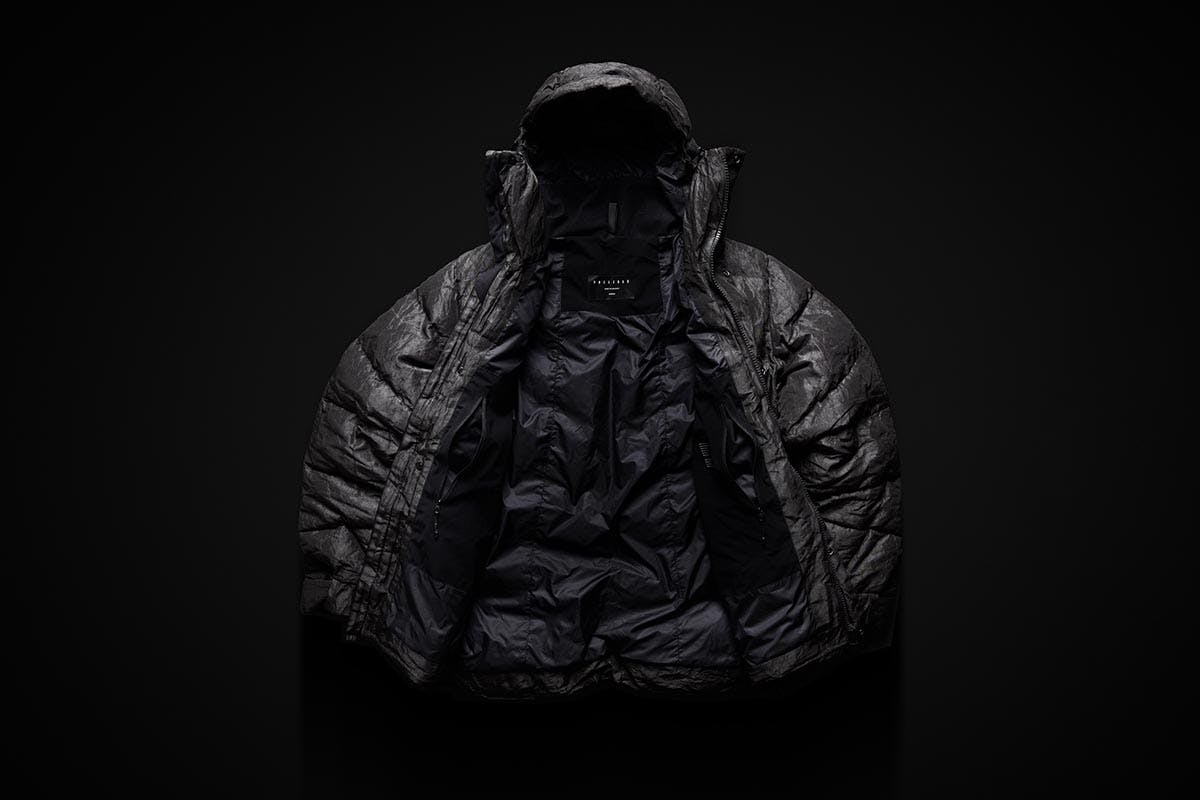 Offered in black, you can purchase the Indestructible Puffer now through Vollebak.
Our designated shopping section features products that we love and want to share with you. Highsnobiety has affiliate marketing partnerships, which means we may receive a commission from your purchase.